In this day and age, kids spend significantly more time inside than outside, leading to an excess of screen time, to the point where experts started referring to it as a so-called nature deficit. We at Macau Lifestyle are strong advocates for spending time outdoors! That's why we've gathered a list of fun outdoor activities to do with kids in Macau that will surely keep them busy. After all, time spent outdoors is to be shared as a family, and these are sure to become memories that they'll treasure in the future–not the Youtube videos and video games.
Hac Sa Reservoir Country Park
Bring the family and go back to nature with a day at Hac Sa Reservoir Country Park. Whether you choose to have a BBQ, hop around the playground, rent a paddleboat for a ride, or take a walk around the family trail, your day will be filled with adventure! Find your way to the Jacaranda Kiosk to rent a paddleboat and as you splash around the reservoir be sure to take in the spectacular mountain view. Afterward, stretch your legs on the Long Chao Kok Family Trail. The 45-minute leisurely walk divides into three paths: Rockview Path, Seaview Path, and Red Leaves Path which allows the whole family to gaze over the serene mountains and sea that encompass Coloane. Finish up the day with a BBQ as the kids slide and sprint around the playground.
Hac Sa Reservoir Country Park  Estrada de Hac Sa, Coloane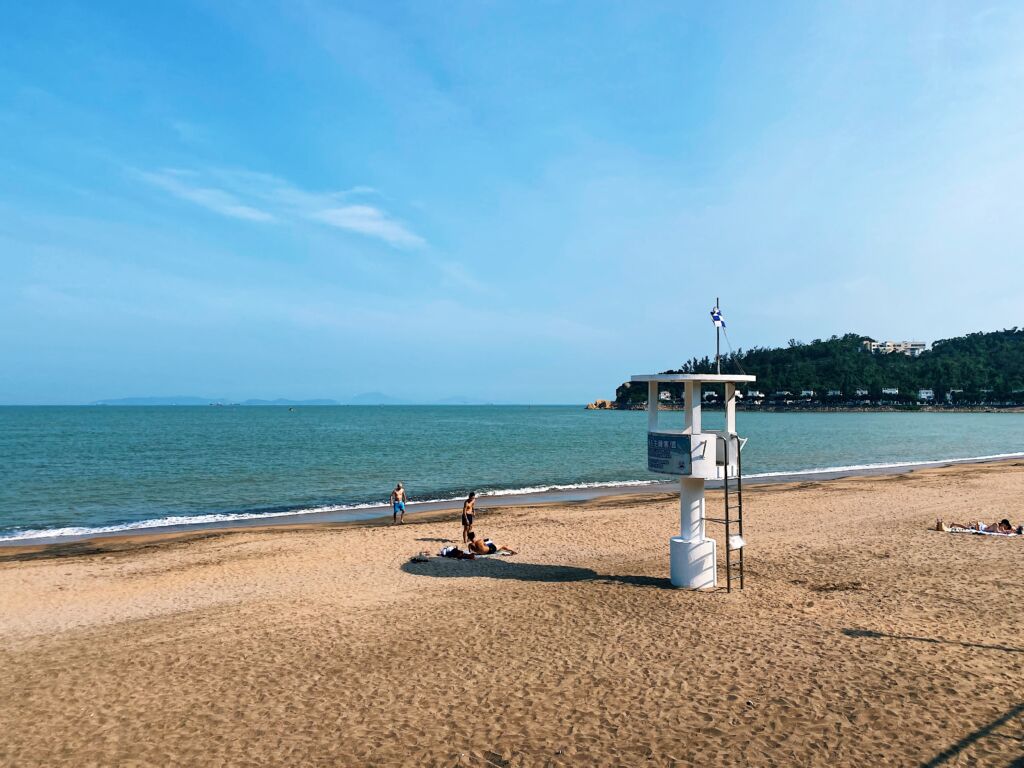 Hac Sa Beach
Make time for fun in the sun, at this beautiful black sand beach on Coloane Island. A place to swim, surf, or laze the day away, Hac Sa Beach is a calming alternative to the fast-paced action of the casino strip. A newly redone boardwalk allows for casual strolls while the smoke and aromas from the street vendors will surely work up an appetite. We love grabbing a pork chop bun and . And as an added bonus just across the way is a wonderful community park with a playground, tennis courts, football pitch, ping pong tables, and a swimming pool.
Hac Sa Beach Estrada de Hac Sa, Coloane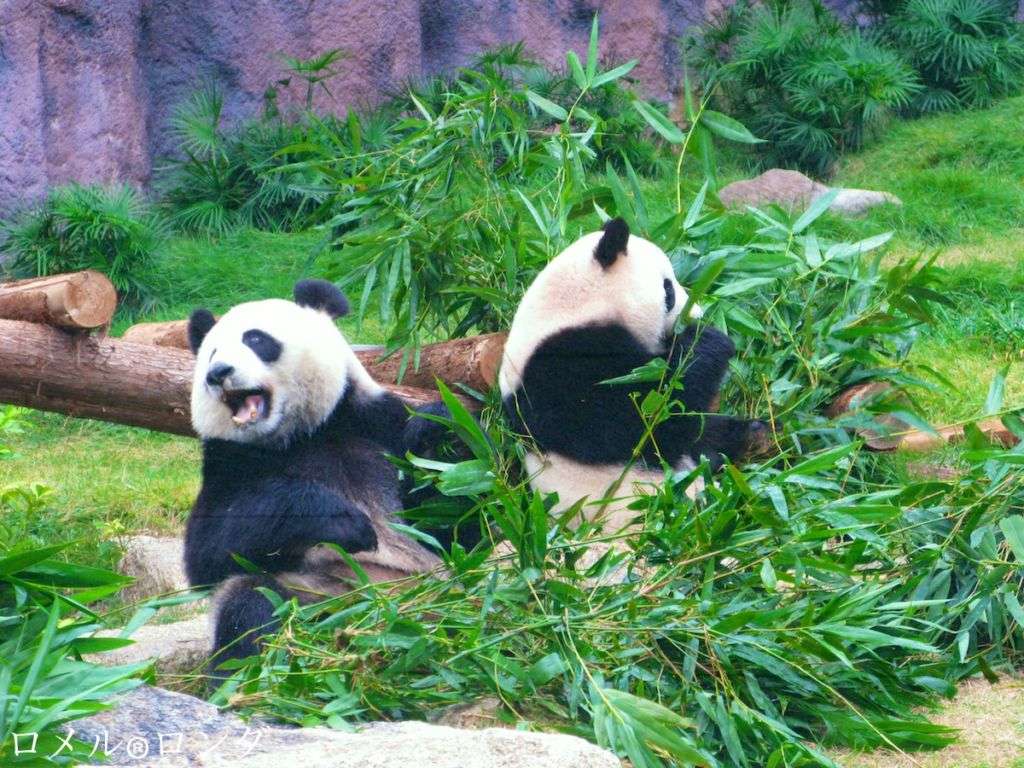 Macao Giant Panda Pavilion
Tucked away on a hillside in Seac Pai Van Park, the Macao Giant Panda Pavilion is home to two rare giant pandas, Kai Kai, Jian Jian and Kang Kang. The pavilion is beautifully designed to imitate nature with a translucent roof to allow for natural light in the indoor enclosure and a rock wall was installed in the outside quarters to further mimic their habitat features. We recommend that you visit during feeding times, as this is when the pandas are most alert and active. Seac Pai Van Park has several other attractions that will keep you busy all day; a walk at the aviary, a small zoo (with monkeys, a peacock, and an American toucan), a medicinal plant garden, an exotic plant garden, and of course a playground for the kids to run around in.
Macao Giant Panda Pavilion Avenida de Seac Pai Van, Coloane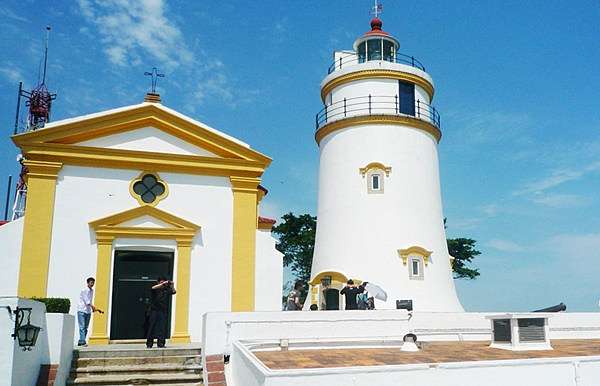 Cable Car Ride up to Guia Fortress
Guia Fortress is a beautiful historical landmark that sits at the highest point in Macau. Parents will love the impressive 360-degree views of the city and Pearl River Delta while the kids will love the open space for running, playing, and exploring. Start your adventure by taking a cable car at the Flora Garden Gate, where you will exit at an awesome playground for the kids. Once the kids are done with exploring the playground, continue up on foot to the lighthouse for the best views of Macau. On your way up, give the kids a peek into the war tunnels and when you reach the top don't forget to take a look around the beautiful Chapel of Our Lady Guia.
Flora Garden Avenida de Sidónio Pais, Macau
Guia Fortress Rampa da Guia, Macau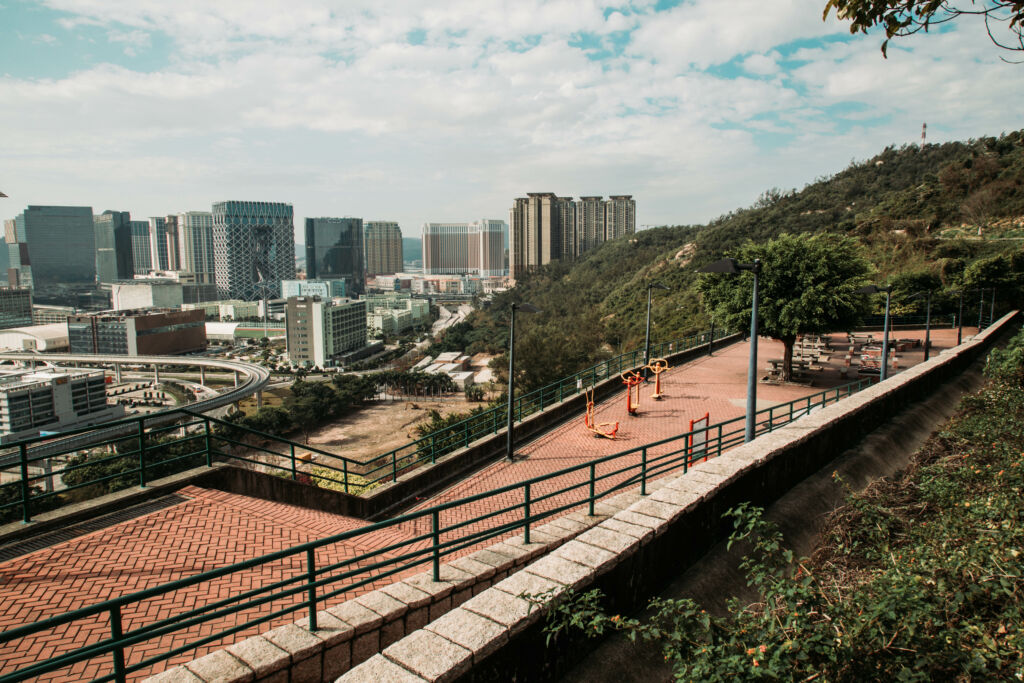 Taipa Grande Nature Park and Grass Toboggan
Got a wriggly little one? Let them blow off some steam at the fantastic playground located on the top of Taipa Grande Natural Park. Offering spectacular views of the Taipa skyline, your children can take off on a swing while watching a plane meet the clouds or slide down a 20-meter grass toboggan as the Cotai Strip comes to life. When you are finished sliding and gliding why not take a leisurely walk around the four-kilometer nature trail that surrounds the hill. Lastly, have a look at the bronze statues honoring some of Macau's famous citizens that outline the park's street.
Taipa Grande Nature Park Rampa do Observatório, Taipa
Cheoc Van Swimming Pool 
Some days in Macau are so hot and humid that the only way to beat the heat is to dive headfirst into some cool water, much to the kids' contentment! The reason we love Cheoc Van Swimming Pool is that it is located right at the Cheoc Van Beach. The surroundings are beautiful, with green hills sprawled around the bay and the peaceful South China Sea stretching as far as the eye can see. Stay until dusk and witness the sky fade down to a lovely blend of pink and orange shades. To wrap up the day, follow the smell of oven-baked pizzas and treat the kids and yourself to some. Head to La Gondola sitting right next to Cheoc Van Swimming Pool, an Italian restaurant well-loved amongst locals!
Cheoc Van Swimming Pool Estrada de Cheoc Van, Coloane, +853 2888 2582
This article was originally written by Shonda Blunt in July 2016, updated by Sara Santos Silva in March 2020.
Tags
Related Posts