If you're a bit of a coffee junkie like us, you often feel the need to go somewhere just to slow down, sip on brews and just relax. In Macau however, it can be somewhat of a challenge to take a break from the hustle and bustle of the city. So, prepare yourself to get some coffee culture as we take you to some of the best places to enjoy it.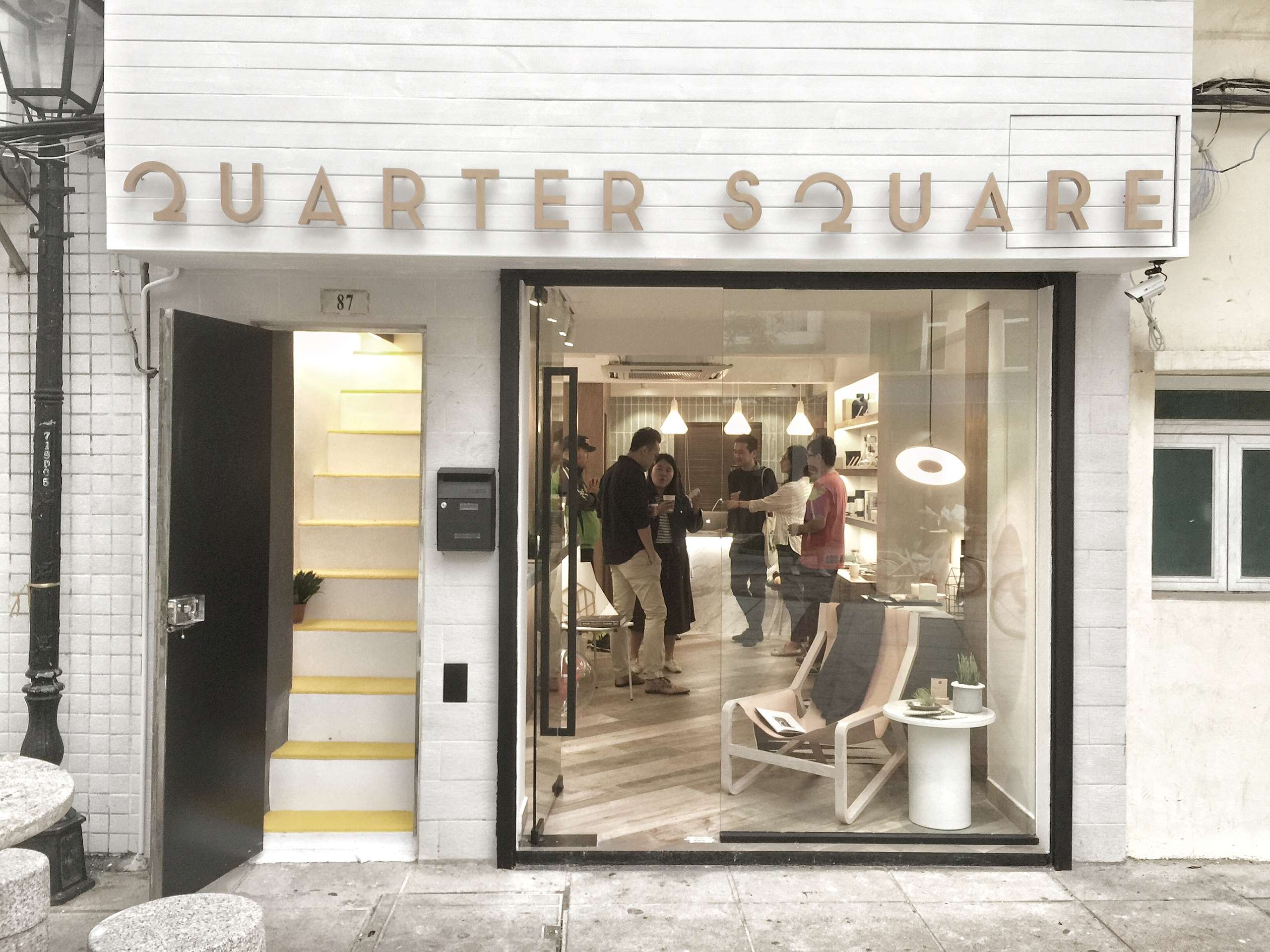 Quarter Square
Located right in the heart of the Old Taipa Village, this little gem is our first pick. More than just a coffee shop, this place is a cozy spot where you can sit, relax and have a real conversation over coffee. Whether it's on their outdoor terrace or their second-floor living room, you should ask for their signature coffee blend, made with coffee beans from Ethiopia, Panama, Nicaragua, and Brazil. It is one of the best espressos you'll ever taste with a hint of milk chocolate, caramel, wild berry and golden kiwi, all in one cup. You may also find several interior decor items of high quality and great taste. With a great sense of design, amazing coffee and perfect location, Quarter Square is a triple treat.
Quarter Square 89 Largo Maia de Magalhães, Taipa, +853 2857 6914 or +853 6290 5138, www.facebook.com/quartersquare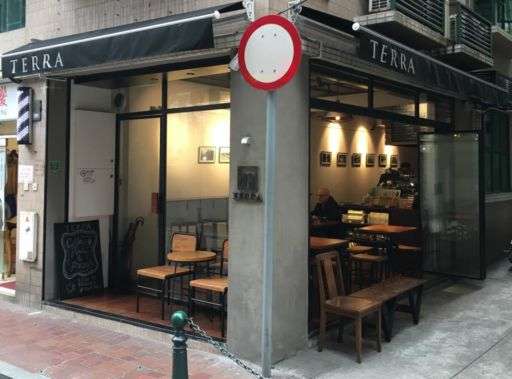 Terra
Another treasure trove, Terra is the perfect place to visit during the day, after work or by night. Their smooth coffee, hot for cold seasons, and cold for almost every single day in Macau, makes it one of our top choices. With several imported coffees roasted in Macau, Terra serves you with dedication and care. The concept here is sharing—including moments, experiences, and the love for coffee. They also host several events ranging from live music to the most diverse workshops. There is a happy hour from 6pm to 9pm with their draft beer at 50% off. Go for their fruity mocha with a rich taste of chocolate and orange cake. You won't find any faults in this one.
Terra Largo de Santo Agostinho, Macau, +853 2893 7943, www.facebook.com/terracoffee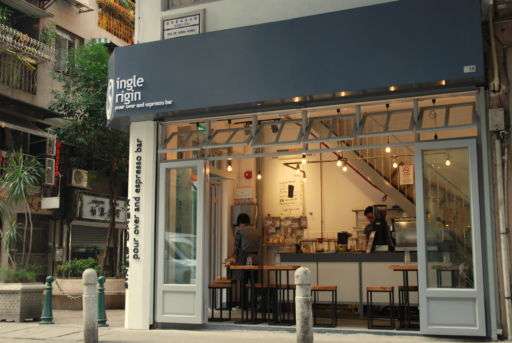 Single Origin
Ever dreamt of drinking whiskey, lemon juice, and coffee altogether? Neither had we until visiting Single Origin. This two-floor coffee house is truly one of our favorites due to its coziness. With an excellent selection of pour over coffee and signature blends, the goal here is to improve the coffee culture. The amazing team of baristas can assure you that every coffee is different. There's also a selection of snacks, from their Western-style sandwiches to their chiffon cake.
Single Origin GF 19 Rua de Abreu Nunes, Macau +853 6698 7475, www.facebook.com/singleorigincoffee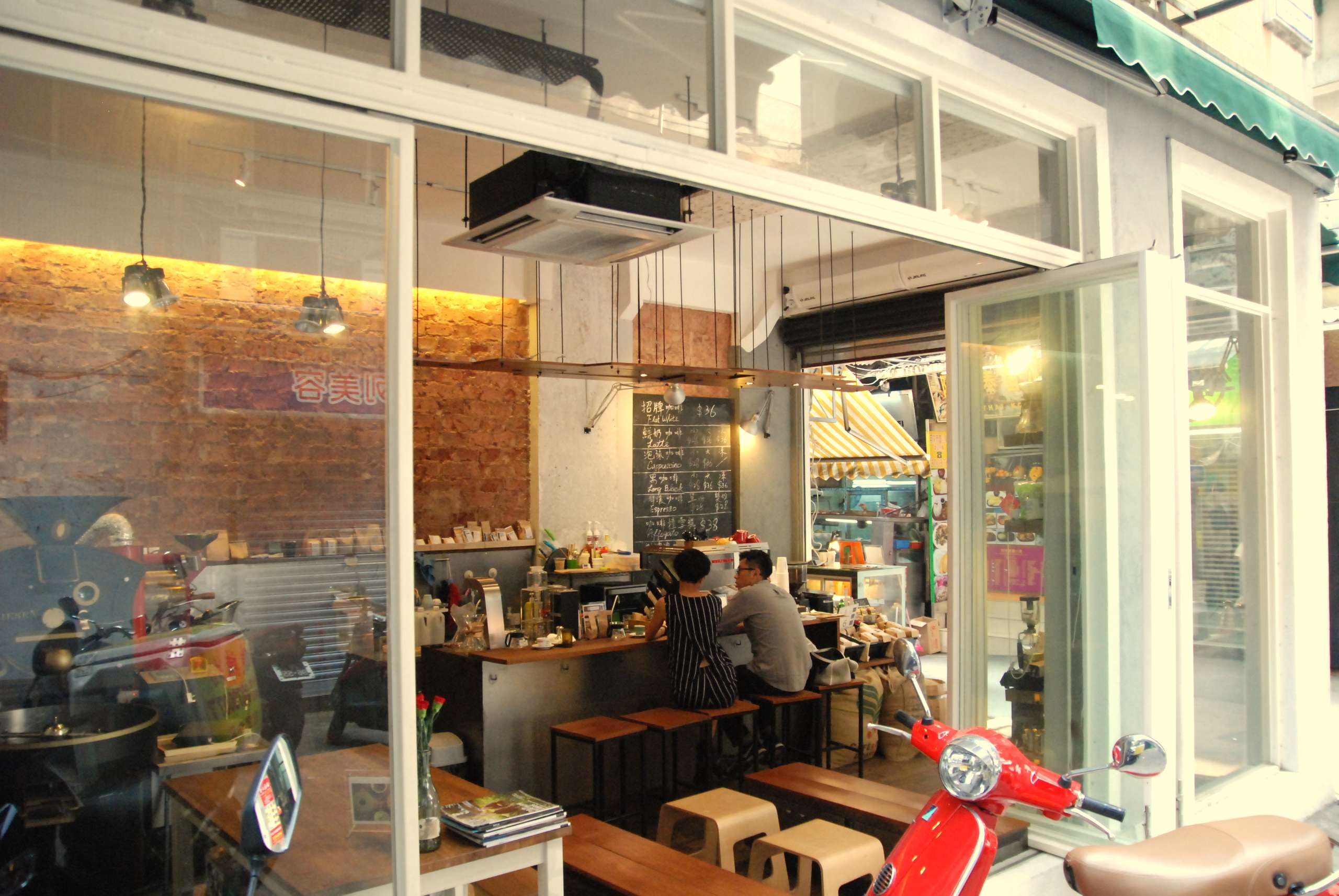 Blooom Coffee House
One of the coolest places we've seen in a while, Blooom Coffee House has such an edginess to it. From their careful selection of self-roasted coffee beans for sale to their impeccable interior design, the same team that brought you Single Origin turns up the volume for this one.  They aim to make their clients more aware of the coffee culture by not just simply sipping their cup of cappuccino but also by introducing beans from a variety of different origins and educating them about good roasting techniques.
Blooom Coffee House 5 Rua de Horta e Costa, Macau, +853 6666 4479, www.facebook.com/blooomcoffeehouse
Rethink Coffee Roasters
Not the usual coffee house we've been talking about here, but their 100% original roasted coffee is so good we couldn't have them off the list. For all the hazelnut fans, this is the place for you. Their hazelnut mocha is just the most incredible thing. It looks like you're drinking hazelnut with a hint of coffee, which, in our opinion, is a perfect match. The place is not that big, but it's one of the coolest grab-and-go coffee shops here in Macau. Rethink Coffee captures you and involves you in the process. The barista preparing your drink in front of you is part of the experience and it is as if art is being made in front of you. For a relaxing spot, head to the garden right in front of the shop and allow yourself to connect with nature.
Rethink Coffee Roasters GF-H Tsui Fung Building, Tai Fung Plaza, 76 R. de Berlim, Alamenda Doutor Carlos D'Assumpção, +853 6356 3838, www.facebook.com/rethinkcoffeeroasters
Main Image: Pexels.com
Tags
Related Posts