Macau has quite a food culture going on at all times, with at least one restaurant or eatery per street. However, finding a place to eat late night can be a difficult challenge. However, it is not an impossible task.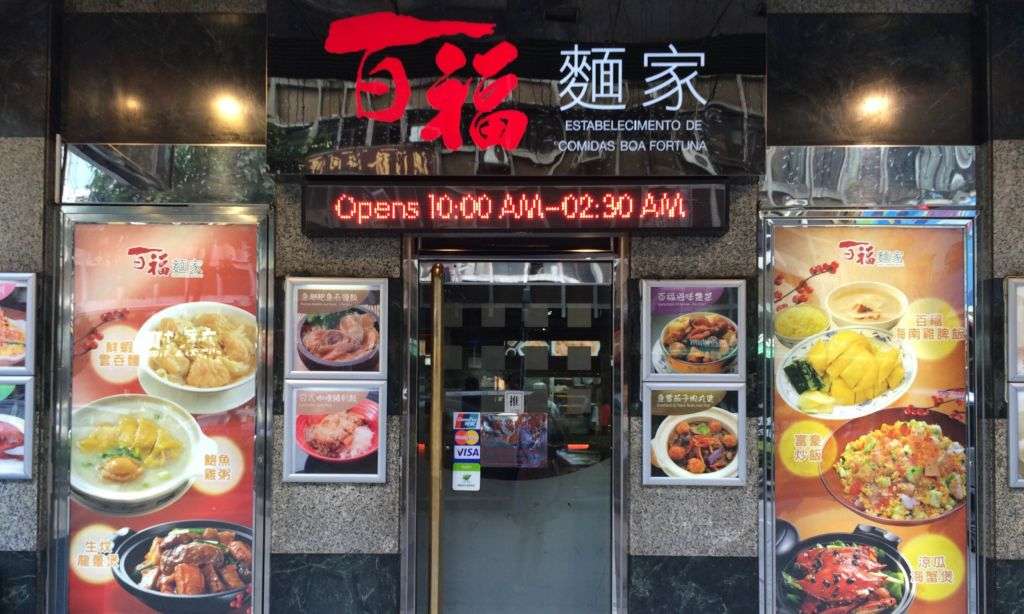 In Macau peninsula, Avenida Infante D. Henrique is the place to be if your goal is to eat cheap and well. Whether you are getting out late from work, just grabbing a bite before sleep or going for a late dinner with friends, Pacapio is the best choice. Food is undeniably good and prices per dish range from MOP $40  to MOP $160. Officially called Estabelecimento de Comidas Boa Fortuna, this restaurant belongs to the dog racing betting shop next door and closes at 2:30am. Their wonton noodle soup and seafood fried noodles are the must-haves.
Estabelecimento de Comidas Boa Fortuna Avenida Infante D. Henrique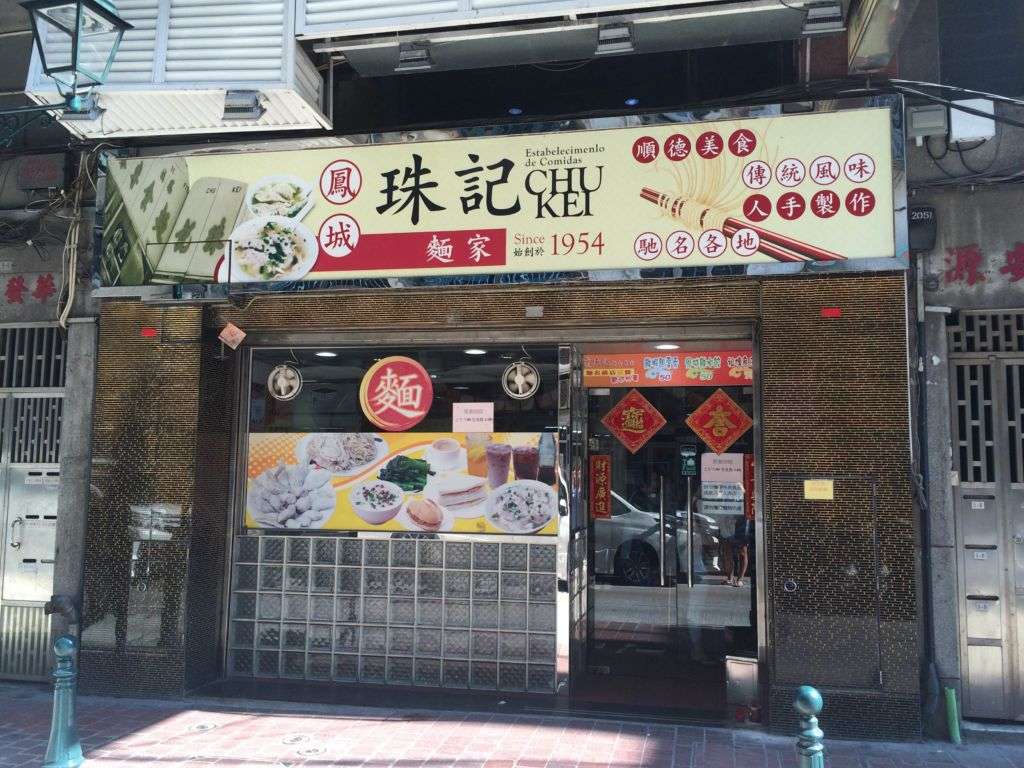 Chu Kei is also an affordable franchise that opens until 2:00am and has joints all over the peninsula. Avenida da Praia Grande and Rua do Padre António both have one. This Chinese restaurant offers simple dishes, but I strongly recommend the congee. With an array of possibilities, one can just choose the chicken congee before going to bed on a wintery night and pay less than MOP $40 for it.
Chu Kei Avenida da Praia Grande and Rua do Padre António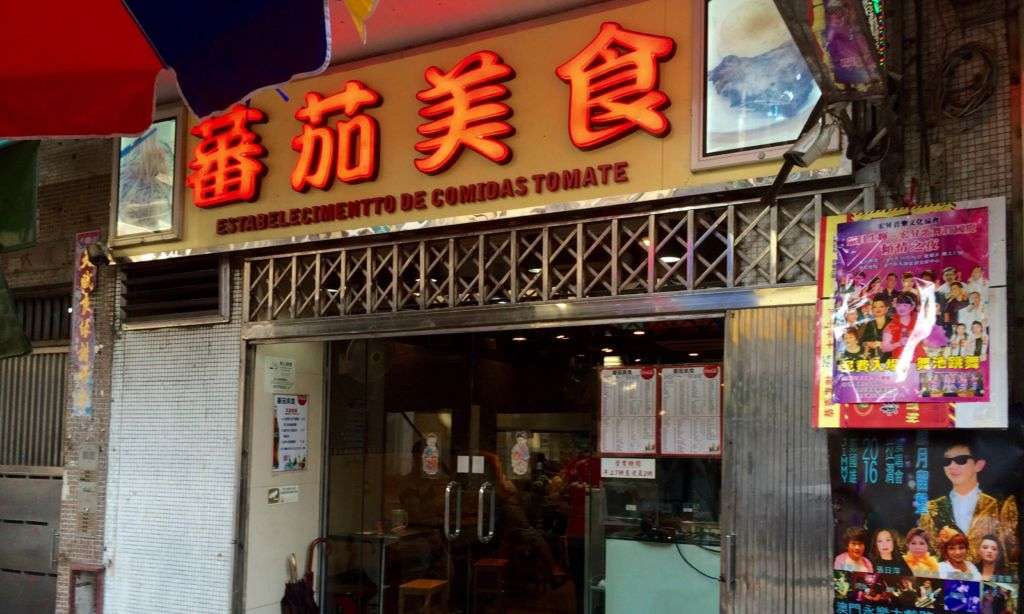 At Rua de S. Lourenço there is also a small but always crowded eatery named Tomate. They also have a lot of dishes, but their steamed vegetables and minchi seem to be a favorite, with prices ranging from MOP $35 to MOP $80 per person. However, be warned: prices spike during festive dates.
Tomate Rua de S. Lourenco
At Cais 22 – situated at the Inner Harbour, right behind Shell gas station – you can ask for steamed or fried fish with ginger and spices, starting with seafood, including lobster, crab, barnacles, mussels and clams. This restaurant is well known within the local community and offers a good value for money . The average price being between MOP $110 to MOP $150 per person (including beer and non-alcoholic beverages). Cais 22 opens at dinner time but only closes when all customers has vacated the premises. With an alfresco space facing the river, it can be a very pleasant venue to dine late.
Cais 22 Av. De Demetrio Cinatti, Santo Antonio, Macau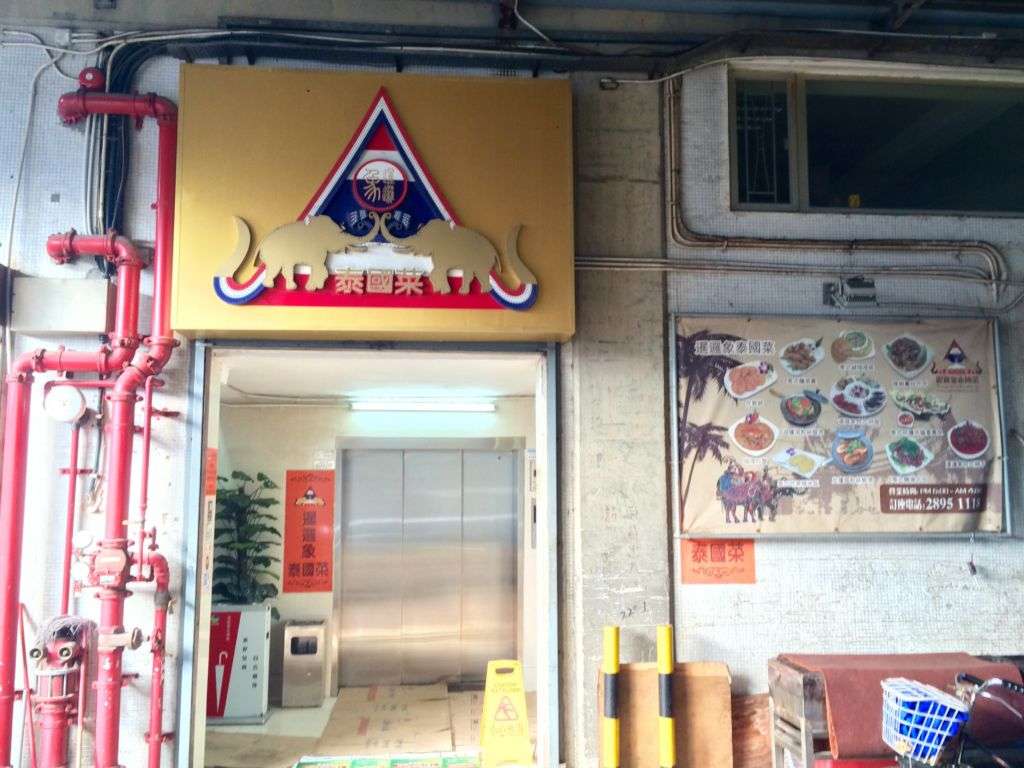 Next to Cais 22 is Chang Siam Thai Restaurant, which serves from 6:00pm until 4:00 am. It is spacious and noisy sometimes, but if a party-like environment is what you are looking for, this is a good choice. People singing karaoke and a windy balcony gives you the real Macau experience. Do not forget to ask for the minced beef with lettuce and the Thai milk tea. It is a bit more pricey than the latter suggestions, but still worth the try.
Chang Siam Thai Restaurant Av. De Demetrio Cinatti, Santo Antonio, Macau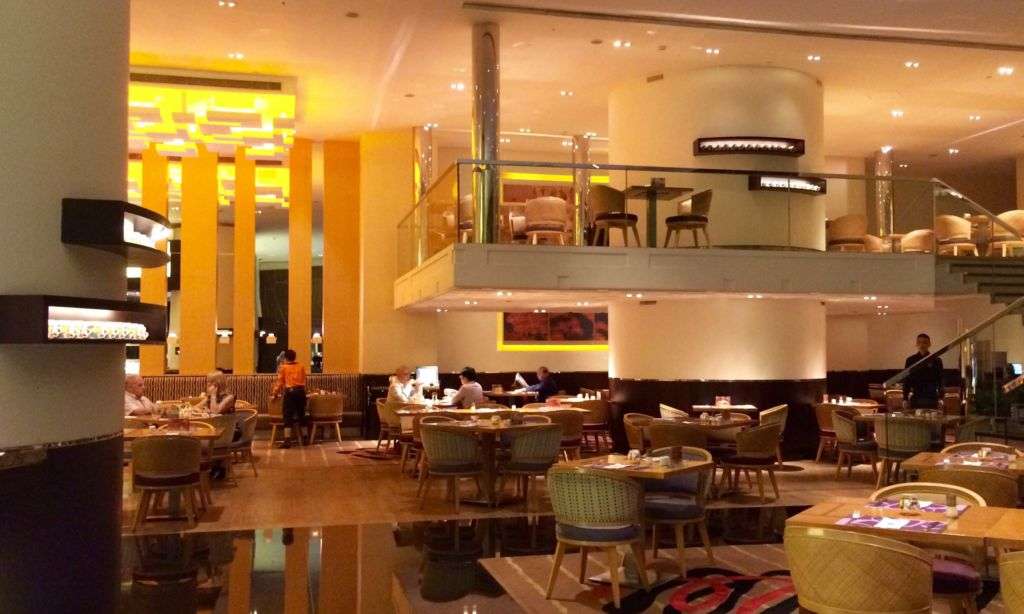 If however you are looking for something with a western touch, head over to Grand Lisboa's U2 floor and go to Round-the-Clock Coffee Shop that, as the name indicates, is opened 24 hours a day. Their Caldo Verde soup served inside a traditional Portuguese bread is highly recommended and can satisfy any cravings.
Round-the-Clock Coffee Shop at Grand Lisboa, +853 2828 3838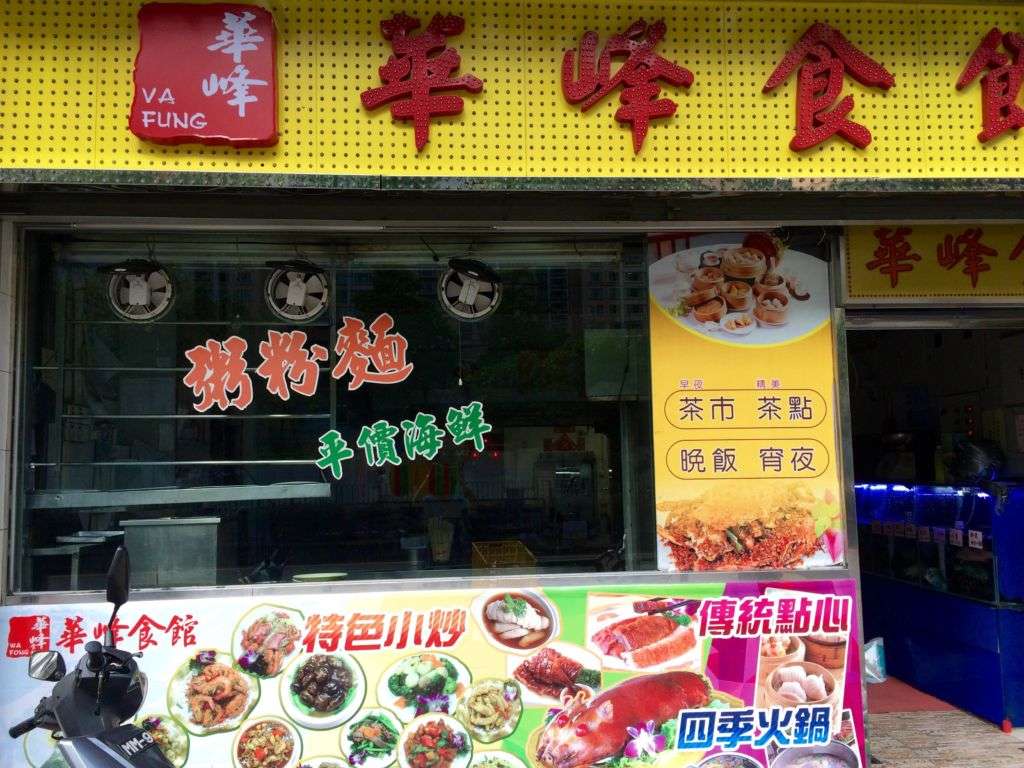 Taipa has fewer eateries opened until late, but there are still some good finds. Besides the good price, Va Fung  located at Avenida Dr. Sun Yat Sen, it offers a lot of Dim Sum specialties for 24 hours, including their unforgettable steamed vegetable dumplings, but also Char Siu (barbecued pork), Singapore-style noodles and fried rice. A group of four or more people may pay less than MOP $100 each.
Va Fung Avenida Dr. Sun Yat Sen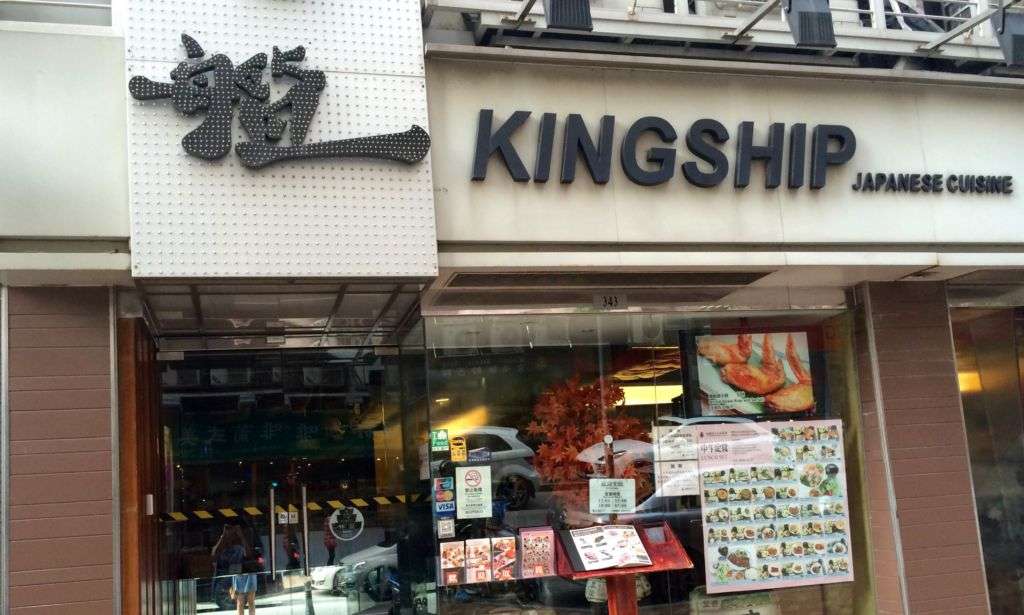 If you are craving Japanese food instead, Kingship is in Rua de Évora and closes at 3:00am. This shop also has home delivery service when orders go above MOP $300. Their menu includes sushi, tempura, teppanyaki and ramen noodles.
Kingship Rua de Evora, Taipa, +853 2899 5555
Share
Tags
Related Posts