Traveling with children to Macau? Or simply looking for new places to dine with the family? Whether you just want to stroll and grab some quick bites while sightseeing or sit down and enjoy a meal, we've got a cool list of places to eat your heart out in Macau with your tiny tots in tow.
La Famiglia
(See featured image)
The name of the restaurant says it all 'La Famiglia'. Tucked away in a small alley next to Cunha Street at Taipa Village, La Famiglia is a favorite restaurant for locals and visitors alike, thanks to their cozy ambiance and relaxed atmosphere. The dining areas are bright and colorful with dedicated wine cellars and traditional furnishings in warm tones. Delve into contemporary Italian dishes, tapas, and wines with a Portuguese twist.
If you're celebrating an occasion, the private area on the second floor provides a perfect setting too. La Famiglia's menu features a diverse selection of Portuguese-Italian dishes for all kinds of ages young and old. Amongst the popular dishes include La Famiglia seafood rice, grilled Wagyu T-Bone steak, suckling pig, beef carpaccio with bread, and a series of pizzas, desserts and cold cuts.
La Famiglia 76 R. dos Clerigos, Taipa Village, +853 2857 6131, facebook.com/famiglia.macau, www.taipavillagemacau.com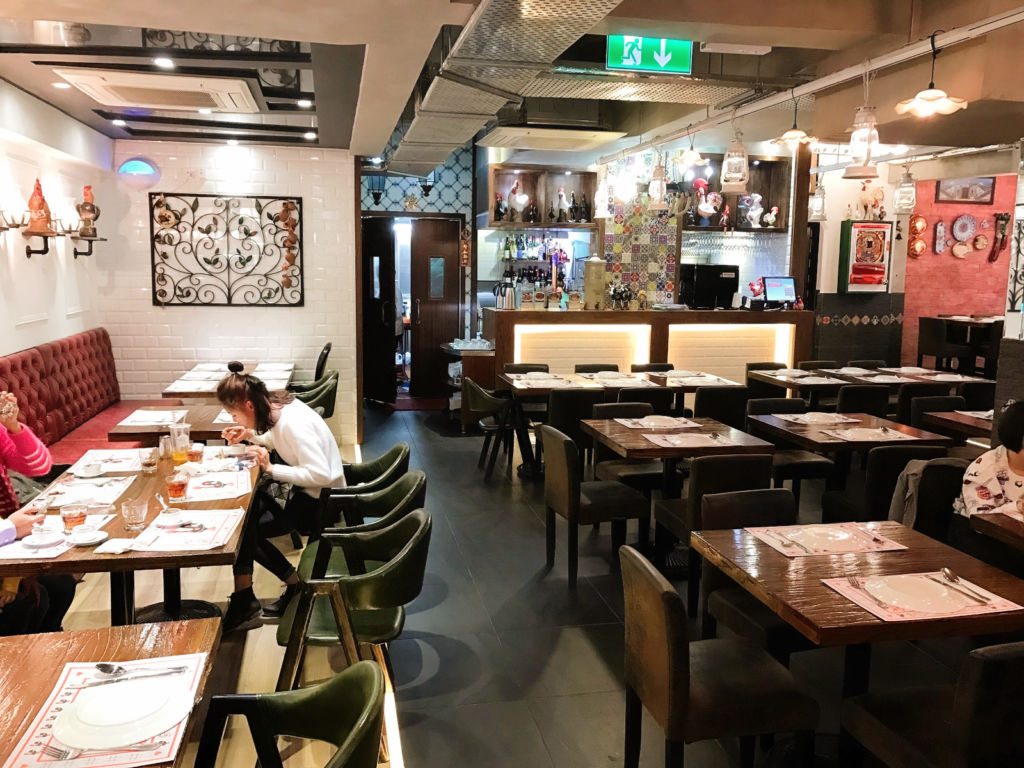 Dom Galo
Prepare to be charmed by the whimsical interiors of Dom Galo. The interior design includes plastic monkey puppets and funky chicken toys hanging from the ceiling that will keep the kids interested. This Portuguese restaurant highlights delicious and heartwarming menu that the kids will truly love. Even the picky eaters will simply fall in love with the king prawns and steak fries with a tangy mushroom sauce.
Dom Galo Avenida Sir Anders Ljungstedt R/C, Edificio Vista Magnifica, Macau, +853 2875 1383, www.galomacau.com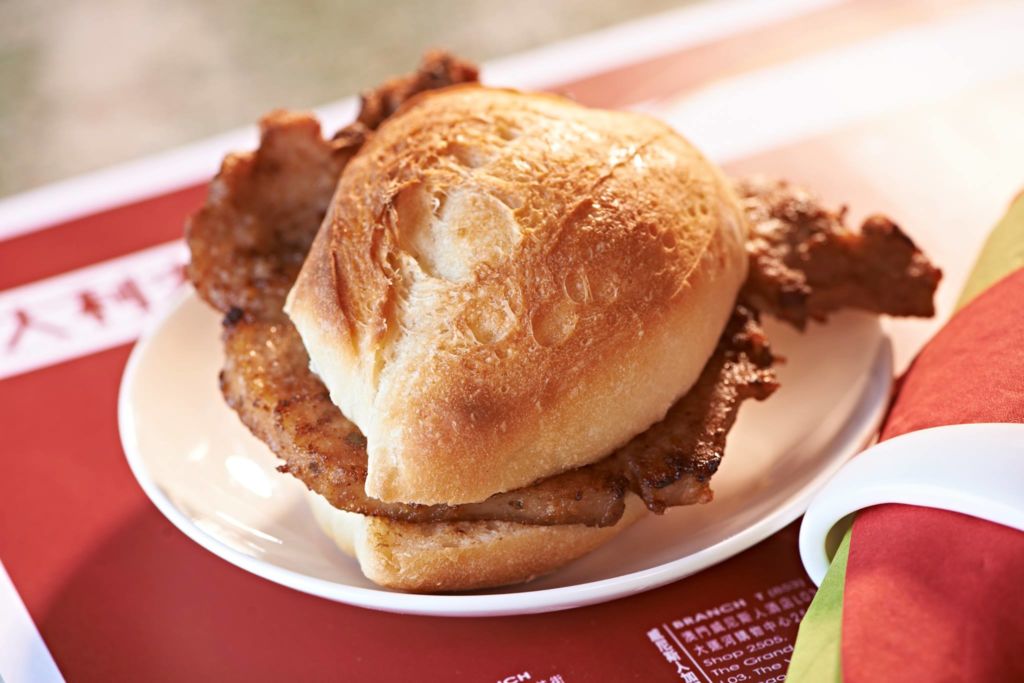 Tai Lei Loi Kei
Everyone loves Pork Chop buns. But not just any pork chop buns, Tai Lei Loi Kei is insanely famous for a reason. If your kids like meat then make sure they get their hands on this yummy comfort food that's perfect for breakfast, lunch, snack, and even a quick dinner. It's simply timeless.
Tai Lei Loi Kei 35 Ashley Street, Taipa, Macau, +853 2882 7150, www.taipavillagemacau.com
LemonCello Gelato
LemonCello Gelato is one the pioneers of gelato in Macau. There are two shops in Macau and we particularly love the one in Taipa Village. It features a variety of genuine Italian gelato in different flavors, as well as tea sets and tailor-made gelato cakes that kids will surely enjoy. When in doubt on what to eat as you stroll by Taipa Village, have dessert first!
LemonCello Gelato Shop J, 115 Bunker St, Taipa, Macau, +853 2858 3396, www.lemoncello.com.mo, www.taipavillagemacau.com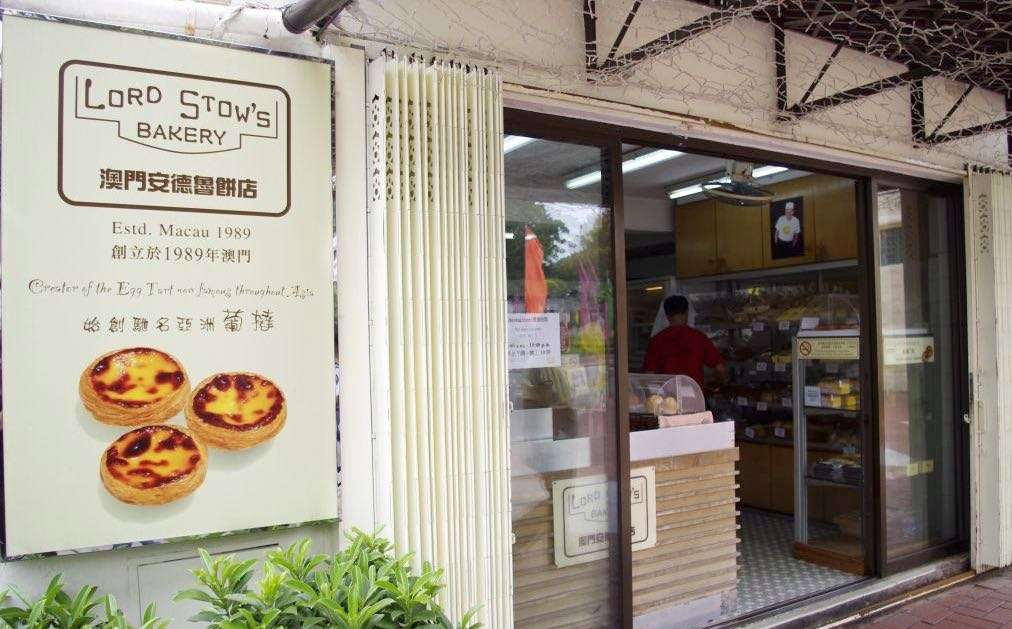 Lord Stow's Bakery
No one comes to Macau or lives in Macau without trying and loving the precious egg tarts from Lord Stow's Bakery. The famous Portuguese-style egg tart has conquered palates from all around the globe and is as Macau's identity itself. Trust us your kids won't just have one but probably a box full of these delicious treats.
Lord Stow's Bakery 1 Rua da Tassara, Coloane Town Square, +853 2888 2534, www.lordstow.com
La Gondola
For a relaxed casual dining, make your way a bit further from the bustling city to La Gondola. This Italian restaurant is just a few minutes away situated in Coloane. There is a huge outdoor terrace overlooking the tranquil surroundings of Cheoc Van Beach and the best part is there is a public swimming pool nearby that's great for kids while enjoying their slice of pizza.
La Gondola Estrada de Cheoc Van, Coloane, Macau, +853 2888 0156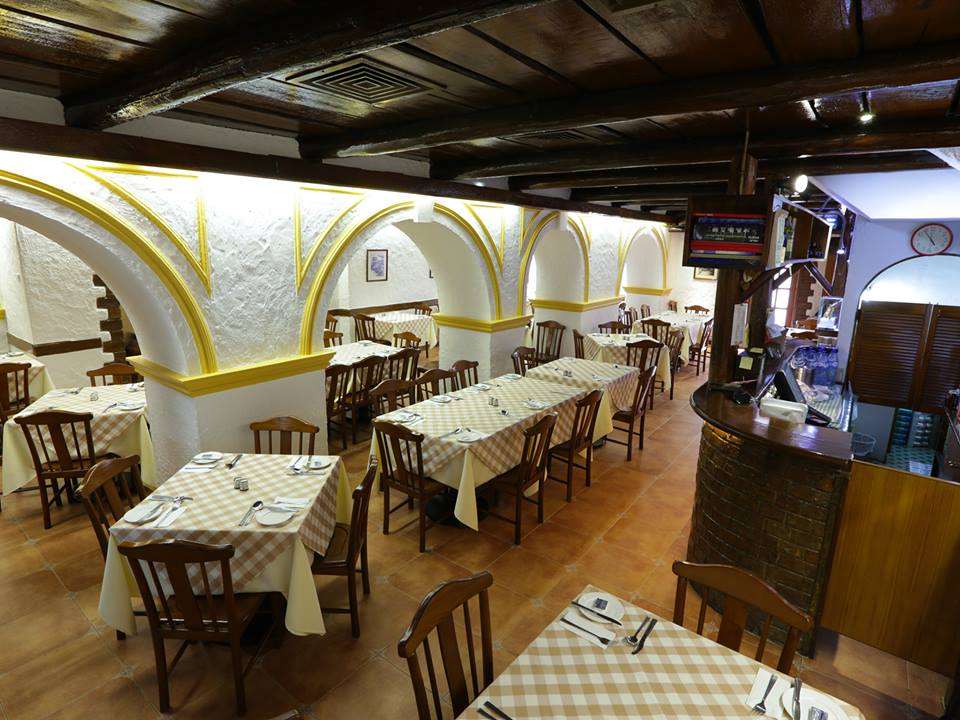 A Lorcha
A Lorcha is a restaurant with a cool and charming character. There's an air of warmth that embraces the place making it a family favorite in town. A Lorcha is not only a restaurant that serves delicious Portuguese food but also a masterpiece of art decorated like the interior of a lorcha vessel. A place steeped in history and culture combined with delightful dishes makes it a sure winner with kids too.
A Lorcha Av. Almirante Sergio, no. 289 AA, G/F-Macau, +853 2831 3193, www.alorcha.com
Tags
Related Posts