It's definitely possible to combine learning with fun in an outing with children in Macau! Take the kids to these six museums for a productive day that's both informative and entertaining. Explore cool and interactive activities, friendly exhibits and educational events. Offering more than just conventional artworks and displays, these museums will teach your children culture, history, and science while providing them with endless entertainment.
Macau Science Center
(See featured image above)
There's no way kids won't get excited entering a silver, cone-shaped building that resembles a spaceship. The 14 galleries advance in an upward spiral exploring diverse subjects such as robotics, earth science, sports health, ecological conservation, and more. The center also generates 3D effects via a high-definition 3D projection system in the planetarium, the first digital system to be simultaneously equipped with ultra-high definition and 3D visual effects in the world. These are all designed to give visitors an entertaining yet educational insight into the fascinating world of science. Many exhibits and activities are specifically designed for children so there is never a boring moment for the little ones.
How much: MOP $25–MOP $80
Opening hours: Friday–Wednesday, 10:00am–6:00pm
Macau Science Center Avenida Dr. Sun Yat-Sen, NAPE, Macau, +853 2888 0822, [email protected], www.msc.org.mo
Also read: Macao Science Center: Fun For All Ages
Macao Grand Prix Museum 
With its first edition held in 1954, the Guia Circuit has become synonymous with local culture. The newly revamped Macao Grand Prix Museum pays tribute to the world-famous motorsport competition by showcasing its rich history, unique motorsport relics and presenting families with an immersive experience. The museum is divided into different levels exploring different angles of the Macao Grand Prix such as its early editions and different modalities through a timeline with detailed information on drivers, car models, and remarkable events throughout its history.  Besides providing an educational experience, the Macao Grand Prix Museum features interactive exhibitions and fun simulators for kids and grownups alike. At the race day experience area located at the basement level, kids get a chance to change the tire on a Formula 3 race car at the pit garage, have a look at a race control room, take a quiz on racing flags' signals, and much more! Once you visit the museum, be sure to check out the impressive mural art intervention depicting the late Brazilian Formula 3 legend Ayrton Senna by Portuguese artist Vhils.      
Tickets for the Macao Grand Prix Museum may be purchased through its official website in advance or on the day at the counter. The museum offers daily guided tours in English, Portuguese, Cantonese, and Mandarin. Check on the schedules for guided tours here. 
How much: Non-resident – MOP $80; Non-resident child aged 0 to three – free admission; Non-resident child aged four to 12 – MOP $40; Macau resident – MOP $40; Macau resident child aged 0 to 12 – free admission
Opening hours: Wednesday–Monday, 10:00am–6:00pm
Macao Grand Prix Museum 431, Rua de Luís Gonzaga Gomes, Macau, +853 8798 4108, [email protected], mgpm.macaotourism.gov.mo

Macao Museum
One of the most distinctive Macau museums located near the Ruins of St. Paul's is the Macao Museum. It's easy to navigate your way up to Mount Fortress where the museum is located. The permanent exhibitions include a first floor devoted to history; a second floor focusing on folk customs, and the third floor to contemporary Macau. The museum also houses a regularly rotating series of temporary exhibitions covering a variety of topics. The grounds around the museum are perfect for relaxing and provide great panoramic views of the city below. This is a fun place for kids to learn more about the history and culture of Macau.
How much: MOP $15
Opening hours: Tuesday–Sunday, 10:00am–6:00pm
Macao Museum 112 Praceta do Museu de Macau, +853 2835 7911, [email protected], www.macaumuseum.gov.mo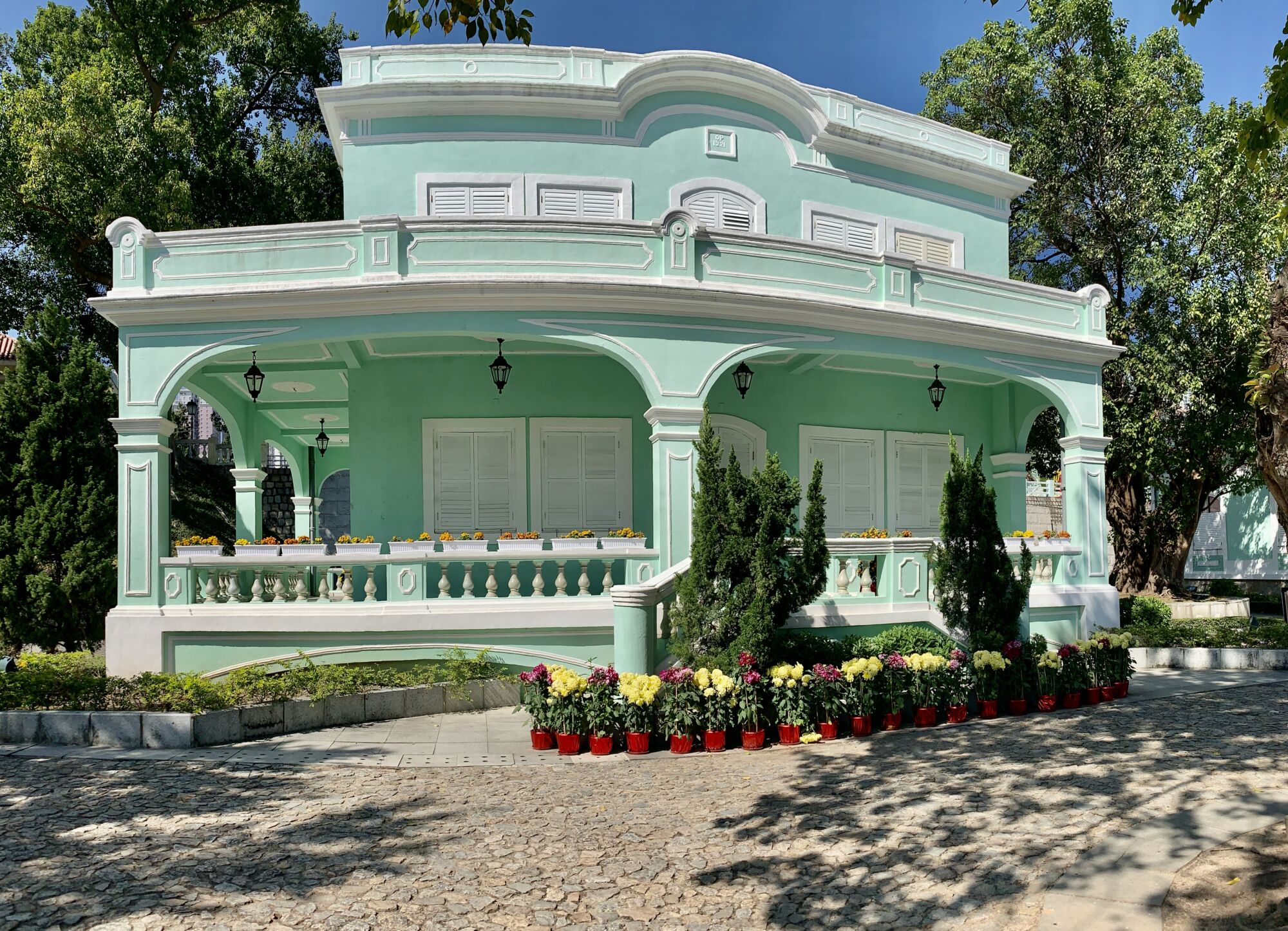 Taipa Houses-Museum
The Taipa Houses-Museum, which includes five houses with Macanese architectural characteristics, is considered one of the cultural relics and heritage of the island. The houses were built in 1921 and were the residences for high superior civil servants and Macanese families. There is a beautiful garden nearby where you can take photos and run around with the kids. Head to the play area with slides and swings near the garden or relax on one of the benches outside the houses and take in the views of the Cotai skyline.
How much: Free admission
Opening hours: Tuesday–Sunday, 10:00am–7:00pm
Taipa Houses Museum Avenida da Praia, Taipa, +853 8988 4000, +853 2882 7527, [email protected], www.icm.gov.mo/houses
Also read: An Insider's Guide to the Taipa-Houses Museum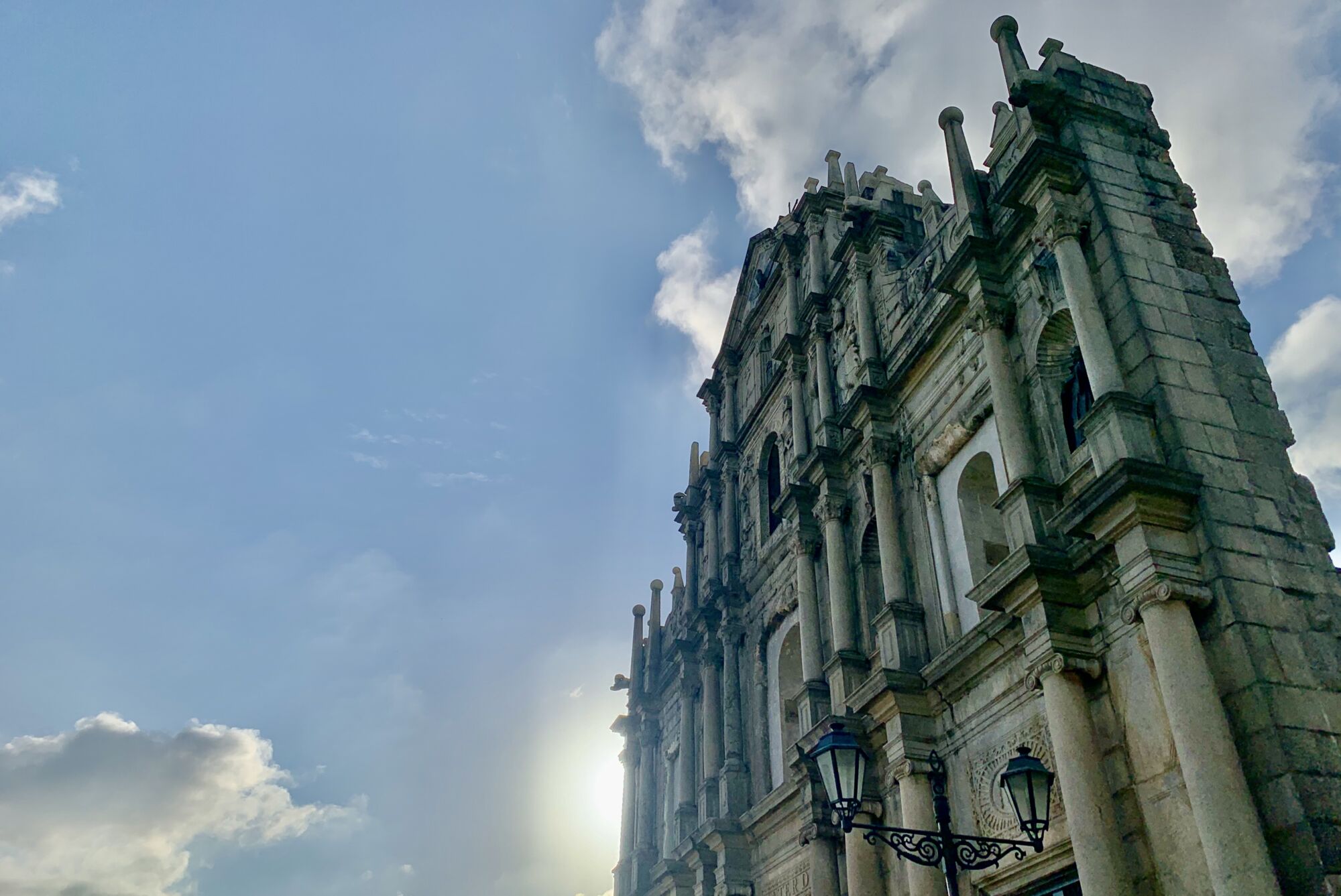 Museum of Sacred Art and Crypt, Ruins of St. Paul's
The Museum of Sacred Art and Crypt was built in the inner area of the Ruins of St. Paul's, where the magnificent Church of Mater Dei had been previously located. From 1990 to 1996, the government proceeded with archaeological excavation and restoration and built in the location of the chancel of the ancient church.
In the center of the crypt, on the granite rock, lie the remains of a tomb, which may have belonged to the founder of St. Paul's College, Father Alexander Valignano. Along the sidewalls, there are relics of Japanese and Vietnamese martyrs. This museum may not be the first choice for a visit with the younger kids, but it has many important historical artifacts and a mystery that children of a certain age might find interesting.
How much: Free admission
Opening hours: Wednesday–Monday, 9:00am–6:00pm, Tuesday, 9:00am–2:00pm
Ruins of St. Paul's Rua de D. Belchior Carneiro, Macau, +853 2836 6866, webmaste[email protected], www.culturalheritage.mo
Also read: Fascinating Facts About The Ruins Of St Paul's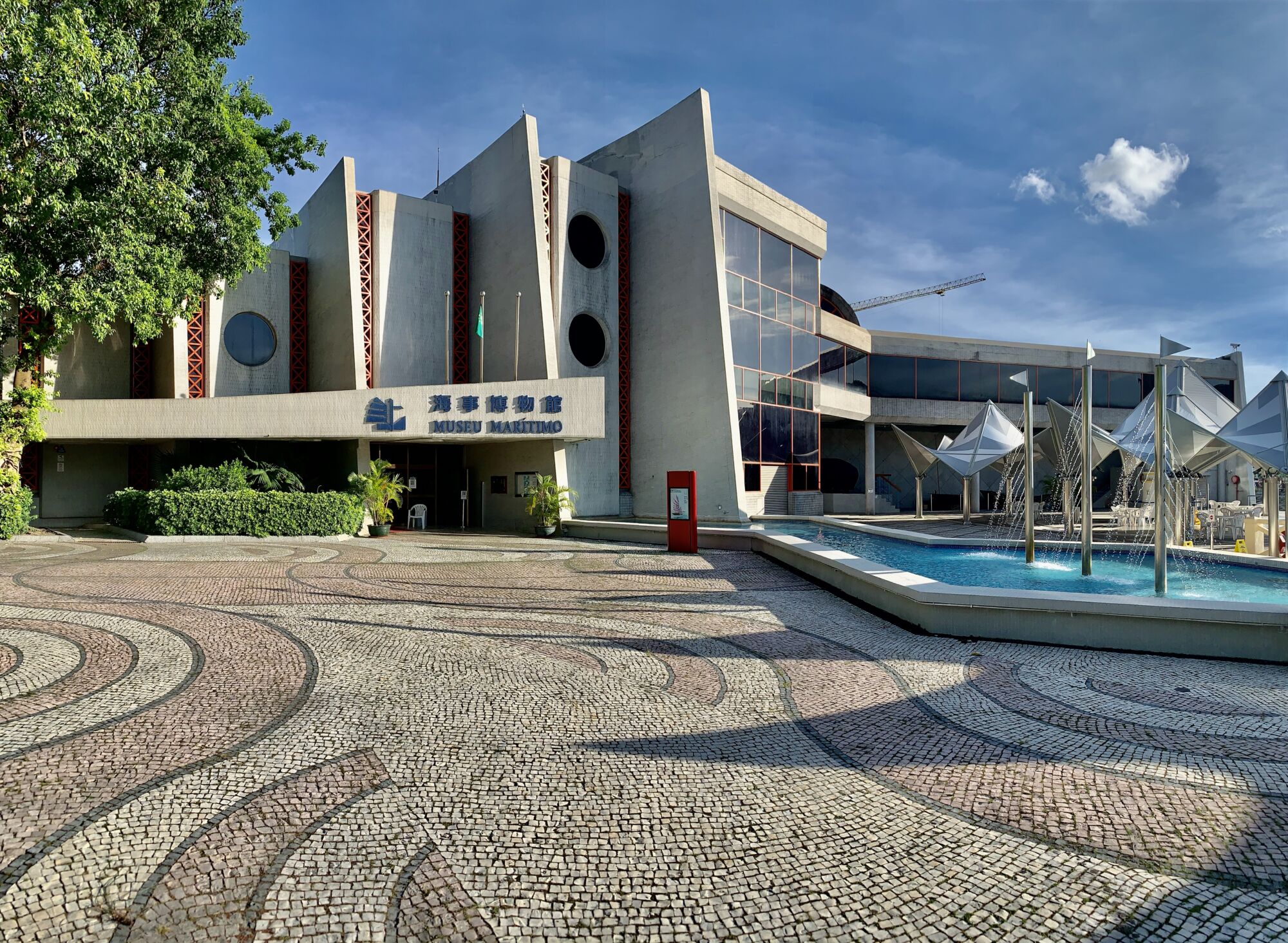 Maritime Museum
The Maritime Museum brings together a number of stories–development of the fishing industry, vessel design, the early Portuguese exploration of Macau, and within the context of greater South China. A variety of exhibits includes original fishing tools, boat models, maps, and scale dioramas. A fun museum that brings a visual immediacy to learning about Macau's maritime history.
How much: Standard ticket MOP $10, children MOP $5
Opening hours: Wednesday–Monday, 10:00am–6:00pm
Maritime Museum 1 Largo do Pagode da Barra, Macau, +853 2859 5481, [email protected], www.marine.gov.mo
Tags
Related Posts