Mothers should be acknowledged and cherished 365 days a year, but there's a special time where flowers, a trip to the spa, sumptuous dinners, and sweet surprises are most welcome–Mother's Day! Gather the rest of the family or just the queen of your heart and take her on a day to remember. Greet her with a cheerful face and a bouquet of flowers before grabbing a delectable lunch or a picnic. Book a spa treatment or a fun fitness class, or take her bungee jumping, even. There's an array of things to choose from, so read on and plan ahead for the perfect Mother's Day.
Find the perfect gift
(See featured image above)
Unable to spend the day with your mother, but still want her to know you love her? Try buying something she'll remember forever, or even her everyday perfume. T-Galleria by DFS, in City of Dreams, The Venetian Macao, and some other locations, have a bit of everything to offer on this day. From make-up to beauty and skincare, perfumes, and much more, choose something cute or functional to give to your mom. You can also opt for something more colorful and filled with tropical scents, such as The Body Shop or Lush products, available in Cotai and the city center.
T-Galleria by DFS, City of Dreams The Shops at The Boulevard, City Of Dreams, Estrada Do Istmo, Cotai
Lush Shop 899, Level 3, Shoppes at Venetian, Estrada da Baía de Nossa Senhora da Esperança, Cotai
13-15 Rua Da Palha, Macau
Also read: Top 5 Best Skincare Shops in Macau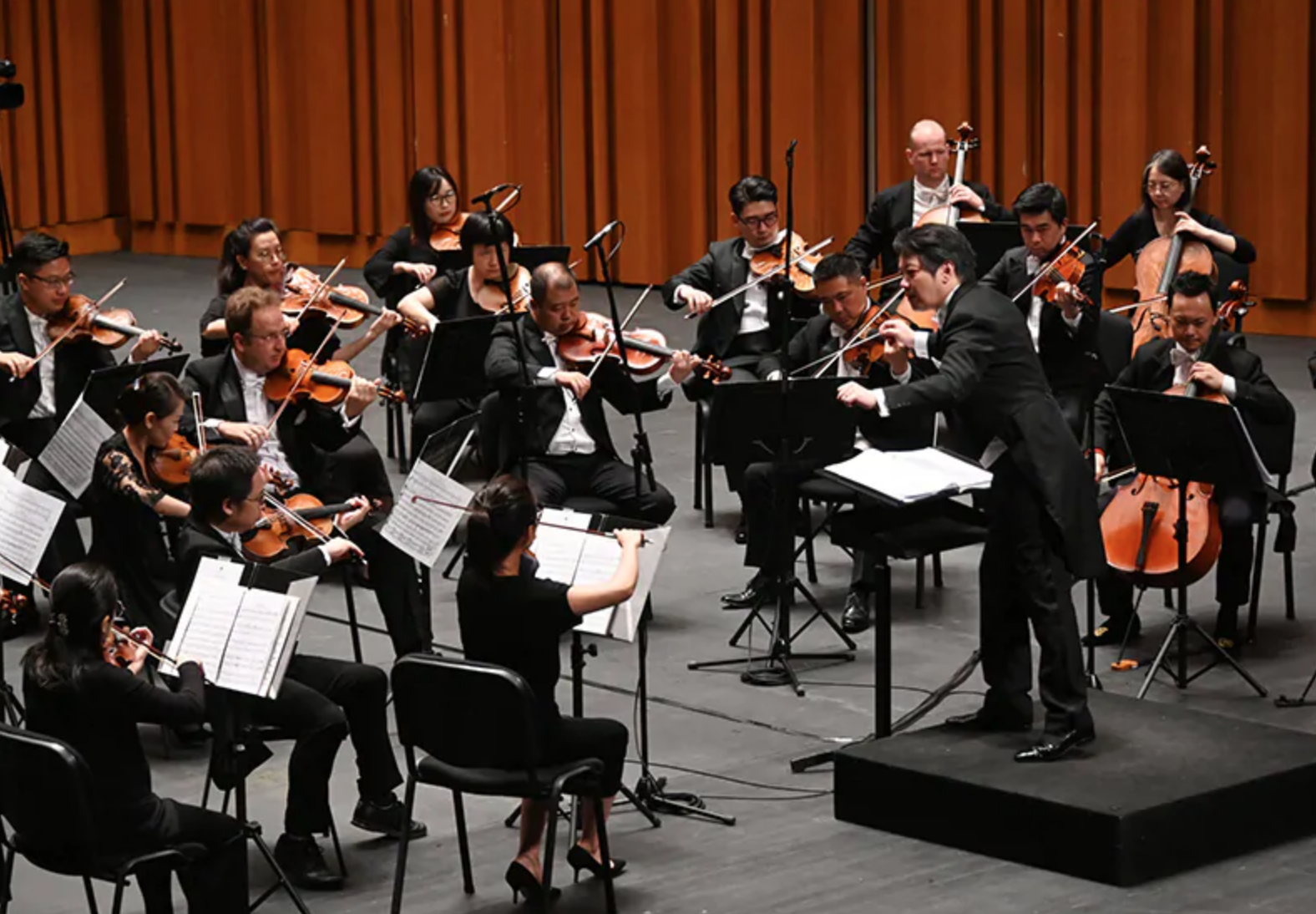 Buy tickets for a cultural show
Be it comedy or drama, a theatrical performance or a concert, there's always something happening around town! Some of them are admission free and others might be paid, but for a small fee–less than MOP $400 per person–you'll be able to buy you and your mother tickets for a cool show. Venues such as the Macao Cultural Centre or Dom Pedro V Theatre usually host classical music or theater performances, so be sure to check those out. To keep yourself updated on the hottest events in town, make sure to check our Events Calendar.
Macao Cultural Centre Avenida Xian Xing Hai s/n, NAPE, Macau
Dom Pedro V Theatre Largo de Santo Agostinho, Macau
Macao Ticketing www.macauticket.com/TicketWeb
Lunch or dine out
Well, if you love to eat, this is a no-brainer. The only difficult part is choosing where to go! You can either book a table at one of her favorite restaurants, or go for one of our suggestions such as The Manor–which never disappoints–or a place inspired by French gastronomy, such as beautiful L'Atttiude or decadent Aux Beaux-Arts, in MGM Macau. If you're looking for a tropical-style spot serving Asian cuisines, Naam, in Arytzen Grand Lapa Macau is also a great choice. There are numerous restaurants we love going to in Macau, so be sure to choose something you know she'll love!
The Manor The St. Regis Macao, The Londoner Macao, Estrada do Istmo, s/n, Cotai
Aux Beaux-Arts MGM Macau, Avenida Dr. Sun Yat Sen, Nape, Macau
Naam Artyzen Grand Lapa Macau, 956-1110 Avenida da Amizade, Macau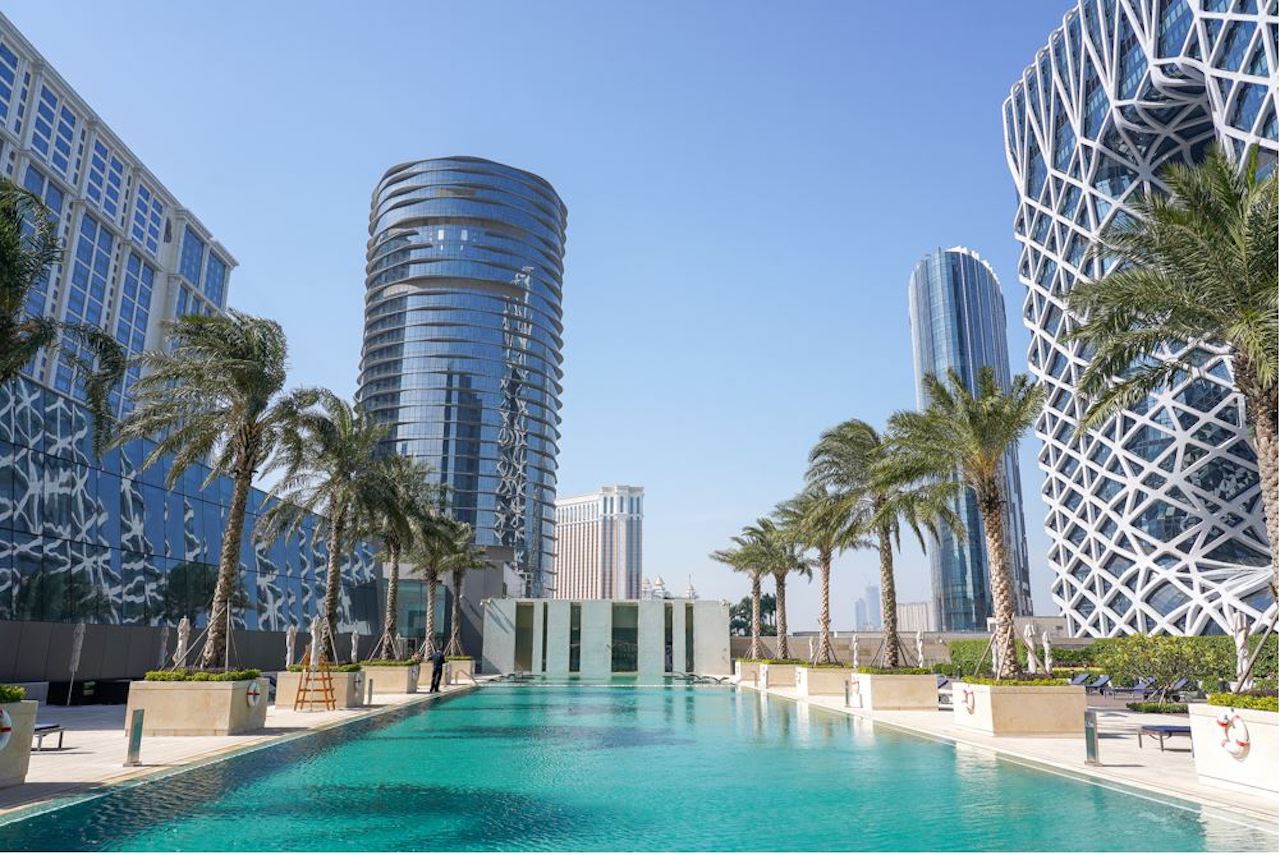 The gift of a lazy day by the pool
A swimming pool might not sound like a big plan, but what if a day by the pool included drinks, food and some music? This is what several hotels in town are offering, so be sure to check out their latest deals to book a full day by the pool with your favorite person. Does your mother love lounging by the pool with a cocktail in her hand? Even better! Grand Hyatt Macau, Artyzen Grand Lapa Macau, and Mandarin Oriental, Macau are just some of our recommendations for a peaceful day under the sun and lots of chatting.
Grand Hyatt Macau City of Dreams, Estrada do Istmo, Cotai
Artyzen Grand Lapa, Macau 956-1110 Avenida da Amizade, Macau
Mandarin Oriental, Macau 945 Avenida Dr. Sun Yat Sen, NAPE, Macau
Also read: Macau's Best Outdoor Swimming Pools
Book a spa treatment
Be it a simple massage or a complete, full bodywork, a spa treatment is always a great idea for Mother's Day. With top-notch spas all across town, there's no shortage of awarded places with experienced therapists, so be sure to check out our list of the best spas in Macau and choose something you know she'll love and get relaxed with. Some of these places even offer an array of amenities such as the usage of the jacuzzi, saunas, and other goodies. Mom might not be off on this special day, but you can surely book a treatment and surprise her on one of her days off.
The Spa Mandarin Oriental, Macau, 945 Avenida Dr. Sun Yat Sen, NAPE, Macau
Isala Spa City of Dreams, Estrada do Istmo, Cotai, Macau
Zensa Spa Level 3, Star Tower, Studio City, Estrada Flor de Lótus, Cotai
Tria Spa 3/F MGM Macau Avenida Dr. Sun Yat Sen, Nape, Macau
Shine Spa Level 3, Sky Tower, Sheraton Grand Macao, The Londoner Macao, Estrada do Istmo, s/n, Cotai
Surprise her with a picnic
If the sun is shining, why don't you look for some cool places in the outdoors and start planning a picnic? Eating outside doesn't necessarily mean just sandwiches and soft drinks but if that's what your mum likes, have at it. You can take numerous things to a picnic, including beers and bottles of wine, some raw veggies and fruit to go with appetizers such as homemade hummus or tuna spread, and perhaps some freshly baked croissants, and French cheeses too! We're sure your mom will love this small, yet significant gesture and be happy to be surrounded by people who love her with the beautiful views of the city, perhaps one of Coloane's beaches, or a park full of greenery.
Hac Sá Beach Estrada de Hac Sá, Coloane
Cheoc Van Beach Estrada De Cheoc Van, Coloane, Macau
Camões Garden Praça de Luís de Camões, Macau
Also read: Great Picnic Spots in Macau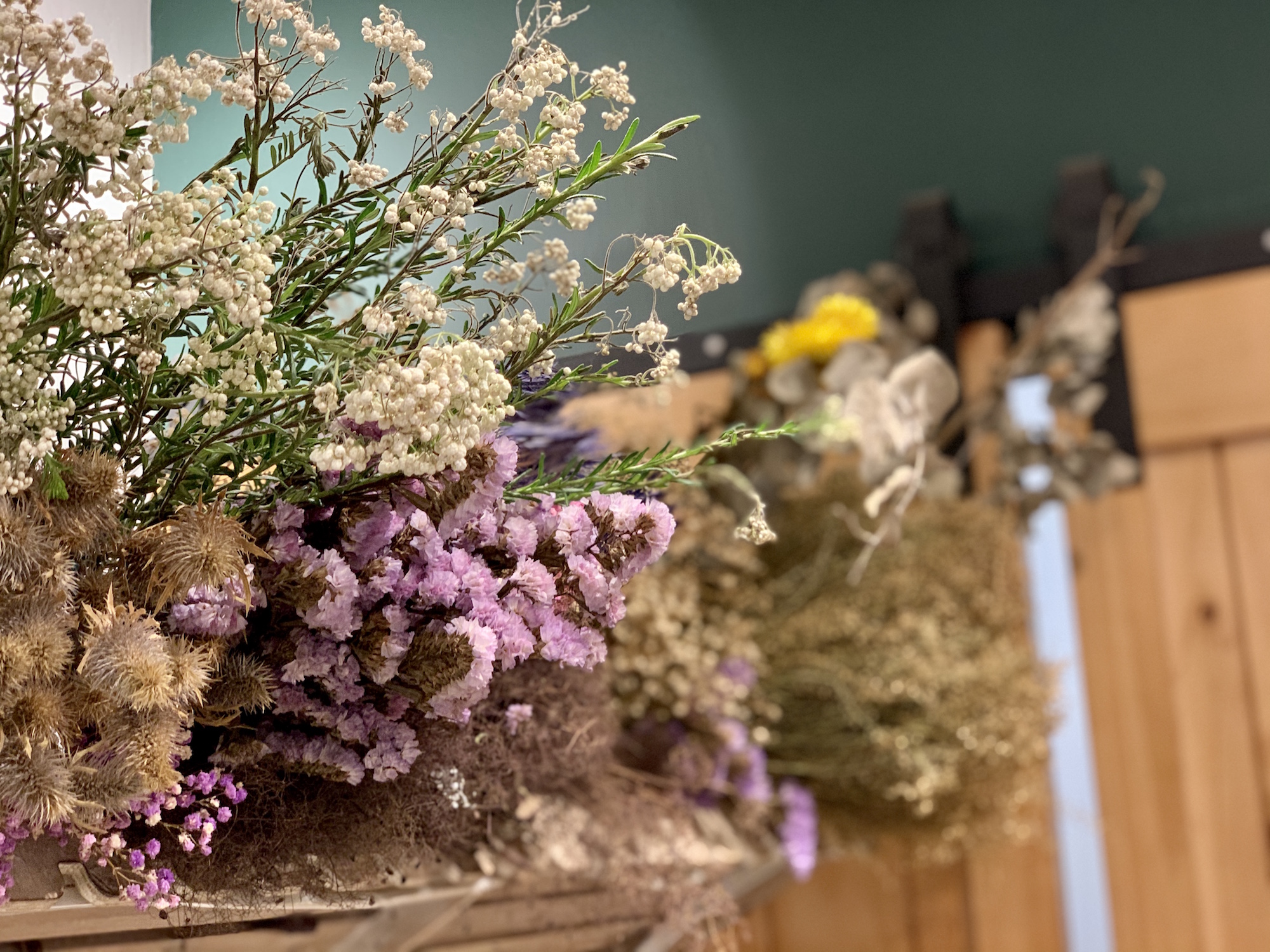 A basket of Flowers & Pastries
If you're out of time to prepare a big surprise or it's just too late to reserve a table at a nice restaurant, think of a nice basket to offer your mother and maybe include flowers and some of the best Portuguese pastries available in town. We've got you covered on the best places to buy flowers in Macau, including dried ones, which stay beautiful for way longer. As for pastries, we'd also recommend heading to some of the places selling egg tarts, which are one of Macau's greatest treats and worth the try.
Also read: Top Places to Buy Flowers in Macau
Also read: Where to Find the Best Portuguese Egg Tarts in Macau
Also read: Where to Find the Best Croissants in Macau
Also read: Where to Find the Best Portuguese Pastries in Macau
Cook a homey meal
While some people like spending their free time away from home, others prefer to stay comfy and relaxed in the sofa watching series and movies surrounded by family and pets. The same goes for moms: some love cooking up a storm but definitely not on Mother's Day! Instead of taking her to dinner, why don't you join the rest of the family in the kitchen, look through some recipe books and create something wholesome, treating this woman to a carefree night of relaxation and food? Be it breakfast, brunch, lunch, or dinner, bake a cake, cook pasta or create your own recipe, buy a nice bottle of wine and say thanks to the woman who's been there since ever! We recommend heading to one of Macau's local markets for fresh goodies to make something yummy for your mummy.
Also read: Best Markets in Macau
This article was originally written by Macau Lifestyle in April 2017 and updated by Leonor Sá Machado in May 2021.
Tags
Related Posts