Macau is never short of action. Be it food, entertainment, and shopping – it's got it all. However, while the glitzy malls and shopping centers at luxury hotels are all well and good, sometimes the best way to experience the local culture is on the streets. If you want to get a taste of some raw shopping in the city and experience a bit of authentic culture at the same time try a street market – Macau has plenty of them. Here are some of the best the city has to offer.
Tap Seac Craft Market
(See the featured image above)
This market takes place every year, on two separate weekends in April. This year marked its 10th anniversary, and there were more than 200 booths from Mainland China, Taiwan, Hong Kong, Macau, Malaysia, Singapore and Korea. This fair takes place in Tap Seac Square and features food and beverage, music and most importantly, it's a heaven for accessories, home decor, wallets and Korean fashion pieces.
Tap Seac Square Avenida do Conselheiro Ferreira de Almeida, Macau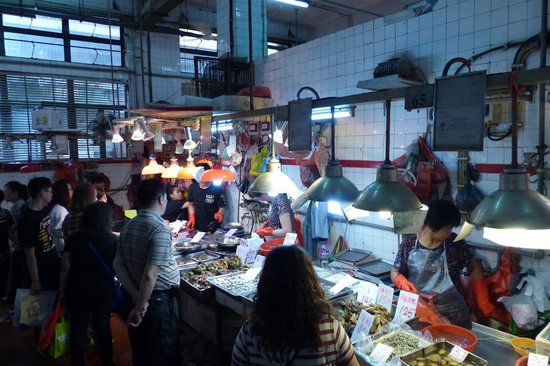 San Ma Lo Market
Just off from Senado Square, this place features your typical vegetables, fruit, meat and fish stands, but it's great because it is the most centrally located market in town and has an awesome (cooked) food court on the third floor of the building. The fruit and vegetables are really fresh and there is a huge variety of fish and meat to choose from. You could start by having a nice local meal upstairs, then head to the vegetable, fruit, meat, and fish stands on the floors below. Try the eatery that serves clay pot rice with eel, chicken or pork at the food court.
Senado Square Largo do Senado, Macau

Rua Cinco de Outubro Night Market
This lively market takes place in a street perpendicular to Almeida Ribeiro Avenue. It's in the heart of the city – the night market serves all kinds of local delicacies, including famous fish balls, deep fried squid, vegetables, among other things. Single portions are affordable and although there are few seating areas, the nicest spot is Pagode do Bazar Square, from where you can see Hong Kung Temple. The market offers an array of knick-knacks, toys, food and a very local feeling to whoever visits. It's open every night, from 6:00pm–10:00pm.
Macau Night Market Rua de Cinco De Outubro, Macau, +853 2825 9897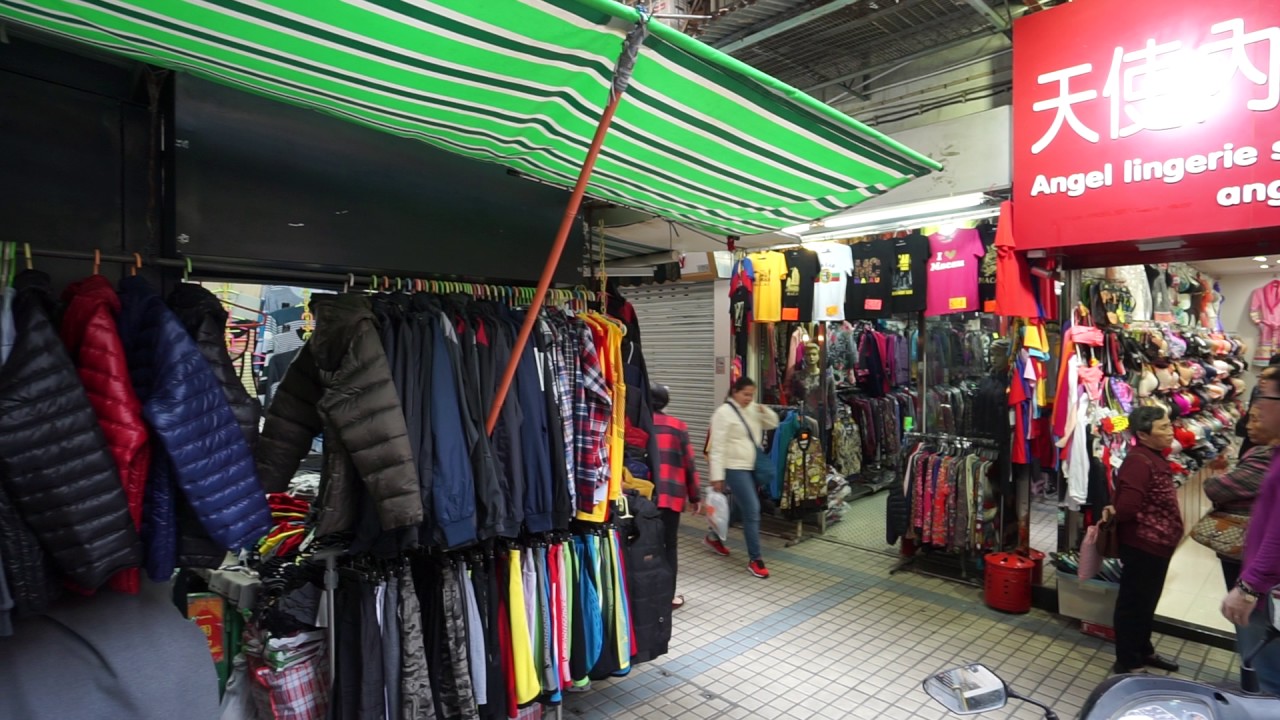 S. Domingos Street Market (outdoors)
Not to be mistaken with the indoor S. Domingos Market, this outdoor street market nearby features tent shops and has been around for a long time. One can buy almost anything here. Upon arrival to Leal Senado from Almeida Ribeiro Avenue, turn right and start roaming through the fruit, luggage, Indian-style clothing, pashminas, underwear and bikini stalls. They have it all. There is no fixed schedule, but they are usually open throughout the day until sundown. Walk through one of Macau's oldest streets and you might find just what you don't need, but really want.
St. Dominic Square Rua de São Domingos, Macau, +853 2836 7706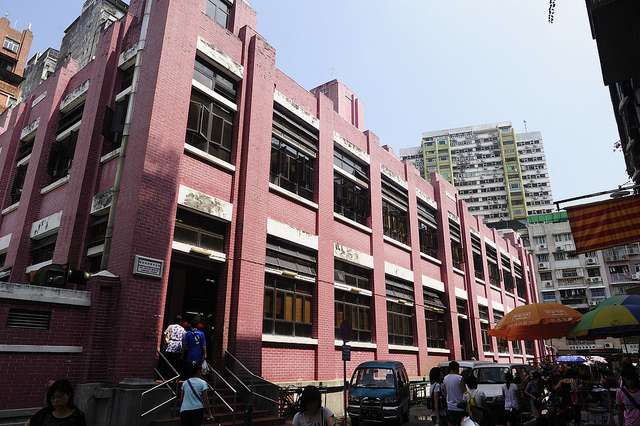 Red Market
This is the most recognizable and local fruit, vegetable, meat and fish market in town. This bright brick-colored building, located on the crossroad of Horta e Costa Avenue with Almirante Lacerda Avenue was established as a food market in 1936. Due to its architectonic value, this art deco-like real estate is protected by the Government as a cultural heritage item.
Red Market Avenida do Almirante Lacerda, +853 2857 2329
Share
Tags
Related Posts