Exercise is both a celebration of what our bodies can do and a process for improvement. Here are some of our favorite places to celebrate, and work to stay active!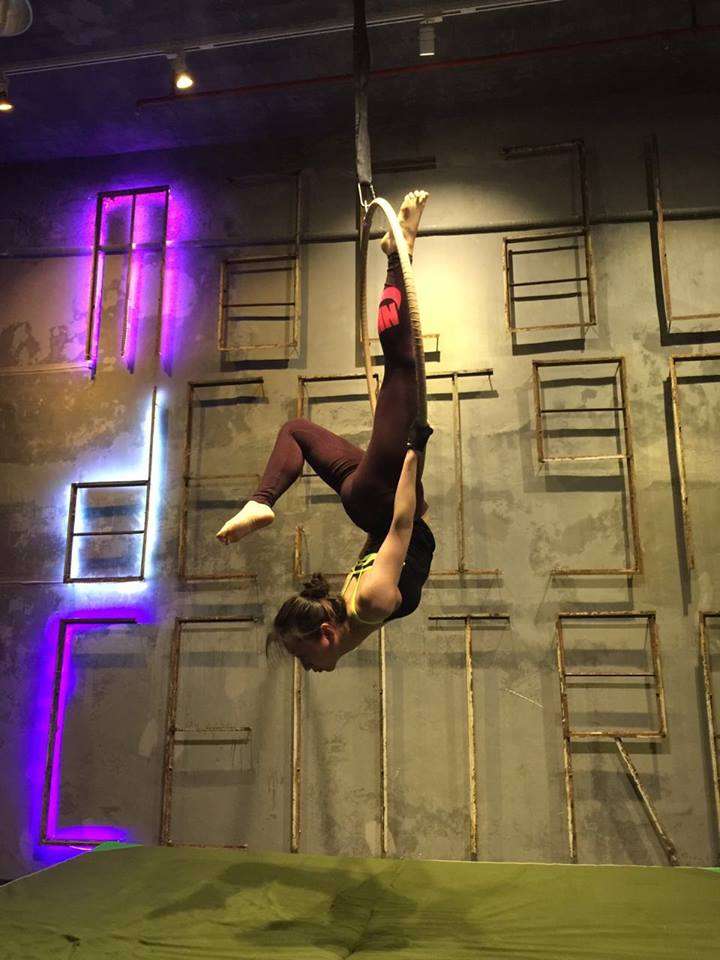 Macau Design Center
Macau Design Centre (MDC), formerly an old deserted factory at Areia Preta, is the first innovative multi-functional building designed for promoting Macau's cultural creative industry of local brands and artistic talents.
Here we've tried out aerial silks and hoops with Zoe Wilson from Aerial Asia. With perfect grace and elegance, this type of workout requires incredible athleticism and concentration. From beginner level, we've learned the basic pull up and other routines. We were awed by student duet practices. Here you'll definitely gain arm strength from carrying your own body weight.
MDC offers various forms of business cooperation together with design galleries, exhibition studio, bookstore, performance venue, cafe, and a rooftop garden.
Macau Design Center  Soi Va Industrial Building, 11-13 Tv. da Areia Preta, Macau, +853 2852 0335, www.dcmacau.com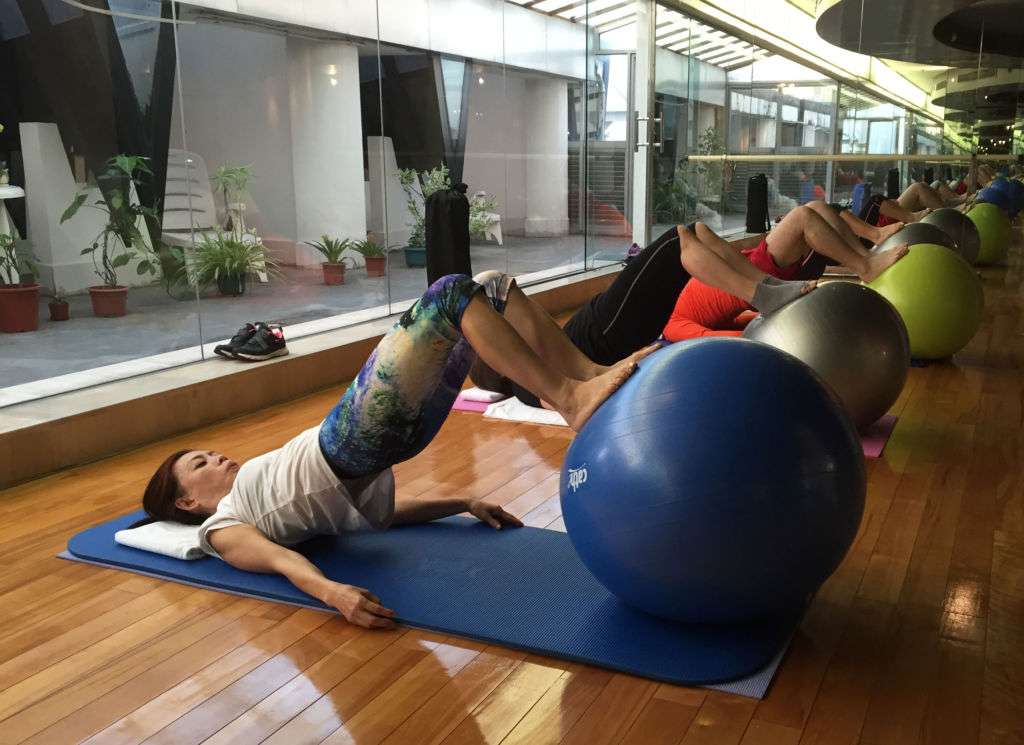 ZG Pilates & Wellness
With the support of her soothing guidance, qualified instructor Zuleika Greganyck offers one-on-one private and group classes limited to five students for a small group private session that you can arrange with her. Sessions are managed at the student's own home or at a fitness/dance room available at a student's building. You can also find her classes at World Trade Center Fitness Club in Macau Tuesdays and Thursdays 6:30pm–7:30pm and Grand Coloane Resort Mondays and Wednesdays 7:00pm–8:00pm.
ZG Pilates & Wellness World Trade Center Fitness Club/ Grand Coloane Resort Club,
+853 6628 0616, www.facebook.com/ZGPilates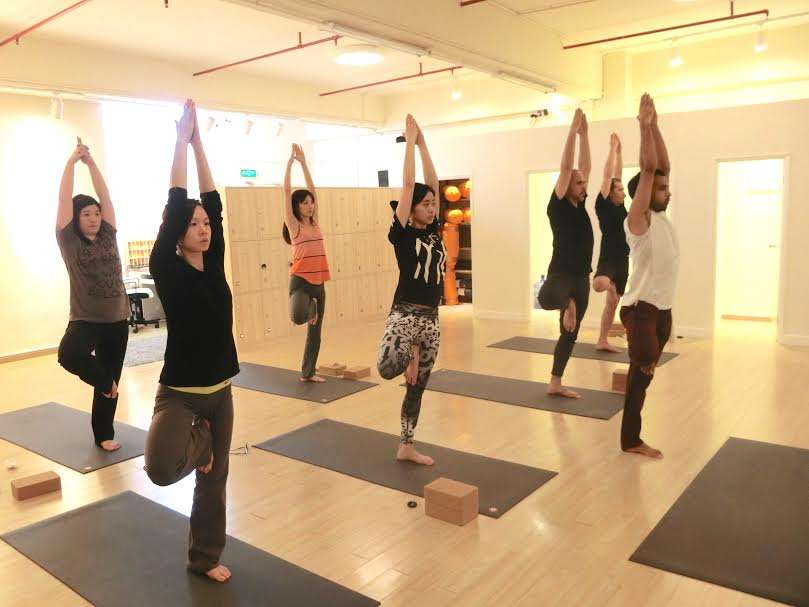 Yoga Light
Yoga Lights provides a variety of yoga classes like yin yoga, gentle stretch, hatha yoga, chakra yoga, yoga swing, and more. Their main focus is to promote the importance of yoga and how it can positively affect your health internally with your mind and soul. They promote that you can do yoga in any part of your day, either you're available to attend classes in the morning to help energize your body to start the day right, or in the afternoon to release all the stress or at night to distress before a good night sleep. We like their chakra yoga session where we learn how to use seven different kinds of energy flows in the body that affect us physically, emotionally, and spiritually. This unique class uses yoga poses, visualization and breathing techniques to help you bring balance to each of the chakra (energy) locations in your body.
Yoga Light 16K Praca Kin Heng Long, Alameda Dr. Carlos d'Assumpcao, Macau,
+853 2875 2797, www.yogalightmacau.com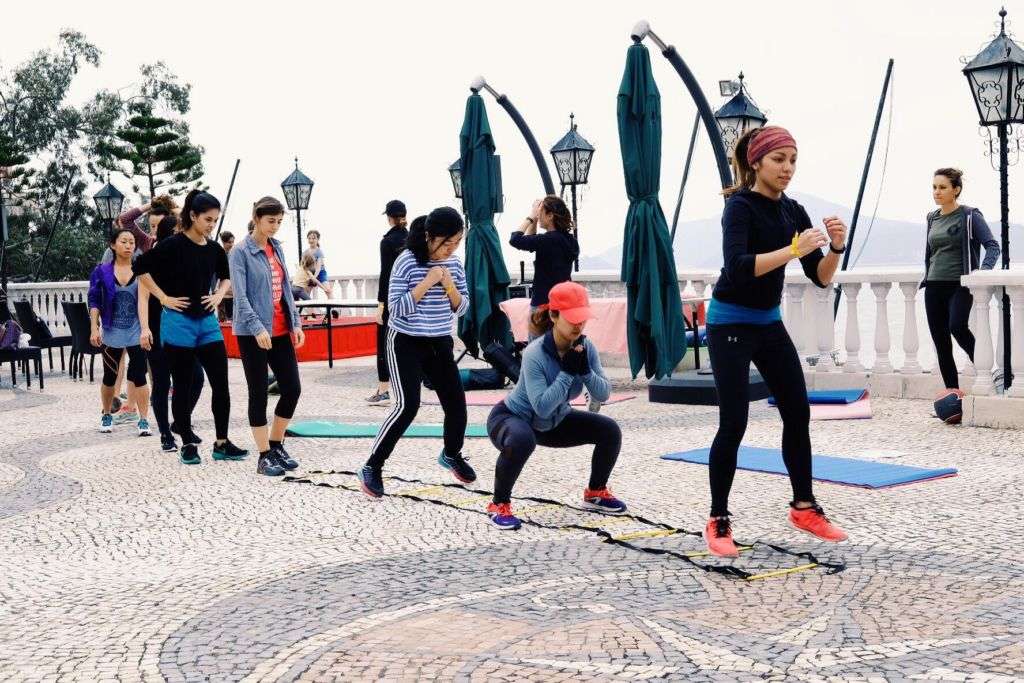 ManaVida
Sweat for others with ManaVida, an organization focused on building social and physical awareness in Macau. ManaVida encourages a healthier lifestyle through fun activities including their "body sweat" session, where you do sets of intense circuit training or "me & you" for parents and their children, designed to develop trust and self-esteem. They also do power walk and hiking sessions in Macau, Taipa and Coloane. For every paid activity, a specific percentage goes to charity. When you become a ManaVida member you can support by participating in their activities, support as a volunteer, raise funds or contribute supplies. At the moment, their first goal is to give each child from the Cradle of Hope and Fountain of Hope a pair of running shoes to make them realize the importance to stay active and healthy.
ManaVida +853 6652 0872, www.facebook.com/ManaVida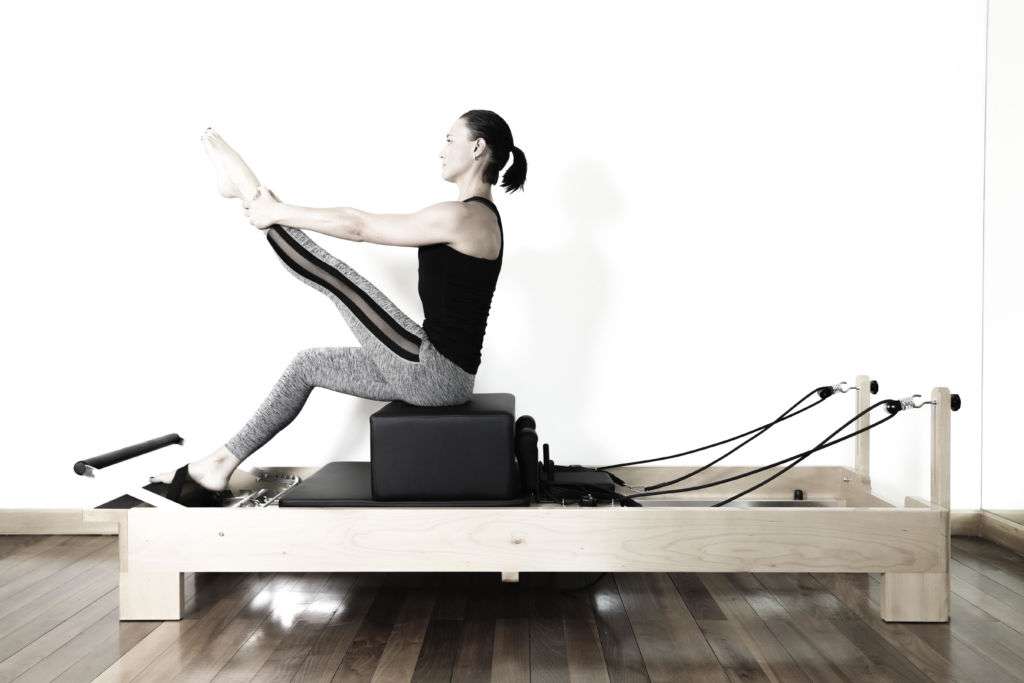 Macau Pilates by Jumey
Discover hidden muscles you never knew existed with Jumey. She provides a variety of group and private pilates classes for a group of five participants of different levels (beginner, intermediate, and advanced) in the comfort of your own home, clubhouse or studio. Here you will learn how to work with specific props such as the oov and reformer. If it's your first time seeing and using the reformer, it might look intimidating as it consists of leather straps at the end of a carriage that moves back and forth along tracks within a frame where it's resistance is provided by the exerciser's body weight and by a set of springs attached to both the carriage and the platform but it promotes the development of good alignment, core strength, and flexibility. Whereas the oov is engineered to match the natural spinal curves of your body and help balance your stability, retrain your mind, and counteract poor posture habits for long-term change. Sessions are also held at her home studio and clubhouse. She also offers classes for pregnancy or pre and post natal women.
Macau Pilates by Jumey Estrada Nordeste da Taipa, Taipa +853 6280 8757, www.facebook.com/Macau-Pilates-by-Jumey
Share
Tags
Related Posts