Touring a city means discovering its history and culture, really getting to know the people and the place. A tour of Macau always includes walking the cobbled streets of Senado Square and Taipa Village, but there are side trips you can take that showcases the heritage elements of the city. Make your travels even more memorable with a visit to these five original museums. Be fascinated with stories behind the city that's more than just twinkling lights and glamorous urban life.
Macao Museum
(Featured picture above)
The sprawling property of the Macao Museum is located in Mount Fortress. With three floors dedicated to the history and culture of Macao, discover religious artefacts highlighting the Catholic influence of Portuguese culture from ancient and traditional scripts to art relics and dioramas. The first floor is a story-telling visual representation of the beautiful history of Macau. Move on to the second and third floors and regale in the different aspects of tradition, popular arts, and religious ceremonies.
Explore the way of life portrayed in literature. Study the priceless vases, plates, furniture, ceramics, and other icons that describe the Macanese way of life for generations past. The Macao Museum is like a big treasure trove that shows Macau's transformation over the years. Pocket gardens with sitting areas and stunning views of the entire city make for the perfect end to a museum visit.
How much: MOP $15 (adults), MOP $8 (student card holders), free admission (children 12 and under, and seniors 65 or above)
Opening hours: Tuesday–Sunday, 10:00am–6:00pm
Macao Museum 112 Praceta do Museu de Macau, Macau, +853 2835 7911, www.macaumuseum.gov.mo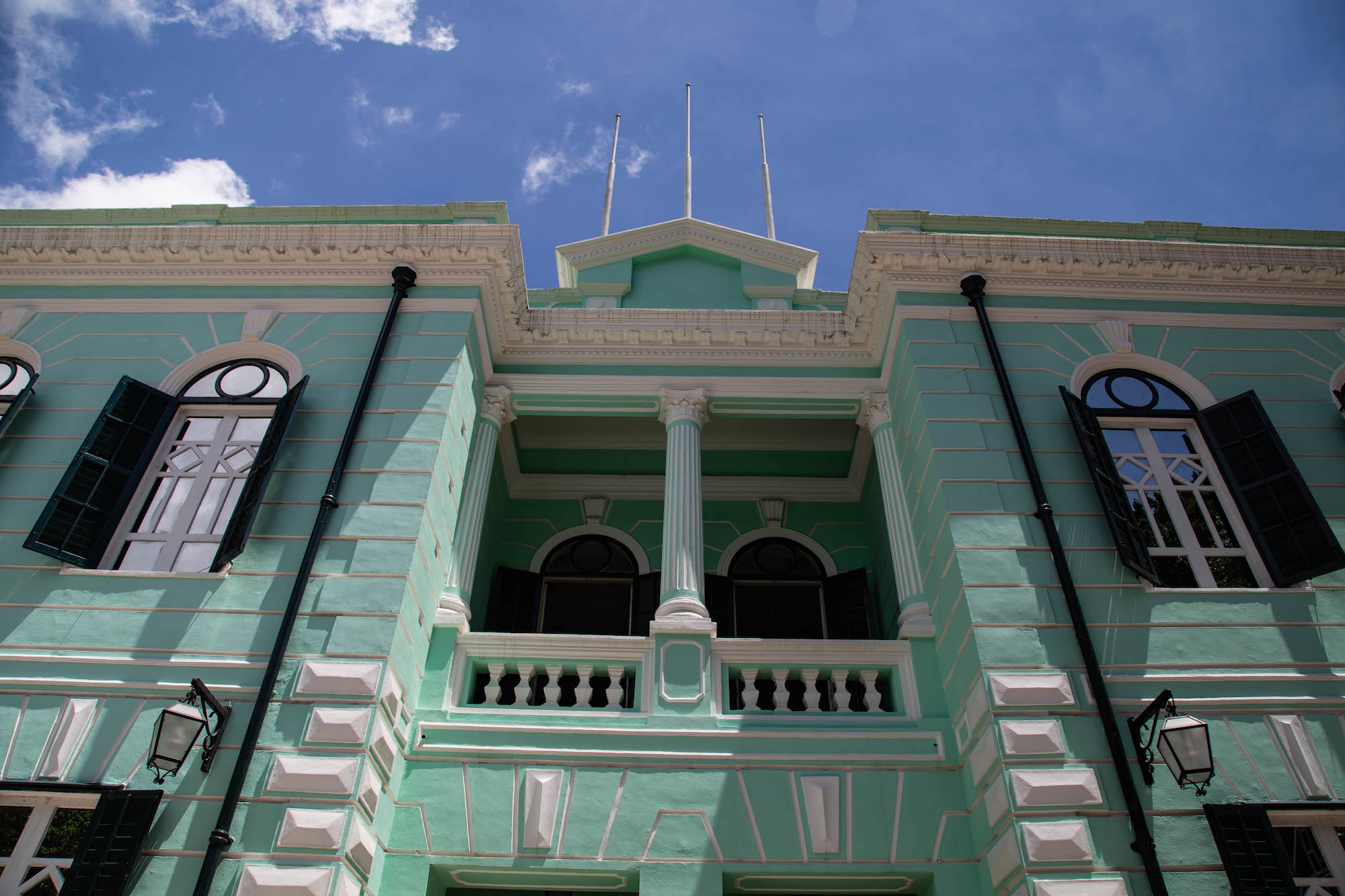 Museum of Taipa and Coloane History
Walking to the Museum of Taipa and Coloane History is already an interesting part of the itinerary, as you pass by Taipa Village and get a sense of the old world charm that captivates tourists and residents alike. The exhibition highlights a collection of findings and relics uncovered from various archaeological excavations over the past years.
Explore the rich heritage, examine ancient artefacts and indigenous objects. Make your way to Our Lady of Carmo Church and Taipa-Houses Museum. The bustling neighborhood is surrounded by traditional shops and restaurants offering authentic Macanese experiences in the form of food, gifts, and souvenirs.
How much: Free admission
Opening hours: Tuesday–Sunday, 10:00am–6:00pm
Museum of Taipa and Coloane History Rua Correia da Silva, Taipa Village, +853 2882 5631, +853 2882 7103, www4.icm.gov.mo/cotaimuseum
Also read: 5 Museums in Macau the Whole Family Can Enjoy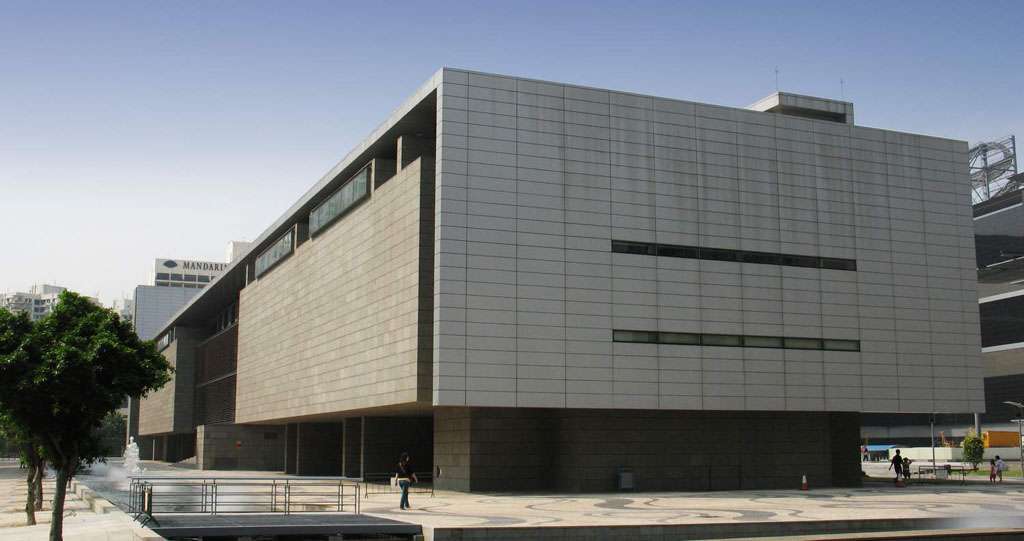 Handover Gifts Museum of Macao
Housing an assortment of prized possessions is the Handover Gifts Museum of Macao, showcasing auspicious gifts, as a sign of blessing and goodwill, handed over to Macau to celebrate the establishment of the Macao Special Administrative Region. The gifts possess extraordinarily intricate designs and regional styles and signify the best wishes of the various ethnic groups towards the prosperity of Macau.
How much: Free admission
Opening hours: Tuesday–Sunday, 10:00am–7:00pm
Handover Gifts Museum of Macao Avenida Xiang Xin Hai, Macau, +853 8504 1800, www.icm.gov.mo/handovermuseum
Also read: The 5 Best Free Museums in Macau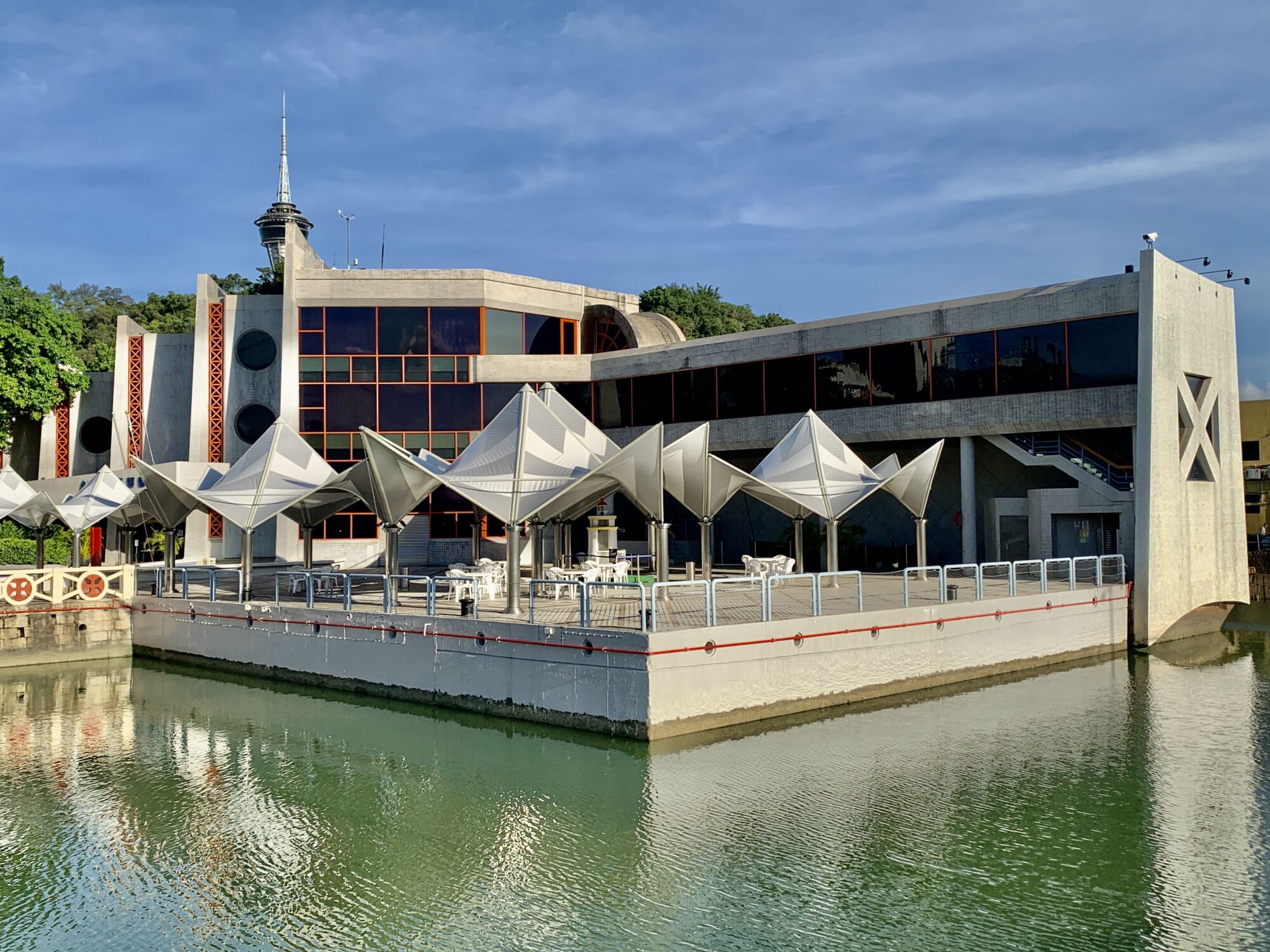 Macao Maritime Museum
Not just for boat enthusiasts but for all kids and grown-ups alike, the Macao Maritime Museum features various aspects of Portuguese and Chinese maritime history covering periods from the 15th to the 17th century. From traditions and techniques of Macau fishermen to diverse exhibits of model boats, scale dioramas, depictions of different fishing practices, costumes, and tools, visitors can also explore fish species that inhabit the surrounding waters.
It also highlights the unique festivals of various communities, including a small theater portraying the legend of Goddess A-Má–there's a temple of worshipping right next to this museum, A-Má Temple. Marvel at the model of a dragon boat largely constructed of whalebone that was preserved in a local temple as a sacred relic and donated to the museum in 1990. Head to the mezzanine floor where ten models of traditional Portuguese vessels are on display while a multi-media system is installed above the model that shows a short documentary on the relevant vessel. There is so much to learn at this fun museum!
How much: MOP $10 (standard admission), free admission (children under 10 and seniors 65 and above)
Opening hours: Wednesday–Monday, 10:00am–6:00pm
Macao Maritime Museum 1 Largo do Pagode da Barra, Macau, +853 2859 5481, www.museumaritimo.gov.mo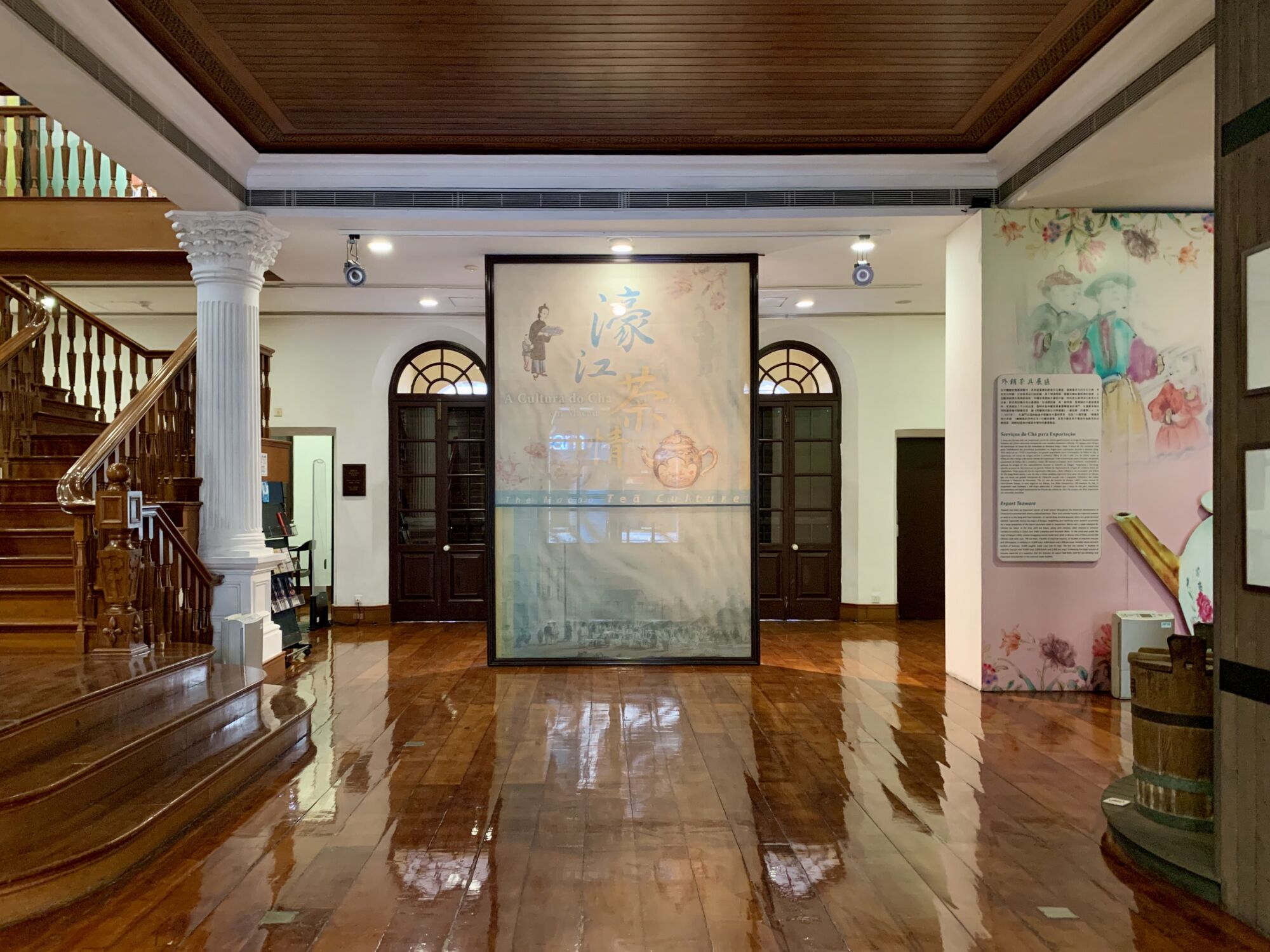 Macao Tea Culture House
The wonderful attraction begins with the stunning façade of a preserved heritage building that features southern European elements and Chinese tiled roof. Adapting the design elements of the Portuguese-style buildings in the area complements the Suzhou-inspired landscape of the Lou Lim Ioc Garden. Tea has a long tradition both here in China as well as in the West. Learn about tea sets, local tea, and exported tea paintings. The specialty museum offers free tea tastings and tea-related activities with artisans.
How much: Free admission
Opening hours: Tuesday–Sunday, 9:00am–7:00pm
Macao Tea Culture House Avenida do Conselheiro de Almeida, Lou Lim Ioc Garden, Macau, +853 2882 7103, +853 2858 6250, en.macaotourism.gov.mo
Tags
Related Posts