Macau's history became more varied and in some ways, richer and more colorful in the 16th century when the Portuguese arrived on the peninsula and introduced Catholic culture to the inhabitants. This introduced an entirely new way of life to Macau's people. Macau prospered as a port and with trade, came the formation of seven parishes of unique and exceptional features. Our Lady of Fatima Parish, Cathedral Parish, the St. Lawrence Parish, and St. Francis Xavier Parish are just a few of them. These parishes are scattered and spread across the Macau peninsula, Taipa and Coloane.
The accompanying structures played a vital role then and now while continuing to stand impressively in each area, defining many of Macau's beautiful landscapes. Visiting these churches and parishes is one of the best ways of getting to know the city's history without just checking out the Ruins of St. Paul. Explore Macau via its parishes and see a new side to this city!
Our Lady of Carmel Parish
(See featured image above)
Our Lady of Carmel is a famous tourist spot for its Portuguese architecture, ambiance, and landscape. Painted in bright yellow with blue details (windows and others), this is a beautiful parish to visit when walking through Taipa Village. Named after one of Mother Mary's many titles–the patron saint of the Carmelite Order–it was built in 1885 and at the time, the sea could be seen from there and was Taipa's first Catholic church. It is accentuated by the striking Taipa-Houses Museum and just a short walk away is Rua do Cunha in the heart of Taipa Village where numerous food stalls flourish in the area allowing visitors to enjoy Macau's favorite foods and cuisine. The entire area is now referred to as Taipa Village.
Also read: 10 Beautiful Catholic Churches in Macau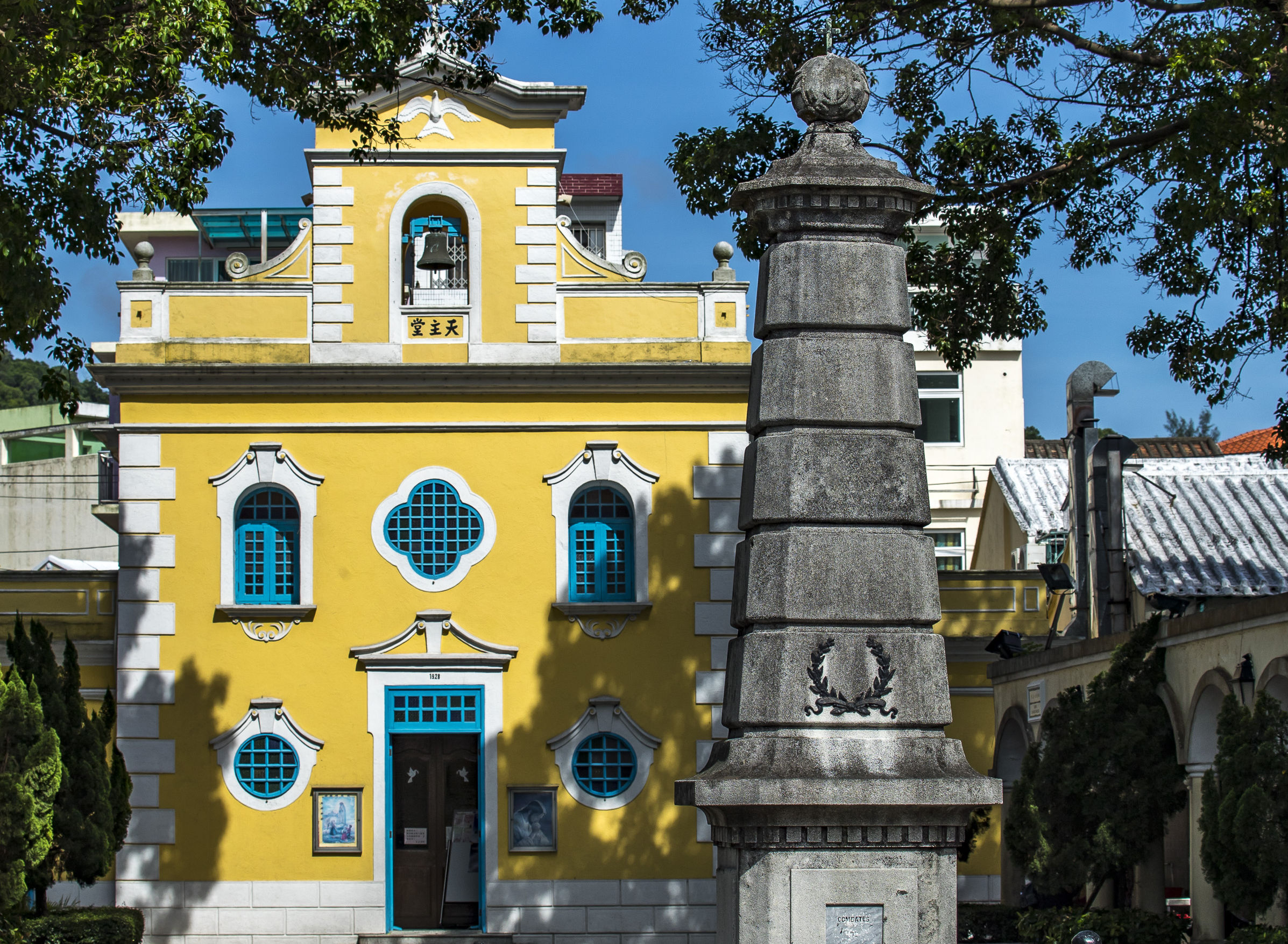 Chapel of St. Francis Xavier
The Chapel of St. Francis Xavier is located in Coloane. Besides being one of the most beautiful and uncommon Catholic churches in the city, it provides a calm atmosphere away from all the hustle and bustle of traffic and crowds. Its colors are unforgettable and provide great pictures to later remember. The shelters, old shipyards, and shacks near the church add to the charm and beauty of the parish. It was built in tribute to Francis Xavier, one of the founders of the Company of Jesus. Of Spanish nationality, he was a catholic missionary dedicated to spreading the faith on this side of the world.
Chapel of St. Francis Xavier Rua do Caetano and Largo Eduardo Marques, Coloane, +853 2888 2128, www.macaotourism.gov.mo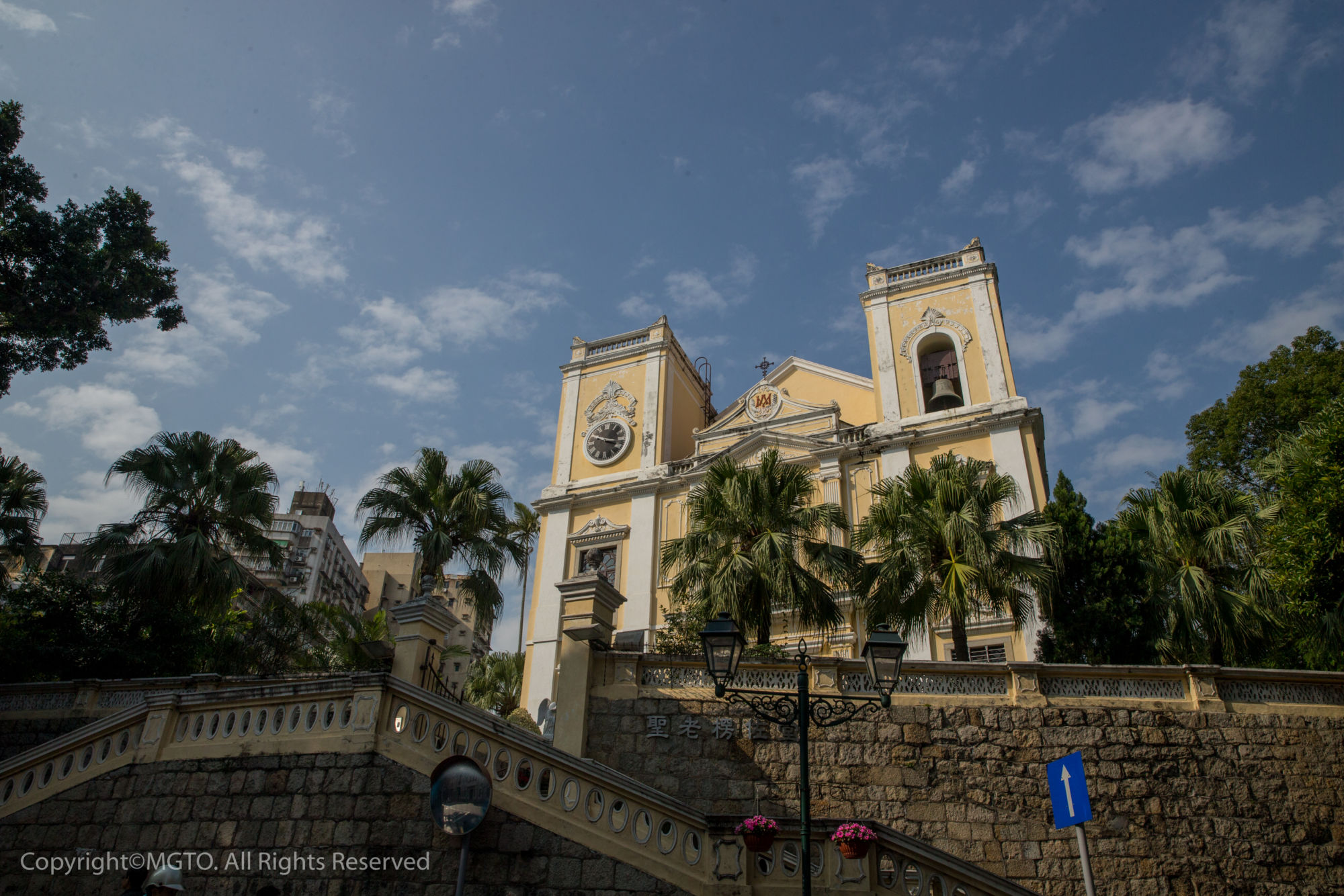 St. Lawrence Parish
The St. Lawrence Parish covers a series of Macao World Heritage Sites including the Dom Pedro V. Theatre, the Lilau Square, the Mandarin's House, St. Lawrence's Church and the A-Ma Temple. All these amazing structures have withstood the test of time and now stand as a living statement to Macau's rich and glorious history. This parish is located in a neighborhood made up of different communities, including Chinese and Filipino. Most of them are Catholic, so St. Lawrence Church attracts a wide and global community, providing masses in Tagalog, Cantonese and Portuguese.
Also read: Explore Heritage and Architecture in São Lourenço
Also read: A Guide to St. Augustine's Square
St. Lawrence Parish Rua de São Lourenço, Macau, www.macaotourism.gov.mo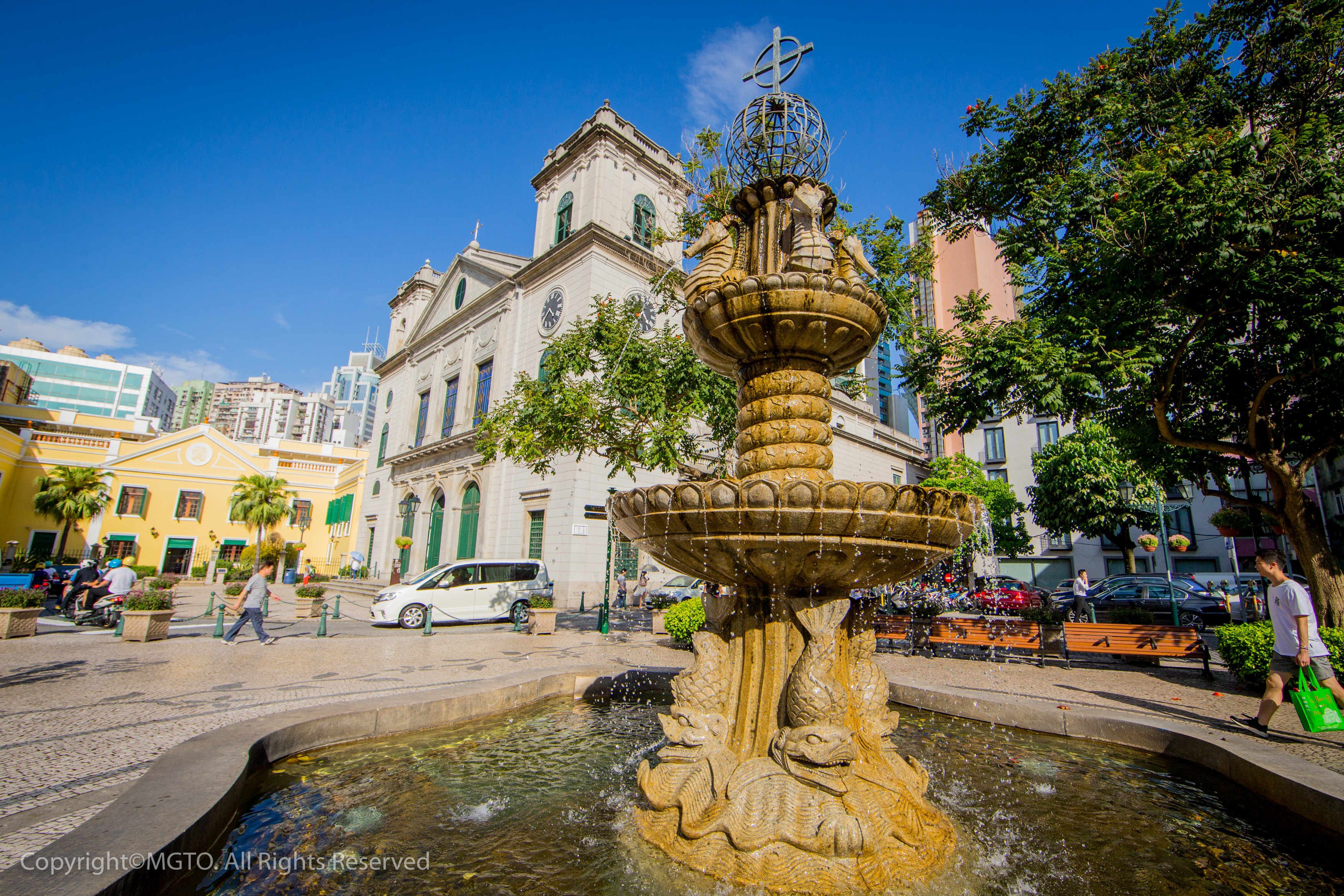 Cathedral of the Nativity of Our Lady
The Cathedral of the Nativity of Our Lady is nestled in the heart of Macau where the bustling city is at its best. There are masses in several languages, including Portuguese, Cantonese, Tagalog and English. The church felt the need to assist all those flocking to it, since there is a big Filipino community living in the city, as well as an ever-growing number of Chinese Catholics. The cathedral also hosts all kinds of religious happenings–from baptisms to first holy communions, there are also parades that start from here and goes across the city.
Cathedral of the Nativity of Our Lady 1 Largo da Sé, Macau, www.macaotourism.gov.mo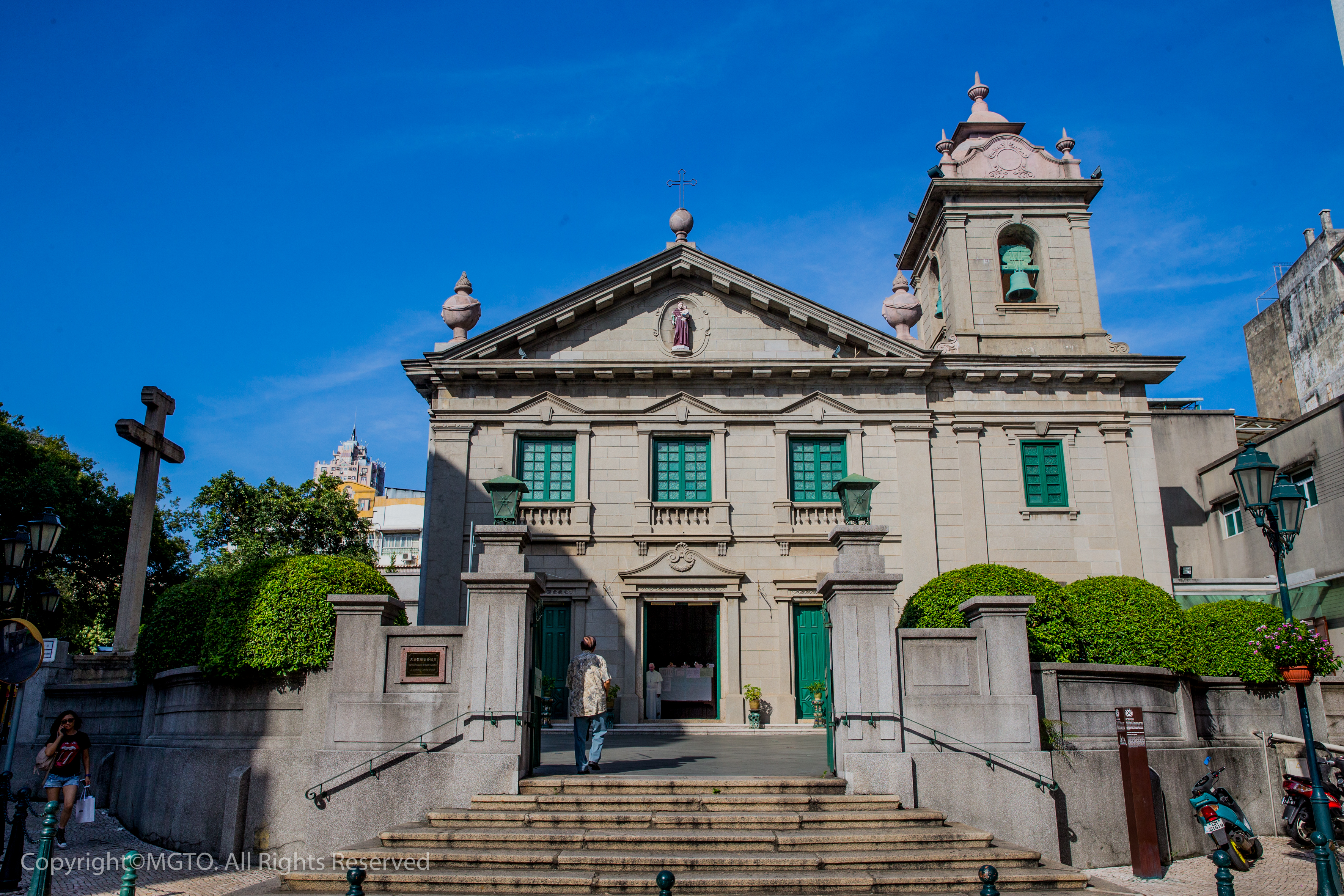 St. Anthony's Church
St. Anthony's Church is home to the Ruins of St. Paul which is a symbolic world heritage site of Macau. Also located within its surrounding areas are the Macao Museum, Mount Fortress, and Camões Garden. It is believed to have been the first church to be built in the city, around 1565, when the Jesuits first arrived. Originally erected with bamboo and wood, it was later renovated and made with stone, which is what one sees now. Several big fires took a toll on the church during the 19th and 20th centuries, but the Catholic Church has always helped to rebuild it. The old streets and alleys have a rustic feel of Macau in the past, which is bound to make for great photos. The neighborhood is teeming with local communities creating an enriching atmosphere and warm environment!
St. Anthony's Church Santo António Square, Macau, www.macaotourism.gov.mo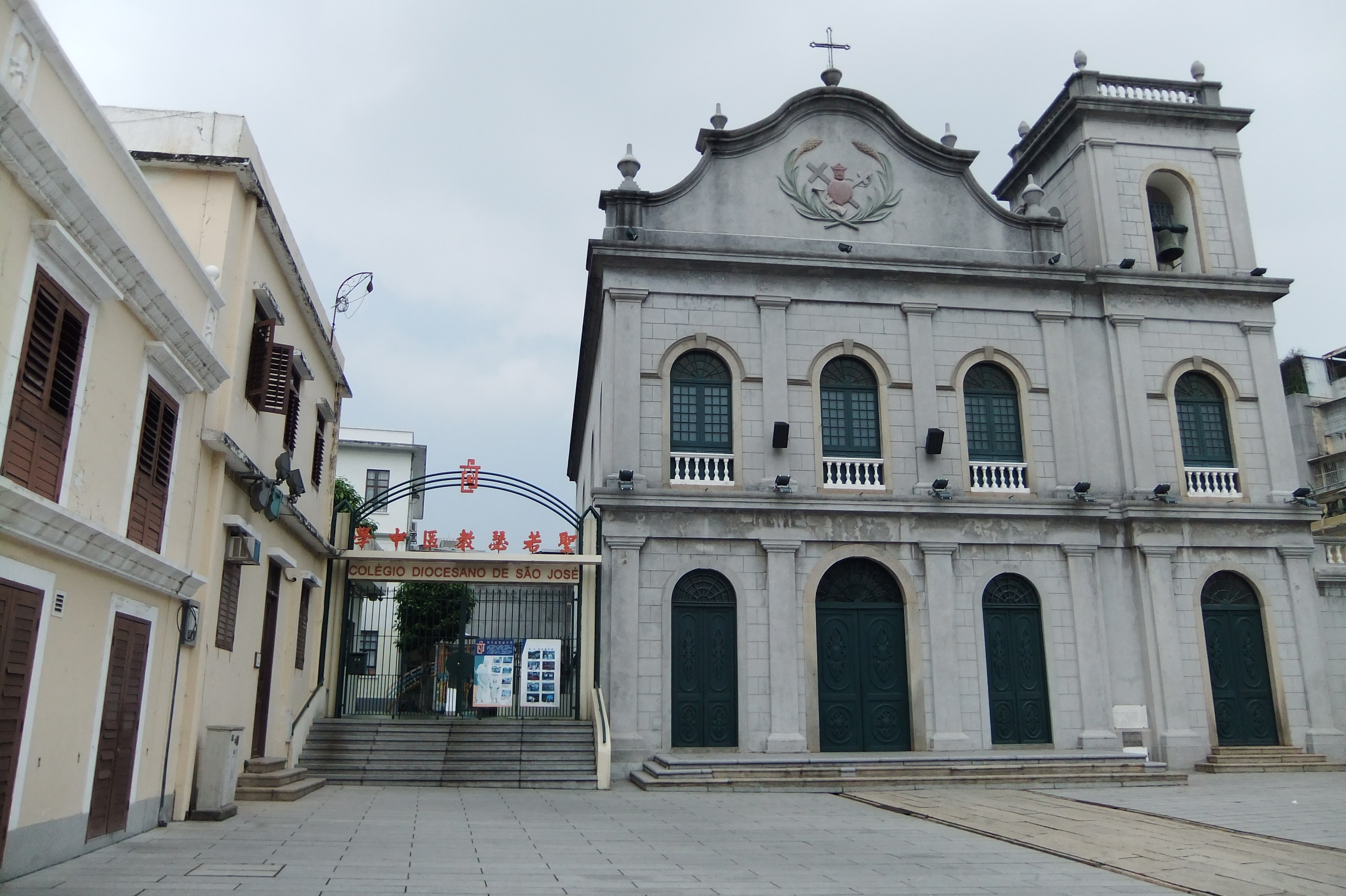 St. Lazarus Church
Unknown to many, the St. Lazarus Church was originally built for lepers and known in Chinese as the "Madness Temple". The St. Lazarus District exudes old Portuguese ambiance with a few residences still in noble condition radiating a lovely European character to the area. It is characterized by Macau's cultural and creative industries established by a number of galleries and studios in the district and the church conveys a great contrast with its surroundings. The first project was built between 1557 and 1560, with the revamped, actual version of it being erected in 1886. St. Lazarus is deemed as the saint protector of those suffering from leprosy.
Also read: St. Lazarus & Albergue SCM: From Leper District to Cultural Hub
St. Lazarus Church 11 Adro de São Lazaro, Macau, +853 2837 3094, www.macaotourism.gov.mo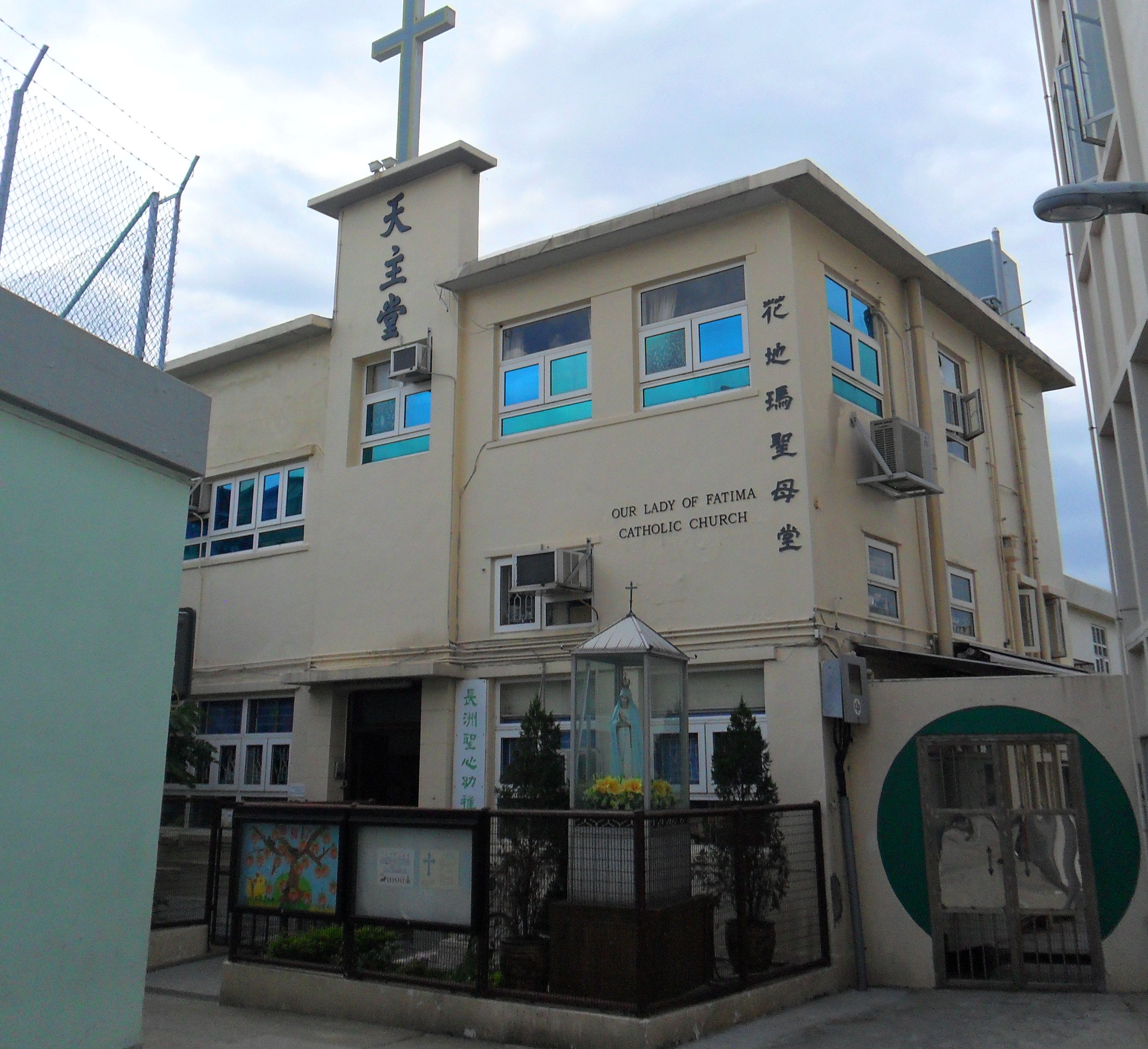 Our Lady of Fátima Church
Our Lady of Fátima Church is located in a place where industrial blocks are merged with residential units, which gives it a unique flair. Macau has many areas revealing its stunningly different vibes, communities, and population. Unlike the center, this area boasts an incredible local notion. The parish is located in a very local district of the city, allowing tourists and interested people to get to know this other side. Our Lady of Fátima is one of the most important figures of Catholicism, so visit this parish and get to know this religion better.
Our Lady of Fátima Church 23 Rua de Lei Pou Ch'ôn, Macau, +853 2823 4808, www.macaotourism.gov.mo
This article was originally written by Apple Salangsang in October 2016 and updated by Leonor Sá Machado in June 2019.
Tags
Related Posts