Not sure where to take your kids and family this January in Macau? Look no further, here's a list for those looking for cool and fun stuff to do this month! Theatrical performance Once in a Jungle, Fringe Festival 2019, Macao Light Festival 2018, Sinolug Festival 2019… How to choose? January is full of events to attend, read on to find out what suits you best!
(See featured image above)
Once in a Jungle is a drama performance inspired by the fables of Greek storyteller Aesop. The piece is presented in the physical theatre tradition, telling the story of a little mouse trying to navigate its way through a jungle full of danger. The show is suitable for all ages, and features acrobatics, stilt walking, aerial silk work – artists performing aerial acrobatics while hanging from a length of fabric – and puppetry. The play is performed by Black Sand Theatre and promoted by Clube dos Amigos do Riquexó. It lasts for approximately 45 minutes, without intermission.
When: 11:30am, 3:00pm and 7:00pm, January 4 and 5, 2019
Where: Small Auditorium, Macao Cultural Centre, Avenida Xian Xing Hai s/n, NAPE, Macau
How much: MOP $100
For more information, check the event's website, call +853 6650 7204 or 2855 5555, or email [email protected]
Tickets are available for purchase at Kong Seng Ticketing Service and Macau Ticket website
City of Dreams will be presenting the Asian Premiere of the Ferrari: Under the Skin exhibition on January 24, 2019. After a hugely successful run in Italy and London, this blockbuster exhibition – a behind-the-scenes look at the design, people and engineering that created one of the most iconic car brands on the planet – arrives in Macau for a strictly limited season from January 25 to June 16, 2019. The launch of the exhibition also coincides with the Hong Kong and Macau preview of the new Ferrari 488 Pista Spider.
Race through 70 years of passion, glamour and design innovation, with unique behind-the-scenes access to one of the most iconic car brands. In an Italy ravaged by the Second World War, Enzo Ferrari and a small team decided to create the perfect racing machine. The exhibition will explore Ferrari'€™s powerful personality, the design and manufacturing process, the famous clientele and the future of the luxury car brand. From the very first Ferrari to Michael Schumacher'€™s winning Formula One car and the newest hybrid model, the exhibition features rare cars and memorabilia displayed in public for the first time. Discover the Ferrari experience through original sketches, sculpture-like models and engines, alongside films and interviews telling one of the great design stories of all time.
When: January 24, 2019–June 16, 2019
Where: City of Dreams, Estrada do Istmo, Cotai
How much: Free admission
For more information, browse through City of Dreams website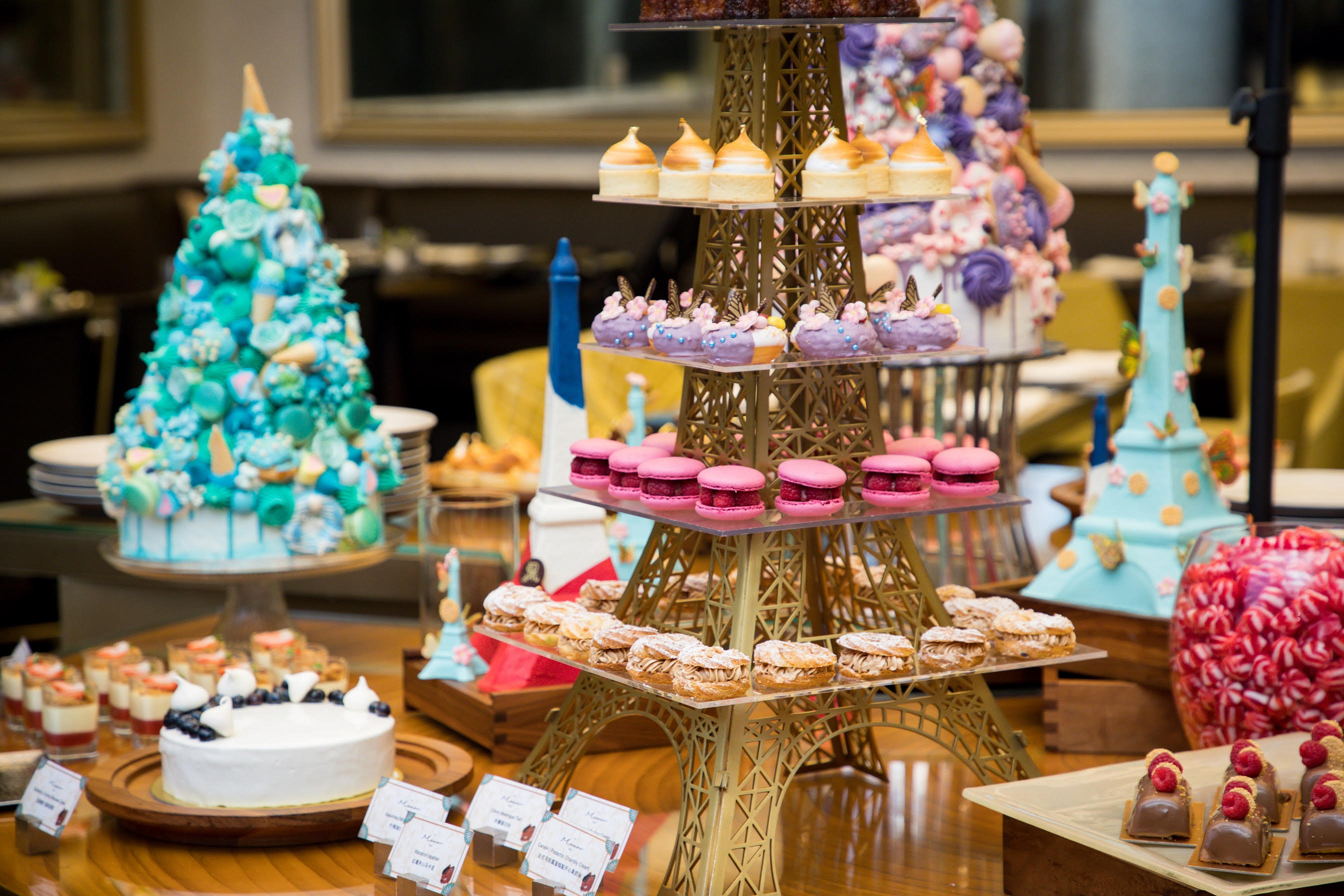 The holidays are always great to spend time with family and friends and make new acquaintances at events and parties as well. This Christmas many families got to meet a new special someone at The St. Regis Macao. The luxury hotel teamed up with Papinee, a Hong Kong-based toy connoisseur to introduce guests and visitors to Jak, part of a beautiful and heart-warming partnership between the two companies.  
The St. Regis alway shows guests they care. They serve businessmen, leisure guests and even cater to families. The St. Regis brand has a global program called Family Traditions. Under this program, both adults and kids can choose activities for all ages to enjoy. In the Macau hotel, these activities include culinary classes with hotel master chefs, sightseeing tours of Macau's landmarks and more. Now, with a help of Papinee, they've added new exciting experience to the list. 
When: The Stay & Play with Jak package is available until December 31, 2019; the Gourmet Tour Sunday Brunch is available until 31 March, 2019 (every Sunday, 12:00pm–3:30pm)
Where:  The St. Regis Macao, 38F, Estrada do Istmo, Cotai, +853 8113 4949
The Manor at The St. Regis Macao, 1F, The St. Regis Macao, Estrada Do Istmo, S/N, Cotai, +853 2882 8898
How much: Stay & Play with Jak package is priced from HKD $1,888* (the Gourmet Tour Sunday Brunch is MOP $528 per adult, children under 12 years enjoy a 50% discount)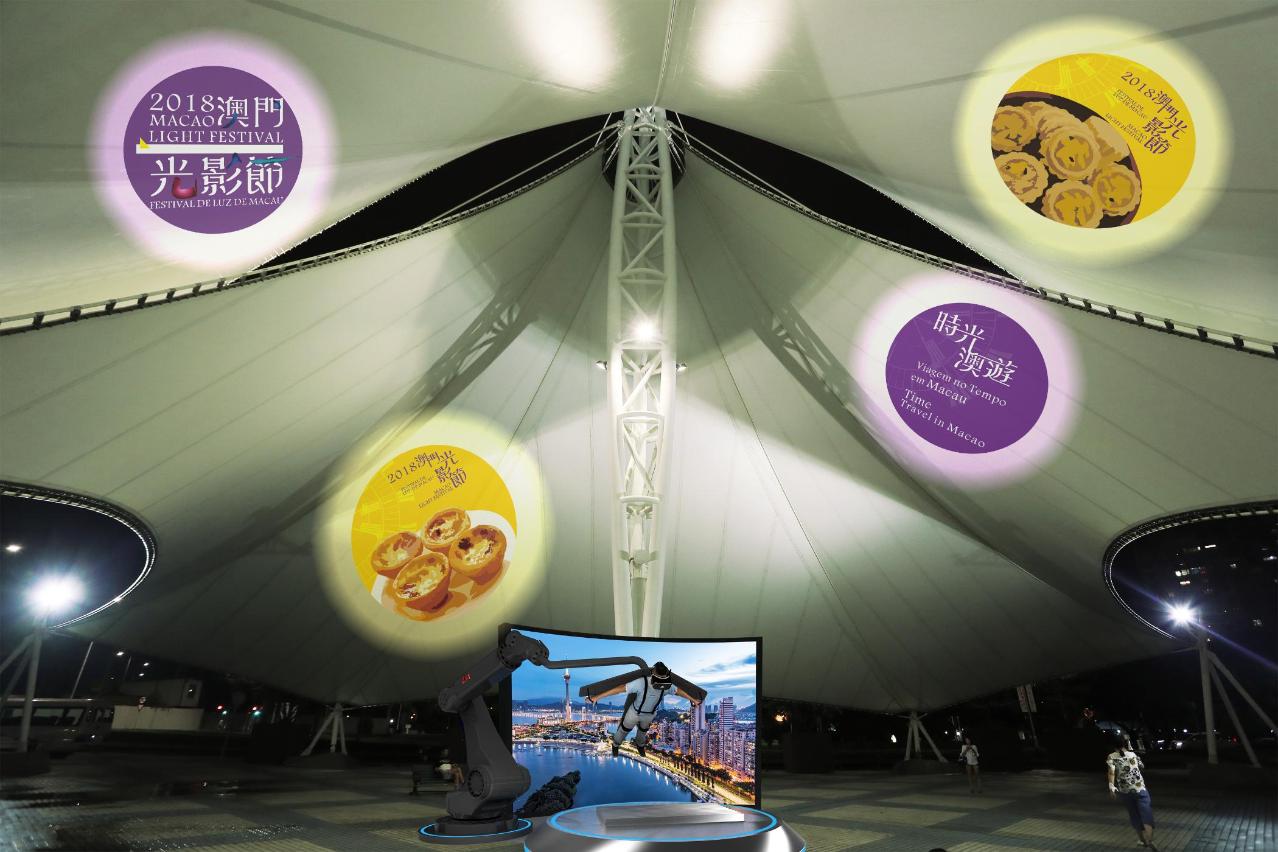 "Macao Light Festival 2018 – Time Travel in Macao" will be staged in throughout December, 2018. Revolving around the concept of time, the Festival will weave up local elements of gastronomy, humanity, architecture, culture, creativity and other realms. There will be three different routes expand through the city.
The event will not only manifest the city's East-meets-West cultures, but also portray nostalgic stories and childhood memories of Macau people, leading spectators onto a glittery journey across time and space in Macau. More gastronomic elements are added to the programme and routes of the Macao Light Festival in parallel with the "2018 Macao Year of Gastronomy". Five projection mapping shows will be staged at three locations, besides an itinerant projection show at the Taipa Municipal Market.
When: 7:00pm–10:00pm, December 2, 2018–January 20, 2019
Where: Route A (Play Time):  St. Dominic's Church → Ruins of St. Paul's → Pátio de Chôn Sau / Rua das Estalagens / Rua dos Ervanários → Largo do Pagode do Bazar → Camões Garden → Calçada da Igreja de S. Lázaro
Route B (Youth Time): Anim'Arte NAM VAN → Nam Van Lake Nautical Centre
Route C (Taipa Houses → Taipa Municipal Market → Pak Tai Temple and Square of Pak Tai Temple)
How much: Free admission
For additional information, call +853 2833 3000 or check MGTO official website for programming and routes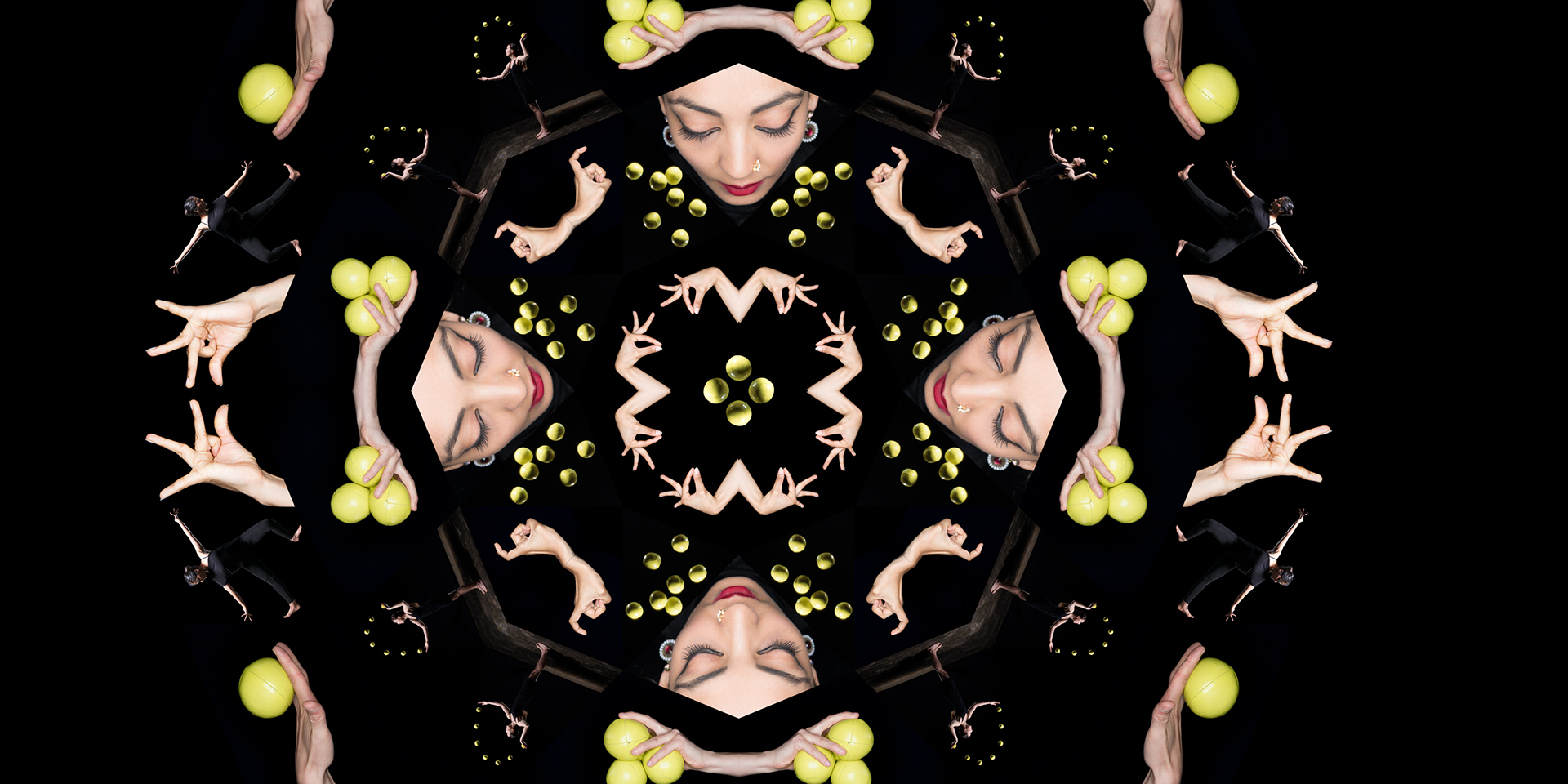 The 18th Macao City Fringe Festival invites audience to rediscover the exceptional in everyday life, and to discover theatre spaces in every corner of the city, liberating creativity, injecting changes to daily life, and ultimately turning art into a daily routine.
The 18th Macao City Fringe Festival, organized by the Cultural Affairs Bureau, features a series of outreach activities, including workshops, talks, art critique and sharing sessions, bringing the audience a rich programme of activities and diverse artistic experiences. It will take place from January 11 to 27, 2019.
When: January 11–27, 2019
Where: Several locations throughout Macau peninsula and Taipa, including Mount Fortress, St. Dominic's Square, Lou Kau Mansion, Livraria Portuguesa, Macao Central Library and Senado Square
How much: Tickets range from MOP $50 to $120
Registration for the workshops can be made at here or by calling +853 8399 6699
For more information, visit the Fringe Festival's website or their Facebook page; for ticketing, click here
The Sinulog Festival, the biggest event for Macau's Filipino community, is now in its 19th edition. It honours the Child Jesus, known as "Señor Santo Niño" to Filipinos, and has its origins on the island of Cebu. This year the celebration's theme is "One Beat One Dance One Vision for Peace". After a Catholic mass in the morning, the highlight of the festival is the dance competition, for which groups of Filipinos practice throughout the year. The rhythm of the dance, characterised by two steps forward and one step backward, can make a huge crowd in procession seem like a river current.
When: January 20, 2019
Catholic Mass – 11:00am
Public lunch – 12:30pm
Parade and street dance competition – 2:30pm
Where: Sai Van Lake Square, Largo da Torre de Macau and St. Lawrence Church, Rua de São Lourenço, Macau
How much: Free admission
For more information, call +853 2876 2635, email [email protected] / [email protected], or browse through their Facebook page or the event's page
Tags