From exclusive dining options to Art Macao exhibitions, an interesting Mime Festival and more, there's a bunch of new experiences to explore. Call up your friends and family and schedule some quality time together enjoying good food and fascinating events happening in Macau this weekend.
(See featured image above)
Award-winning Chef Hélène Darroze hosts an exclusive wine dinner in partnership with Château de Saint-Cernin wines at Chiado in August. Chef Hélène Darroze heads Michelin-starred restaurants in Paris and London, and she has also earned recognition as "World's Best Female Chef" from The World's 50 Best Restaurants. While in Macau, each one of her culinary masterpieces will be paired with extraordinary Château de Saint-Cernin wines from Périgord.
The exquisite dinner menu includes marinated carabineros with lime and sea herbs, clams, razor clams and dashi jelly, wild salmon from Scotland with Tasmanian pepper, crème fraîche, Oscietra caviar and dill, not to mention velouté of white coco beans from south-west of France with smoked eel, pickled girolles and shavings of duck foie gras from Les Landes. Next up is the barbecued Wagyu beef from Japan, "Coeur de boeuf" tomato, fresh almonds, black truffle from Australia with roasting jus, with the meal ending on a sweet note of raspberries, olive oil cream, sorrel sorbet.
When: 6:00pm, Sunday, August 11, 2019
Where: Chiado Restaurant, Shop 2206, Level 2, Sands Cotai Central, Cotai, Macau
How much: MOP $4,450 per person (plus 10% service charge)
Seats are limited, so for booking and more information, call +853 8113 8988, send an email to [email protected] or visit www.sandscotaicentral.com/chiado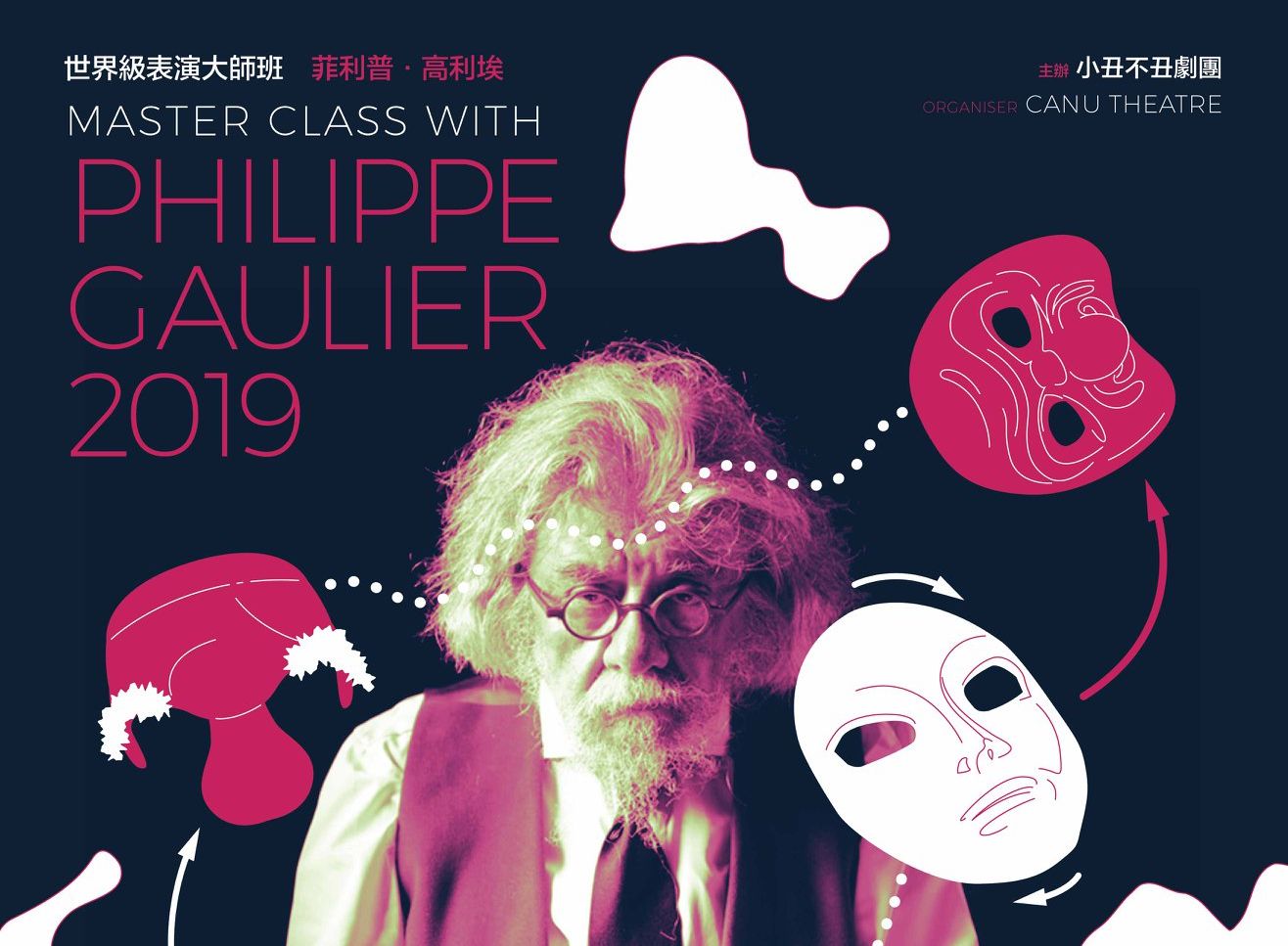 In addition to the mime performances and masterclasses, movie screenings will be held, allowing the audience to enter the world of the great masters. Internationally renowned clown master Philippe Gaulier from France is coming to Macau again to hold a five-day master class, exploring the artistic world of the "Neutral Mask" and of the Italian commedia dell'arte with participants. Gaulier's Masterclass takes place from August 7 to 11, at Navy Yard 2.
Furthermore, there are also workshops for adults and children. Professional artists from various countries will share their tips on how to integrate magic in mime performances, and the secret about how to use body movement and rhythm to create different characters! Besides, there will be a mime movie screening at the Cinematheque.Passion. If you are feeling a little low, come to the Black Box Theatre, be thoroughly entertained and turn that frown upside down!
When: August 8–October 13, 2019
Where: Old Court Building, Mount Fortress and Cinematheque Passion
How much: Each activity has its own pricing
For more information, send a WhatsApp message to +33 763 718 168, send an email to [email protected] or check their website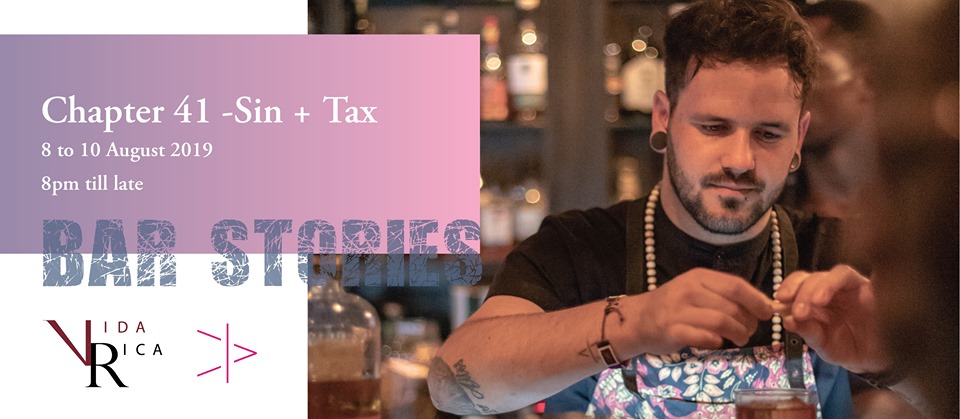 Bar Stories is back, with its 41st chapter! Taste an array of groundbreaking concoctions created by Julian Short, 2017 Diageo World Class Bartender of the Year in South Africa, the most prestigious mixologist competition in the world.
Short is the owner and general manager of Sin + Tax, a bar in Rosebank (Johannesburg).
When: 8:00pm, Thursday–Saturday, August 8–10, 2019
Where: Vida Rica Bar, Mandarin Oriental, Macau, 945 Avenida Dr. Sun Yat Sen, NAPE, Macau
For more information, call +853 8805 8928, send an email to [email protected] or check the event's Facebook page
Art Macao is still heating up the entire city! This August, Sociedade de Jogos de Macau, S.A. (SJM) has prepared a cross- cultural, multi-media art experience to the world of art enthusiasts. By blending the greatest cultural heritage of Macau with its oriental and western traditions, SJM is ready to exhibit a wide array of work from 20 plus artists with different mediums of "motion" videos and "still" paintings, truly representing an extensive world of small arts. Being the third exhibition of "ART • Appreciation • Legacy", a 360° multidimensional art experience, SJM is dedicated to showcasing another extravagant art show across a range of its own outlets this entire August to celebrate Macau's biggest art festival, "Art Macao: International Art Exhibition".
This month's inaugural exhibitions are displayed from August 1 to 30 at various venues of SJM including Grand Lisboa Hotel, Hotel Lisboa, Casino Oceanus at Jai Alai and Sofitel Macau At Ponte 16. "Visions of Chinese Tradition" and "Art in Motion" are here to represent the unique assimilation of Chinese and Portuguese as well as traditional and contemporary art. The curated exhibition "Art in Motion" reveals the curators', Jorge Simões and Paulo Corte-Real, creativity and intellectual process and emerges to the current importance of the discipline of Contemporary Art. Another notable exhibition, the oriental China "Visions of Chinese Tradition" will showcase a series of delicate works by six modern lacquer masters who use crushed eggshells to create natural cracks in eight of the China-themed paintings. Chinese lacquer painting is derived from the longstanding lacquer art tradition, which is an important art form in Chinese art history. In terms of culture, lacquer culture has been inherited in different fields such as music, architecture, literature, painting, Buddhism, philosophy and diplomacy.
When: "Visions of Chinese Tradition" & "Art in Motion – Video art from Portugal" – August 1–30, 2019
Where: Visions of Chinese Tradition – Hotel Lobby, Grand Lisboa Hotel
Art in Motion – Video art from Portugal – Exterior Screen & Hotel Rooms of Grand Lisboa Hotel and Exterior Screens of Hotel Lisboa, Casino Oceanus at Jai Alai and Sofitel Macau At Ponte 16
How much: Free admission
For more information, check here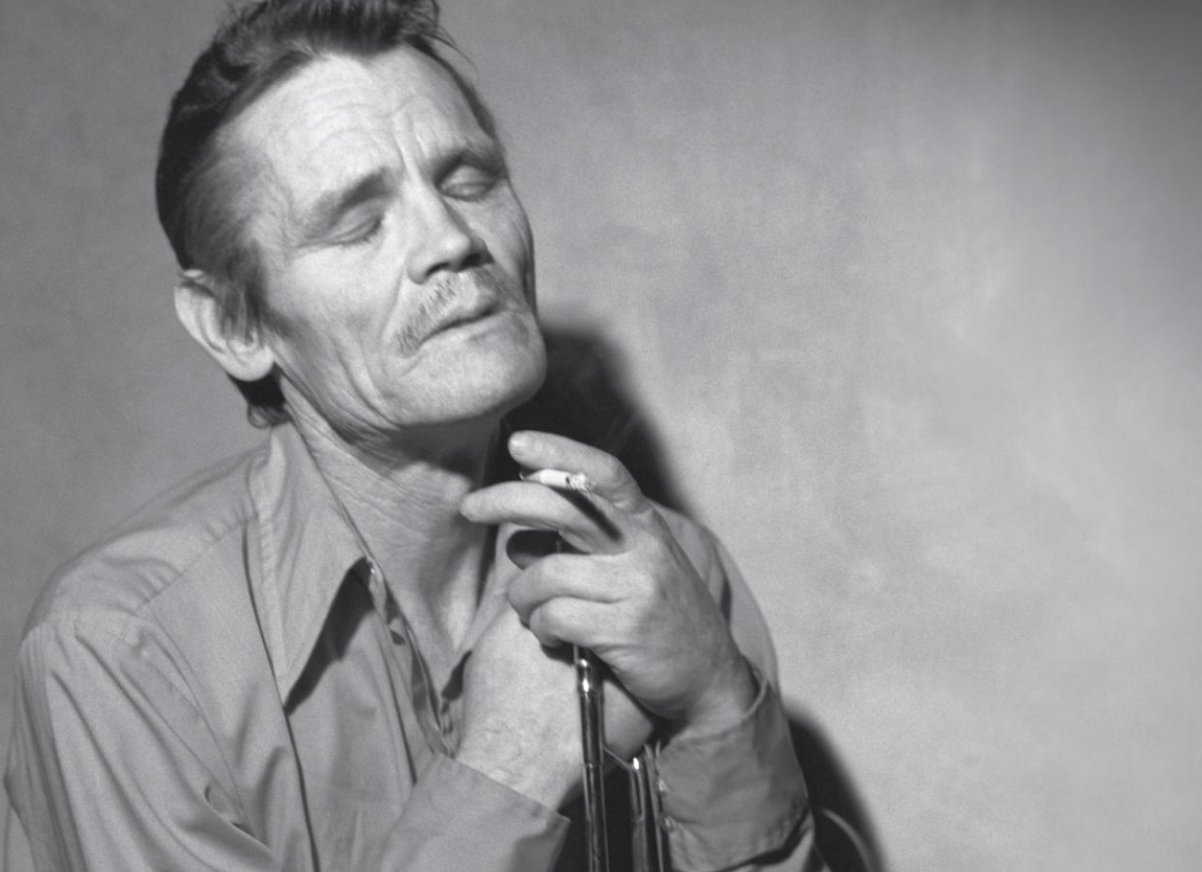 Cinematheque.Passion teams up with Comuna de Han-Ian to present the 4th Macao International Documentary Film Festival,  from August 10 to 31. The highly anticipated festival opens with documentary gem "Let's Get Lost" (newly restored version), revealing the turbulent life and spellbinding music of jazz trumpeter Chet Baker.
The Director-in-Focus session surely impresses with a gripping portfolio of Kazakh filmmaker Sergey Dvortsevoy, who will visit Macau and share his artistic methods and anecdotes. Aiming to create a dialogue with the city, the festival puts together new releases on this 20th anniversary of Macau's handover under two themes–"The Collective" and "Memories". The releases will also be Hong Kong and Macau premieres. Accompanying the exciting programme are talks and events too.
When: August 10–31, 2019
Where: Cinematheque Passion, 13 Travessa da Paixão, Macau
How much: MOP $60 per person
For more information, call +853 2852 2585 or check their website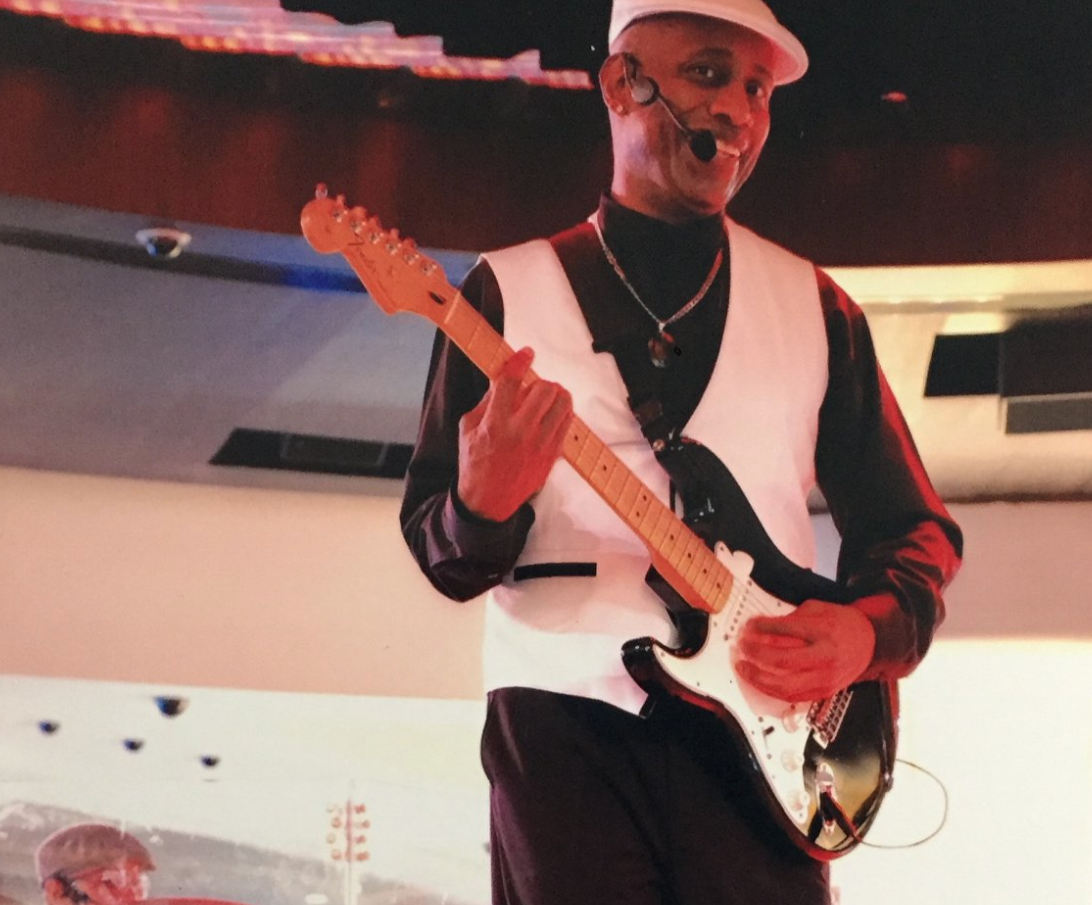 Tags