The weather has been bad but there's more to do than just vegging out and binge watching Netflix. The Assemblage of Treasures Exhibition ends soon and there are several great dining events to experience. Macau has great Japanese, Indian and Italian food events this weekend so it's time to get dressed and get off the sofa!
(See featured image above)
MGM is committed to promoting art and culture to the public. With the belief of art and life are inseparable, MGM presents Celebrating Life – Ju Ming Living World Sculpture Selling Exhibition to kick start as the company's first public art project of the year. From now to April 7, the internationally renowned artist's Living World series will be exhibited at MGM Cotai. The series features Ju's survey on human relationships with an emphasis on the aesthetic concept of merging art into life, and life into art, which is in perfect harmony with MGM's mission in making art more accessible to the public.
The Living World series is one of the most iconic series of Ju Ming's, conveying Ju's exploration on human sentiments using vivid and lively images and postures, with numbers of works particularly depicting traditional family values. Inspired by his multicultural experiences and over 30 years of development, Ju Ming applies both traditional and contemporary materials, such as wood and stainless steel in this series. The wood carving sculpture is the most significant, for Ju carves directly on a log with his signature sharp cutting strokes that create one-of-a-kind works. MGM is proud to exhibit over 40 pieces of unique wood carvings made by Ju, including painted wood, black and white painted wood, as well as wood relief sculptures, making it an extraordinary, must-see exhibition.
When: January 14—April 7, 2019
Where: Rippling Gallery, Roaming Gallery & Floating Gallery, Spectacle, MGM Cotai, Avenida da Nave Desportiva, Cotai
How much: Free admission
For more information, go to MGM Cotai's website or check the exhibition's catalogue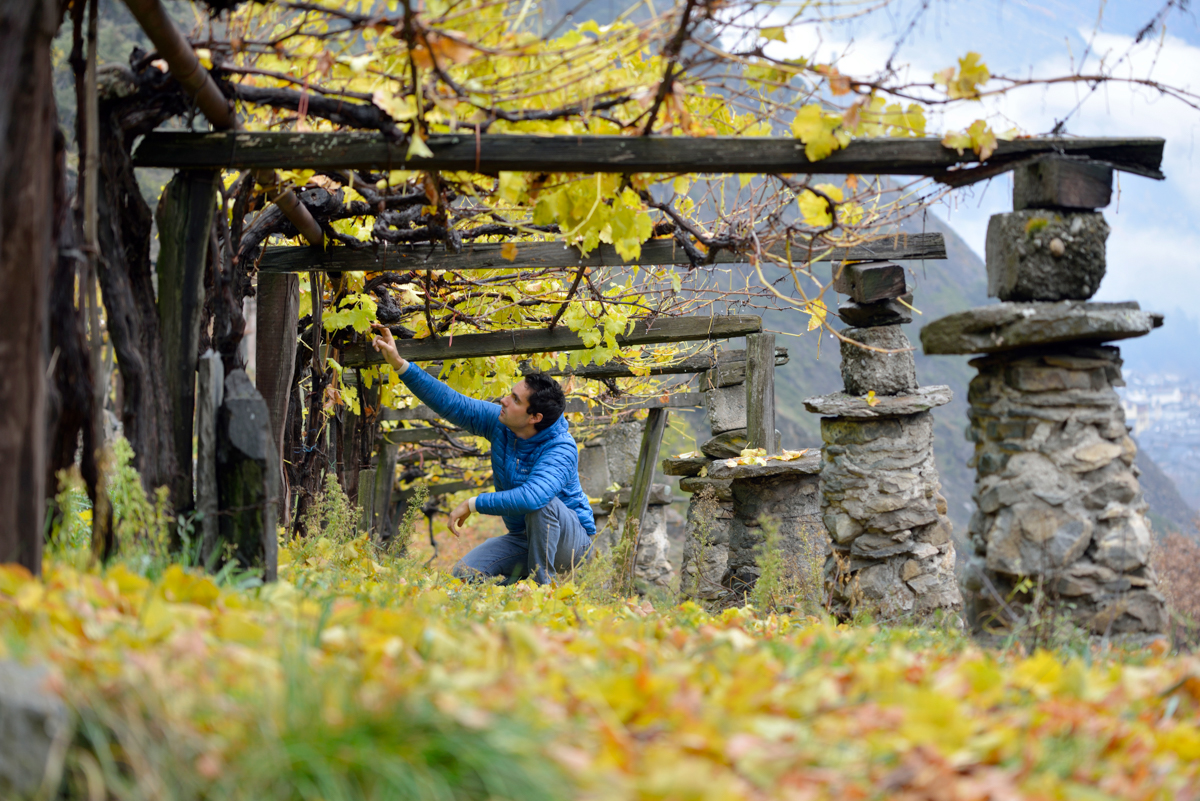 Indulge in an exclusive 5-course set dinner paired with boutique wines and DOP Balsamic Vinegar from Modena. You are sure to be in for a treat in this unique set dinner featuring an Italian vibe with regional condiments and wines.
When: Friday, reception starts at 7:15pm, February 22, 2019
Where: Vida Rica Restaurant, Mandarin Oriental, Macau, 945 Avenida Dr. Sun Yat Sen, Nape, Macau
For reservations, contact Vida Rica Restaurant by calling +853 8805 8918 or emailing [email protected]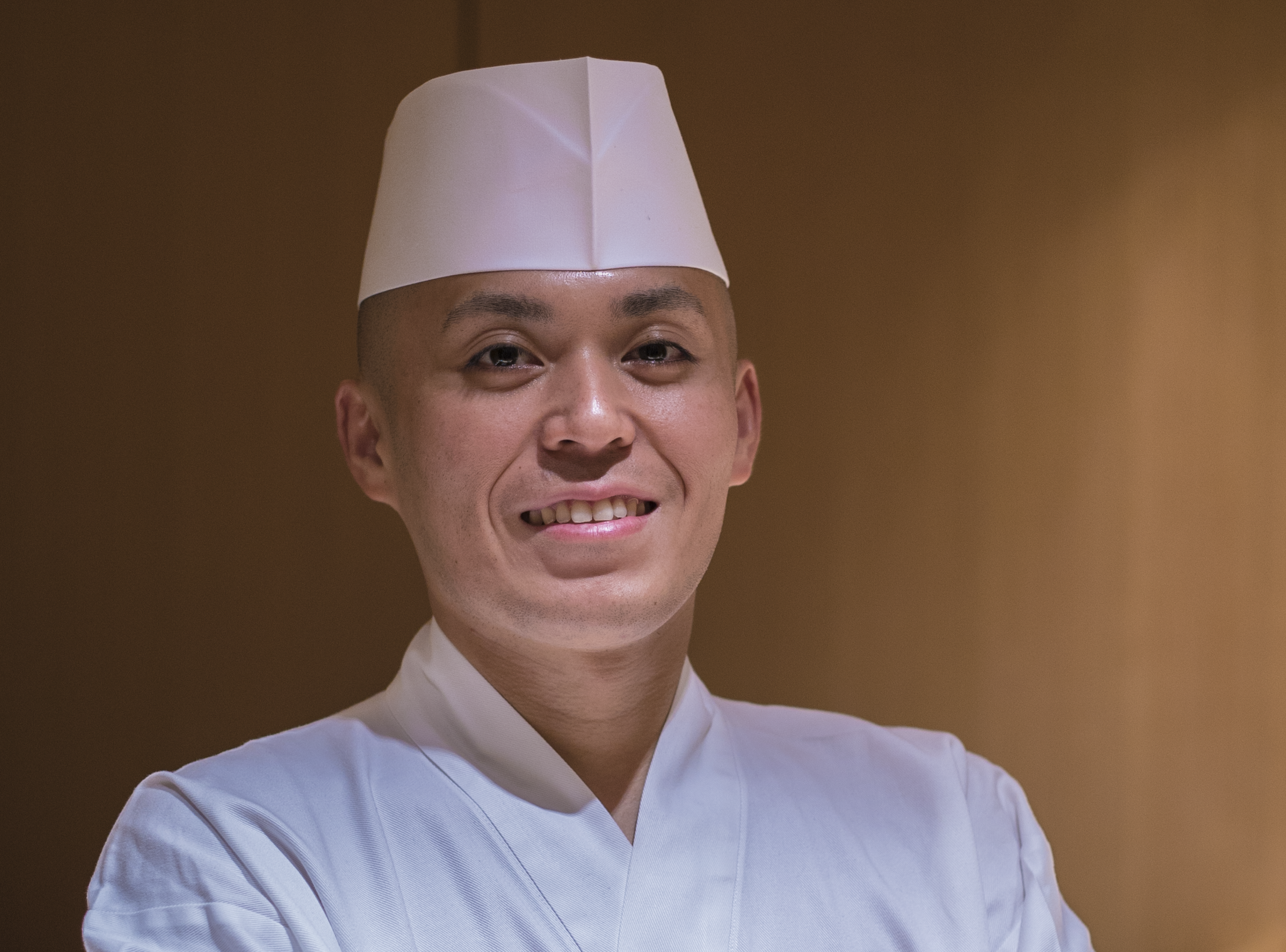 For nine consecutive years, Sushi Saito has received three Michelin stars from the Michelin Guide Tokyo. In 2018, it was ranked #27 on the Asia's 50 Best Restaurants list. Since the age of 18, Chef Shunji has trained to be a master of Edomae sushi, ascending at just 29 to the side-counter at world-famous Sushi Saito. Experience an exquisite evening with Japan's rising sushi star.
The chefs at Sushi Saito go to extraordinary lengths to source the best ingredients to create sushi that balances texture, temperature and flavor. Sous Chef Shunji Hashiba, of Sushi Saito will be stationed at Sushi Mizumi at Wynn Palace, where he will present a variety of expertly sliced sashimi and Edo hand-held sushi for guests to savor.
When: Saturday and Sunday, 7:00pm, February 23 and 24, 2019
Where: Sushi Mizumi, Wynn Palace, Av. da Nave Desportiva, Macau
How much: MOP $4,888 per person
For more information, visit the event's Facebook page, the official website or call +853 8889 8889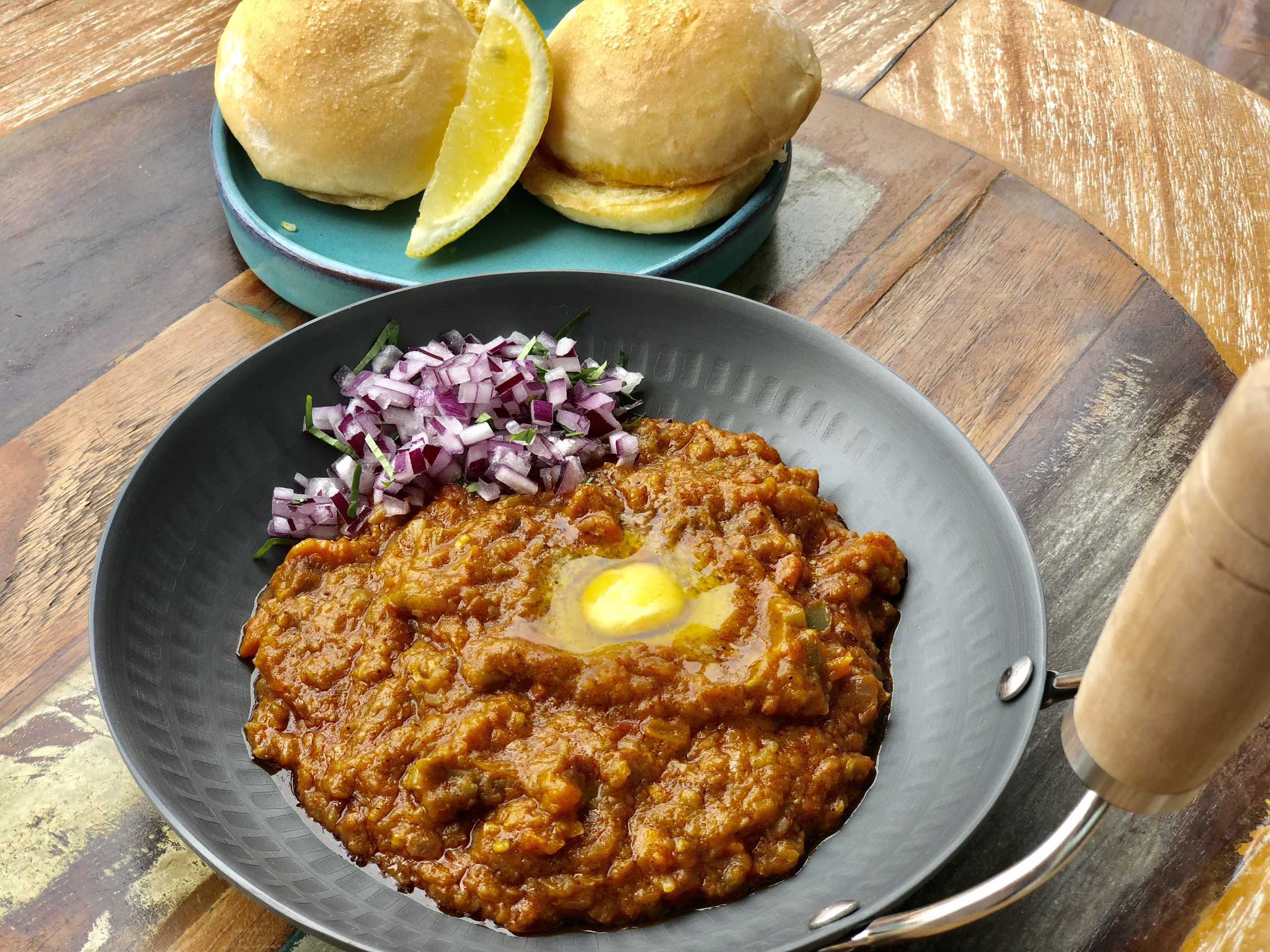 Prepare your taste buds for a whole lot of joy from February 15 to 24. The ultimate street food festival is here! Goa Nights is having an Indian Street Food Festival that lasts for a week and has all the special dishes you'd have in the country's capital! Enjoy Mumbai delights like Pav Bhaji (popular fast food style dish from India consisting of a thick vegetable curry, fried and served with a bread roll), Vada Pav (deep fried potato cutlet placed inside a bread bun with chili garlic chutney).
There will also be specialities like Dahi Puri (snack from Mumbai, it is mini-puri shell filled with yogurt and tamarind sauce), Chola Kulcha (spicy, flavourful and tangy chickpeas served with fluffy bread from the streets of Delhi) from the streets of Delhi.
When: February 15—24, 2019
Where: Goa Nights, 118 Rua Correia da Silva, Taipa Village
How much: Each dish has its price
For more information, check the event's Facebook page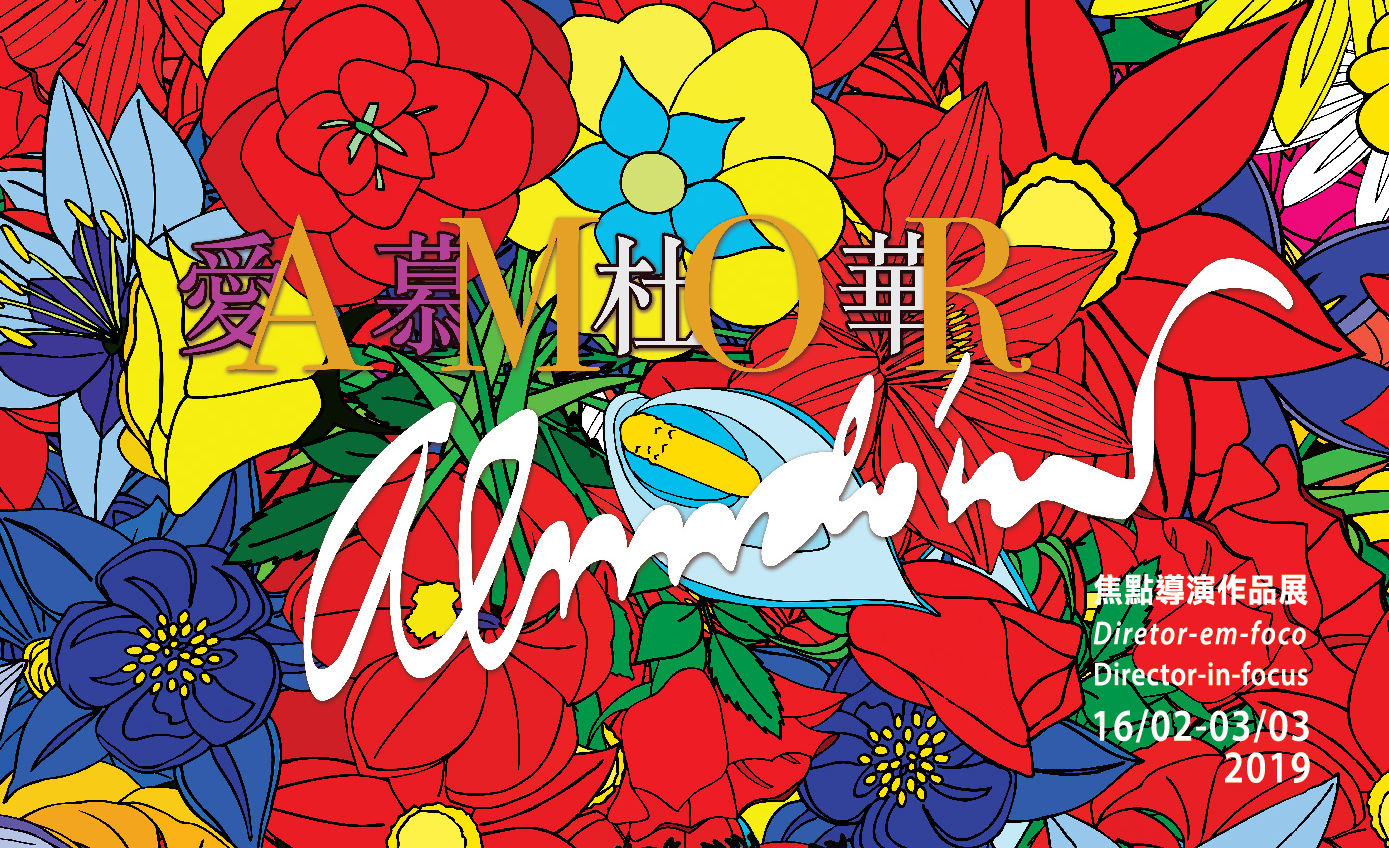 Tags