Temperatures have dropped – it's going to a chilly weekend, which means it's great time to indulge in hearty food or check out a few shows and exhibitions. This weekend there is a dining special at Mandarin Oriental, Macau, Singaporean Flavors with Chef Eric Teo at Vida Rica Restaurant. There is also Winter Wonderland at Parisian Macao or Sunday Love Cabaret Show and more to choose from this weekend, so read on to find what else is in store for you!
(See featured image above)
Celebrity Chef Eric Teo returns to Macau with his signature crab feast menu at Vida Rica Restaurant and some classic Singaporean favourites at Lobby Lounge. He has been representing Singapore in international culinary competitions since 1992 and started as a chef 32 years ago. Teo has received several medals, awards and trophies and worked at world famous restaurants. He helped bring Singapore food to the world stage by leading a team of chefs at the Culinary Olympics (2000 and 2004) and Culinary World Cup (2002). He is now working at Singapore's Mandarin Oriental. In Macau, he will bring the best flavors Singapore has to offer.
When: December 11–16, 2018
Where: Vida Rica Restaurant, Mandarin Oriental, Macau, 945 Avenida Dr. Sun Yat Sen, Nape, Macau
How much: For more information or reservations, please contact Vida Rica Restaurant by calling +853 8805 8918 or emailing them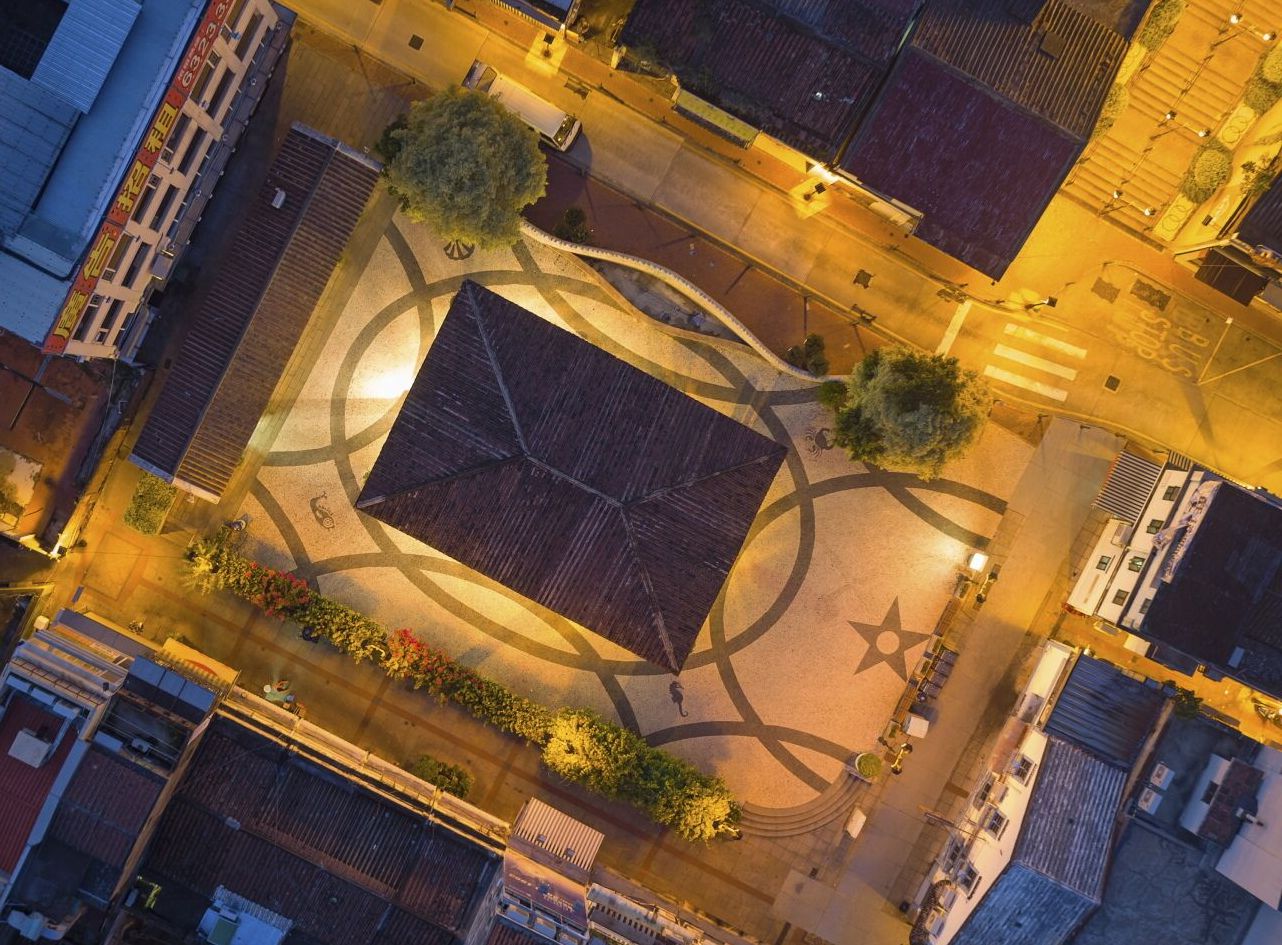 Local artist Chan Hin Io will have his works exhibited at Taipa Village Art Space in a showcase starting December 5, 2018. The venue will be filled with photos taken with a drone, allowing people to see the city from a different perspective. Get a bird's eye view of the city and check out this exhibition organized by the Taipa Village Cultural Association.
When: December 5, 2018–February 8, 2019
Where: Taipa Village Art Space, 10 Rua dos Clérigos, Taipa
How much: Free admission
For more information, contact the organizer by calling +853 2857 6212, +853 6686 4338 or checking their Facebook page
"What I bring you of the time that has passed" is an illustration exhibition about a trip made to the unknown, sailing in a sea where the Past, Present and Future cohabit simultaneously, creating what is Timeless. The journey, the sea, the impulse of the new is this exhibition's motto, and the inspiration that upholds it. The exhibition will be a meeting point between working notes, illustrated reflections and is the result of Sandra Abafa's artistic residence in Macau.
When: December 12, 2018–January 5, 2019
Where: Livraria Portuguesa, 16 R. De São Domingos, Macau
How much: Free admission
For more information, check the event's Facebook page or the artist's Facebook page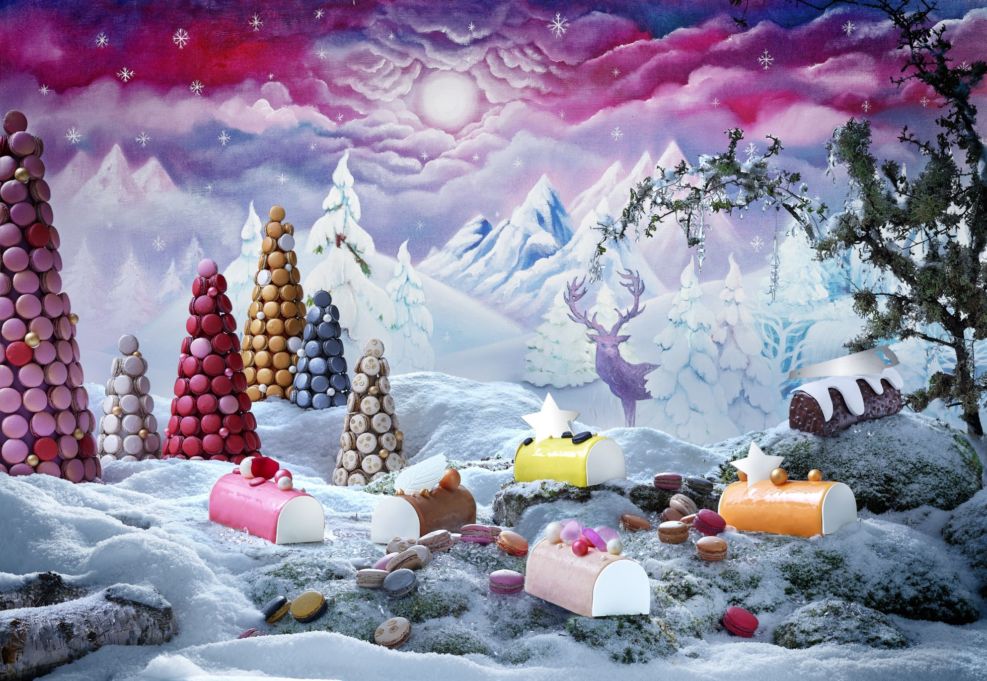 French pâtissier Pierre Hermé is bringing an enchanting polar world to Pierre Hermé Lounge, set on the first floor of the gorgeous Morpheus hotel. The talented pâtissier has been named by Vogue USA as the "Picasso of Pastry", and when you see his work you will have to agree – his cakes and pastries creations are almost too beautiful to eat!
To celebrate Christmas, there will be themed decorations to go alongside Pierre Hermé's enchanting gastronomic polar world, which will feature finely crafted treats. This is an invitation to make Christmas sweeter and experience the fine flavors and textures at Morpheus Hotel.
When: Individual sizes available from December 4, 2018; Whole cakes available December 19–26, 2018
Where: Pierre Hermé Lounge, Level 1, Morpheus Hotel, Estr. do Istmo, Macau
How much: Stollen – MOP $238; Bûche cakes – (Individual sizes: MOP $98; larger sizes (3–4 people size): MOP $288); Advent calendar – MOP $488
To reserve pastries and cakes, contact Pierre Hermé Lounge by calling +853 8868 3400 or email them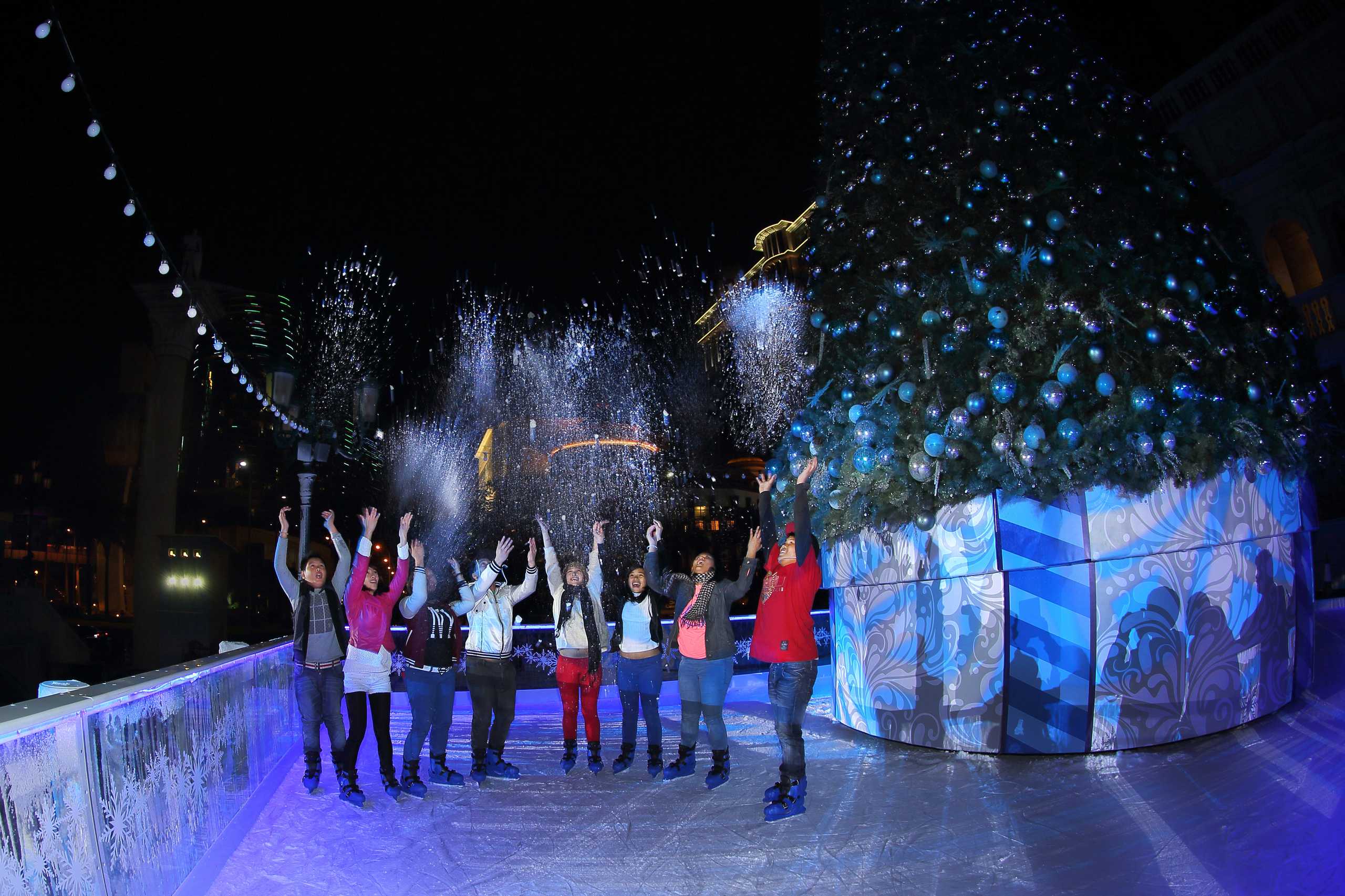 The Parisian Macao will have an outdoor ice skating rink at The Eiffel Tower Level 7 observation deck. Guests can hire skates to show off their skills while enjoying roaming entertainment as well as winter food and drink treats. There will also be a winter wonderland, falling snow, seasonal treats with seating areas and pop-up market booths.
When: 4:00pm–10:00pm, November 15, 2018–January 6, 2019
Where: Level 7 Observation Deck, Eiffel Tower, The Parisian Macao, Estrada do Istmo, Lote 3, Cotai
How much: Access to the event area is free; ice rink usage: MOP $50 for 30 mins
For more information, go to The Parisian Macao website
10 Marias Cultural Association is proud to announce the long awaited return of Sunday Show, a desire shared both by artists and audiences. Sunday Show emerged in Bairro Alto, Lisbon in 2002, hosted by Madunna and/or La Monique, who introduced other artists and gracefully printed the rhythm of the show.
A magical world of fantasy, glitter and trash, for the pure delight of the public, the so engaging performances took place week after week. Among the famous "Repeat", where all artists interpreted the same song, other times the same dance, the themes would change each show, inspired by daily reality. The burlesque, the satire or simply the absurd were dissected by both the artists and the audience.
When: 10:00pm, Saturday, December 15, 2018
Where: Live Music Association, 11B, 50 Avenida do Coronel Mesquita, Macau
How much: MOP $100 per person
For more information, visit Sunday Shows, The 10 Marias Cultural Association, or LMA Facebook pages
For enquiries, contact Mónica Coteriano by emailing [email protected] or calling +853 6299 8404
Tags