As an expat in Macau, one has to admit classes taught in English are few and far between over here. However, we dug up some interesting ones which are either taught in English, have translation provided or don't have a language barrier. So stay engaged and busy whilst you escape the heat this summer and pick a skill or two to learn in the process.
Aerial Arts Association Macau
Although based in the Macau Design Center, these guys also do workshops and special events all around town. The association is open from 11:00am to 10:00pm, from Tuesday to Sunday and offers Aerial and Ballet for Adults, either through a membership package or a one-time experience. Prices range from MOP $200 (for one class of 80 minutes) to MOP $1500 for a package of 10 classes. The amount also differs depending on if you are a member of the association or not.
Macau Design Centre Travessa da Fabrica no 5 RC, Macau, +853 2852 0335, www.dcmacau.com, Facebook page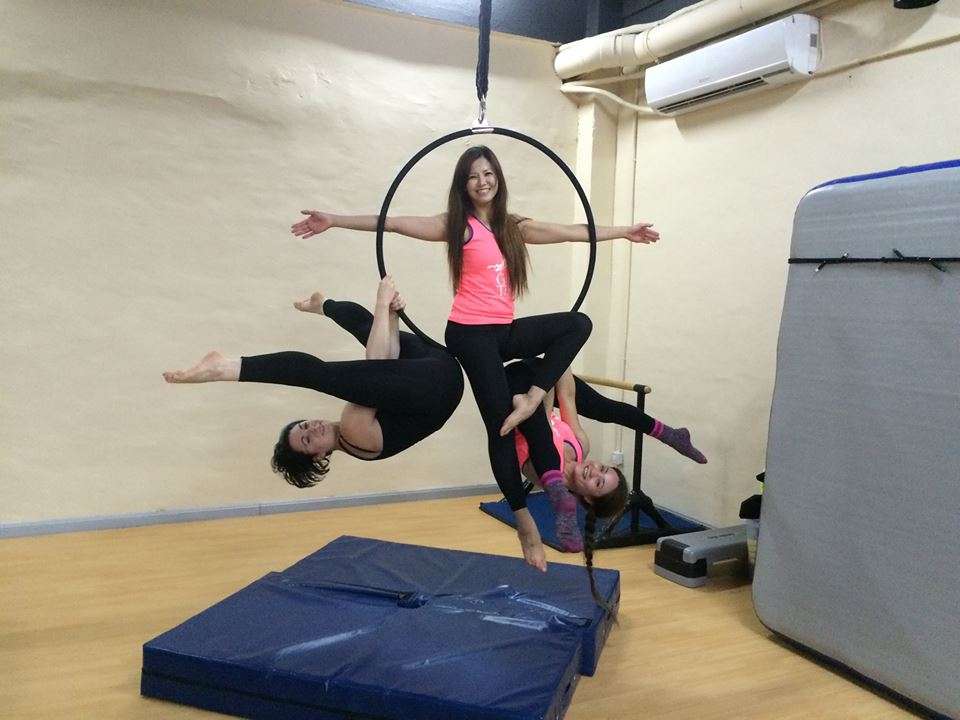 Hidden Talent
Curious about pole dancing, but never tried? Well, this might just be the opportunity you're looking for. This a more exotic pole dance experience which provides a great full-body workout. They have schedules to fit even the busiest people, as their classes go from 10:30am to 8:45pm. Besides pole dancing, this studio in Taipa also has Aerial Silk practice, Air Flow and Trapeze (which is offered in few places in Macau). Prices range from MOP $200 for new or prospective members to MOP $9500 for a 6-month unlimited membership.
Hidden Talent Aerial Dance and Acrobatics "The Cave", Fabrica Va Nam, Cave I, 562-568 Avenida Olimpica, Taipa, +853 6360 9579, www.hiddentalentaerial.com
Dancing Classes at TDSM
TDSM Studio offers several (contemporary, funk, original) jazz and hip-hop dancing classes starting late afternoon. They also teach urban dance, among other styles. TDSM studio is located in the heart of Macau and though most instructors speak Chinese, dance has a universal language, so don't be shy, feel free to come along to one of their classes. They are now one of the main schools included in the Education Bureau Scheme so, as a resident, you can use your money to pay for classes at TDSM.
For pricing and schedule information, call +853 6326 4455. Opening hours: Monday to Friday: 5:00pm to 10:00pm and Saturday and Sunday: 10:30am to 1:30pm and 2:00pm to 7:00pm.
TDSM Alameda Dr. Carlos D'Assumpção, Kin Heng Long Square no 258, 14th floor, Room I & J, Macau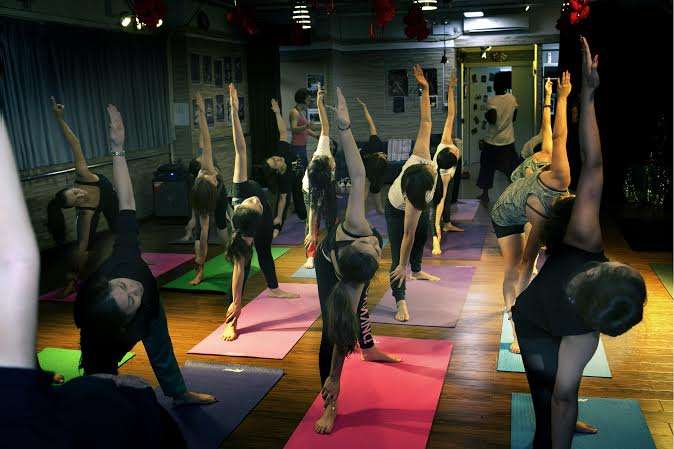 V Studio
This place is owned by dance choreographer and yoga instructor, Viktor Kumar, an Indian connoisseur. He is experienced in different Bollywood and Yoga styles. His classes are generally full, so best to call ahead and check for availability beforehand. V Studio offers Bollywood, Fitness Dance, LatinJam and BollyJam, with prices starting at MOP $120 per session.
V Studio Rua do Patio da Concordia, no. 19, Fabrica Wang Kai, 13/B, +853 6393 2002, www.victorkumarart.com
Small World Experience
Finally, for something a little different, Small World Experience offers a wide range of new and exciting activities, with a strong focus on corporate group activities. The company's team building events include food treasure hunting, fun games which take place across Macau, plus Macanese cooking classes with wine tasting as well. They also offer indoor activities such as Dragon DIY and car racing. This might be just what your team needs to boost your company's morale! Prices are a bit higher than expectations, but the experience will be worth it.
Small World Experience Alameda Dr. Carlos d'Assumpção, No 258, Praça Kin Heng Long, 4/Q, Macau, +853 2888 5500, www.smallworldexperience.com
My Macau Team (MMT) 
Offers a similar concept to the one Small World Experience does, but with a twist. Both have adventurous activities, but MMT's might have a bit more of action, with AirSoft SWAT games and amazing races with post-race beers.
MMT  Suite A, 16th floor, Edificio Great Will Not. 65, Macau, +853 6668 7785, www.macauteambuilding.com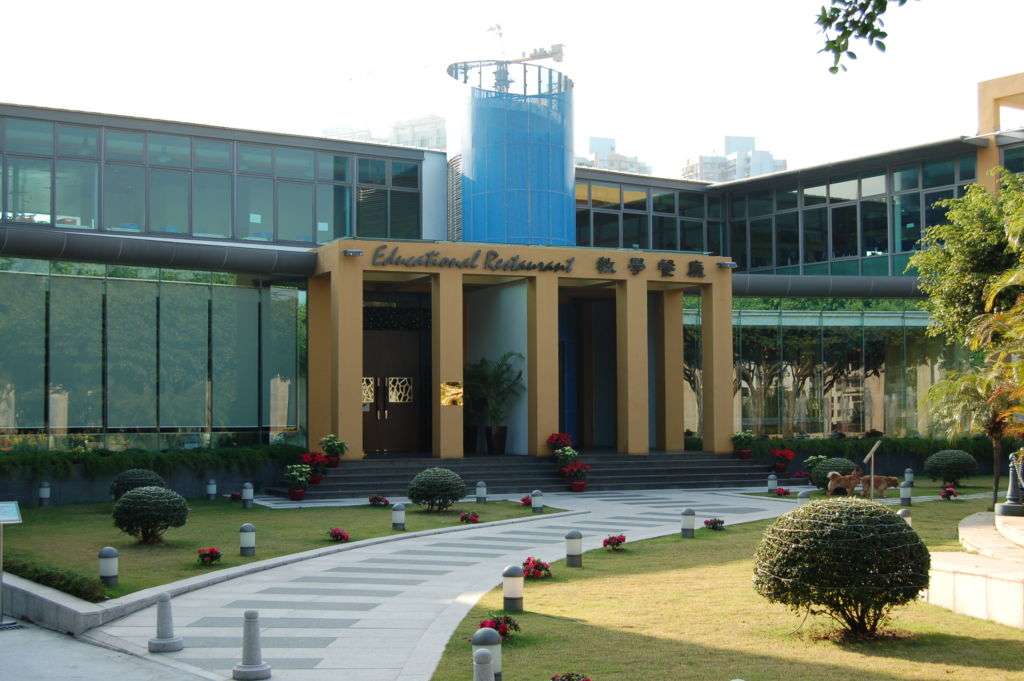 IFT food & beverage classes
The Institute for Tourism Studies is keen on teaching locals and foreigners the best there is to know about food, drink and the tourism industry in general. Besides classic graduate and postgraduate programs, IFT also offers short courses which range from 1-day workshops to a 6-month intense course on wine. There are several choices, but one might find the Burgundy Wines, Introduction to Chinese Liquor or even Portuguese and Macanese Cuisine sessions more worthy.
Institute for Tourism Studies Colina de Mong-Hà, Macau, +853 2856 1252, www.ift.edu.mo
In addition to these suggestions, there are also several yoga and pilates' lounges and classrooms around town where you can go just to try a class or sign up for a membership. Now with this useful ammunition there is no excuse to stay indoors, so get out and enjoy Macau and start learning something new today!
Share
Tags
Related Posts