Noodles are an essential part of Macau's food culture. It will appear at some point in our daily meals, whether if it's breakfast, lunch, or dinner. In Macau, you may find Jook-sing noodles which are one of the rarer types. Traditionally, noodle-makers would ride on a bamboo log to press the egg, flour, and other ingredients together to form the noodles. It has a special crispy texture and comes in a variety of thicknesses. Here are some of our recommendations on getting the best local-style noodles in Macau.
Loja Sopa da Fita Cheong Kei 祥記麵家
(See featured image)
This place is known for its shrimp roe noodles, which is a special noodle variety in Macau and its nearby regions. As one of the earliest noodle-maker in Macau, Cheong Kei kept up the standard and offers the most authentic taste of Cantonese noodles. Cheong Kei is not just popular with the locals, but also attracts lots of tourists.
Loja Sopa da Fita Cheong Kei Rua da Felicidade, No 68, R/C, Macau, +853 28574310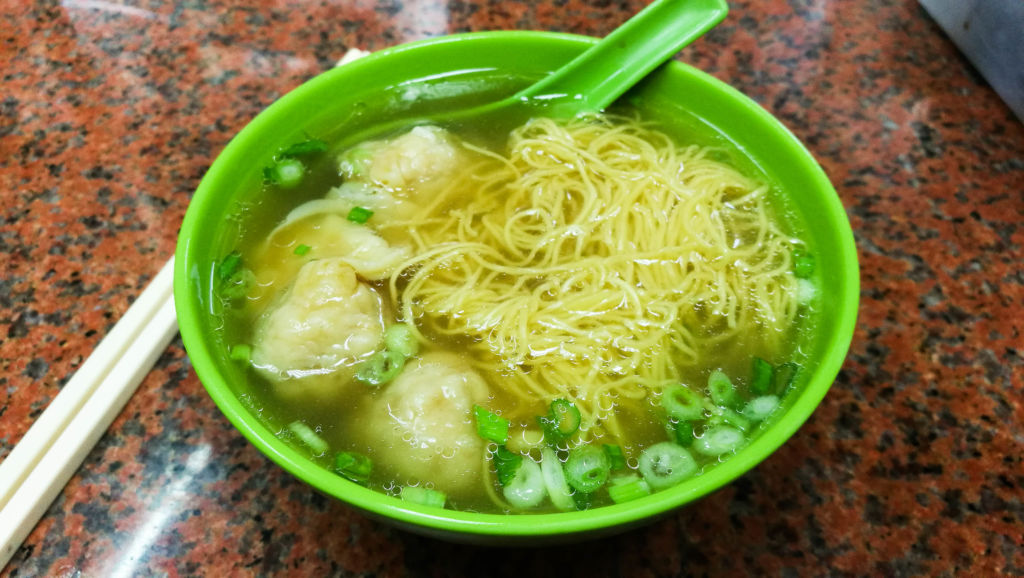 Sopa de Fitas Koi Kei 巨記麵家
This noodle place was discovered one day after a stroll down the street on an empty stomach. The stove facing the street was what caught our eye. This was because it was an old stove that was running on kerosene! This place has been making delicious noodles for over 60 years and our favorite thing to order here is stirred thick noodles with wonton.
Sopa de Fitas Koi Kei Rua de Camilo Pessanha, No 22-22A, R/C, Macau, +853 28922612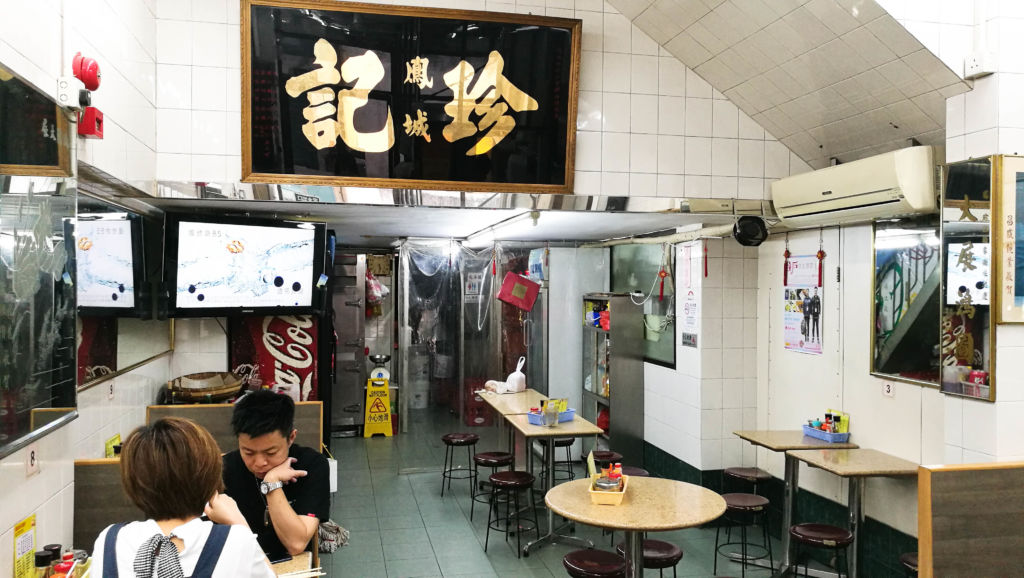 Ching Kei Noodle 鳳城珍記麵家
Ching Kei is a classic place to go for noodles if you ask any Macau local. Inspired by Shunde cuisine, this restaurant is known for its freshly made dumplings. Do order their famous noodle combo with wonton, dumplings, and fish wrapper. Besides this, there is also an off-menu dish recommended by the owner that you should totally try. It's the green noodles, which is made of leek!
Ching Kei Noodle Rua das Estalagens, No 37B, R/C, Macau, +853 28923822, +853 66553328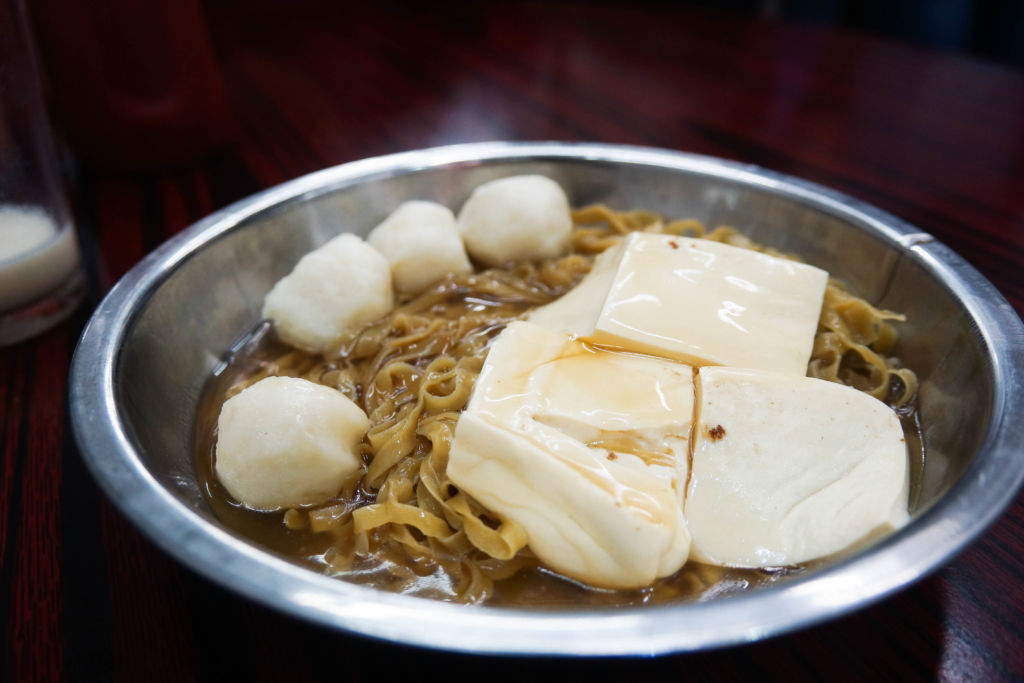 Estabelecimento de Comidas Ving Kei 榮記豆腐麵食
For beancurd fans, Ving Kei makes your dreams come true! They serve dishes such as stirred thick noodles with tofu and cuttlefish balls. Wash this down with a glass of fresh soy milk and call it a day! You can also finish your meal with their traditional beancurd dessert which is just melt-in-your-mouth.
Estabelecimento de Comidas Ving Kei Rua da Tercena, No 47, Edf. Kam Fai, R/C Loja A, Macau, +853 28921152
Loja de Canja Leong Heng Kei 梁慶記
This is one of the oldest noodle places in Macau and one of the best for local-style noodles in Macau. They have been cooking soup noodles for the locals for more than 90 years! Situated on a narrow side street, the open kitchen can be a little hard to find if you walk too quickly. The day we were there, we sat next to the person who makes the wontons daily. It was amazing to see how he carefully folded the shrimps into thin slices of egg pastry to form these delicate pockets of deliciousness. Definitely worth coming here and having a bowl of noodles if you are in the area!
Loja de Canja Leong Heng Kei Rua da Felicidade, No 21, R/C, Macau, +853 28555893
Tags
Related Posts