Noodles are an essential part of Macau's food culture. It will appear at some point in our daily meals, whether if it's breakfast, lunch, or dinner. In Macau, you may find jook-sing noodles which are one of the rarer types. Traditionally, noodle-makers would ride on a bamboo log to press the egg, flour, and other ingredients together to form the noodles. It has a special crispy texture and comes in a variety of thicknesses. Here are some of our recommendations on getting the best local-style noodles in Macau!
Pacapio – Good Fortune Noodles
(See featured image above)
Without a doubt, one of the best places to have local-style noodles in Macau. Set in the city center–in front of Grand Lisboa Hotel–this eatery is known as Pacapio (Chinese pronunciation), serves good congee, but its specialty is clearly noodles: from wonton-based to beef or pig's intestines, this is the to-go spot for some local flavors. Sure, there are lots of eateries offering this kind of food, but Pacapio is opened till late, which is great if you're looking for a snack past bedtime. The wonton noodles are their pride and we think they deserve to be proud of it.
Opening hours: Daily, 10:00am–2:30am
Pacapio – Good Fortune Noodles 41 Avenida Infante D. Henrique, Macau, +853 2871 2288

Loja Sopa da Fita Cheong Kei 祥記麵家
This place is known for its shrimp roe noodles, which is a special noodle variety in Macau and its nearby regions. As one of the earliest noodle-makers in Macau, Cheong Kei kept up the standard and offers the most authentic taste of Cantonese noodles. Cheong Kei is not just popular with the locals, but also attracts lots of tourists looking for something to fill their belly.
Opening hours: Daily, 11:30am–00:00am
Loja Sopa da Fita Cheong Kei 68 Rua da Felicidade, Macau, +853 2857 4310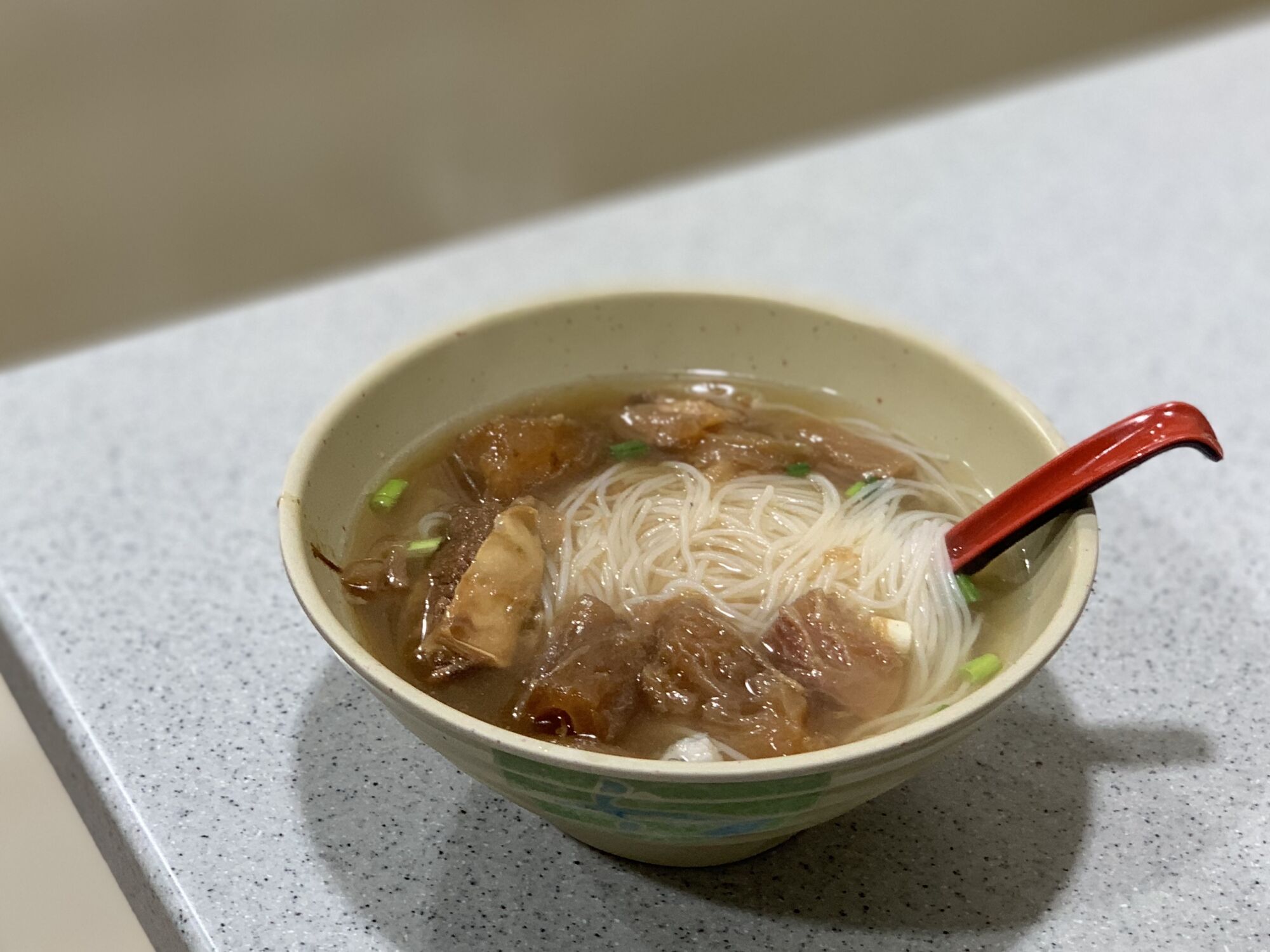 Lun Kei Sopa De Fitas 聯記麵家
Set on a quiet little alley close to Rua da Felicidade, Lun Kei is a simple joint serving all things local; from rice-based dishes to fried noodles or soups, there's an array to choose from. Most people go there for the meat-based noodles and delicacies including pig's intestines and other soft parts. The sauces are simple and flavorsome, usually with clear broth or thick, soy-sauce based ones. One can't say Lun Kei is gorgeous, but it certainly serves great food. One of those cases where one should not judge the book by its cover.
Opening hours: Daily, 12:00pm–10:00pm
Lun Kei Sopa De Fitas 聯記麵家 G/F, 12 Travessa do Auto Novo, Macau, +853 2857 3187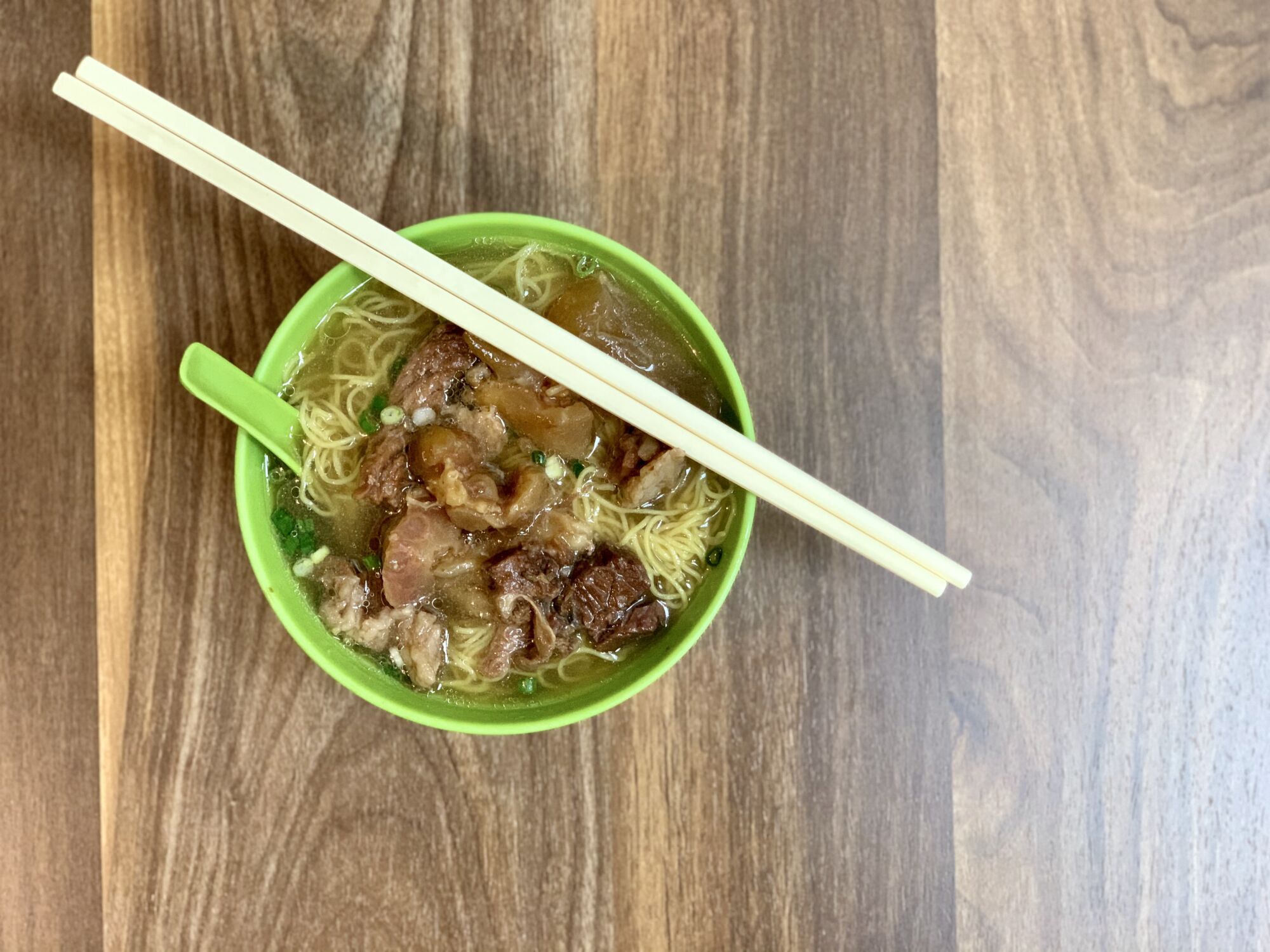 Sopa de Fitas Koi Kei 巨記麵家
This noodle place was discovered one day after a stroll down the street on an empty stomach. The stove facing the street was what caught our eye. This was because it was an old stove that was running on kerosene! This place has been making delicious noodles for over 60 years and our favorite thing to order here is stirred thick noodles with wonton. Koi Kei has been serving locals with their delicious noodles since 1949.
Opening hours: Daily, 12:00pm–11:00pm
Sopa de Fitas Koi Kei 23 Rua de Camilo Pessanha, Macau, +853 2892 2612, www.facebook.com/KoiKei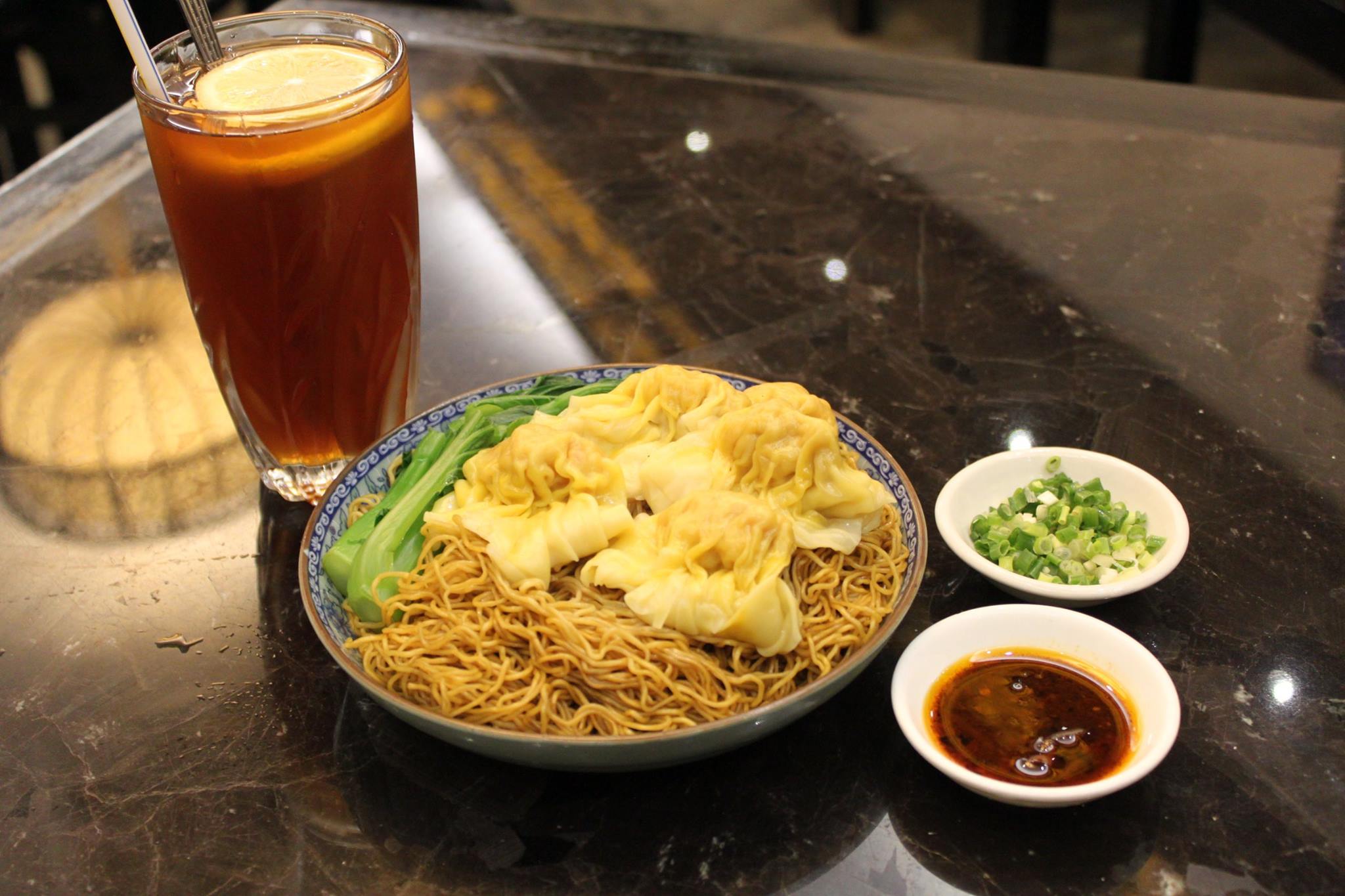 Piu Kei
Although especially known for its congee–an immense variety–their noodles are also mouthwatering. Be it some wok-fried beef ones, or a simple, yet comforting and fulfilling wonton bowl, there's a noodles dish for everyone in here. We're especially fond of Piu Kei on weekends when cooking isn't in our plans, but also after a night out of dancing with friends. Opened till late, it's the perfect stop before heading to bed. It's also an ideal restaurant to head to when in Taipa and wanting some good old Cantonese dishes for very affordable prices.
Opening hours: Daily, 7:00am–4:00am
Piu Kei 265 Rua de Bragança, Taipa, +853 2885 5184
Also read: Best Places for Congee in Macau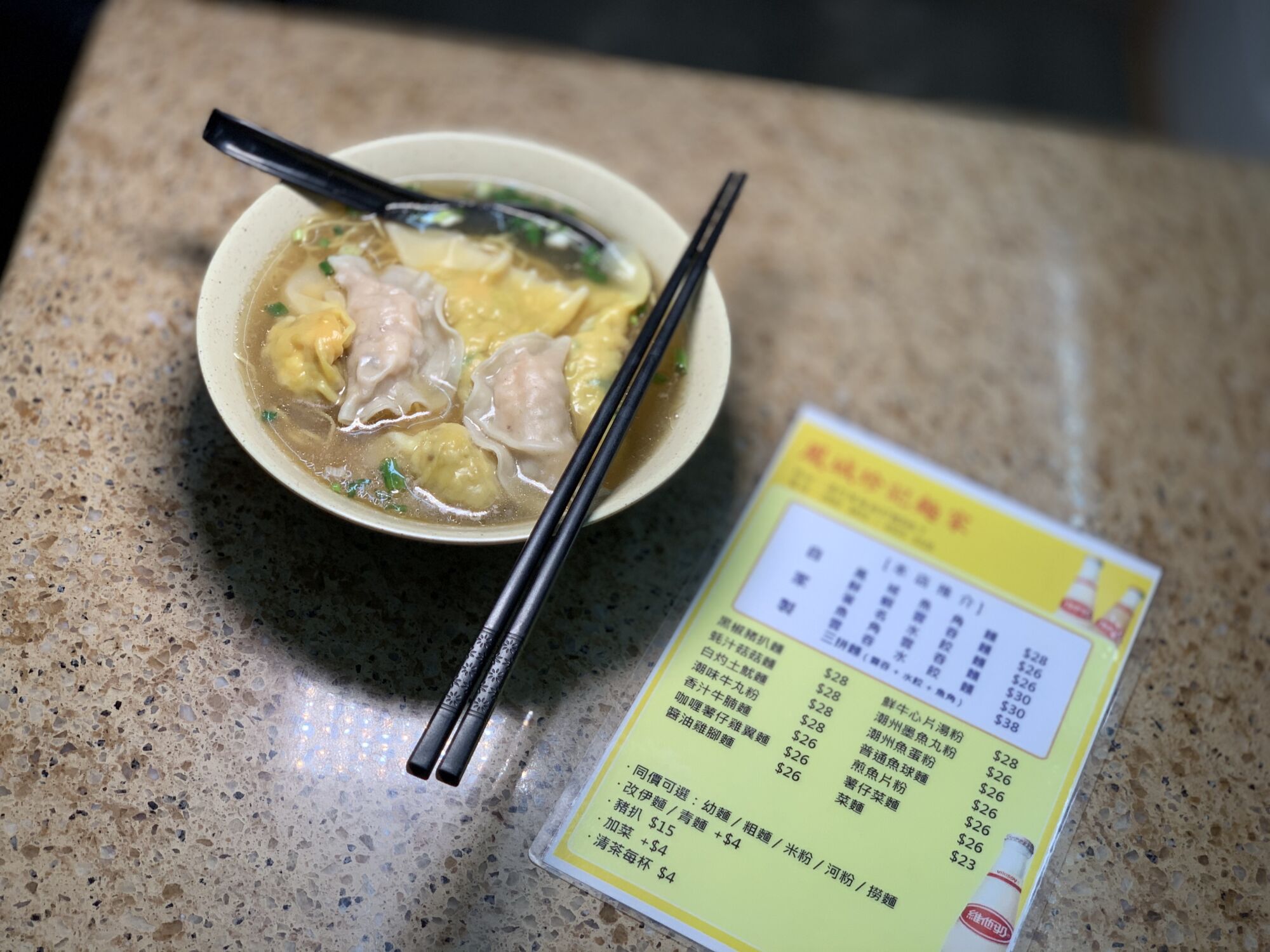 Ching Kei Noodle 鳳城珍記麵家
Ching Kei is a classic place to go to for noodles if you ask any Macau local. Inspired by Shunde cuisine, this restaurant is known for its freshly made dumplings. Do order their famous noodle combo with wonton, dumplings, and fish wrapper. Besides this, there is also an off-menu dish recommended by the owner that you should totally try: green noodles, which are made of leek!
Opening hours: Daily, 12:00pm–10:00pm
Ching Kei Noodle 37B Rua das Estalagens, Macau, +853 2892 3822, +853 6655 3328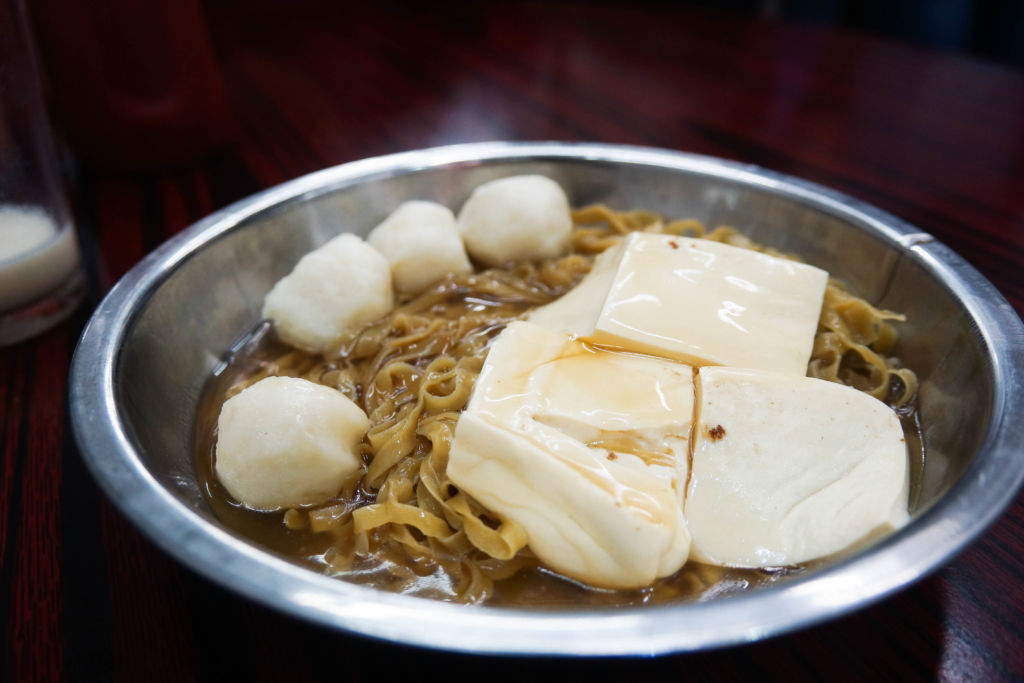 Estabelecimento de Comidas Ving Kei 榮記豆腐麵食
For beancurd fans, Ving Kei makes your dreams come true! They serve dishes such as stirred thick noodles with tofu and cuttlefish balls. Wash this down with a glass of fresh soy milk and call it a day! You can also finish your meal with their traditional beancurd dessert which is just melt-in-your-mouth delish.
Opening hours: Daily, 11:00am–00:00am
Estabelecimento de Comidas Ving Kei 47 Rua da Tercena, Macau, +853 2892 1152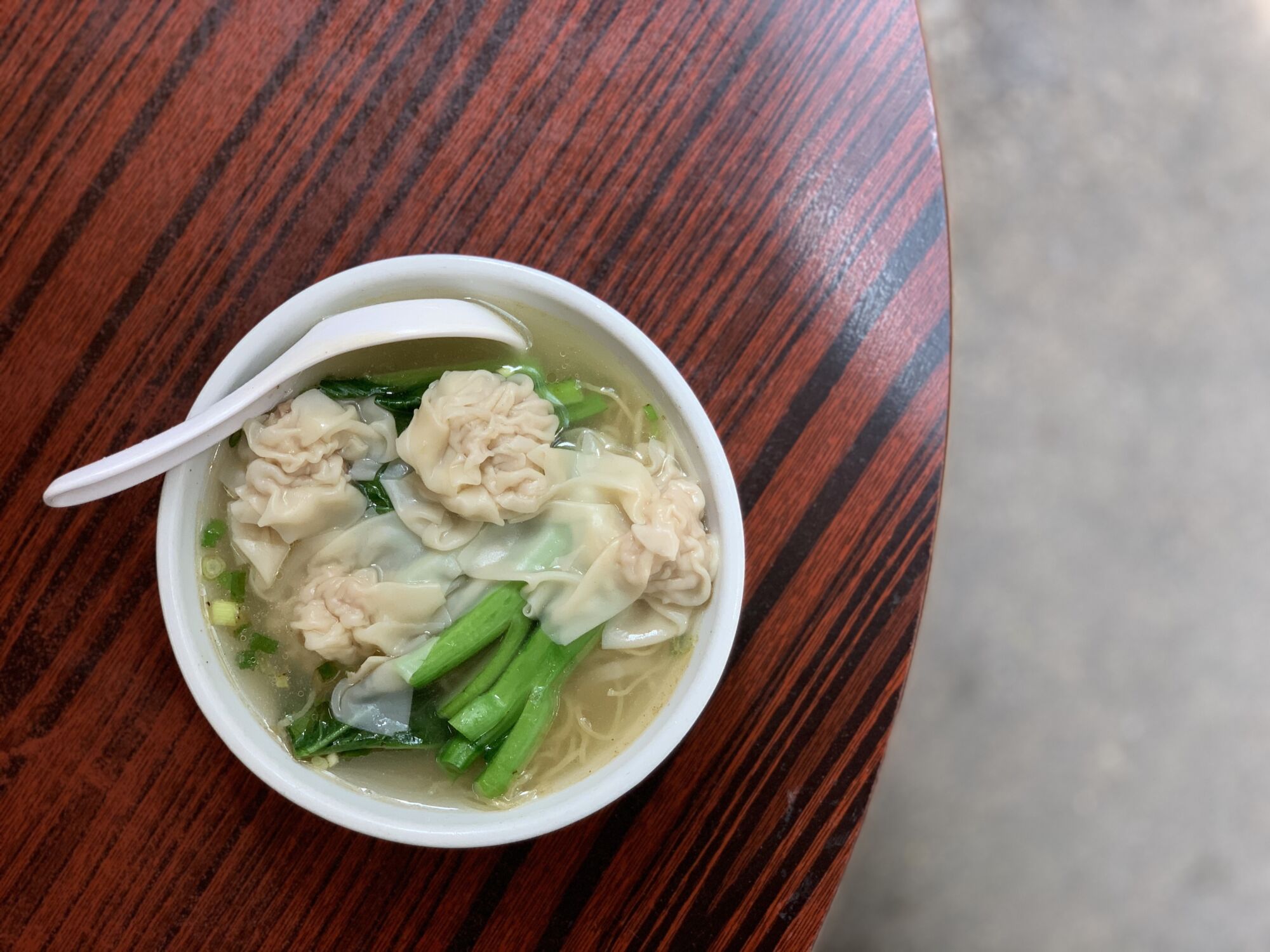 Loja de Canja Leong Heng Kei 梁慶記
This is one of the oldest noodle places in Macau and one of the best for local-style noodles in Macau. They have been cooking soup noodles for the locals for more than 90 years! Situated on a narrow side street, the open kitchen can be a little hard to find if you walk too quickly. The day we were there, we sat next to the person who makes the wontons daily. It was amazing to see how he carefully folded the shrimps into thin slices of egg pastry to form these delicate pockets of deliciousness. Definitely worth coming here and having a bowl of noodles if you are in the area!
Opening hours: Daily, 7:00am–7:30pm
Loja de Canja Leong Heng Kei Intersection of Rua de Cinco de Outubro & Travessa dos Ovos, Macau, +853 2855 5893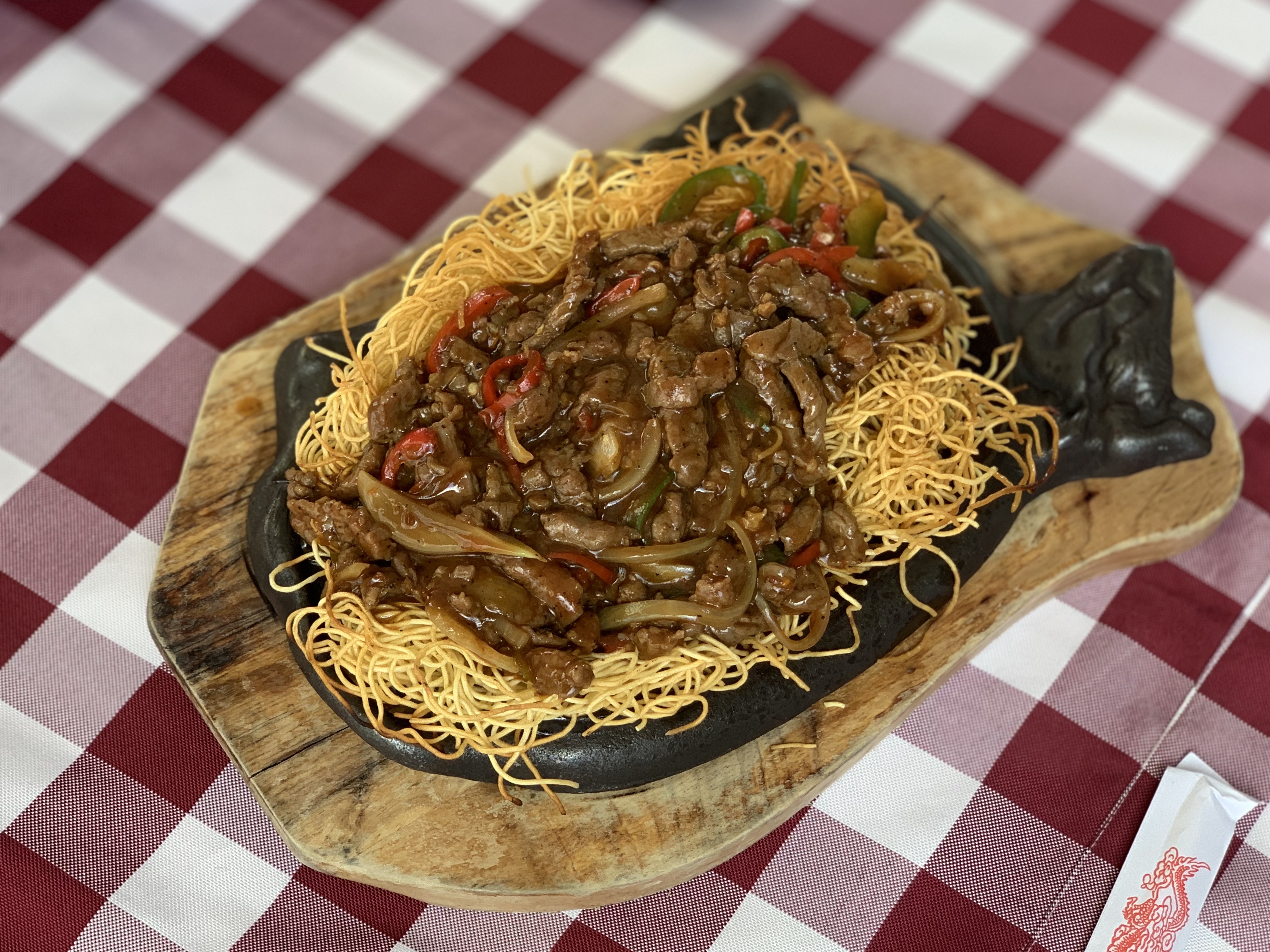 Nga Tim
If you've been living in Macau for some time now and are a fan of local eateries, Nga Tim is a place you might be familiar with. Set in Coloane Village, right by St. Francis Church, this place has one of the best noodle dishes in town: a hotplate with sizzling egg-based noodles topped with beef and a unique, peppery, and spicy sauce. If you haven't tried this yet, you're missing a great creation by locals. Open since 1972, it also has some other mouthwatering dishes such as fried shrimps with garlic, pepper sauce clams, shrimp omelet, and much more. As for drinks, besides the free pu-er tea, we also recommend a fresh bottle of beer or their orange or sugarcane juice, that's freshly squeezed!
Opening hours: Daily, 12:00pm–1:00am
Nga Tim 8 Rua Caetano, Coloane Village, +853 2888 2086
Also read: 5 of the Oldest Restaurants in Macau
Also read: Macau Lifestyle's Dining Guide to Coloane Village
This article was originally written by Avalyn Acland in 2018 and updated by Leonor Sá Machado in September 2020 and March 2022.
Tags
Related Posts