Macau has a rich and powerful history like almost no other place. This now Special Administrative Region was once a synonym for a high-end lifestyle, with themed parties in local nightclubs, friends gathering in hotel pools, and fancy restaurants. The latter usually took place at lunch in iconic spots. Here is our list of old restaurants that are a part of the city's history, and well worth checking out if in a "traveling down memory lane" kind of mood.
Fat Siu Lau
(Pictured above)
Established in 1903 in Macau's former red-light street (Rua da Felicidade), the restaurant is still there, with the same decoration, remarkable front door and is run by the same family who founded it. Its signature dish is called 'shek ki'—roasted pigeon—and it is said to be a local delicacy done with a family recipe. You'll certainly feel the historic vibe when stepping into Fat Siu Lau. Open 12:30pm–10:30pm.
Fat Siu Lau 64 Rua da Felicidade, Macau, +853 2857 3580/2857 3585, www.fatsiulau.com.mo

A Vencedora
"A vencedora" is the Portuguese expression for "The Winner". Having opened in 1918, this joint in the heart of the city offers few dishes, but all of them are guaranteed to keep you wanting more. Besides the typical minchi, there is also boiled codfish with vegetables, feijoada—a Portuguese stew with different meats, beans and cabbage served with plain rice—and a remarkable bitoque (beef steak with a side dish of French fries and a fried egg). Try a glass of wine with your preferred main dish. The restaurant owner does not speak fluent Portuguese nor does he have a drop of Lusophone blood, but his grandmother learned this warm-hearted gastronomy with a former employer from Lisbon. Open 11:00am–11:00pm.
A Vencedora Pak Nin Son Building, 264 Rua do Campo, Macau, +853 2835 5460

Solmar
Solmar opened in 1961 to honor Macanese food. Although quite expensive when compared to restaurants offering similar dishes, Solmar is not to be missed. At least for its spicy African and Portuguese chicken dishes. Its decoration is kitsch and the ambiance a bit dark, but Solmar's location makes it the perfect spot for local food on a short lunch break. Open 11:00am–11:00pm.
Solmar 512 Avenida da Praia Grande, Macau, +853 2888 1881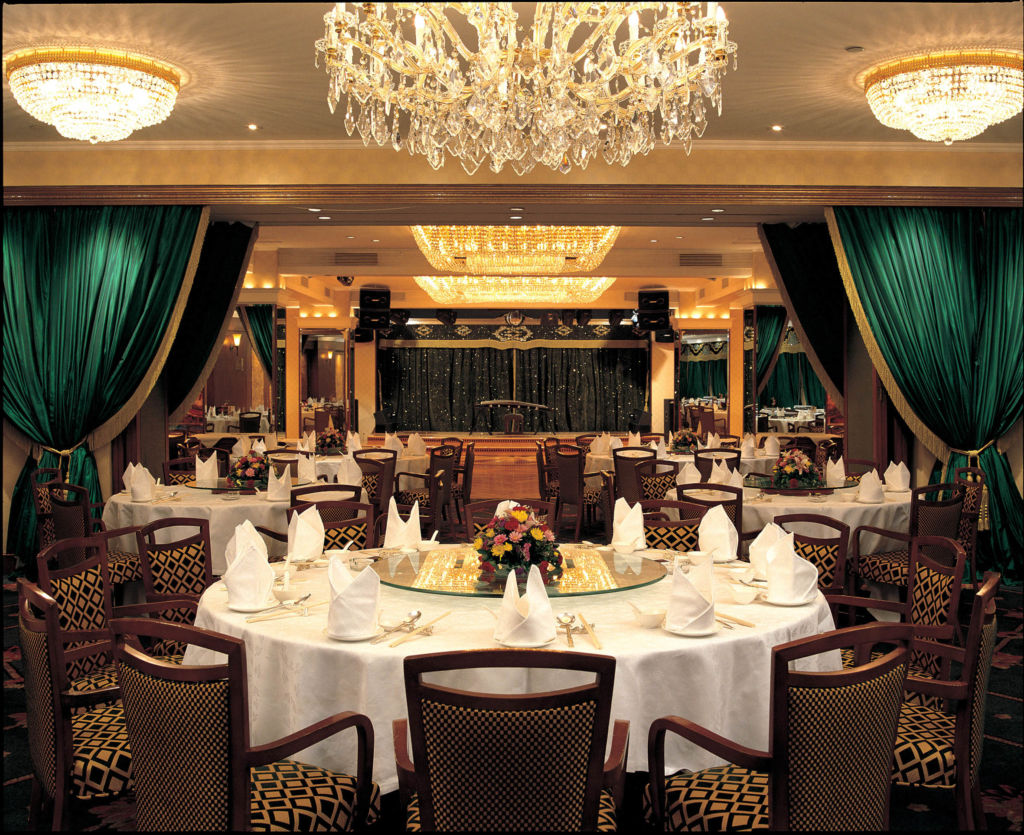 Portas do Sol
Portas do Sol is one of our undeniable favorites. This Cantonese (especially dim sum) establishment from the 70s remains in the same place where it first started: Hotel Lisboa – not to be mistaken with the new Grand Lisboa. Besides being Macau's first large-scale casino, Hotel Lisboa has a rich history which should be known by anyone who appreciates this city. There was a time where the river waving almost knocked at the casino's door and the famous rickshaws were a pretty common means of transport. Once at Portas do Sol, try everything your stomach can handle. Start with some dumplings, go through the "siu mei" (Cantonese expression for a series of different roasted meats), try the "siu yuk" (roasted pig), and don't forget to ask for some fried noodles or "wet fried rice" with vegetables. Useful tip: Bring some dishes' screenshots on your mobile to ease the order.
Portas do Sol Hotel Lisboa 2/F, East Wing, Macau, +853 8803 3100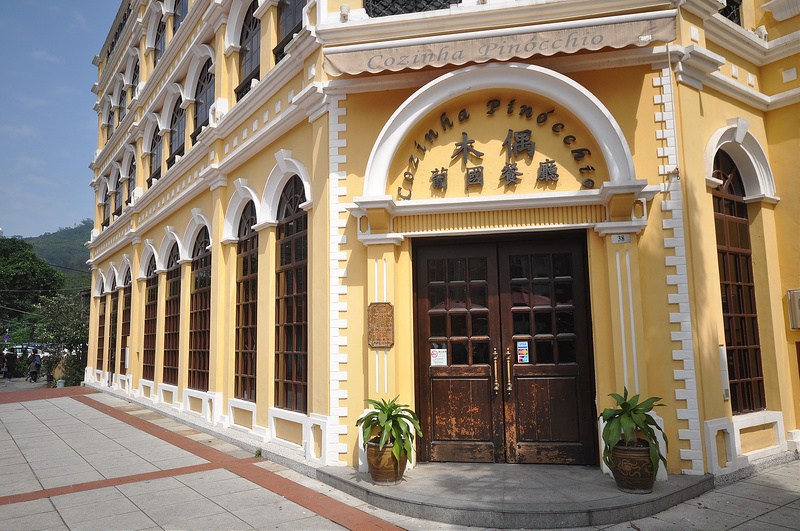 Cozinha Pinocchio
A Portuguese-based restaurant located in the heart of Taipa Village. Open during the 70s, Pinocchio was one of the few Western joints in town offering a European menu. Sadly, it has lost its sparkle, but it's still a fair choice when it comes to Portuguese food. Try the curry crab and the barbecue dishes. Open 12:00am–9:00pm.
Cozinha Pinocchio 38 Largo dos Bombeiros, Taipa Village, +853 2882 7128/2882 7328
Share
Tags
Related Posts