Planning the perfect party for your little one can be a challenge for anyone. Need to keep young guests occupied while opting for a stylish setup or a themed celebration? You might need an expert intervention. These five venues could be just what the doctor ordered.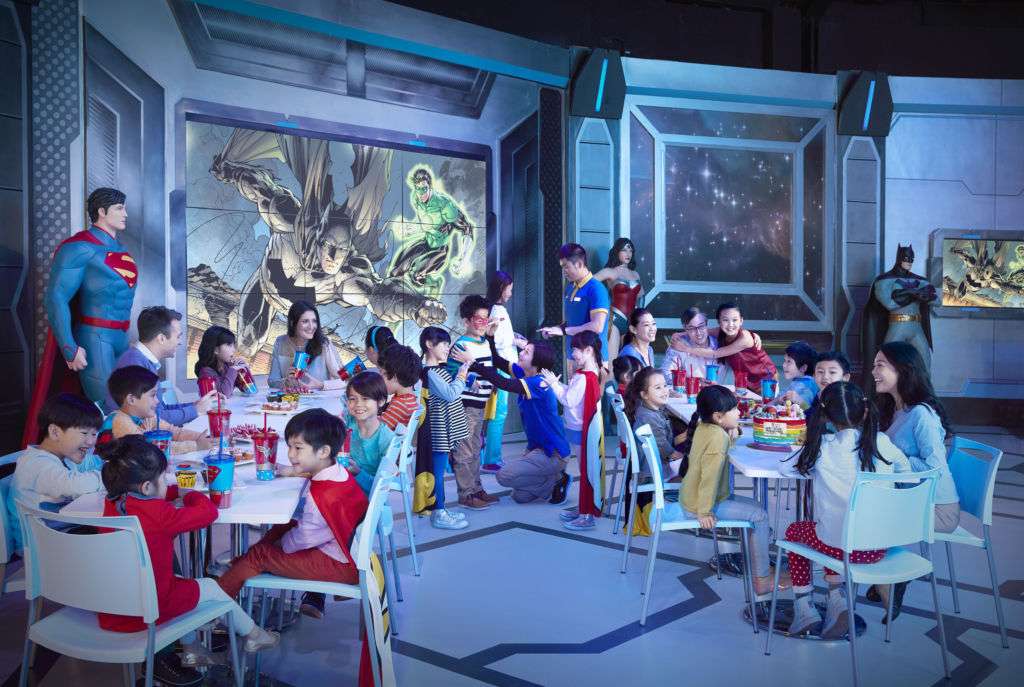 Warner Bros. Fun Zone at Studio City
The enormous fun-filled indoor play center is wall-to-wall rides and interactive fun zones themed around your favorite characters from Warner Bros., DC Comics, Hanna-Barbera, and Looney Tunes. There are two private themed party rooms called "The Birthday Factory" and "The Watchtower". Either is available for children's parties hosting approximately fifty guests each.
Warner Bros. Fun Zone at Studio City Estrada Flor de Lotus, Macau, +853 8868 6767, www.studiocity-macau.com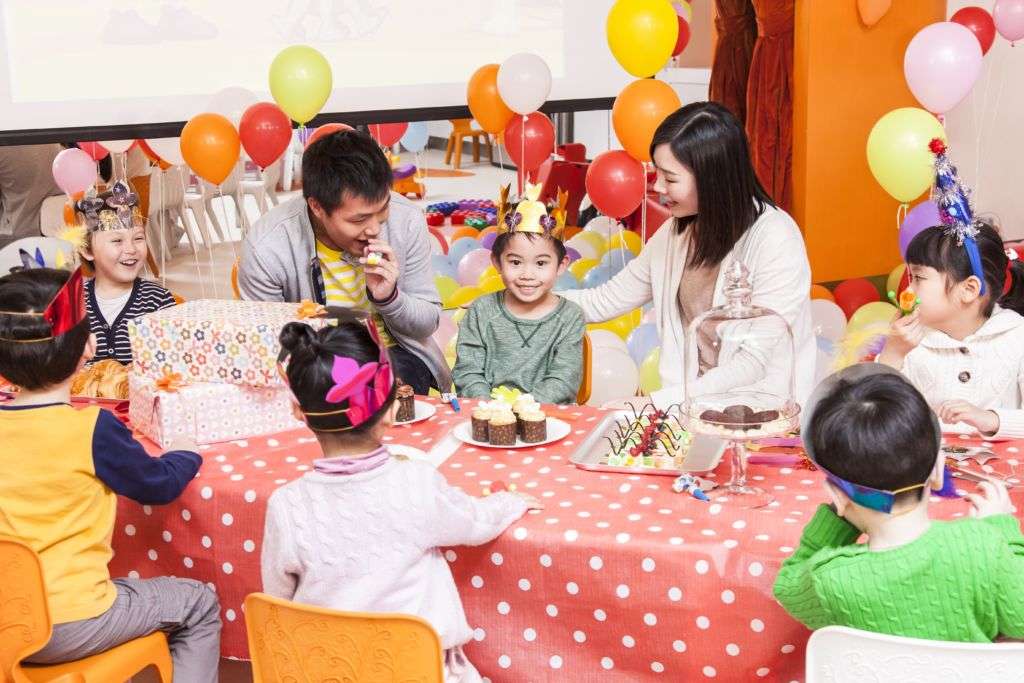 Kids City at City of Dreams
The kids are in charge of this city, but the parents can enjoy a hassle-free birthday party with packages for children of different age groups. From a deli serving tailor-made pastries and snacks for kids to a nursing room providing comfort space for baby care and breastfeeding moms, this place has it all.
Kids City at City of Dreams, Estrada do Istmo, Cotai, Macau, +853 8868 6688, www.cityofdreamsmacau.com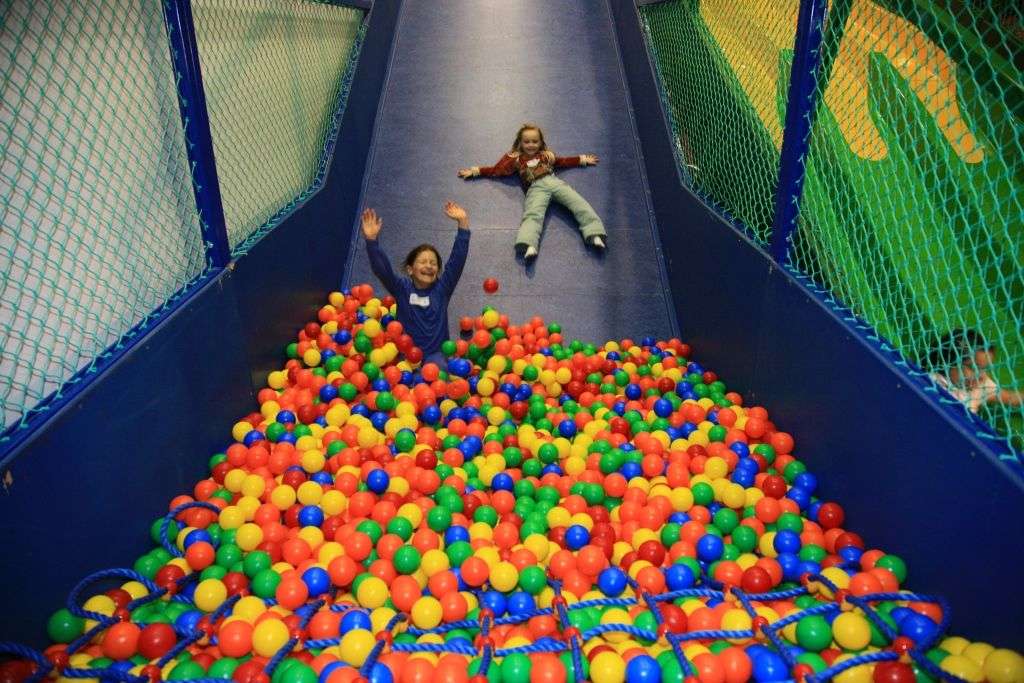 Qube at The Venetian
Kids will fit right in at Qube. This 800 square meter indoor play zone has a seemingly endless number of activities. Equipped with climbing net walls, mega slides, video games, computers, and loads of other activities, the Qube offers something for children of all ages. Parents can join the fun—they are allowed to slide, climb, and bounce their way through the mazes right alongside their children.
Qube at The Venetian Estrada da Baia de Nossa Senhora da Esperanca, Macau, +853 8118 8890, www.venetianmacao.com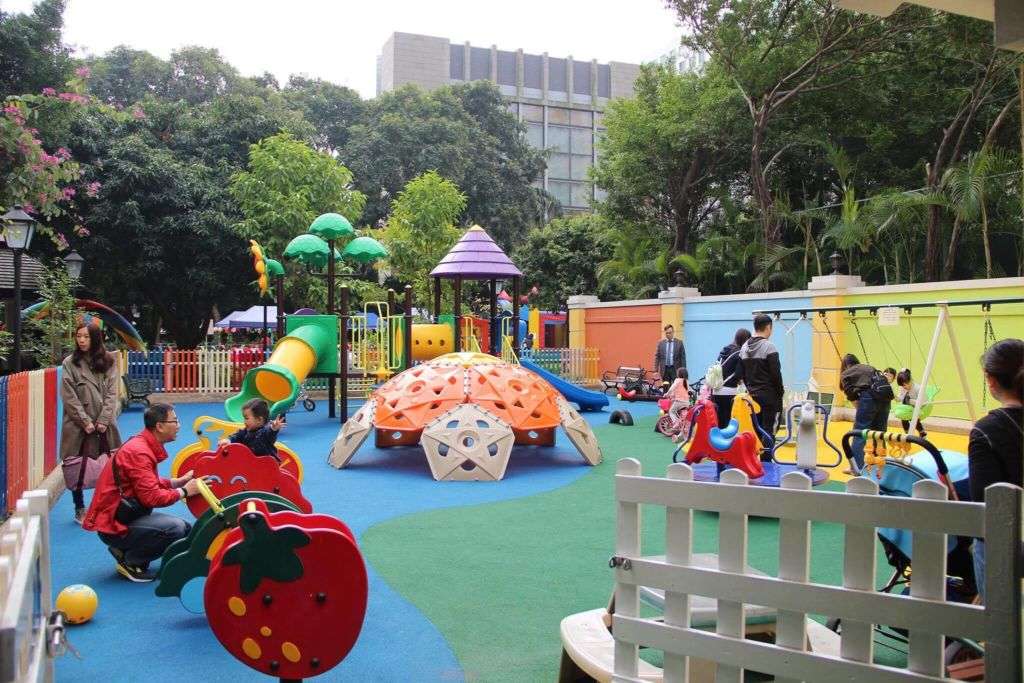 Kids Co. at Grand Lapa
The Kids Co. at Grand Lapa is a special space for children. The area is brimming with exciting indoor and outdoor activities. Keeping the kids entertained is easy with playground activity, computers, video games, and special programmes during weekends and holidays. Now, the big bonus is that they also offer a special birthday package that includes decorations, party games, a selection of tempting food treats, prizes, and photos. To top it all off,  make it a memorable birthday for your little one by arranging for a designer cake from the Grand Lapa Cake Shop.
Grand Lapa, 956-1110 Avenida da Amizade, Macau, +853 8793 4820, www.grandlapa.com

Qube Kingdom at The Parisian Macao
The newest addition to the party circuit, Qube Kingdom covers both indoor and outdoor play areas. Mom and dad can sit next to a carousel straight out of Le Jardin du Luxembourg, a ball pool is perfectly placed for a pretend snowball fight, and gaming consoles offer a more low-key option for tweens.
Qube Kingdom at The Parisian Macao, Estrada do Istmo, Cotai, Macau, +853 2882 8833, www.parisianmacao.com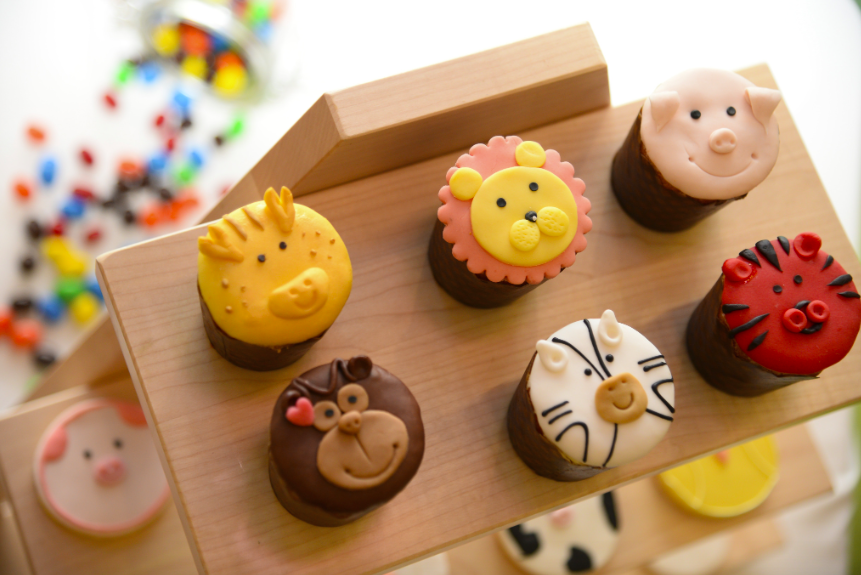 JW Kids Club at JW Marriott Hotel Macau
Choose a birthday party theme such as "Doll World" or "Animal Kingdom," and leave the rest of the planning to the creative team at JW Marriott Kids Club. Birthday guests will enjoy free entry to the JW Kids' Club for two hours and a sumptuous birthday buffet. What's more, the celebrant gets free hairstyling to commemorate their special day.
JW Kids Club at JW Marriott Hotel Macau, Galaxy Macau Estrada da Baía da Nossa Senhora da Esperança, Cotai,
+853 8886 6888, www.galaxymacau.com
Share
Tags
Related Posts