Planning the perfect party for your little one can be a real challenge. The need to keep young guests occupied while opting for a stylish setup or a themed celebration are all part of the considerations to be made when choosing the right venue for a children's party. Luckily, we've already compiled the best locations in Macau. Whether you're leaning towards indoor playgrounds, something educational and entertaining, or even laid-back and carefree, these venues are fantastic options for a memorable gathering. Remember that playtime with family and friends is the most wonderful birthday present any child can have!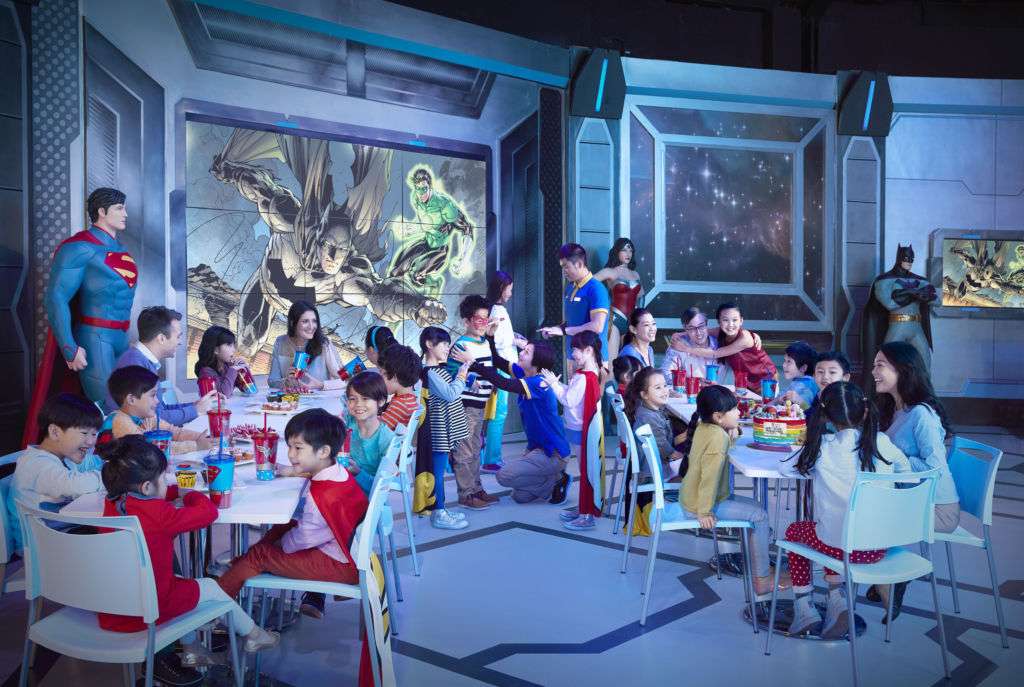 Warner Bros. Fun Zone at Studio City
With a theme centered around the values of play, explore and celebrate, the Warner Bros. Fun Zone is an entertainment hub located on level 3 at Studio City with various things to do and experience. The enormous fun-filled indoor play center is filled with wall-to-wall rides and interactive fun zones circled around your favorite characters from Warner Bros., DC Comics, Hanna-Barbera, and Looney Tunes. This indoor haven for kids of all ages features multifunctional areas that cater to creative and cool activities. You can also choose from the two private themed party rooms called "The Birthday Factory" and "The Watchtower". Both are available for children's parties hosting approximately fifty guests each. The Warner Bros. Fun Zone is the perfect place to enjoy fun and delicious food with excitement all around!
Warner Bros. Fun Zone at Studio City Estrada Flor de Lotus, Macau, +853 8868 6767, www.studiocity-macau.com
Also read: Fantastic Activities for the Whole Family in Macau
Also read: Warner Bros. Fun Zone: Entertainment For Kids at Studio City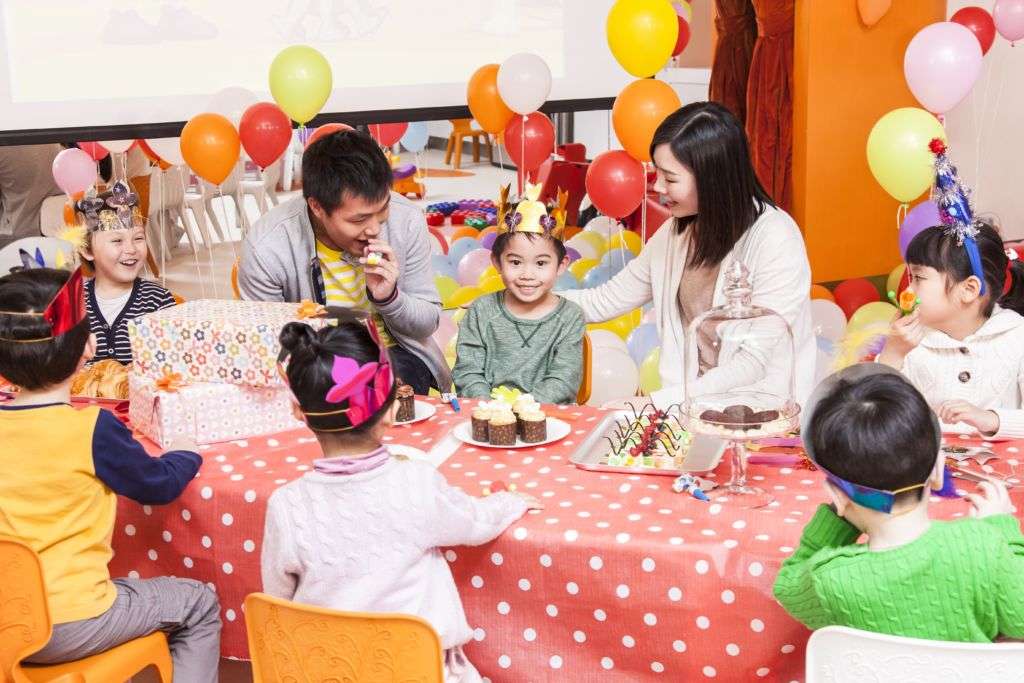 Kids City at City of Dreams
The kids are definitely in charge of this city, but the parents can enjoy a hassle-free birthday party with packages for children of different age groups. From a deli serving tailor-made pastries and snacks for kids to a nursing room providing a comfortable space for baby care and breastfeeding moms, this place has it all. There is a play area for toddlers, an art corner, a dressing-up room, kinetic sand tables, a bouncy space, an arcade area as well as an enormous multi-level play structure for the more adventurous children. That's everything settled for a wonderful day for the birthday celebrant!
Kids City at City of Dreams, Estrada do Istmo, Cotai, Macau, +853 8868 6688, www.cityofdreamsmacau.com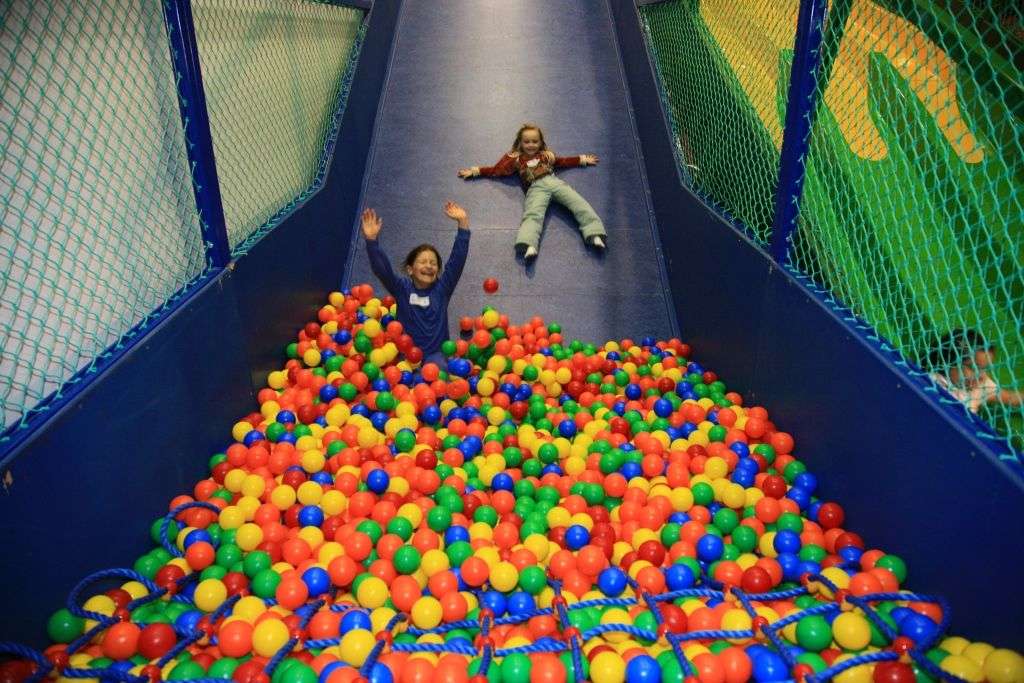 Qube at The Venetian
Kids will fit right in at Qube. This 800 square meters indoor play zone has a seemingly endless number of activities. Equipped with climbing net walls, mega slides, video games, computers, and loads of other activities, the Qube offers something for children of all ages. Parents can join the fun too—they are allowed to slide, climb, and bounce their way through the mazes right alongside their children. Worried about the teens? They can get their hands on the computers to access the internet at this location. They can also play video games or air hockey. Qube boasts themed party rooms offering parents a fuss-free celebration all in one location.
Qube at The Venetian Estrada da Baia de Nossa Senhora da Esperanca, Macau, +853 8118 8890, www.venetianmacao.com
Also read: Your Macau Guide to the Best Indoor Playrooms for Kids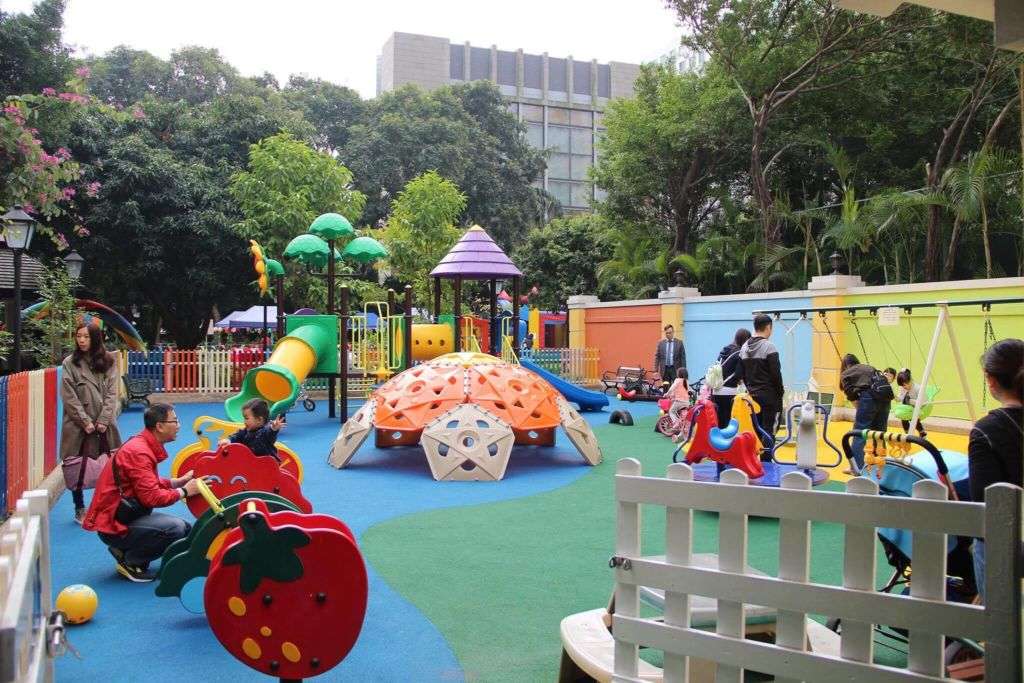 Kids Co. at Grand Lapa, Macau
The Kids Co. at Grand Lapa is a special space for children. The area is brimming with exciting indoor and outdoor activities. Keeping the kids entertained is easy with playground activity, computers, video games, and special programs during weekends and holidays. Now, the big bonus is that they also offer a special birthday package that includes decorations, party games, a selection of tempting food treats, prizes, and photos. To top it all off,  make it a memorable birthday for your little one by arranging for a designer cake from the Grand Lapa Cake Shop.
Grand Lapa, Macau 956-1110 Avenida da Amizade, Macau, +853 8793 4820, www.grandlapa.com
Also read: Let Them Eat Cake: Macau's Best Cake Shops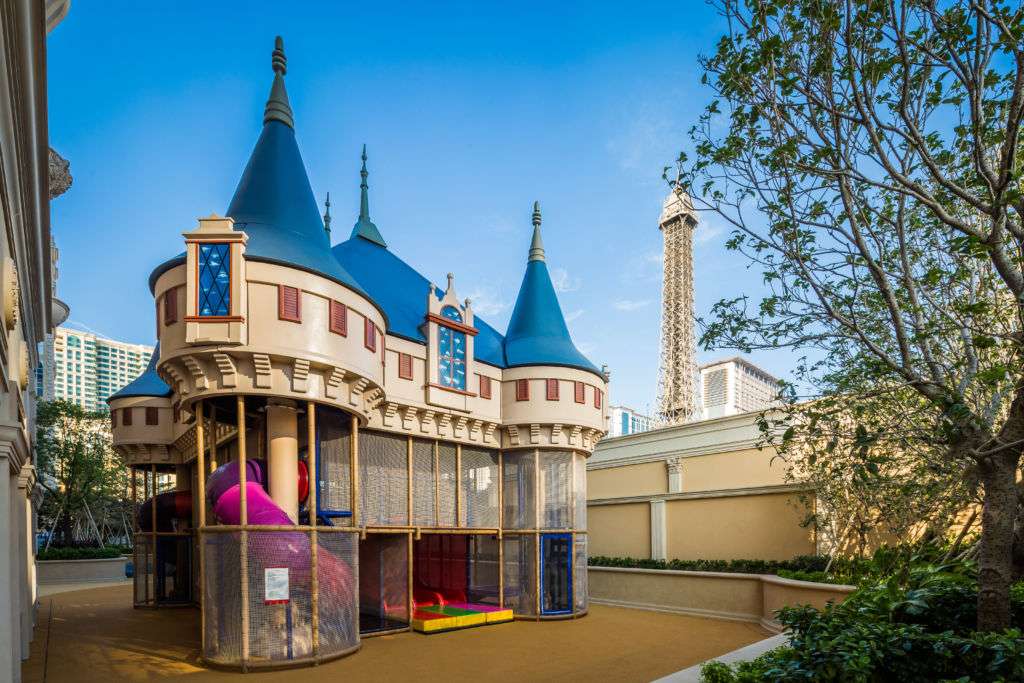 Qube Kingdom at The Parisian Macao
The Qube Kingdom covers both indoor and outdoor play areas so kids can enjoy the best of both worlds. Mom and dad can sit next to a carousel straight out of Le Jardin du Luxembourg while monitoring the children. There is also a ball pool where kids can pretend to be on a snowball fight, and gaming consoles offering a more low-key option for tweens. The amazing facilities also include climbing nets, slides, and more. What we love the most is the party service for all ages. It is made available with various menus and decorations to choose from.
Qube Kingdom at The Parisian Macao, Estrada do Istmo, Cotai, Macau, +853 2882 8833, www.parisianmacao.com
Also read: Best Family-Friendly Hotels in Macau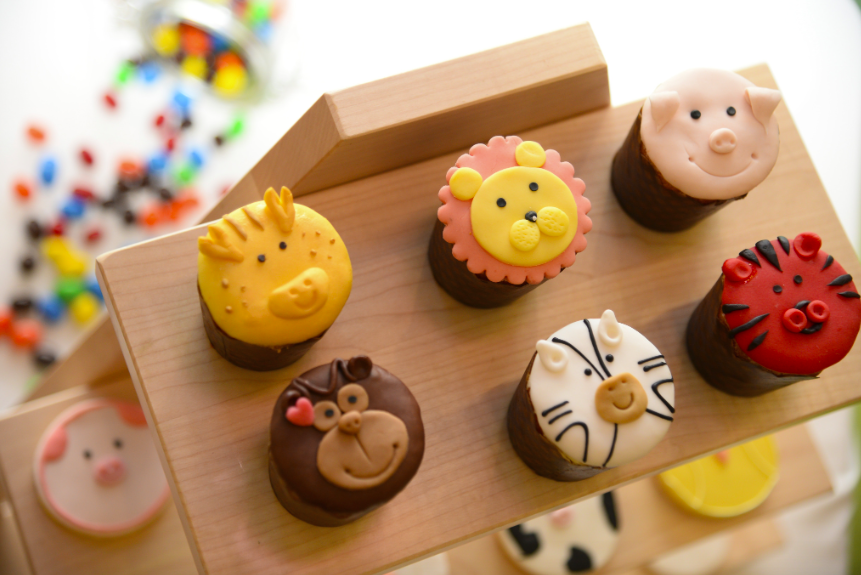 JW Kids Club at JW Marriott Hotel Macau
JW Marriott Hotel Macau has taken the concept of edutainment seriously in Macau with the JW Kids' Club being the largest. The space covers interactive activities designed to educate and entertain the little ones. Choose a birthday party theme such as "Doll World" or "Animal Kingdom," and leave the rest of the planning to the creative team at JW Marriott Kids Club. Birthday guests will enjoy free entry to the JW Kids' Club for two hours and a sumptuous birthday buffet. What's more, the celebrant gets free hairstyling to commemorate their special day.
JW Kids Club at JW Marriott Hotel Macau, Galaxy Macau Estrada da Baía da Nossa Senhora da Esperança, Cotai,+853 8886 6888, www.galaxymacau.com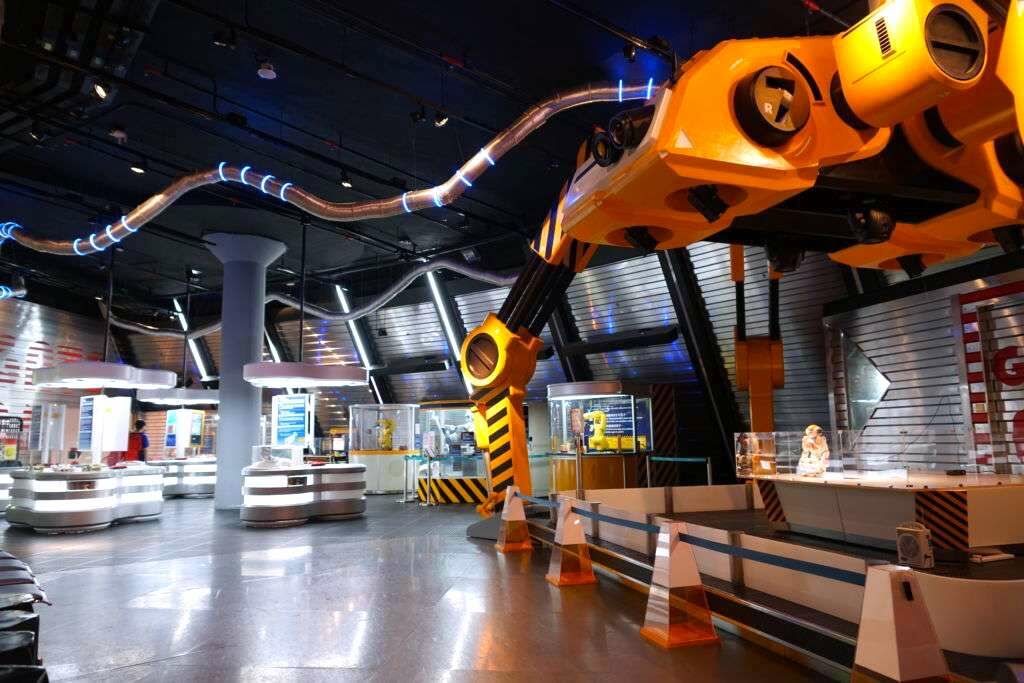 Macao Science Center
This educational and enjoyable facility is an enthralling destination for kids of all ages and adults no matter how old they may be. It is a place that fascinates and inspires, a true learning hub for the young and old. It will nurture a child's imagination, create an interest in science, and is an all-round great outing for the whole family. You may not realize it but this location is the perfect choice for a birthday party celebration. You can opt to have a Kiddie Birthday Party at the McDonald's located near the entrance of the exhibition center. There is a huge play area that children can enjoy near the dining area as well. Celebrate your child's special day at this entertaining venue.
Macao Science Center Avenida Dr. Sun Yat Sen, +853 2888 0822, www.msc.org.mo
Also read: Macao Science Center: Fun For All Ages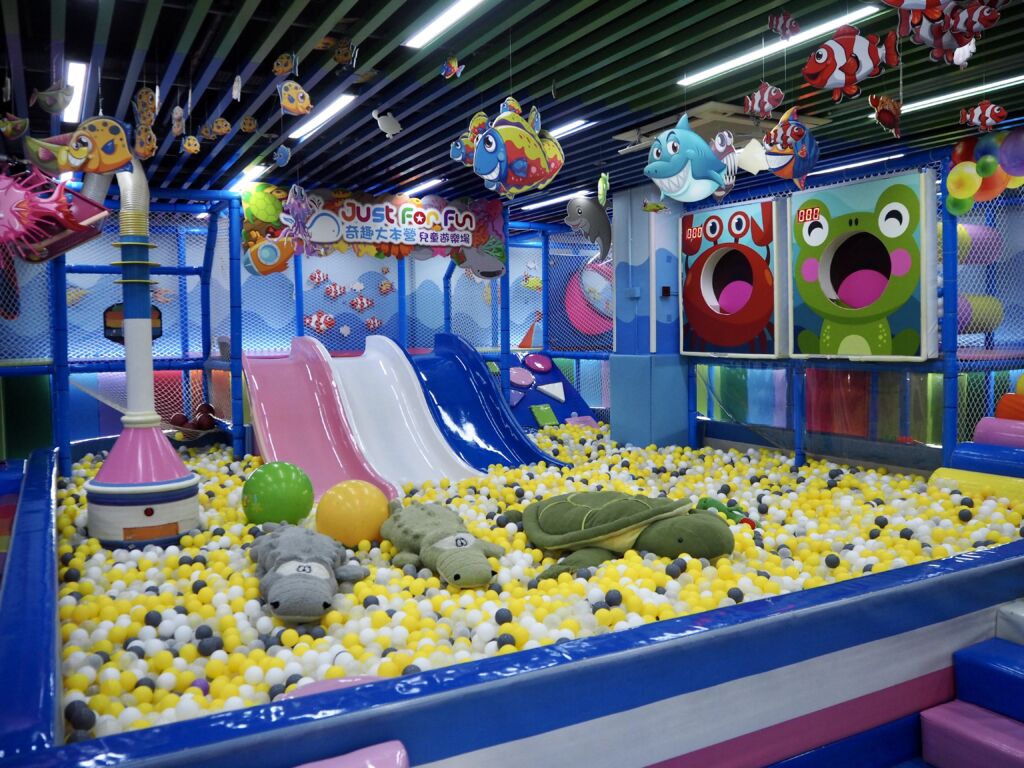 JUST FOR FUN 
Just for Fun is a real haven for kids of all ages. This fantastic playroom is just a two-minute walk from Tap Seac Square. All the team members are focused and thoughtful in the way they monitor kids during playtime. The playroom attractions cater to babies from seven months old to toddlers and kids up to 13 years old. There's something for everyone including a fully padded carousel, trampoline, slides and ball pool, a ballon house, a sandpit, a race track, table football, and many more. Explore the cosplay corner and dress up the children in various costumes. There's also a photo booth where you can have their photo taken for keepsakes. If you browse through their Facebook page, you'll find that they can host birthday parties with magical themes to suit the celebrant.
Just for Fun Room D, 16 Rua de Sacadura Cabral, Macau, +853 2856 5009, www.facebook.com/justforfunmacau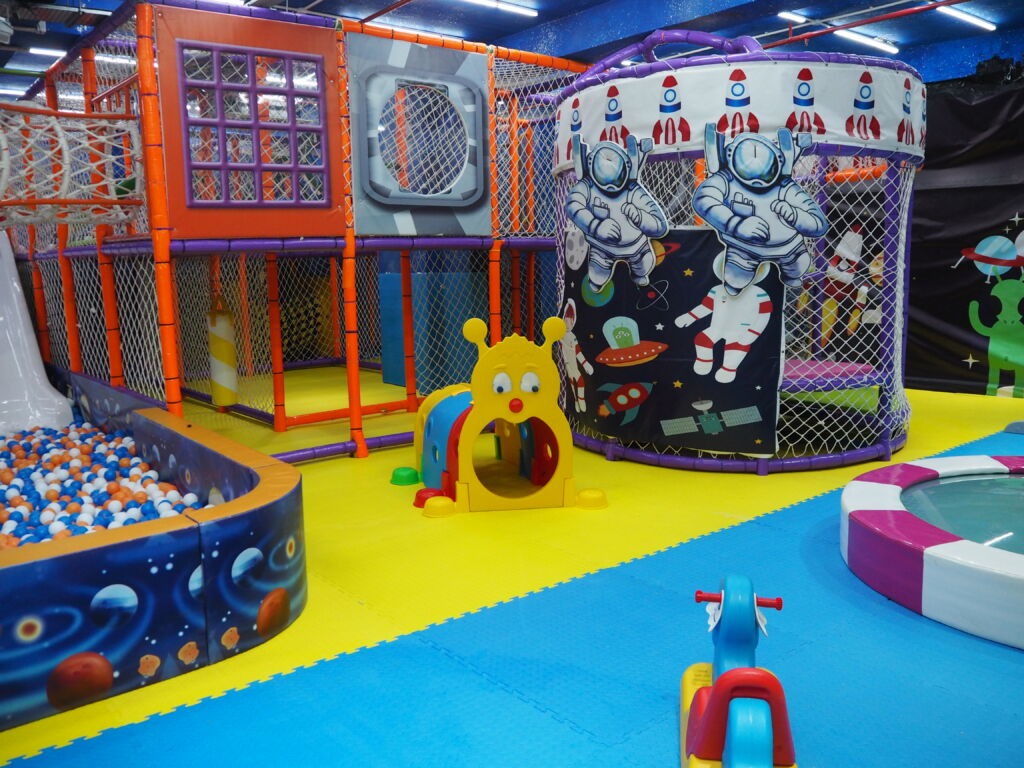 CASTLE BB 
An indoor playground venue is always a great idea for a party location. Castle BB is conveniently located close to Dom Bosco school and sports. Kids will love the colorful and spacious environment. No boring moment for the little ones as they run around the train track, attempt to climb the nets, jump up and down the trampoline, and enjoy lots of activities. There's also a sandpit, pretend-play kitchen, market and workshop, and more combined in one place. Parents will love the fact that everything at Castle BB is covered in padded material making it safe for all kids. You can definitely host your kid's birthday party at Castle BB. You can even choose a theme and coordinate it with the friendly staff. Always make sure to book in advance.
Castle BB 1F-G, Kin Chit Building, Estrada de D. Maria II, Macau, +853 6881 2991, www.facebook.com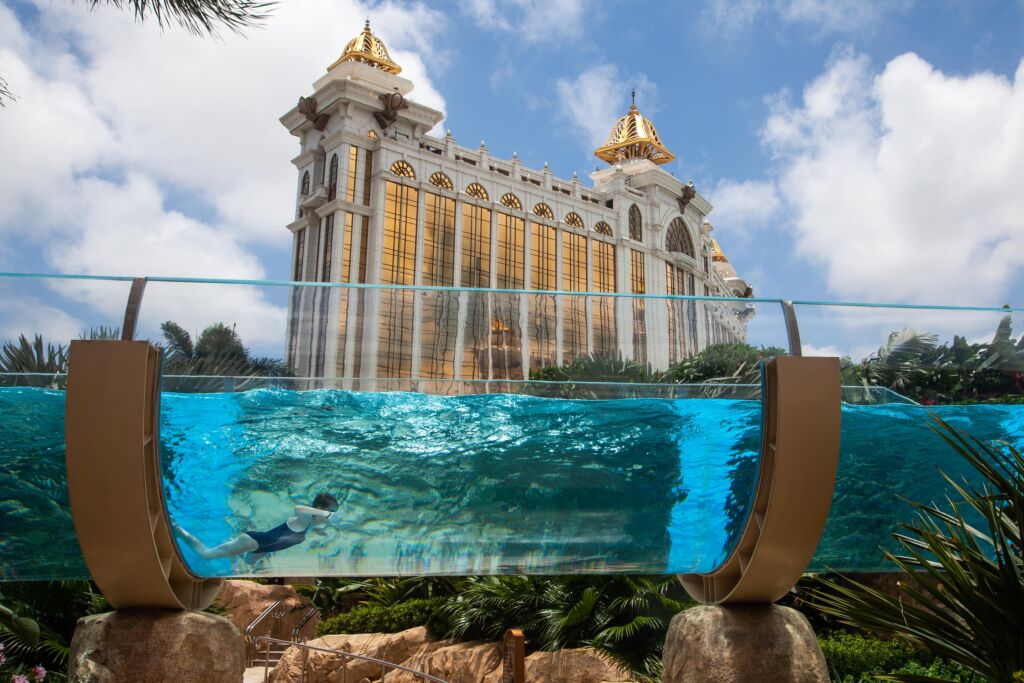 GRAND RESORT DECK AT GALAXY MACAU
There are many reasons to celebrate a birthday at the Grand Resort Deck at Galaxy Macau. Step a little out of your comfort zone and let the little ones enjoy a unique party. Galaxy Macau's Kids Aquatic Play Zone includes spray loops, a splash tower, the splash mountain, an aqua dome, and foaming geysers. You'll also find the helpful staff to assist you in reserving a specific area for cake cutting depending on the availability. There are various options including the Grand Resort Deck Day Pass Family Package for two adults and two children aged six and below which includes the entrance fee, 12 hours of free self-parking, various discounts from eateries, and entertainment outlets, and more. For more information, check their website.
Galaxy Macau Estrada da Baía da Nossa Senhora da Esperança, s/n, Cotai, +853 2888 0888, www.galaxymacau.com
Also read: Macau's Best Outdoor Swimming Pools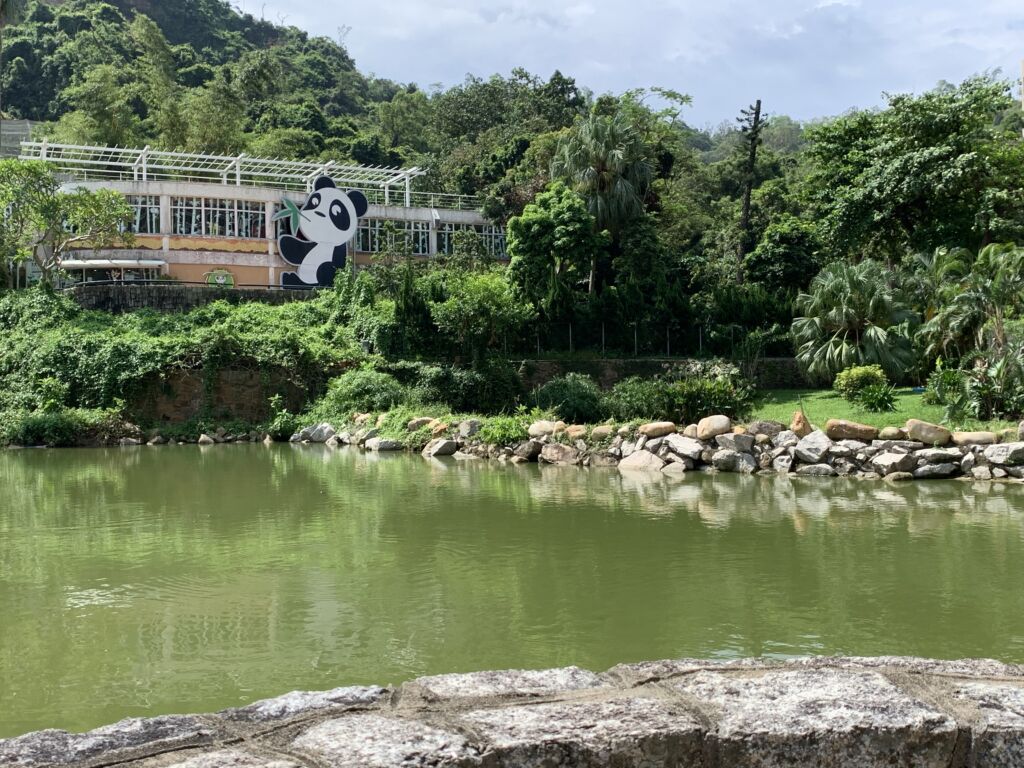 SEAC PAI VAN PARK
If you're thinking of something simple and less costly for your child's party, then there's no need to worry. Macau is teeming with great picnic spots and parks for kids to play around while celebrating a birthday. Plan ahead and check the weather before heading out to the Seac Pai Van Park. Choose a spot where you can set-up a table with treats for the kids. Bring balloons and organize games so the children can maximize the wide-open spaces around the vicinity of the park. It's always a great idea to allow them to spend time with nature and embrace their surroundings.
Tags
Related Posts