Is Macau worth a day trip? A million times, yes! Going to Macau for a day has always been a staple in any Hong Kong itinerary. We'd argue to come for the weekend, but if you've only got a day, we're up for the challenge of building up the best itinerary for visitors to our little peninsula.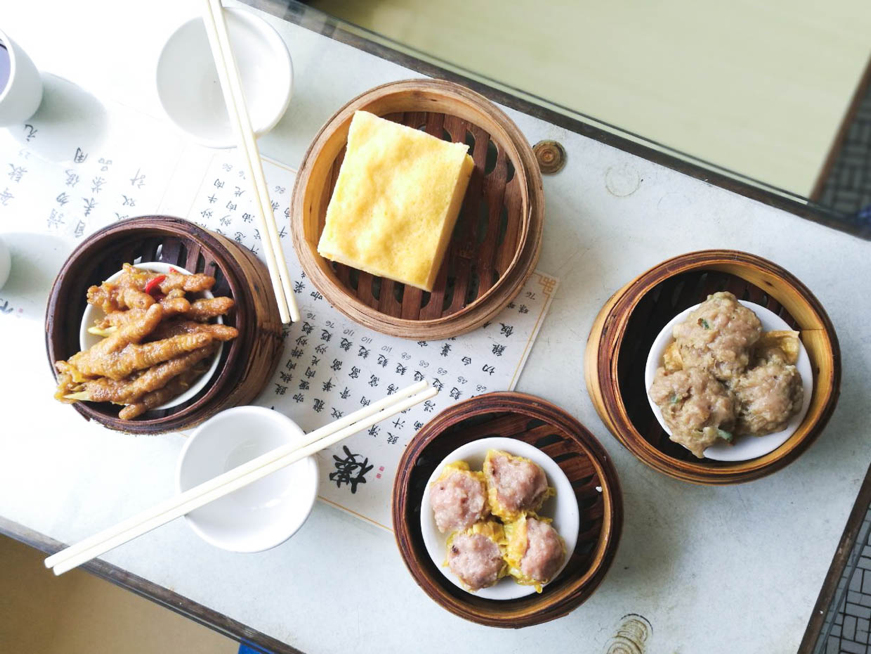 Part I: Macau Peninsula, Old Macau
Breakfast: Cantonese treats
If you're starting your day early, grab dim sum at Long Wa Tea House on the Macau Peninsula. It opens at 7:00am and closes at 2:00pm so have an early start and grab a booth by the windows overlooking the Red Market where they buy their produce every day. If you're in a little bit later, try your luck at Cheong Kei, a Michelin recommended noodle joint with a loyal following (open from 11:30am). Prepare to rub elbows with locals at the communal tables in true Cantonese fashion.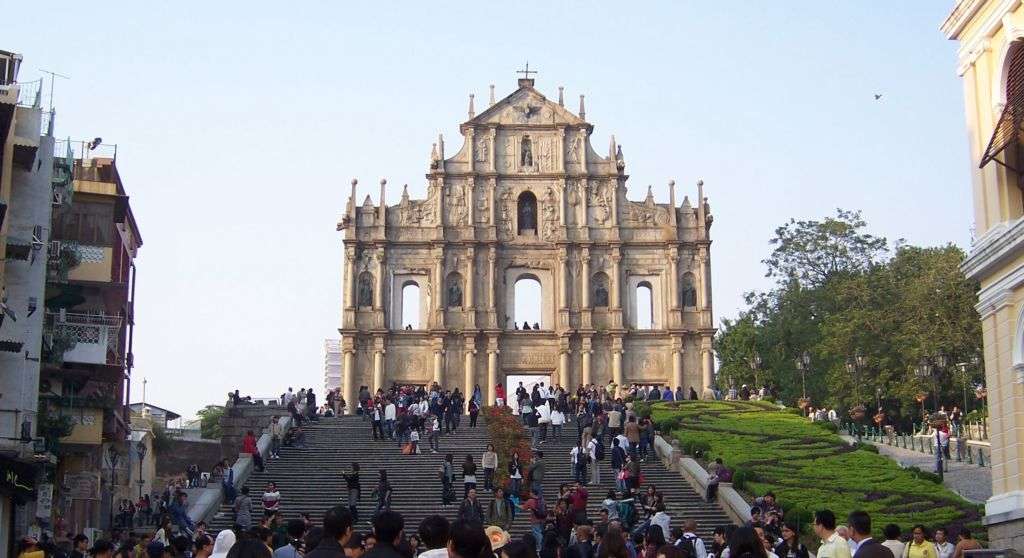 Sightseeing: Portuguese colonial architecture
Gracing every Macau postcard is the Ruins of St Paul's. Also known as "The Gate to Nowhere", this former Jesuit church was built in 1602 and destroyed by a fire in 1835. Don't miss the facade details and gorgeous stairway leading up to it made of six flights of 11 stairs each. The crypt and ossuary are open from 9:00am to 6:00pm.
After getting the most important site out of the way, explore the adjacent Monte Fort before walking down the street to Largo do Senado. Also known as Senado Square, this crossroads is iconic for its wave-patterned cobblestone pavement. After taking your obligatory snapshots, keep moving towards the Sir Robert Ho Tung Library, also part of the UNESCO Historic Centre of Macau World Heritage Site.
Check out the Top Locations to Visit in the UNESCO Designated Historic Centre of Macao for more landmarks in the Macau Peninsula!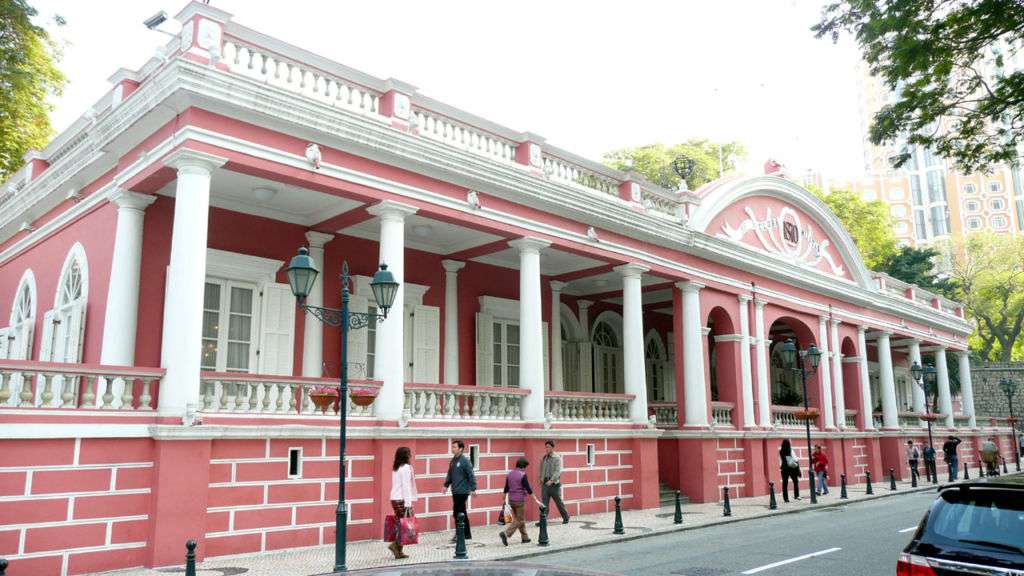 Lunch: Portuguese fanfare
You can't say you've done a proper one day Macau trip if you haven't tried the city's Portuguese fare. If you want to take a step back in time, head to an atmospheric restaurant like Macau Military Club housed in a distinguished colonial building. There's also Guincho a Galera for Portuguese haute cuisine in a luxuriously decorated setting.
If you want a more local experience, head straight to our next destination–Coloane. You can either grab something at the barbecue stalls near Hac Sa Beach or enjoy a delicious seafood lunch by the water at Fernando's Restaurant. For more recommendations of eateries in Coloane, check out our article on the Best Places to Eat at in Coloane.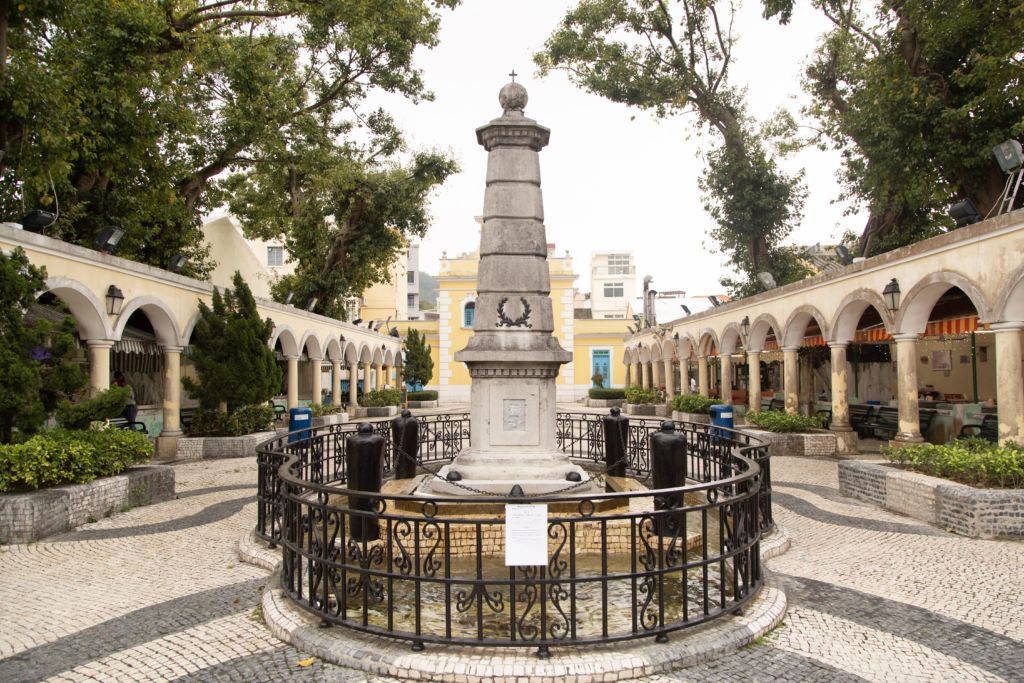 Part II: Coloane Village
Several one-day Macau tour packages skip over Coloane, formerly Macau's southernmost island. Sometime around 2004, it was connected to Taipa Island by land reclamation. The new strip in the middle is called "Cotai", now home to several new mega-casino complexes we'll get to later. For now, we're going to slow down at Coloane Village, away from the big city lights.
If it's a nice day out, you can rent a bicycle along the waterfront and hit the area's main sights: Chapel of St Francis Xavier, Coloane Library, Hac Sa Beach, A-Ma Temple, and Cheoc Van Beach. If you'd rather hike, head up to the trails of Seac Pai Van Park, a 20-hectare area of wooded hills where you can find the Macau Giant Panda Pavilion.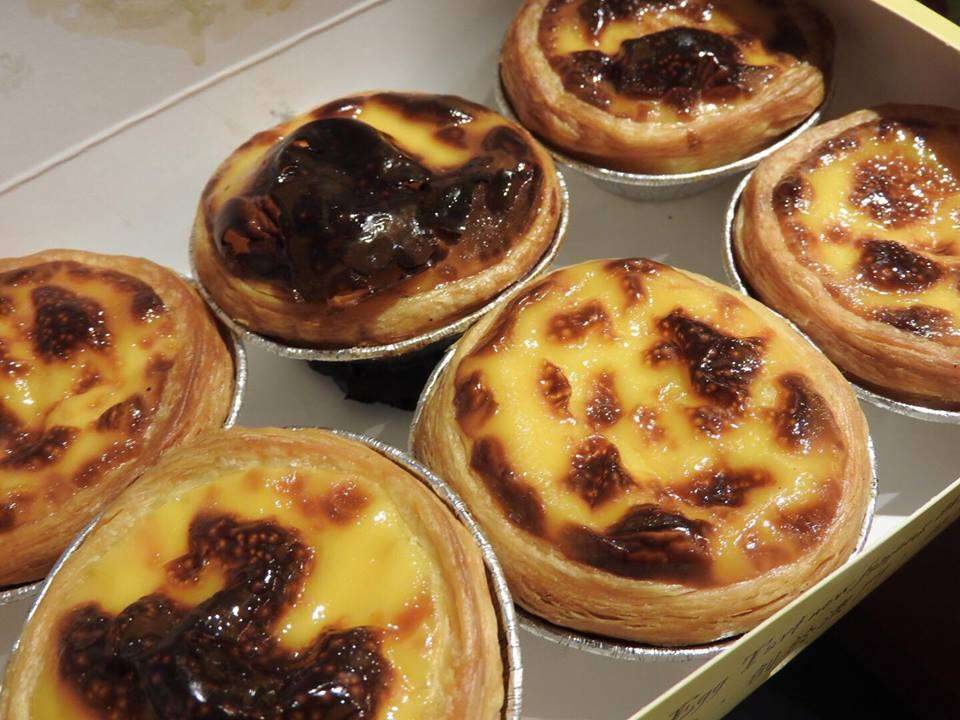 Eat: Portuguese Egg Tarts at Lord Stowe's Bakery
Topping the list of "Macau's to-dos" is eating the famous egg tart from Lord Stowe's. This bakery is the most famous of them all, commemorating the English baker Andrew Stowe who made this renowned version of pastéis de nata–a sweet and creamy Portuguese-style pastry.
Opening hours: Daily, 7:00am-10:00pm
Lord Stowe's Bakery 1 Rua do Tassara, Coloane Town Square, Macau, +853 2888 2534, www.lordstow.com/macau-outlets
Part III: Taipa Village
Catch the sunset at the picture-perfect villas of the Taipa Houses-Museum which was once the summer residences of wealthier Macanese. Stroll through lovely Taipa Village or rent a bike there and head to the Taipa Waterfront Cycle Track. The path is open 24 hours, conveniently separated from road traffic; the place is perfect for picnickers enjoying the evening light. If you want to continue your cycling adventure, hit the Taipa Grande Trail or Taipa Pequena Trail.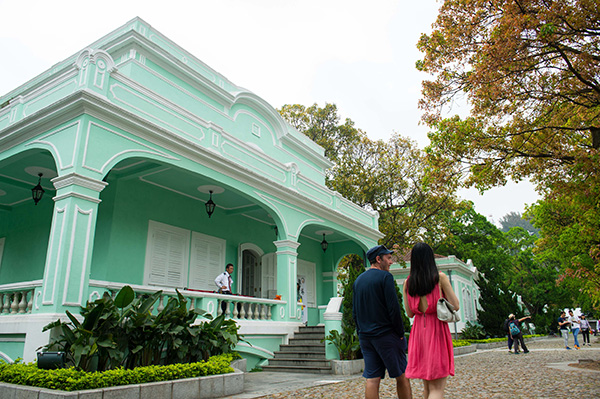 If you're feeling romantic, stay in Taipa for dinner at one of its famous Portuguese restaurants. António is an excellent mahogany-framed dining room named after Chef Antonio Coelho who has since retired. They are now headed up by Chef David Abreu from Portugal who had plenty of experience at many five-star hotels in Portugal and England! There's also the Michelin-recommended A Petisqueira, famous for its bacalao five ways and baked seafood with rice.
António 7 Rua Dos Clerigos, Taipa Village, +853 2899 9998, antoniomacau.com
A Petisqueira 15 Rua De S. Joao, Taipa, Macau, +853 2882 5354, www.facebook.com
Part IV: Cotai: Modern Macau
If you've made it this far, congratulations! You've definitely powered though a comprehensive Macau one day itinerary! Cotai is where the bulk of Macau shows and nightclubs are. The most successful stage production is the House of Dancing Water, a melange of acrobatics and theatre designed by Franco Dragone, former director of Cirque du Soleil.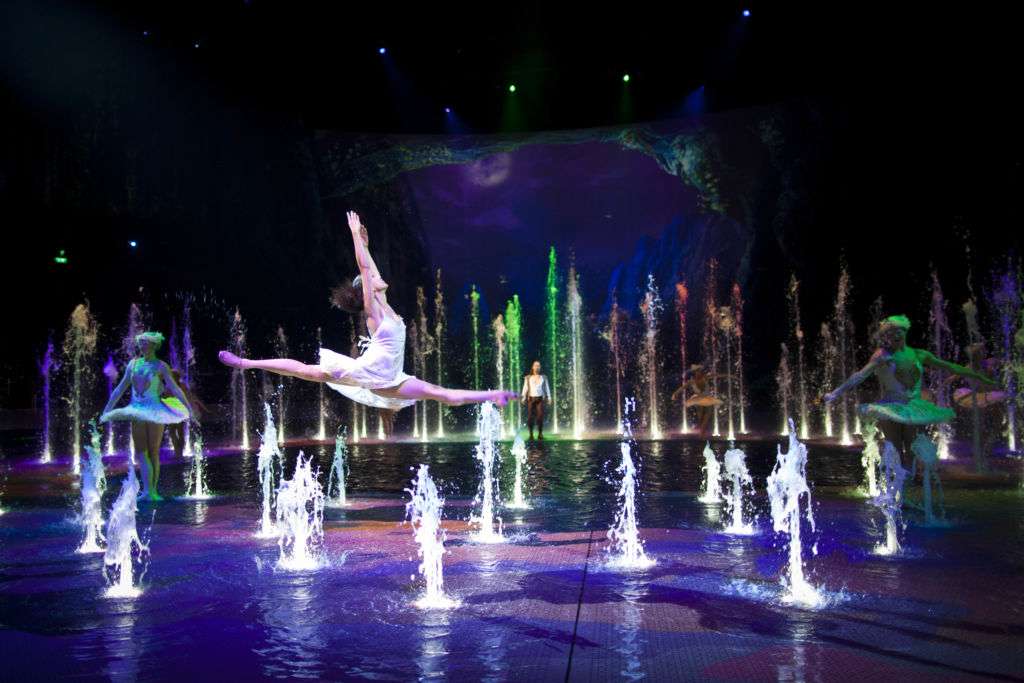 If you're not heading out yet, you're more than welcome to stay well into the night at Macau's mega-casino complexes. That doesn't mean you have to gamble all your money away though; read our guide to Macau casinos for non-gamblers here. For extra information on how to get around Macau, here's a handy dandy guide on Getting Around in Macau. How's that for a Macau one day itinerary? Enjoy your trip!
Tags
Related Posts