Kids simply love outdoor activities, colorful things and a bit of action as well! Why not combine all of these and try heading to these activities happening in Macau with the whole family? There's a lot to see and do this month, so be sure to find out what Macau has to offer this October!
(See featured image above)
One Central Macau, Wynn Macau and Macao International Brand Enterprise Commercial Association, in collaboration with Marreiros Architectural Atelier Limited and Chiii Design are having, until October 15, a lantern festival so everyone has the opportunity to celebrate the Mid-Autumn Festival along the Waterfront Promenades of One Central and Wynn Macau as well as Anim'Arte Nam Van. Visitors and locals alike will also have the opportunity to watch as the evening skies over Macau light up with spectacular displays of color during the 30th Macao International Fireworks Display Contest.
Entering its fourth year, coinciding with the 70th Anniversary of the founding of the People's Republic of China and 20th Anniversary of Macao Special Administrative Region returning to the motherland, the collaboration is led by Macau architect and renowned artist Carlos Marreiros themed as "70 + 20 Commemoration – All in the Family". The urban art installations comprising 10 monumental and illuminative lantern sculptures between 2.5 and 12 meters tall located at the Waterfront Promenade of One Central Macau facing Nam Van Lake. All the lantern sculptures are designed by Marreiros and six of them are personally decorated by him including the two major Lunar Rabbit Lanterns themed "70 + 20 Commemoration", the three newly added auspicious pigs, "Swimming Pigs", "Piggy Piggy Bank" and "Loving Mother", turning the promenade into a joyful and colorful place to enjoy a stroll with your loved ones.
When: September 7–October 15, 2019
Where: One Central Macau Promenade, extending to Wynn Macau, Avenida de Sagres, Nape, Macau
How much: Free admission
For more information, check their website

The program of this edition of the festival is as varied as it was in previous years. Different booths of Portuguese-speaking communities from ten countries or regions, namely Angola, Brazil, Cape Verde, Guinea-Bissau, Goa, Daman and Diu, Mozambique, Portugal, São Tomé and Príncipe, Macau and East Timor, are set up, introducing their countries or regions' traditional music, photographs, arts and crafts, costumes, literature and gastronomy. On each day of the festival, performing groups from nine Portuguese-speaking countries and regions perform different styles of music and dance. Several local art groups will also perform at the Carmo Square. In addition, a temporary restaurant serving Portuguese flavors and dishes, namely typical Portuguese grilled food and specialties from the various Portuguese-speaking countries regions will be available.
In terms of recreation, visitors of all ages can participate in traditional Portuguese games and table football tournaments, as well as participate in various children's games. A radio station is installed on-site to broadcast Portuguese music throughout the day. The 22nd Lusofonia Festival offers lots of animation and joy through an array of fun and cultural activities, allowing visitors to experience the vitality of the Portuguese-speaking countries and have a deeper understanding of the culture of each Portuguese-speaking country.
When: Friday–Sunday, October 18–October 20, 2019
Where: Taipa Houses, Avenida da Praia, Carmo Zone, Taipa
How much: Free admission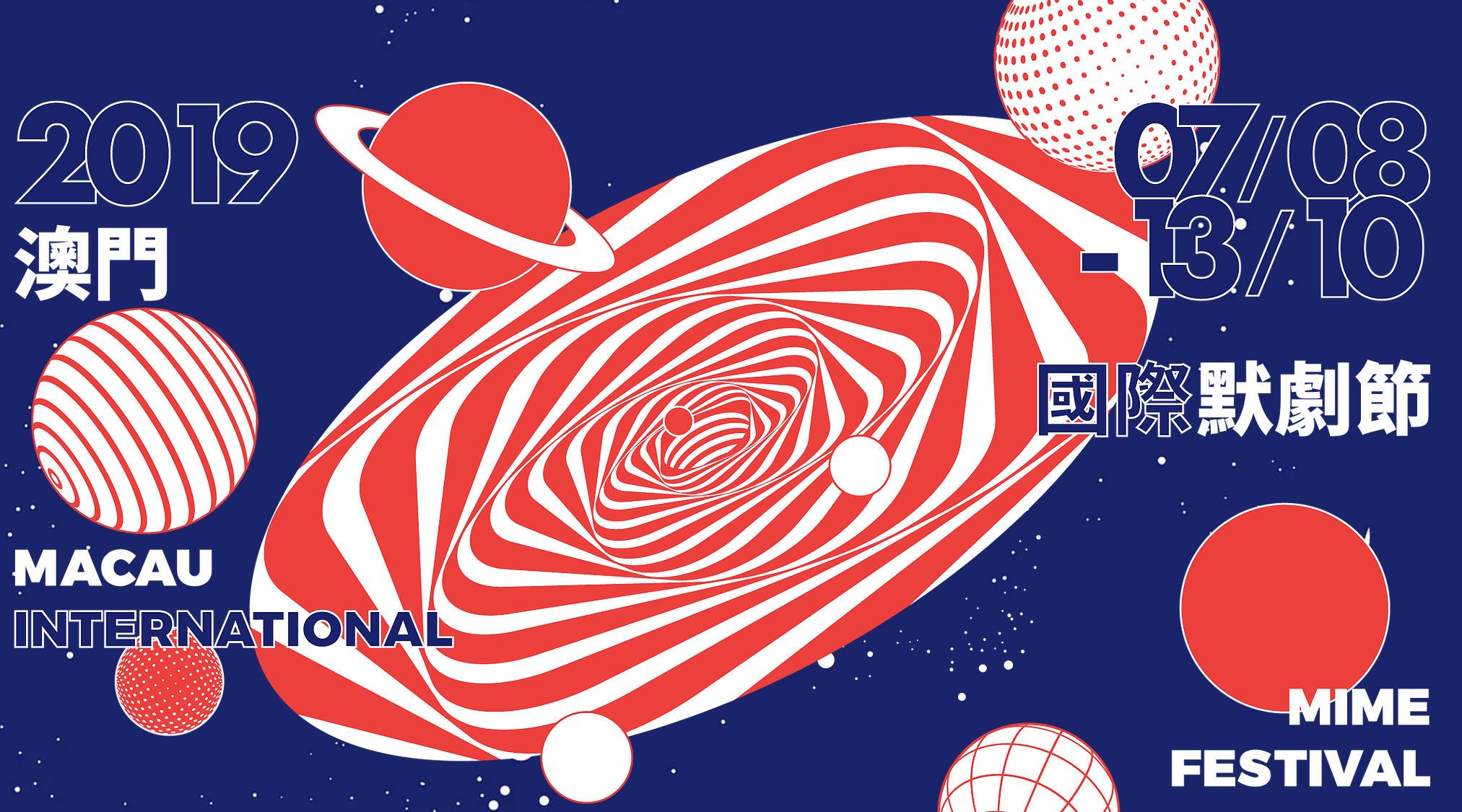 ​"Time, Time, Kano's time" is a highly original, very funny, solo street performance that defies description; completely absurd and yet easy to understand. ​Wearing her trademark blue work jersey, she creates her own precise pantomime universe, with silence and laughter as her only tools. Combining pantomime, music, songs, and silence, Kano Mami strikes that delicate balance between comedy and melancholy that will resonate directly in the hearts of audiences of all ages and from all over the world.
"Le Voisin/The Neighbour" is part of the MIMF 2019 line up and it's integrated into the series of activities of "Art Macao" events. The protagonist is a crotchety, nerdy, boy-next-door who tries to find love in a dancing singles night, surviving in the wild and fierce nature, while sharing the genuine magic of Christmas time. "Le Voisin" grabs the audience's attention with the zany twirl of joyful comedy that makes one feel happy! Author, director, and actor Benoît Turjman worked with costume designer Johanna Lavorel and lights designer Maxime Boiteux to bring a unique show to Macau.
Coming all the way from Brazil, award-winning and internationally acclaimed clown and magician, El Diablo is back in Macau with "El Diablo Of The Card 2.0", an astonishing new show. El Diablo is traversing 52 countries, thrilling audiences around the world with a unique card magic style that combines improvisation, a clown's madness and unbelievable magic skills using only a deck of cards!
When: Time, Time, Kano's Time – 5:00pm, Saturday, October 12, 2019; 2:00pm and 4:00pm, Sunday, October 13, 2019
El Diablo of The Cards 2.0 – 9:15pm, Friday, October 11, 2019 and 8:00pm, Saturday, October 12, 2019
Le Voisin – 8:00pm, Friday, October 11, 2019 and 5:00pm, Sunday, October 13, 2019
Where: Time, Time, Kano's Time – Mount Fortress Garden, Rua do Monte, Macau
El Diablo of The Cards – Old Court Building, 2/F, 459 Av. da Praia Grande, Macau
Le Voisin – Old Court Building, 2/F, 459 Av. da Praia Grande, Macau
How much: Time, Time, Kano's Time – Free admission
Le Voisin and El Diablo of The Cards – MOP $120
For more information, check their Facebook event page (Time, Time, Kano's Time), here (Le Voisin) and here (El Diablo Of The Card 2.0)
Chá Gordo is a unique Macanese cultural practice, their own version of tea time. In collaboration with Macanese cuisine expert, Chef Antonieta Manhão, The Manor at The St. Regis Macao is bringing diners the most impeccable showcase of this 400 plus-years-old legacy. In fact, The Manor is developing its own exclusive home-style Chá Gordo recipes. This time, Chef Neta also brings with her a few new main course dishes to further showcase the richness of Macanese cuisine. This is the only chance for those missing good old times or those who are curious to enjoy this Macanese family custom because no other place in town offers Chá Gordo in a semi-buffet style.
Even though Chá Gordo is about tea time, at The Manor you'll find that it's more of a lunch and dinner meal in one as there are about 30 hard-to-find delicacies (sweet and savory) waiting to be indulged by diners and literally every single one of them is delicious.
When: Saturdays, 3:00pm–5:30pm
Where: The Manor, 1/F The St. Regis Macao, Cotai Central, Estrada Do Istmo, S/N, Cotai
How much: MOP $148 per person
For more information, check here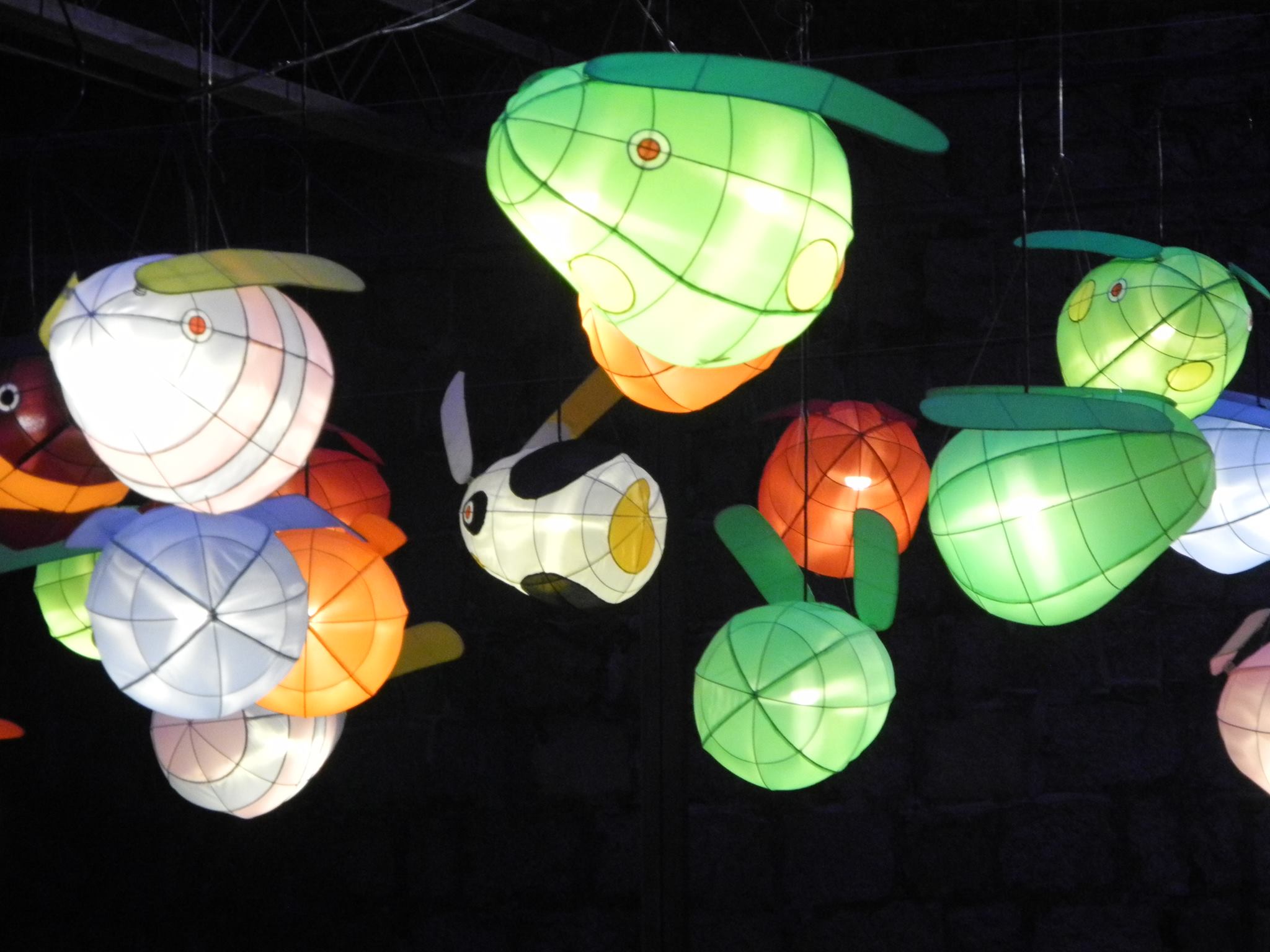 "Little Rabbit Lanterns – An Exhibition by Carlos Marreiros and Friends Part 15 – On the Occasion of the Celebration of the 70th Anniversary of the People's Republic of China". It showcases creative interpretations–designed by artists from all around the world–of rabbit-shaped lanterns. The exhibition's inauguration takes place during Albergue SCM's celebration of the Mid-Autumn Festival, this year under the theme "Celebration of the Moon". The program includes outdoor live music performances, and festive food and drink, as well as a calligraphy demonstration. During the event, the Albergue SCM patio is filled with rabbit lanterns.
When: September 13–December 4, 2019
Where: A2 Gallery, Albergue SCM, 8 Calçada da Igreja de S. Lázaro, Macau
How much: Free admission
For more information, check Albergue SCM's Facebook page or call them at +853 2852 2550

"2019 Macau Open Badminton, Part of the HSBC BWF World Tour" is an annual sports event held from October 29 to November 3, at the Tap Seac Multisport Pavilion, Macau.
The first "Macau Open Badminton" was organized in 2006 and it's now in its 14th year! Every year, with approximately 300 players from 20 countries/regions participating in men's singles, women's singles, men's doubles, women's doubles, and mixed doubles to contest for the tournament's total prize money of approximately MOP $1,200,000. In recent years, some of the outstanding players who had participated in the Macau Open in the past few years are Chen Qingchen, Jia Yifan, Li Junhui, Liu Yuchen from China, Chou Tien Chen, Tai Tzu Ying from Chinese Taipei, Srikanth Kidambi from India, Ng Ka Long from Hong Kong China, Akane Yamaguchi from Japan, among others.
When: October 29–November 3, 2019
Where: Tap Seac Multisport Pavilion, 95 Avenida Conselheiro Ferreira de Almeida, Macau
How much: QR/Rounds of 32, rounds of 16 and quarter-finals – MOP $150
Semi-finals and Finals – MOP $400
For more information, and for ticketing, click here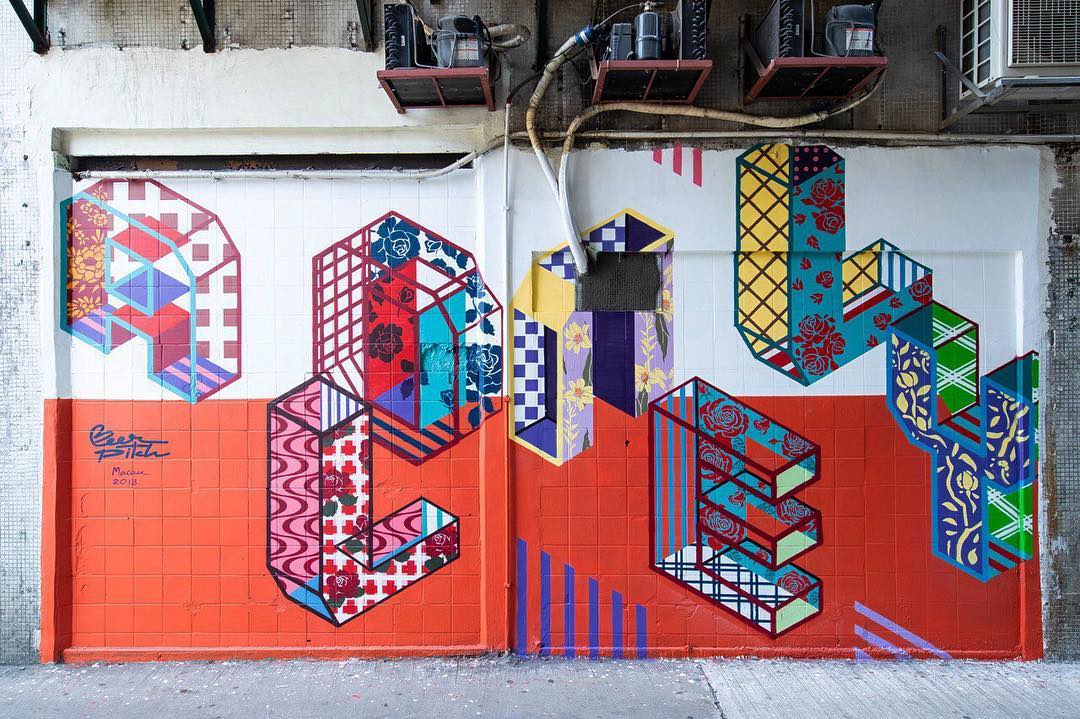 The 3rd Outloud Street Art Festival invited several remarkable street artists from all over the world to gather in Macau and unleash their creativity, bringing a great visual show to the city. The festival's line-up includes large graffiti wall painting sessions, music, dance, DJ performances, artwork displays, a car exhibition, workshops, game booths, food stalls, charity auctions and introductory sessions about graffiti.
When: Friday–Sunday, October 25–27, 2019
Where: Surrounding area of Ponte e Horta Square, Macau
How much: Free admission
For more information, click here
Tags