It's a great gathering of music, arts, and fun all in one setting at the Hush!! Full Music at Hac Sa beach this weekend. It's the coolest place to be with friends and family. Celebrate the creativity in the city and make sure to check out The Village Flea Market and support local artisans.
Meanwhile, the city is brimming with exciting things to do all over Macau so go out and explore. Happy weekend.
(Featured image above)
Enjoy the best local and overseas bands as they take part in the HUSH!! Full Music, to be held at Hac Sa Beach over two consecutive days. The exciting music festival will also feature renowned local talent and foreign ensembles that are all set to perform different types of music, generating great vibes for fun-seeking music lovers of every stripe. Macau's greatest rock fest is ready to kick off the lovely outdoor season.
"HUSH!! Full Music" offers 15 hours of music over two consecutive days on a beach stage. The event also features a market selling local cultural and creative products, light beverages and food, enhancing the festive experience of the audience.
When: Sunday – Monday, April 30 – May 1
The concert will run from 1:00pm to 9:00pm on April 30 and from 1:00pm to 8:00pm on May 1.
Where: Hác Sá Beach, Coloane
How much: Free admission
• Public transportation is strongly encouraged (bus number 15, 21A, 25 and 26A)
• Very limited number of car park, with parking meters, will be available to the public. Parking area for motorcycles is available.
For more information, contact +853 2836 6866 or visit www.icm.gov.mo/hush and Facebook page www.facebook.com/hushfullmusic
Check out these links for more insight and information:
5 Reasons To Go To Hush Full Music
Hush!! Music: Who is coming to Hac Sa beach?
What to wear to Hush!! Full Music Festival
Hush!! Music: Macau Bands To Know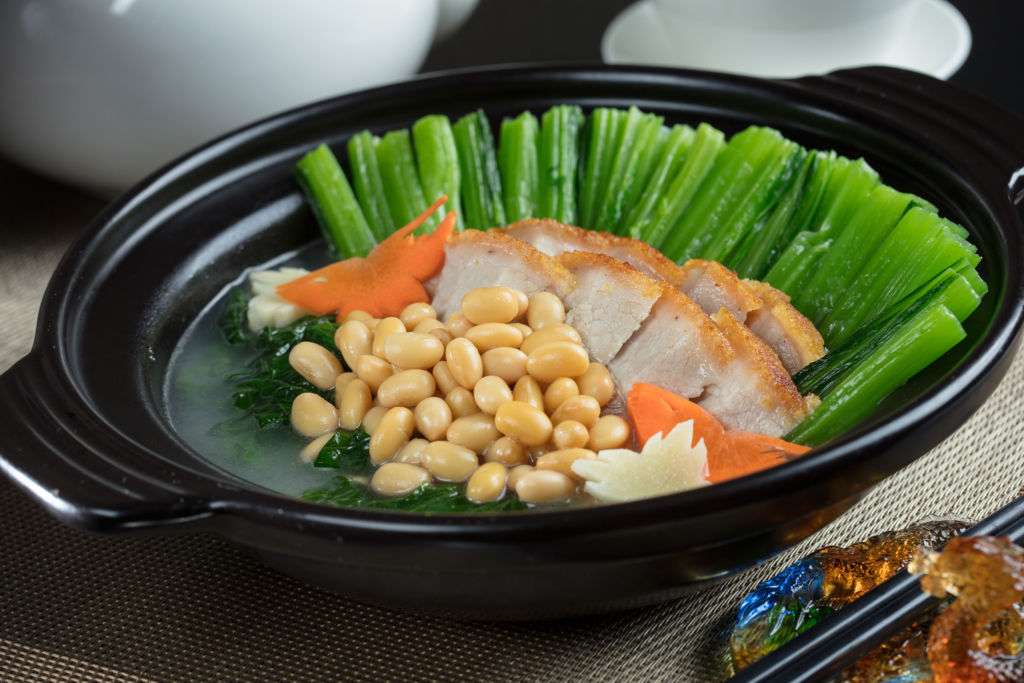 SPRING GASTRONOMIC SPECIALITIES AT MGM
Throughout April, MGM Macau offers exclusive gastronomy journey for both meat and Cantonese cuisine lovers. Indulge in the A5 Kobe Beef Dinner Buffet at Rossio and the classic Chaozhou dishes at Imperial Court.
When: April 21 to 30
Where: Rossio MGM Macau
How much: MOP $458 per person
For reservation and enquiry, please call +853 8802 2372 or visit www.mgm.mo
When: April 1 – 30
Where: Imperial Court MGM Macau
How much: MOP $68 – MOP $538 per dish
For reservation and enquiry, please call +853 8802 2361 or visit www.mgm.mo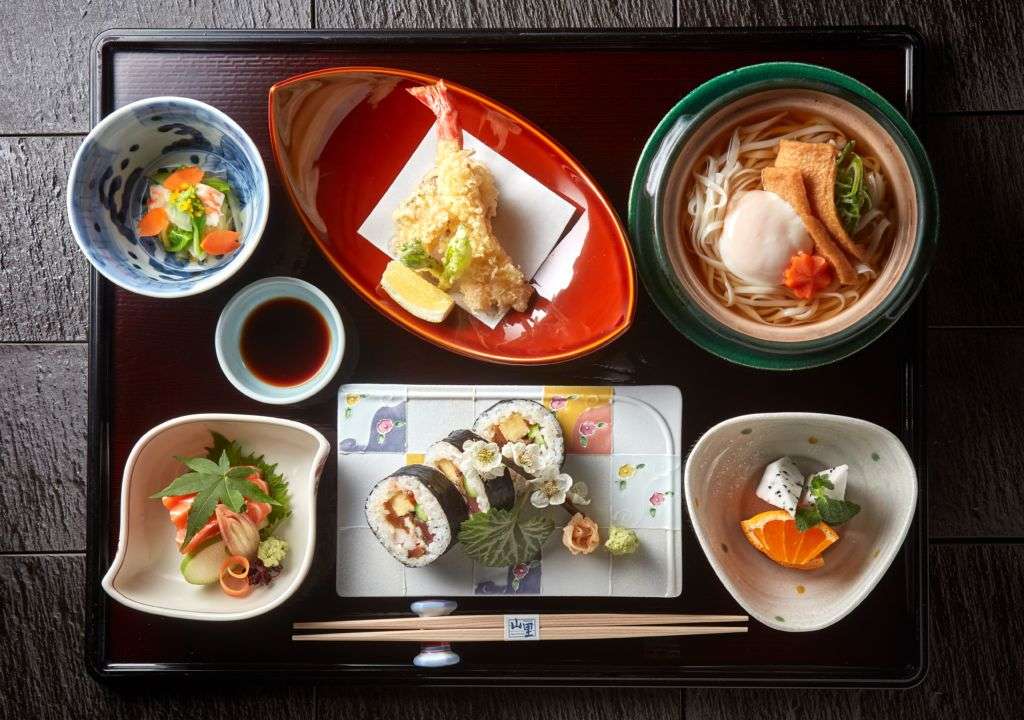 KOINOBORI GOZEN SET-LUNCH PROMOTION
On this special occasion Yamazato has prepared an exclusive traditional meal; Koinobori Gozen Set-Lunch for you to celebrate the Boys' Festival with your family and precious sons.
The menu features seasonal ingredients which are included seasonal appetizer, daily sashimi, Inaniwa noodle hot pot, shrimp tempura, mixed sushi roll and seasonal dessert.
When: 12:00-3:00pm, Tuesday to Sunday, April 11 to May 7
Where: Yamazato, Hotel Okura, Galaxy Macau
How much: MOP $280 per person
Price is subject to 10% service charge
For reservations and inquiries: +853 8883 5127 or email: [email protected]
www.hotelokuramacau.com/en/taste/yamazato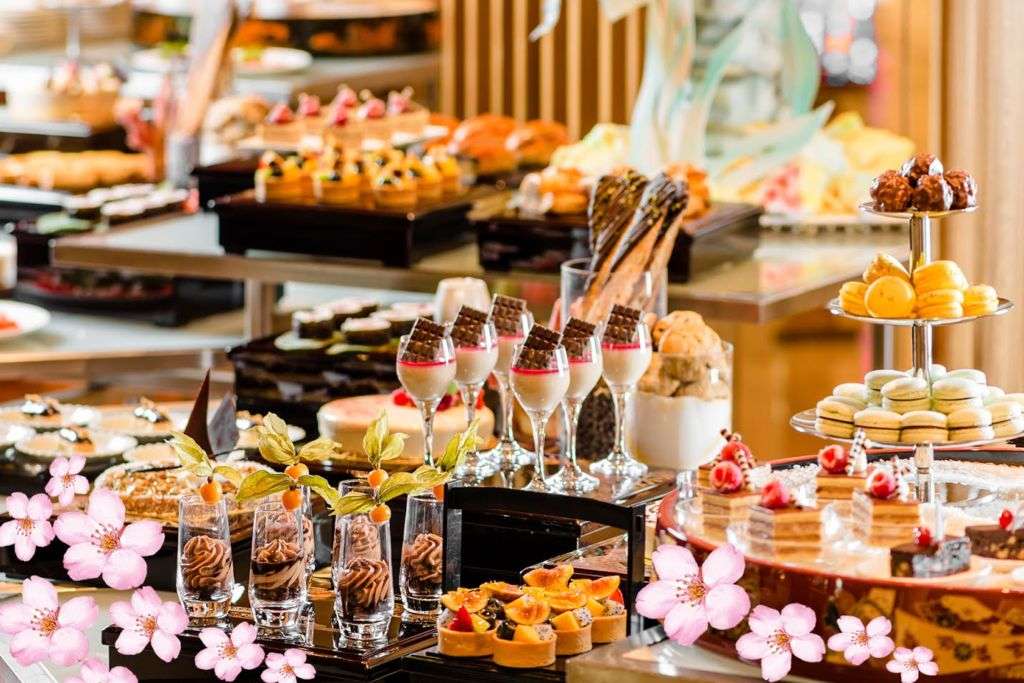 CAFÉ NAGOMI SAKURA-THEMED HIGH TEA BUFFET
Café Nagomi is delighted to present Sakura-themed High Tea Buffet with an extensive range of high-quality food menu selection.
When: 2 to 6pm, Saturday and Sunday, April 1 – 30, 2017
Where: Café Nagomi, Hotel Okura, Galaxy Macau, Cotai
How much: MOP $168 per person; 50% discount for kids ages 5-11 years old
Prices are subject to 10% service charge and 5% government tax.
For reservations and enquiries: +853 8883 5116 or email: [email protected]

Kung Fu Panda Adventure Ice World with the DreamWorks All-Stars
With seven DreamWorks themed Ice Zones and six attractions and activities including a game corner, kids of all ages are in for the coolest day ever at the Kung Fu Panda Adventure Ice World with Dreamworks all-stars.
When: 11:00am – 7:30pm, March 16 – July 9
Where: Cotai Expo Hall F, The Venetian Macao
How much: MOP $120 for adults and children (Ages 3-12), Family Package at MOP $312 (3 family members and one child aged 3 or above)
For more information, contact +853 2882 8818 or visit www.venetianmacao.com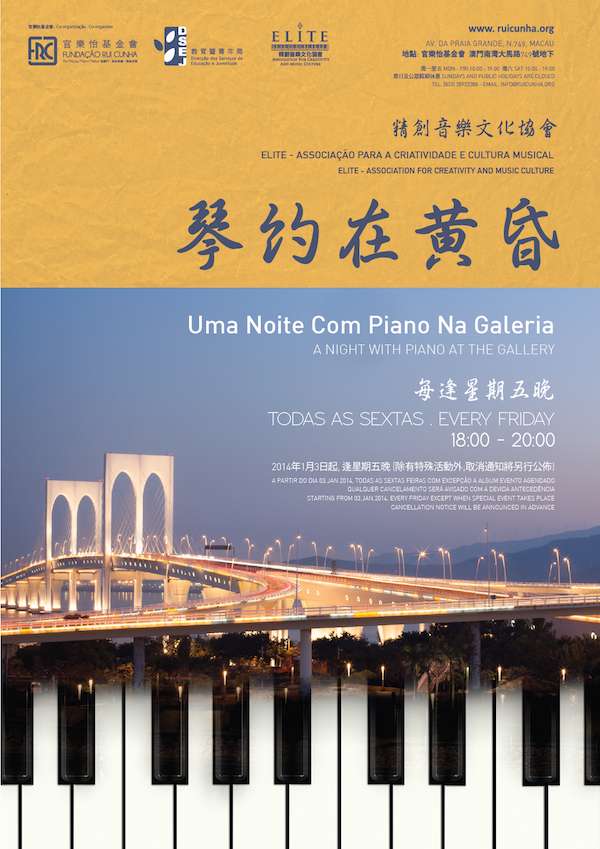 GETTING IN THE GROOVE WITH RUI CUNHA FOUNDATION
Rui Cunha Foundation presents A Night with Piano at the Gallery on April 7, 21 and 28 at 6:00pm, while Belcanto Master Class on April 8 at 5:00pm employs the unique singing style to perform opera and art songs. Meanwhile, jazz fans won't want to miss Saturday Night Jazz on April 22 at 9:00pm.
When: April 7 – 28
Where: Rui Cunha Foundation Gallery
How much: Free admission
For more information, contact +853 2892 3288 or visit ruicunha.org/frc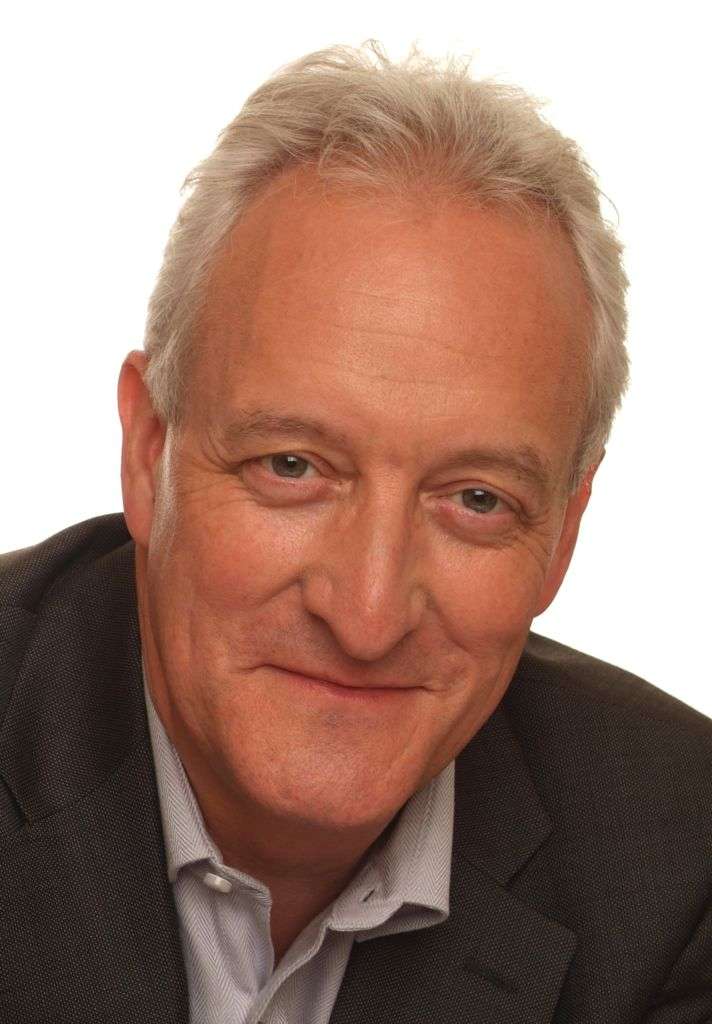 THE MACAO ORCHESTRA – BRITISH SCENERY
Spend a spectacular evening of music with world-famous British conductor Gordon Hunt who has a profound understanding of wind music and the interpretation of British music style. On this occasion, the Wind Section of the Macao Orchestra will perform Serenade for Wind Instruments by Antonín Dvořák as well as the elegant, tender Symphony No. 5 by Vaughan Williams under Hunt's baton.
Programme:
Dvořák : Serenade for Winds in D minor, Op. 44
Vaughan Williams: Symphony No. 5 in D Major
When: April 29, 2017
8:00pm
Where: St. Dominic's Church St. Dominic's Square, Historic City Centre, Macau
How much: Admission with free ticket
Tickets will be distributed one hour before the performance at the concert venue. Distribution is limited to a maximum of 2 tickets per person.
For more information, contact +853 2853 0782 or visit www.om-macau.org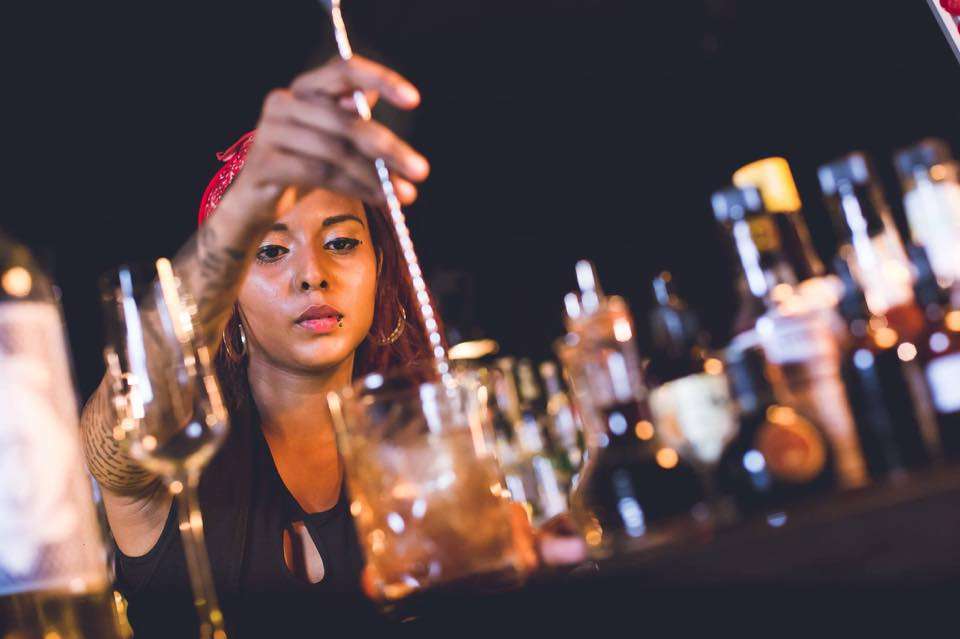 GUEST MIXOLOGIST KELLY D'CRUZ AT VIDA RICA BAR
The launch of Bar Stories starts at Vida Rica Bar with guest mixologist, Kelly D' Cruz. Kelly is the bartender at American Crafts Spirit Bar – The Secret Mermaid, in Singapore. Don't miss out the opportunity to try the bespoke cocktails hand-crafted by her according to your personal palate!
Kelly enjoys experimenting with homemade syrups, bitters and reductions and even moonshine, high proof distilled white spirit made from corn mash. It's bound to be an unforgettable night of drinks!
When: April 27 – 29
Where: Vida Rica Bar, Mandarin Oriental
For more details, contact +853 8805 8928 or email [email protected] to book your seats. Visit www.mandarinoriental.com or their Facebook page.

FATBOY SLIM RETURNS TO PACHA MACAU
The Funk Soul Brother is back!
After an absolute bonkers performance last year at Pacha Macau, Fatboy Slim is returning for more and promises to deliver what fans expect from the British House legend.
With famous hits including "Praise You", "Rockafeller Skank" and "You've Come a Long Way, Baby", Norman Cook was led to international stardom under the stage name Fatboy Slim back in the 90s. Today, he brings his newest track "Where U Iz" complete with his inescapable signature rhythms.
Witness history in the making with electronic music icon Fatboy Slim at Pacha Macau!
When: 10pm, Friday, April 28
Where: Pacha Macau, Studio City Macau, Estr. Flor de Lotus, Macau
How much: Tickets at the door: MOP $350, including 1 drink
For tickets and table enquiries: [email protected], +853 8865 6699, www.pachamacau.com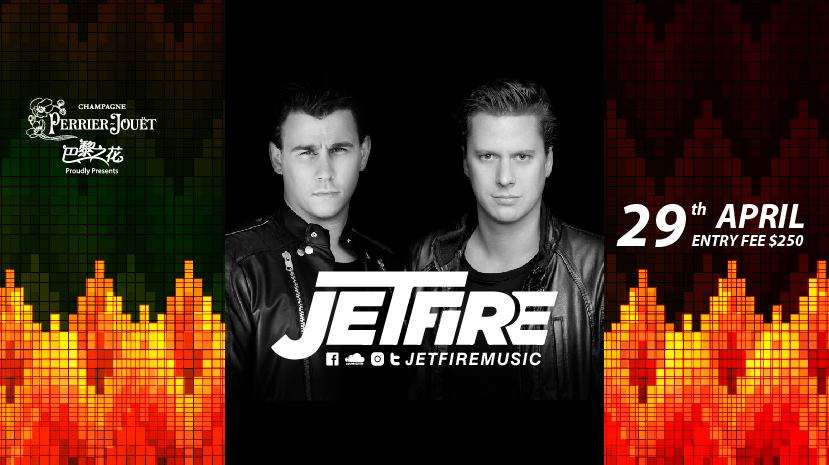 Belgian duo JETFIRE has burst its way into the industry with a unique sound and concept, bringing electronic guitars and soundtracks to the stage in merely 3 years.
Their track 'Brazil', released on W&W's Mainstage Music, went straight to #11 on the Beatport Main Chart with support from Hardwell & Martin Garrix. In 2016, their release, "I Feel" with QULINEZ & Karmatek on DOORN Records went straight to #1 on the Progressive House Chart and topped 3 million plays on Spotify.
With shows everywhere from France to India, and Italy to Japan, they are now making their way to Macau for their debut performance at Club Cubic!
When: 10pm, Saturday, April 29
Where: Club Cubic, City of Dreams, Estrada do Istmo, Cotai
How much: At the door: MOP $250
For tickets and table enquiries: [email protected] | +853 6638 4999 | www.cubic-cod.com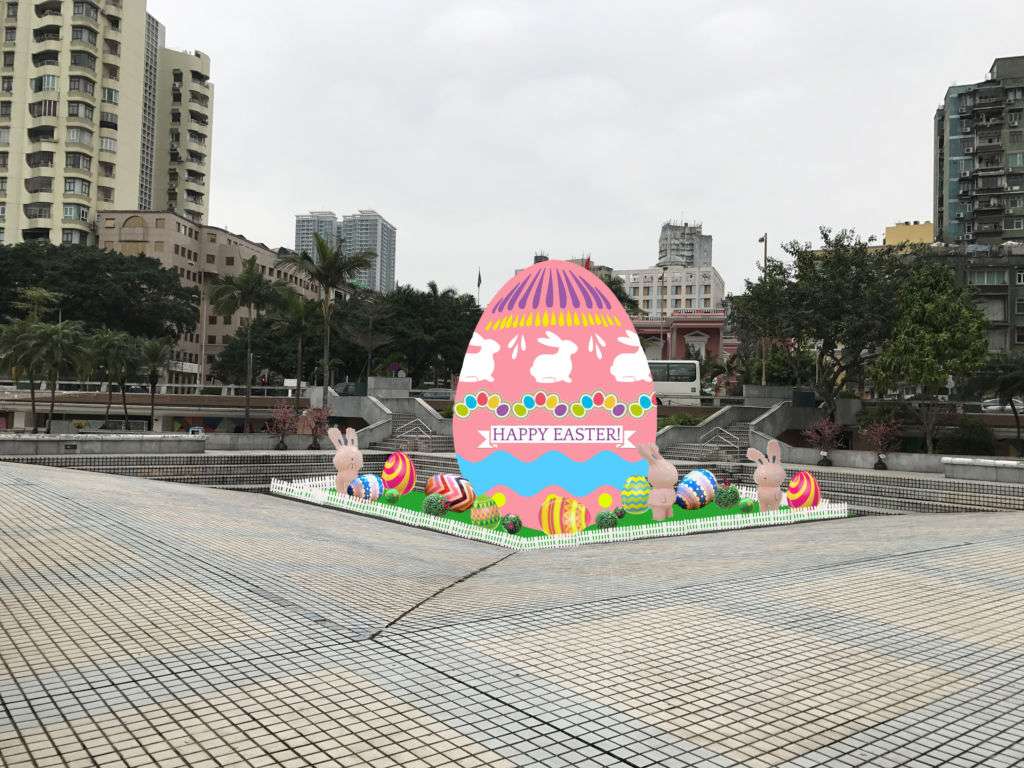 EASTER EGG AT ANIM'ARTE NAM VAN
Nam Van Lake waterfront is a fun destination for family and friends hangout. You can enjoy art pavilion, indoor crafts and book market and cultural and creative shops. For Easter celebration, Anim'Arte has invited Macau local artists to design featured Easter eggs, which will be displayed in the activities of the outdoor scene.
When: April 12 – May 7
Where: Anim'Arte Nam Van
How much: Free admission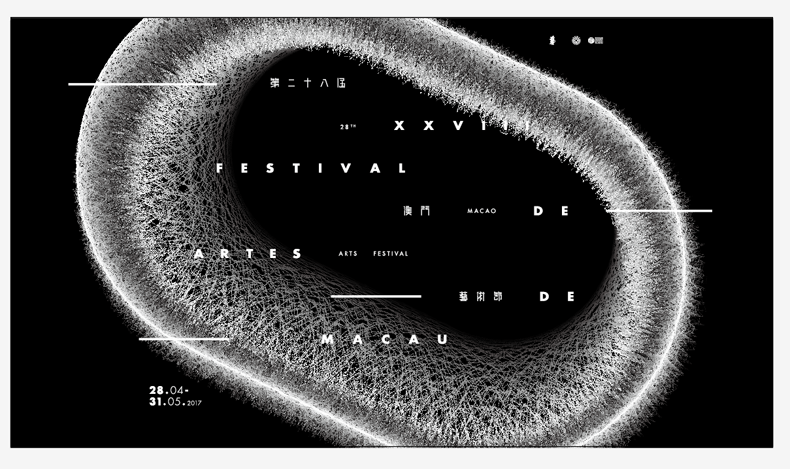 The 28th Macao Arts Festival (MAF), organized by the Cultural Affairs Bureau and themed "Heterotopia", will be held from April 28 to May 31, establishing through texts, stories, images, music and imagery, a diversified space away from reality yet closely connected to it, bringing new possibilities to existence.
This edition of the MAF offers a variety of exceptional performances. The Festival kicks off with Play and Play: An Evening of Movement and Music, a reinterpretation of Schubert and Ravel's classics by internationally acclaimed North-American modern dance company Bill T. Jones / Arnie Zane, and closes with The Seagull, performed by the Reykjavik City Theatre. On the occasion of the 110th anniversary of Chinese theatre, the Shaanxi People's Art Theatre takes to the stage the classic Westland Feuds. Several local performances are also fascinating: the soundscape theatre play Back to the Catastrophic Typhoon of 1874, which original novel was awarded at the Macao Literature Competition; The Nether, which portrays the seemingly limitless dividing line between the real and virtual worlds; and numerous family programmes such as Rusty Nails & Other Heroes, Metamorphosis under Starry Night, A Mano, cater for people all ages to take part in the Festival.
When: April 28 – May 31, 2017
Where: Various locations in Macau including Macao Cultural Centre, Old Court Building, Dom Pedro V. Theatre and more
For more information about the programs, ticket purchase and other discounts, please visit www.icm.gov.mo.
The ticketing hotline is +852 855 5555 and online ticket reservation is available at www.macauticket.com.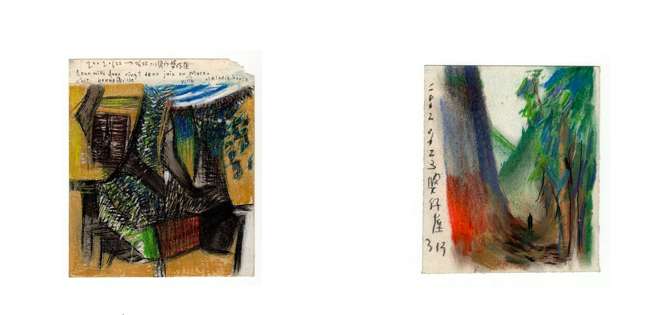 SKETCHBOOK DRAWINGS BY FAN SAI HONG
This exhibition also debuts Hong's "No Name" comic book series that were incepted in 2016, featuring 40 drawings which collectively tell the story of a little boy who enters into a lonely journey through the wilderness as a way to make the spiritual transition into manhood. The storyboard reveals Hong's belief in the ideal relationship between man and nature, where the simple things in life prevail and are manifested in their purest state.
When: April 26 – June 30
Where: Taipa Village Art Space, 10 Rua dos Clerigos, Taipa
How much: Free admission
For more details, visit www.taipavillagemacau.org.mo or contact +853 2857 6118
•••
ONGOING ART EXHIBITIONS
•••
ANSCHLAG BERLIN – POSTER DESIGN FROM BERLIN
AD LIB – RECENT WORKS BY KONSTANTIN BESSMERTNY
OVERLOOK THE MACAU CITY – WORKS BY CAI GUO JIE
CONCEPTUAL PHOTOGRAPHY BY IEONG MAN
GUNS AND FLOWERS-EXPERIMENTAL THEATRE WORK
NATIVE COLORS – WORKS BY CELIA ROSARIO
Tags