This weekend, gather the bunch and enjoy some cool activities going on in Macau. While there are art exhibitions and dining experiences to book, why not get ahead of your new year's resolutions and get fit with a personal trainer then pamper yourself to a spa treatment? We combined the best events to head to this weekend in Macau, so be sure to check it out. Staycations, treatments, a lavish afternoon tea, and much more are in store.
(See featured image above)
Begin the Lunar New Year looking and feeling your best by getting in shape and relaxing afterward! There's a way to do that and Mandarin Oriental, Macau has it all figured out with their latest offer for this January. Feel replenished as you combine two hours of treatment at their award-winning Forbes five stars The Spa with a 45-minute personal training class.
When: Ongoing
Where: The Spa, Mandarin Oriental, Macau, 945 Avenida Dr. Sun Yat Sen, NAPE, Macau
How much: MOP $2,000 per person
For more information and bookings, call +853 8805 8588 or send an email to [email protected]
The St. Regis Bar is crafting a London-themed luxurious treat that'll leave everyone craving for more. The St. Regis x Royal Albert 100 years Afternoon Tea Set–now available every day–includes sumptuous and delightful bites such as smoked salmon roe with créme fraiche, blinis, and chives, but also quiche. As for choices of sandwiches, there's Boston lobster with lemon vinaigrette, truffled egg mayonnaise and micro watercress, English cucumber with minted cream cheese, and more. On the sweet side, guests will be able to enjoy an array of freshly baked scones, Big Ben (orange crémeux, crispy and Earl Grey mousse), The London Eye (chocolate mousse, caramel cream with chocolate cake), and many other delicacies, paired with high-quality teas or coffee.
And because cocktails are always a great choice, The St. Regis Macao has also included a choice (per additional charge) of a cocktail or mocktail: matcha sour, peach bramble, and Earl Grey gimlet–their original mixes. For those looking to add a touch of classiness to their afternoon meal, Billecart-Salmon champagne is available, as well as caviar. This is just the perfect delight for a friends' gathering or a romantic date with your partner. Try their afternoon tea, available every day, by booking now!
When: Daily, 2:00pm–5:30pm
Where: The St. Regis Bar, The St. Regis Macao, The Londoner Macao, Estrada do Istmo, s/n, Cotai, Macau
How much: MOP $398 (for two persons), MOP $588 (for two persons, inclusive of Billecart-Salmon champagne tea set), MOP $888 (for two persons, inclusive of Baikal Oscietra caviar tea set)
For more information and bookings, call +853 2882 8898 or send an email to [email protected]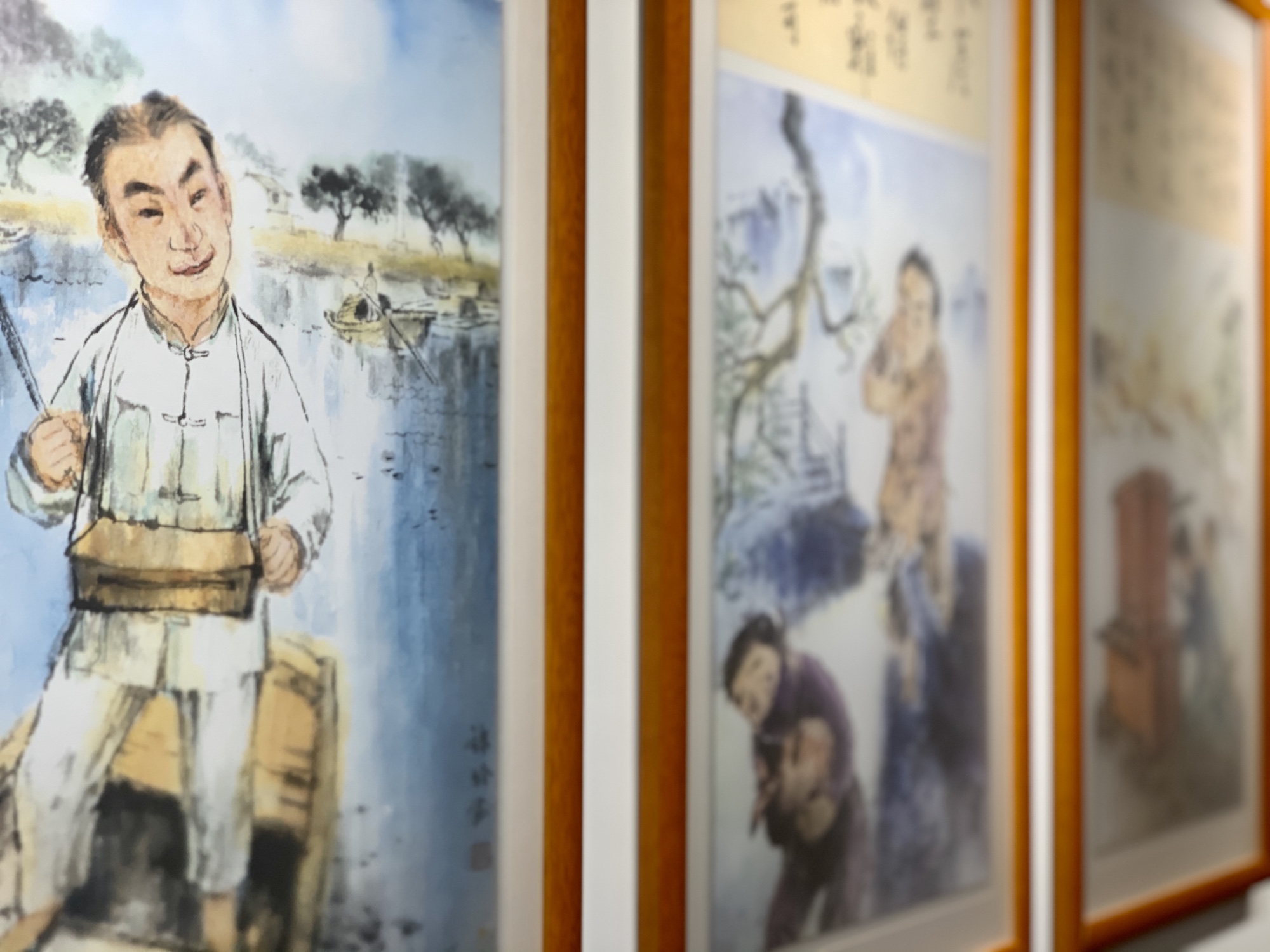 Located in hidden and narrow Rua da Palmeira, the now museum Patane Night Watch House is a reminder of Macau's past. It takes us back to the 19th and 20th centuries when the night guard was a key character in helping to promote safety and security in the streets and the community.
Sadly, all the night watch posts in the city were gradually demolished, all but one. It can be visited for free and it's well equipped with old accessories and original artifacts from back then. If you're a fan of history and want to know more about this ancient craft, read on before heading there for a tour.
Read the full article here: Patane Night Watch House: Protecting the Community With Gongs & Lanterns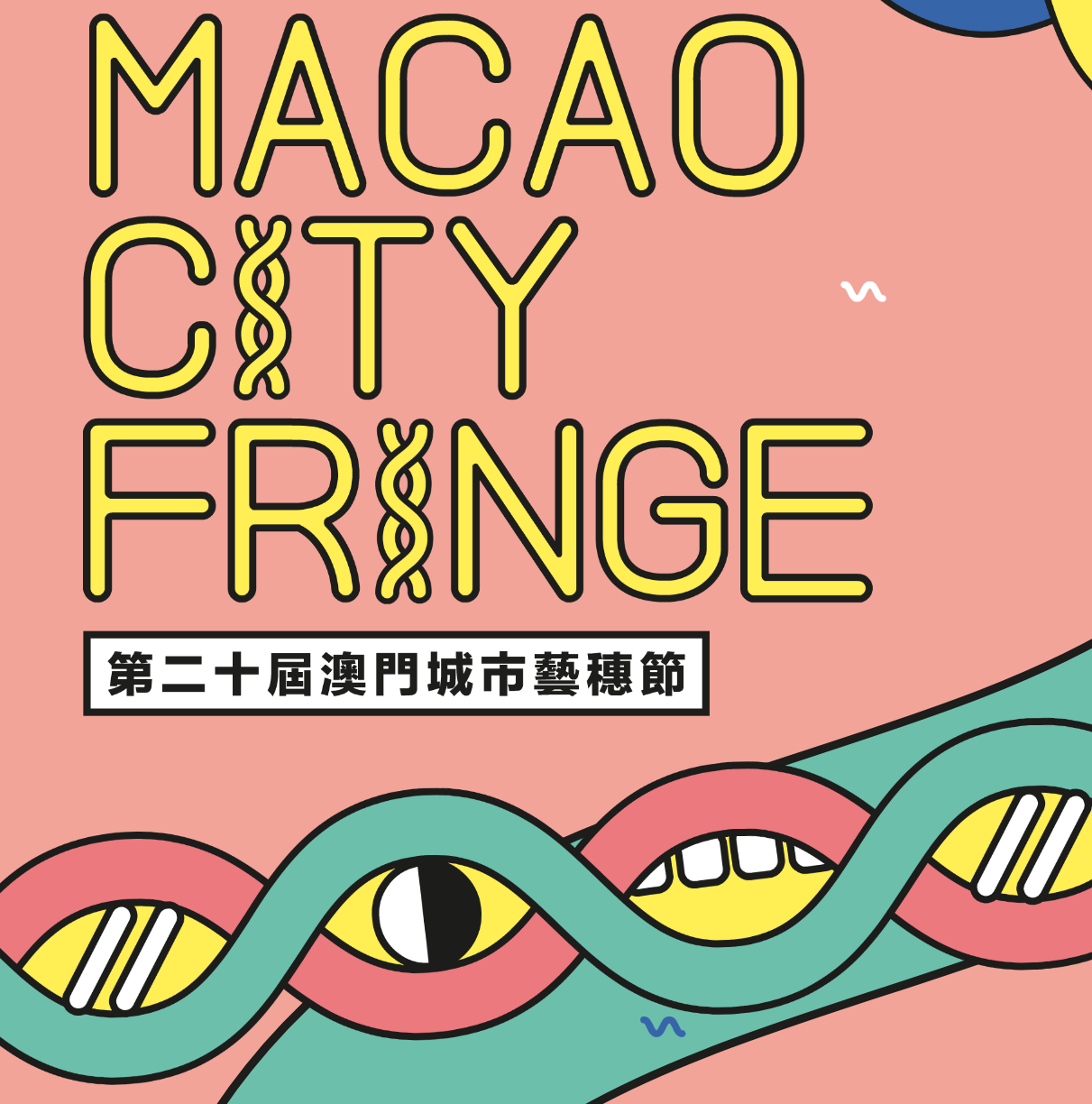 Themed "Everyone is an Artist", this year's Macao City Fringe Festival presents a total of 18 extraordinary programs and 17 outreach activities in January 2021, guiding the audience to wander across the streets and alleys of the city and enjoy the fun of art. The show Stephen Chow by Ben Ieong, Anna Ieong, Endy Leong, and Carl Ao Ieong, is a medley of scenes from Stephen Chow's films, which evokes pleasure for the audience in appreciating the philosophy of life.
The Fringe Festival has spared no effort in bringing creative and fascinating experiences to the audience, such as "On Site" by Tracy Wong, integrated into the subtheme of the 'Crème de la Fringe' series, which presents a number of works through body language that introduces contemporary dance to the audience in an urban space. Instead of watching art performances in a theater, the performance F'art for you by PO Art Studio attempts to present a new form of a theater performance, in which the audience can place orders for food and performances, and enjoy them at home. Focus to – Release by Kathine Cheong and Sueie Che, attempts to associate brainwaves with images and encourages participants to be aware of their moments of focus and release.
When: January 20–31, 2021
Where: Macao Cultural Centre, Old Court Building, Flower City Park, Rui Cunha Foundation, Macao Contemporary Art Centre, amongst others
How much: From MOP $50 (some events have free admission)
For more information, check the event's official website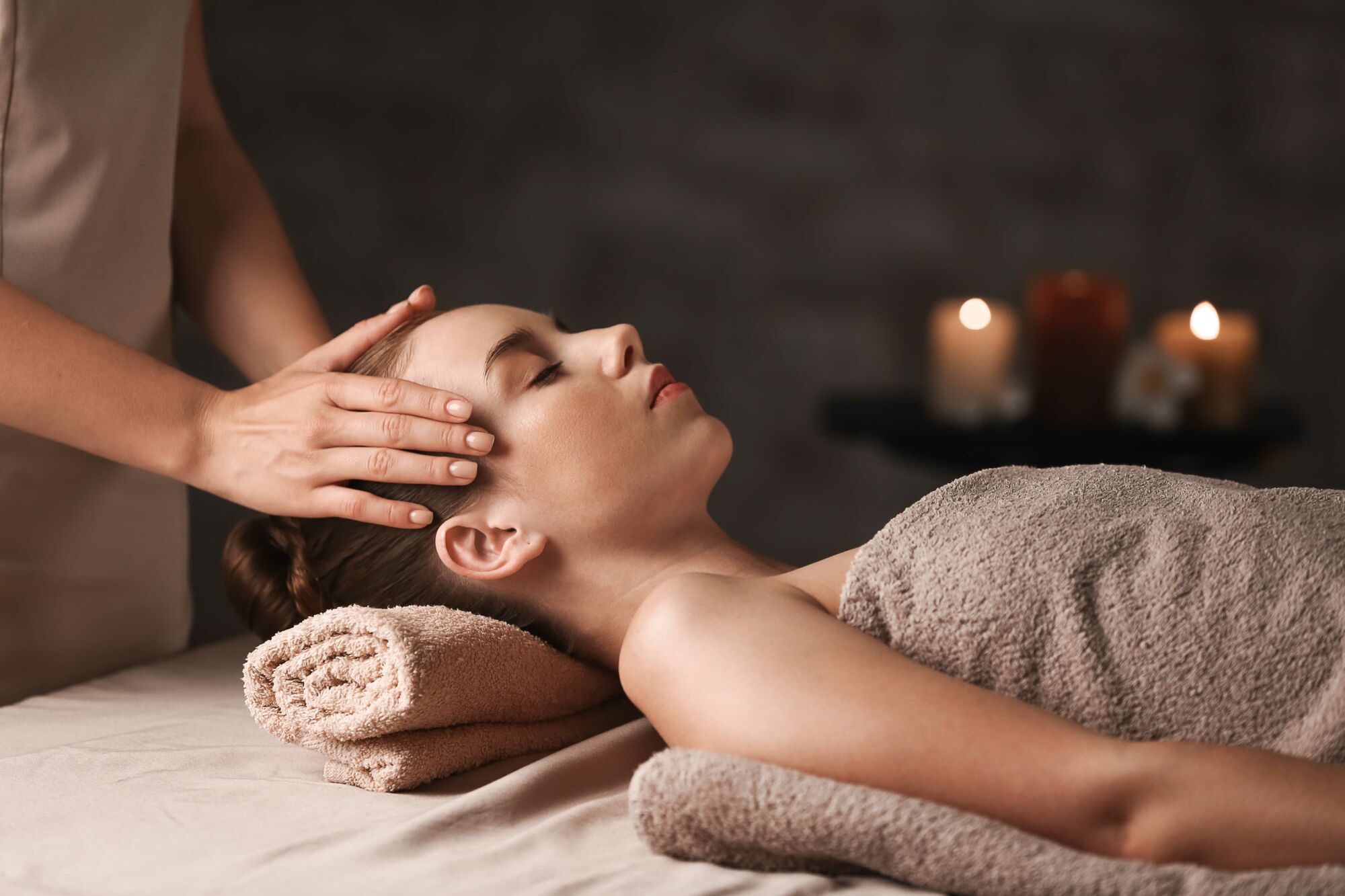 Shine Spa at Sheraton Grand Macao is offering a super value "Relax and Reward" three-month treatment package deal with your choice of discounted Elemental Herbology treatments–designed to revitalize and rejuvenate the body and give lasting vitality to the skin–for half price! The Relax and Reward package combines great value and flexibility, with spa guests able to redeem their treatments over a three-month period and receive a 50% discount on all full-priced spa treatments.
Priced at MOP $5,000, guests can design a program of Elemental Herbology treatments depending on their needs and preferences from the extensive menu of spa experiences, all at 50% off, including massage, facial, and body treatments as well as full use of Shine Spa's jacuzzi, steam room, and sauna facilities.
When: Ongoing
Where: Shine Spa, Level 3, Sky Tower, Sheraton Grand Macao, The Londoner Macao, Estrada do Istmo, s/n, Cotai
How much: MOP $5,000 (valid for a three-month period)
For more information and reservations, call +853 8113 0222 or send an email to [email protected]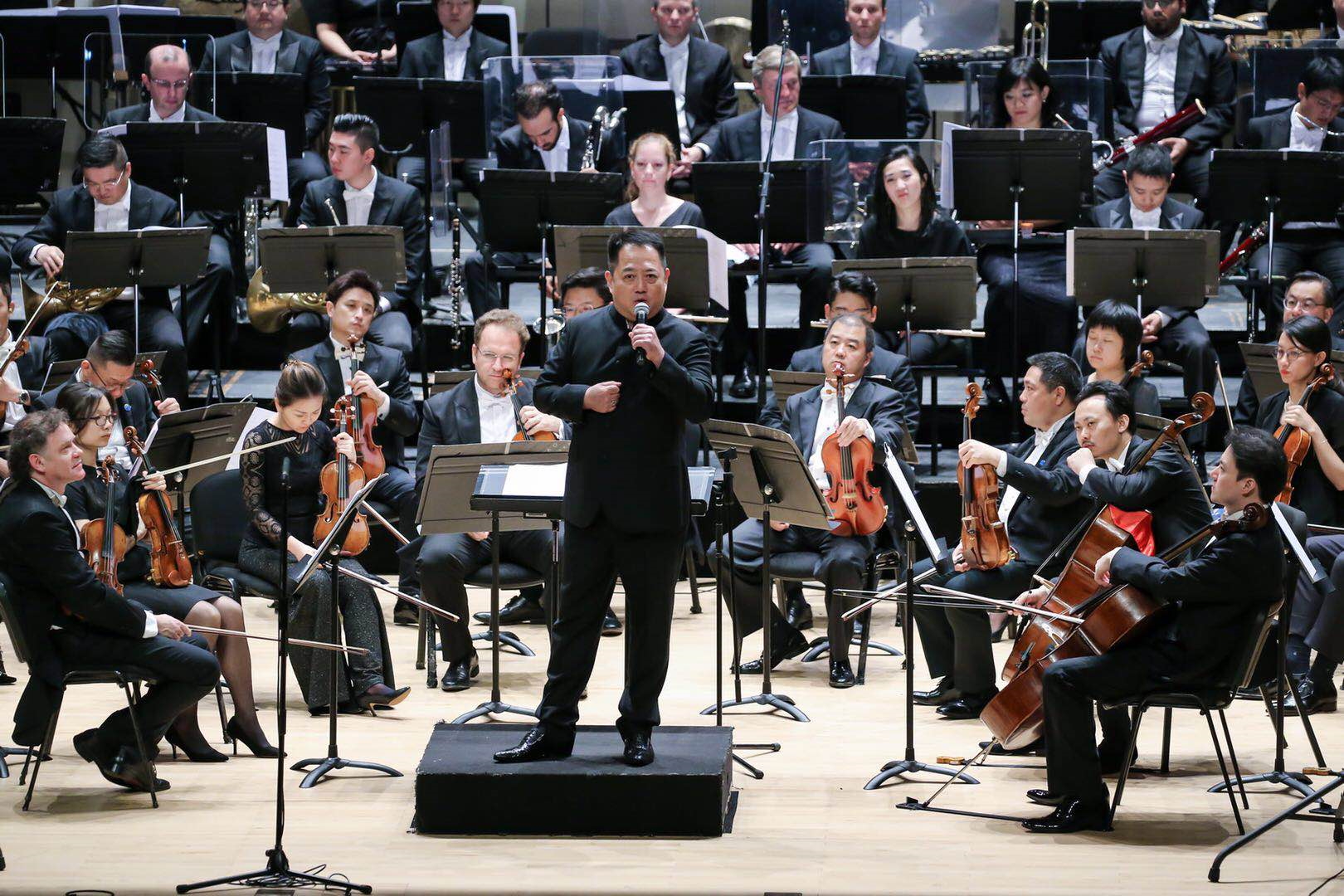 2021 marks the 230th anniversary of the death of the great composer Wolfgang Amadeus Mozart. The concert "The Legend of Mozart" will feature Mozart's famous works, including Overture to Don Giovanni, K.527 and Symphony No. 41 in C, K.551 "Jupiter". Conductor Xu Zhong is the first Chinese conductor ever to serve as Artistic Director and Principal Conductor of the Teatro Massimo Bellini in Italy and is the current Principal Director of the Fondazione Arena di Verona and Arena di Verona Festival in Italy. In this concert, Xu Zhong will personally perform Mozart's Piano Concerto No. 9 in E flat, K271 "Jeunehomme", offering a true musical feast to music aficionados.
When: 8:00pm, Saturday, January 23, 2021
Where: Macao Cultural Centre, Avenida Xian Xing Hai s/n, NAPE, Macau
How much: Free admission
For more information, call +853 2853 0782 and for ticketing, click here or call +853 2855 5555 during office hours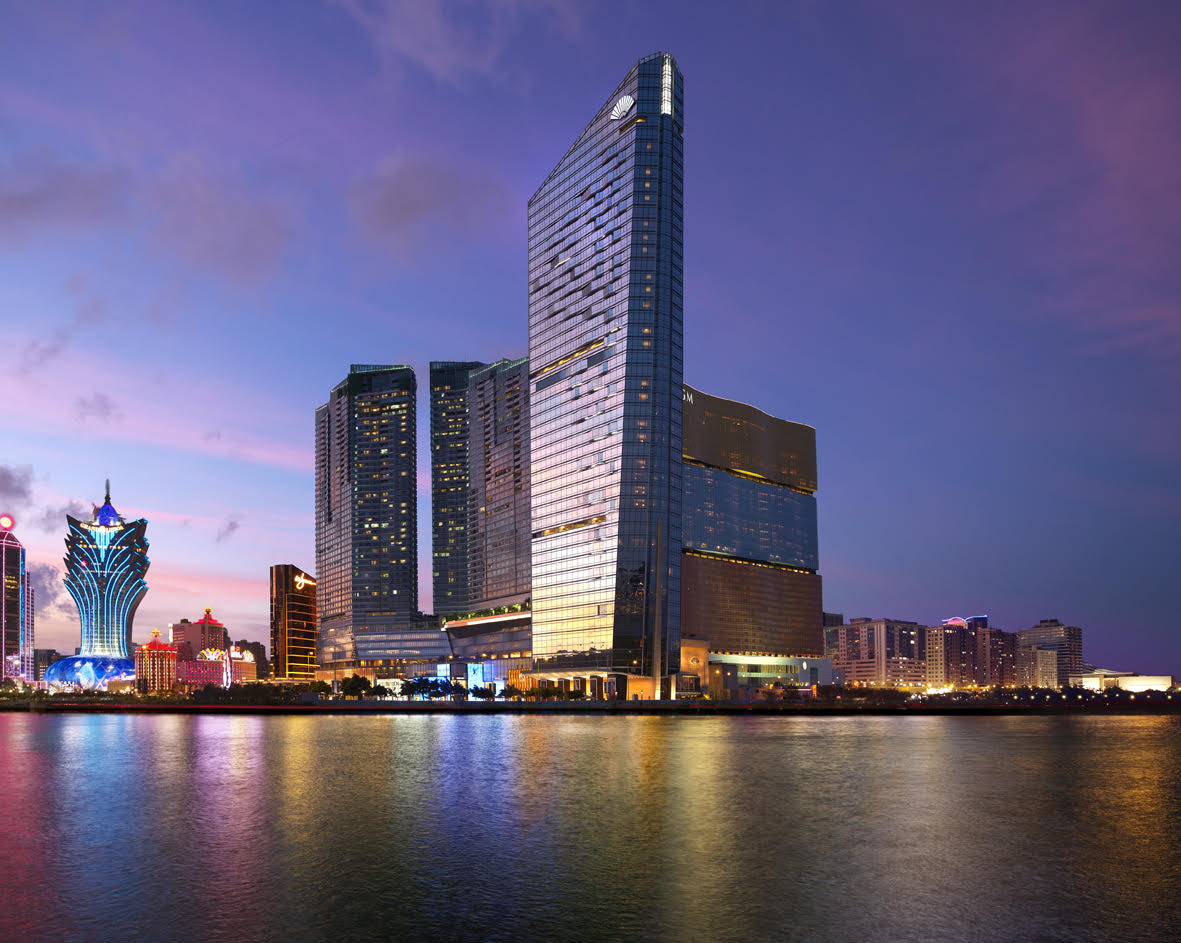 Start the new year at the heart of the prestigious Macau waterfront with stunning views towards Nam Van Lake, the Macau Tower, and the South China Sea right in front of your bed's window. This wonderfully crafted package includes accommodation in a Suite room, plus a healthy breakfast buffet at Vida Rica Restaurant for two persons but also a daily dining or spa credit of MOP $500 to use for relaxation or food galore! While staying at Mandarin Oriental, Macau with this package, you'll also be offered two gifts for the little ones in the family or two cocktails or mocktails at Vida Rica Bar. As you can see, this staycation option is great for everyone: whether a family of four or planning a romantic escapade, book yours now.
When: Throughout January 2021
Where: Mandarin Oriental, Macau, 945 Avenida Dr. Sun Yat Sen, NAPE, Macau
How much: From MOP $1,988 per room (per night)
Price is subject to 10% service charge and 5% government tax
For more information and bookings, call +853 8805 8822 or send an email to [email protected]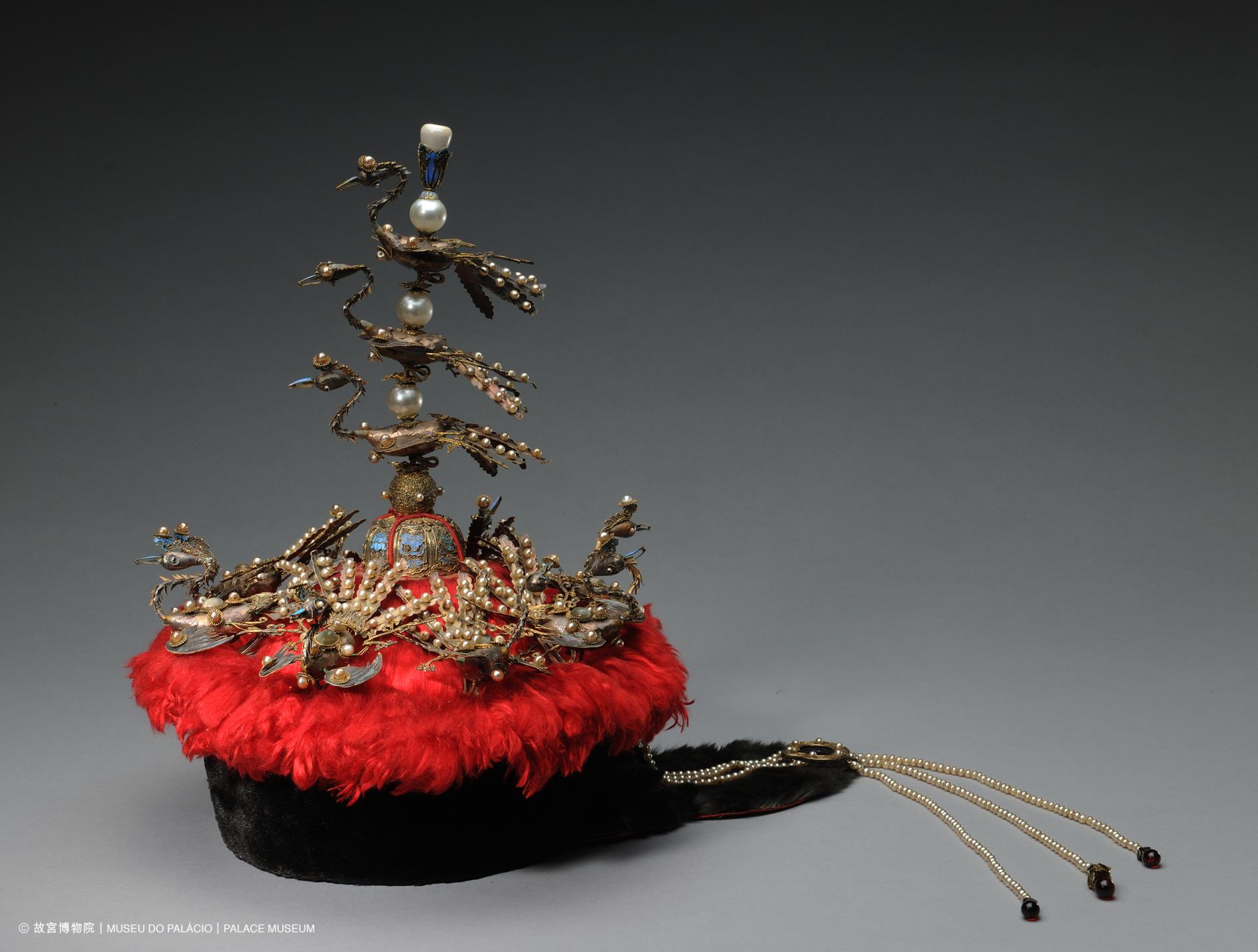 Co-organized by the Macao Museum of Art, under the auspices of the Cultural Affairs Bureau, and the Palace Museum, "Stately Demeanour: Costumes of Qing Emperors and Empresses from the Collection of the Palace Museum" displays around 90 sets of costumes and accessories of Qing emperors and empresses, including Bright-Yellow Cotton Dragon Robe with Satin Embroidery of Polychrome Clouds and Golden Dragons which demonstrates the power of Emperor Qianlong, Emperor Xianfeng's Armour Suit which represents his military power, and the hair accessory inlaid with kingfisher feathers and jewels that highlights the empress' grace and glamour.
Costumes of the Qing dynasty feature an integration of the Chinese nation's heritage formed over thousands of years, such as the ritual and etiquette system, religious beliefs, traditions and customs, and a blend of hunting and farming cultures, exerting great influence on the development of modern clothing. Visit the Macao Museum of Art and explore the unique culture and aesthetics behind the costumes of the Qing dynasty!
When: December 17, 2020–March 14, 2021
Where: Macao Museum of Art, Avenida Xian Xing Hai, NAPE, Macau
How much: Free admission
For more information, call +853 8791 9814 or send an email [email protected]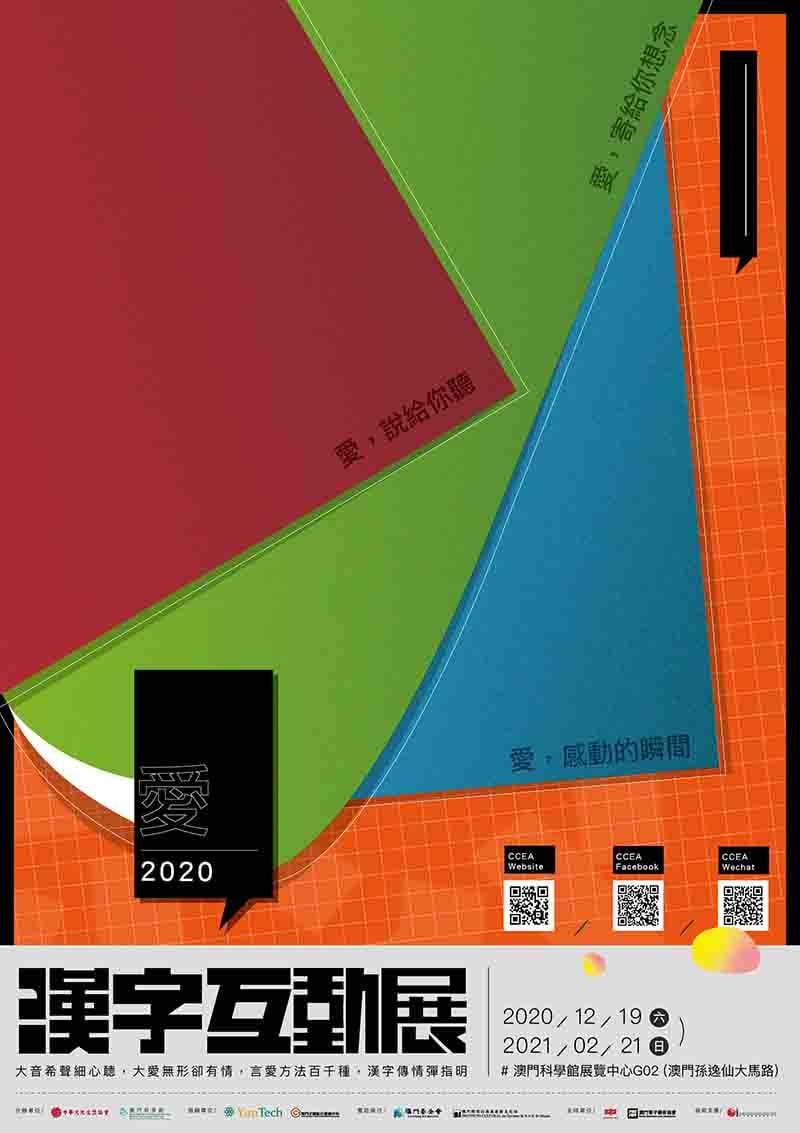 Character has been a medium for the transmission of messages and stories for thousands of years, and the Chinese character for "love" has always been interpreted in different thought-provoking ways. The exhibition presents the theme of the Chinese character "love", with several sessions such as "Speak Love Out", "Write with Love" and "Touched by Love", transmitting the different meanings of "love".
When: December 19, 2020–February 21, 2021
Where: G2 Gallery Exhibition Center, Macao Science Center, Avenida Dr. Sun Yat-sen, Nape, Macau
How much: From MOP $25 per person
For more information, check the organizer's Facebook page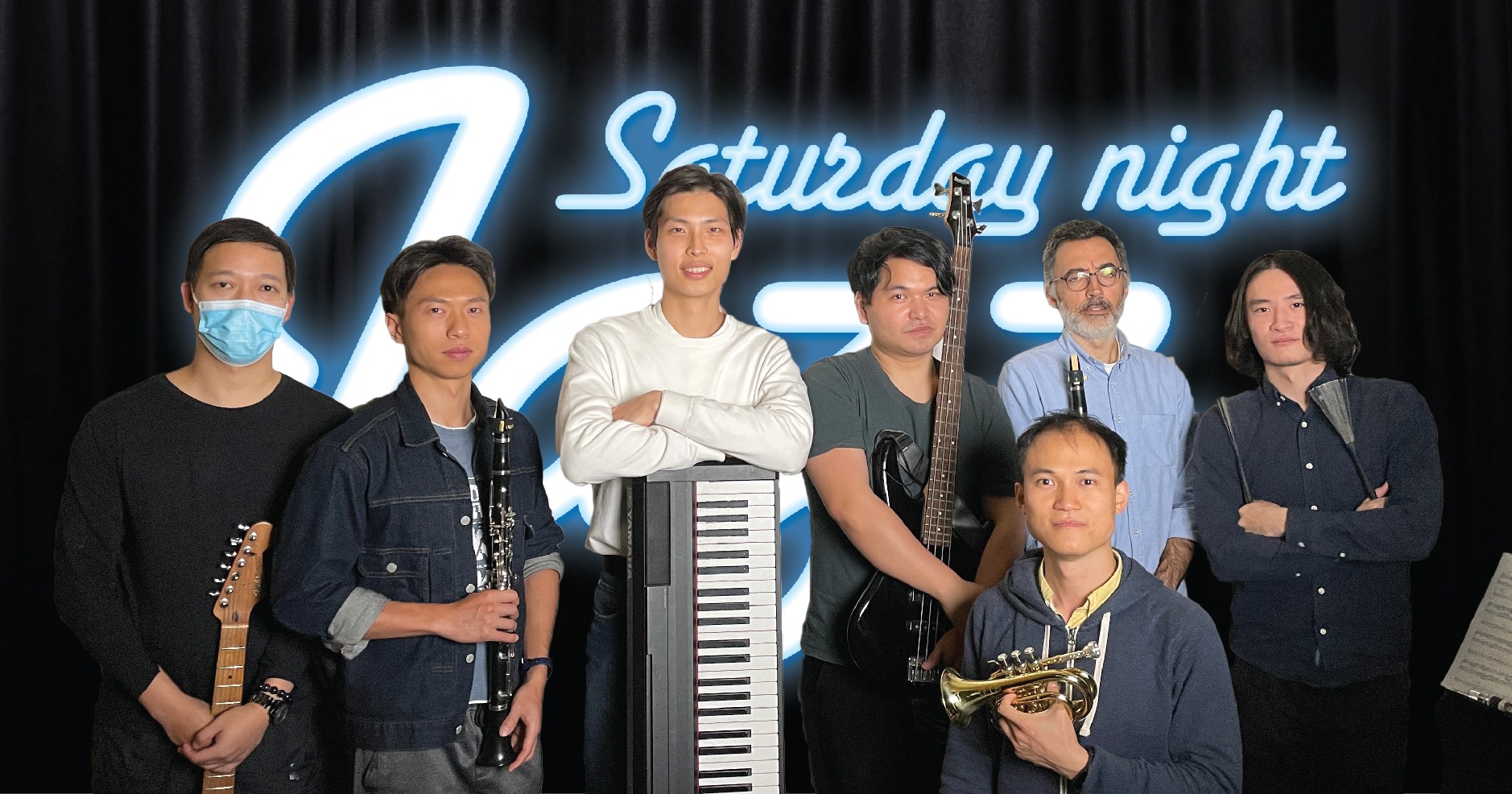 Saturday Night Jazz
The Rui Cunha Foundation and the Macau Jazz Promotion Association (MJPA) present a jazz night this Saturday, so head there at 9:00pm to bop to some beats and enjoy jazzy songs with these local talents. It's surely going to thrill the jazz fans who love live performances, all night long!
When: 9:00pm, Saturday, January 23, 2021
Where: Rui Cunha Foundation, GF 749 Avenida da Praia Grande, Macau
How much: Free admission
For more information, check the event's Facebook page
Tags