August is coming to an end, but that doesn't mean there are fewer cool events to attend around the city! Macau is filled with trendy and interesting things to do this weekend, so be sure to check them out. From live music performances to great staycation packages, there's also lobster mania at The Ritz-Carlton, Macau and crispy piglet to try out at Vida Rica Restaurant. Read on and find out what events to pencil in your calendar this weekend in Macau!
(See featured image above)
Grand Lisboa Hotel invites locals to experience a great summer escape while staying in the heart of it all! Experience a luxurious and relaxing staycation and receive up to MOP $1,600 in complimentary spending on world-class dining at the hotel's signature restaurants and rejuvenating spa experiences.
The "Grand Stay with Taste" is an exclusive staycation in a lavish superior suite at Grand Lisboa Hotel. Guests also receive complimentary credit to spend on dining at The 8, The Kitchen, Casa Don Alfonso, Round-The-Clock Café, and Noodle and Congee. For the ultimate in relaxation, the "Rest and Relax" staycation–inclusive of an indulgent spa treatment–is the perfect retreat. Guests may choose to enjoy a 60-minute Swedish-style massage or receive MOP $500 in complimentary hotel credit.
When: From now till September 30, 2020
Where: Grand Lisboa Hotel, Avenida De Lisboa, Macau
How much: "Grand Stay with Taste" suite package – From MOP $2,588
"Rest and Relax" room package – From MOP $1,288
*All prices are subject to 10% service charge. Guests will be exempt from the 5% government tourism tax
For more information and bookings, check their official website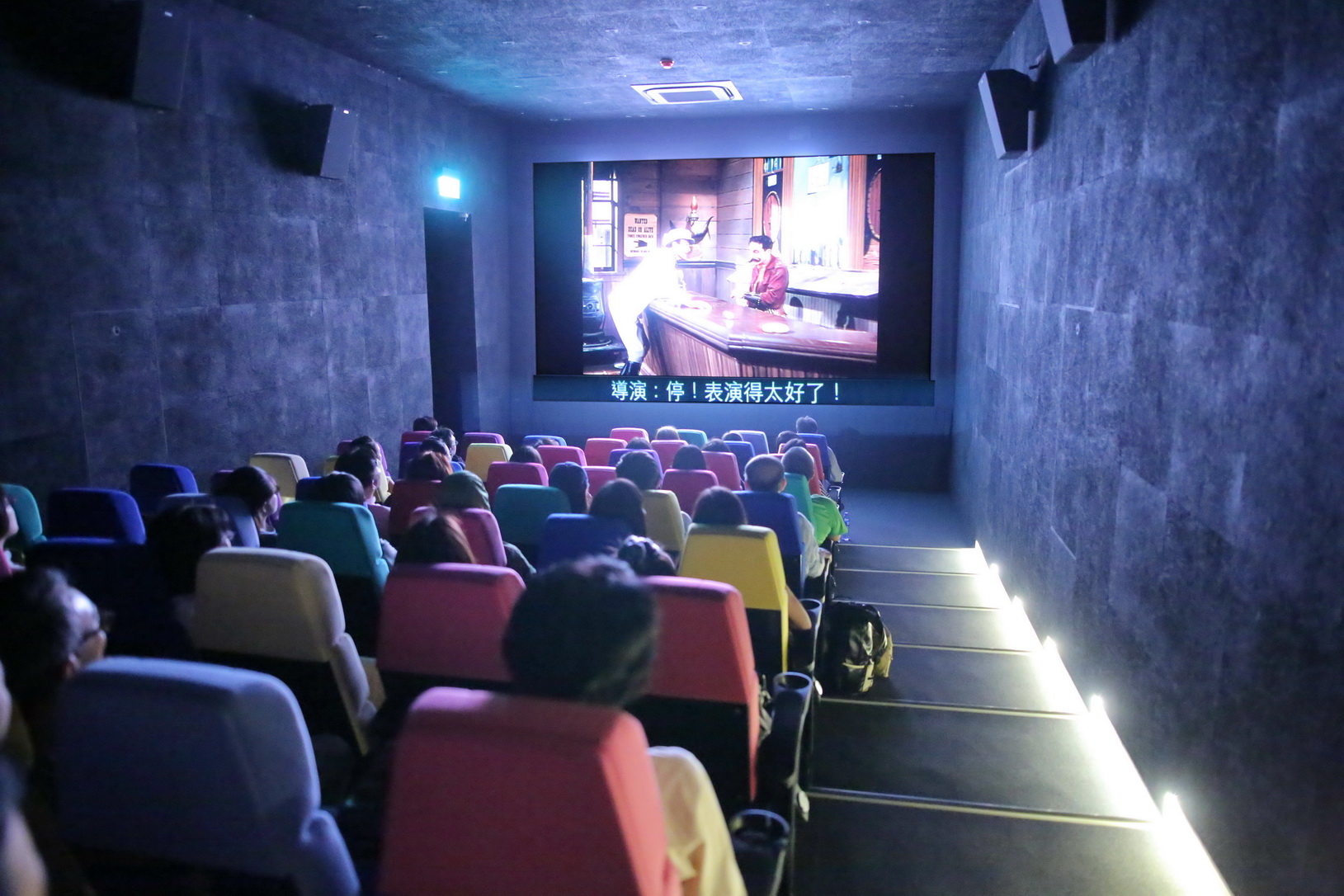 Due to the outbreak of the novel coronavirus, the Macao International Music Festival, originally scheduled for October this year, will have a different format. Themed "For a Special Year", this year's music festival presents nine programs in a total of 20 performances by local music groups from 22 August, including concerts, and other activities such as "Enjoy Music in Cinema", "Street Piano Programme" and the eco-friendly "Musical Instruments DIY Workshop".
The program aims to take music to each and every corner of the city, satisfying residents' needs for cultural diversity, as well as other places plagued by the pandemic. This year's festival presents free of charge concerts and activities.
When: From now till December, 2020
Musical Instruments DIY Workshop registration – from 9:00am, August 17, 2020 onwards
Where: Iao Hon Garden, Dr. Sun Yat Sen Municipal Park, Lok Yeong Building, Flower City Park and other places across the city
How much: Free admission
For more information, check their Facebook page

Get your credit cards ready! This summer just got better, with New Yaohan's discount deals set for the month of August. The shopping mall set in the heart of Macau has incredible deals going on every weekend with different promotions for different floors! Each weekend caters to flash sales of products from different areas and floors, so be sure to head there and check out all the unmissable prices for all to shop.
The fourth and last weekend of this sale bonanza takes place on August 21, 22, and 23, with sales on products from floors 7 and 8. Amongst these are cosmetics and beauty products, women's and men's fashion, shoes, accessories, watches, homeware such as bedsheets and shower items, kitchenware, stationery, and digital products, electronics and electrical appliances, massage chairs and an array of other very cool deals!
When: Weekend, August 21–23, 2020
Where: New Yaohan, 90 Avenida Doutor Mário Soares, Macau
For more information, check their website (use your browser translate option for the Promotions page)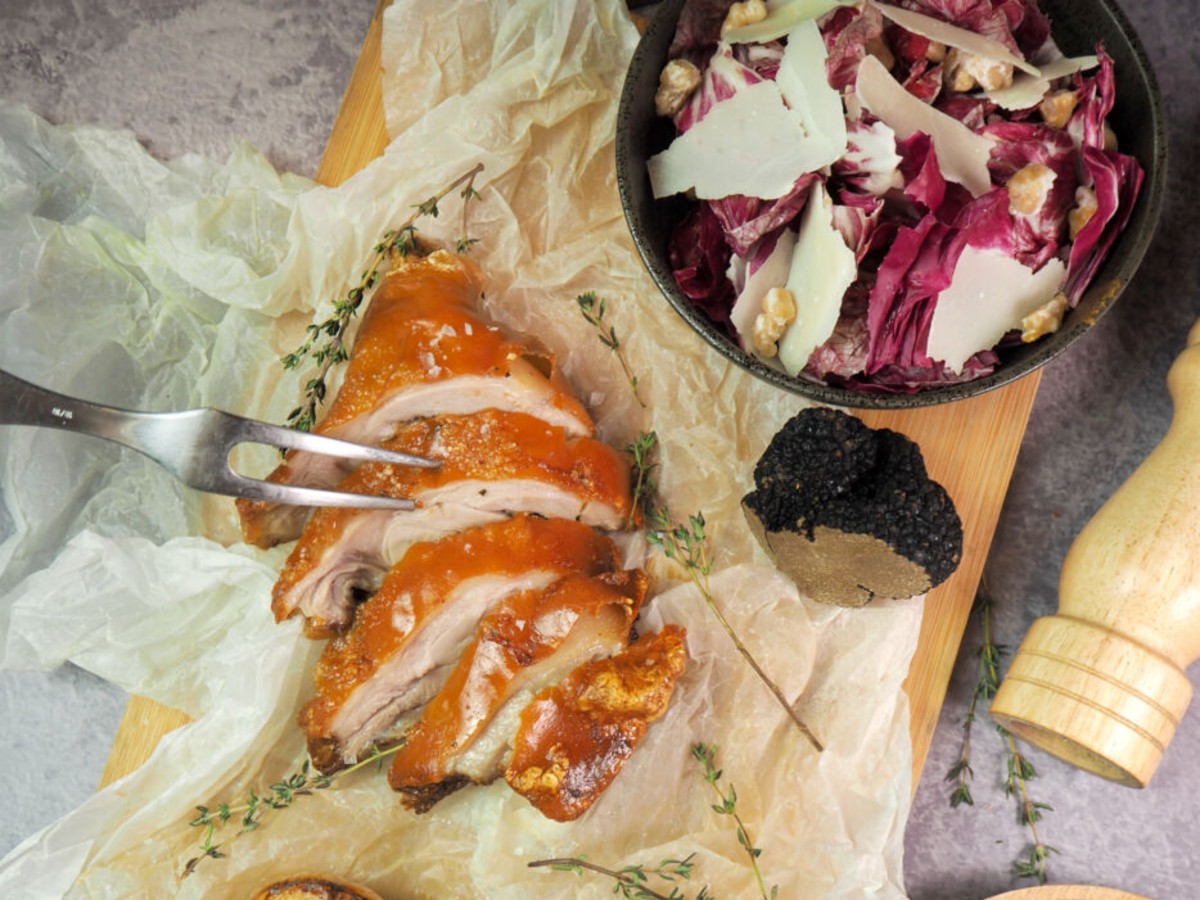 Mandarin Oriental, Macau has a series of fun and unique events for all to enjoy with friends and family! Besides food and drinks, there are special Thai yoga massages at their spa for deep relaxation and cocktails at Vida Rica Bar with live DJ set and an amazing sunset view. Check out their deals for this August, 2020 and be delighted by all the things they're offering!
The crispy piglet is a must-have at Vida Rica Restaurant this August! Sample Chef Marco De Boni's version of crispy suckling pig this summer and have a great meal around friends and family with an all-time favorite dish in Asia and around the world. Grab some cocktails while you're at it and experience the unique view from this venue overlooking both Taipa and Macau sides, as well as the bridge.
When: August 14–30, 2020
Where: Vida Rica Restaurant, Mandarin Oriental, Macau, 945 Avenida Dr. Sun Yat Sen, NAPE, Macau
How much: MOP $1,388 for two persons (a la carte starting from MOP $688)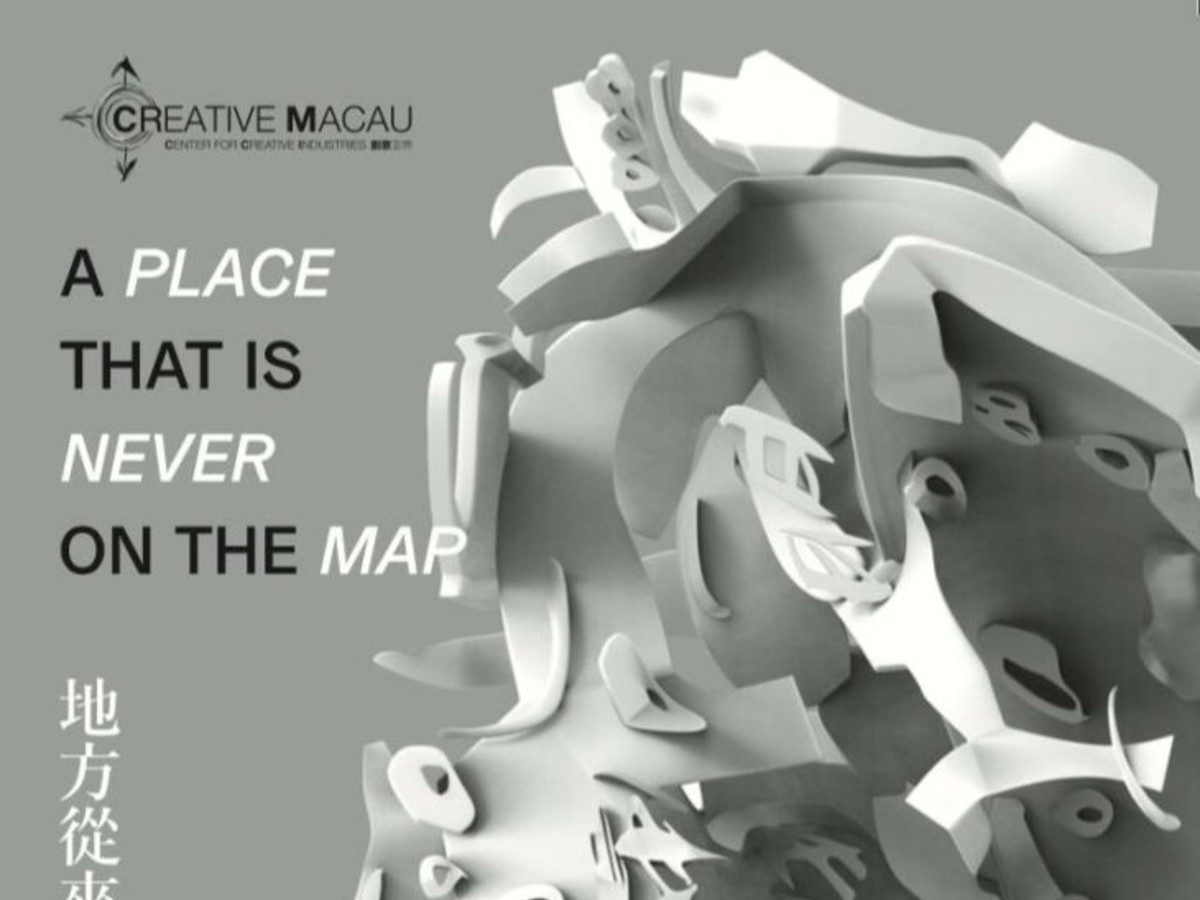 Cai Guojie's artworks might seem disparate at first glance, yet they are always means with which he ponders and probes culture, creations made from deconstruction and reconstruction. Painted in vivid colors, landmarks in Macau such as St. Dominic's Church and Rua da Cunha seem to wear the western skins in the paintings, though in fact are built of the skeleton of ancient Chinese calligraphy. To put it precisely, Cai always writes, not paints, his watercolor pieces; they are sigils of culture.
Trained in installation art, Cai is also fascinated by deconstruction and reconstruction. In the painting installation "St. Dominic's Church", he decodes the lines and color patches within the painting and reproduces in three-dimensional space a new church, like a strange stainless-steel bonsai. Lines in disarray, layers cut out and reorganized, the appearance of the object is shattered. In this grotesque anatomy, his artistic statement comes to light forthright.
When: July 20–August 22, 2020
Where: Creative Macau–Center for Creative Studies, G/F Macau Cultural Centre Building, Avenida Xian Xing Hai, Macau
How much: Free admission
For more information, check the event's Facebook page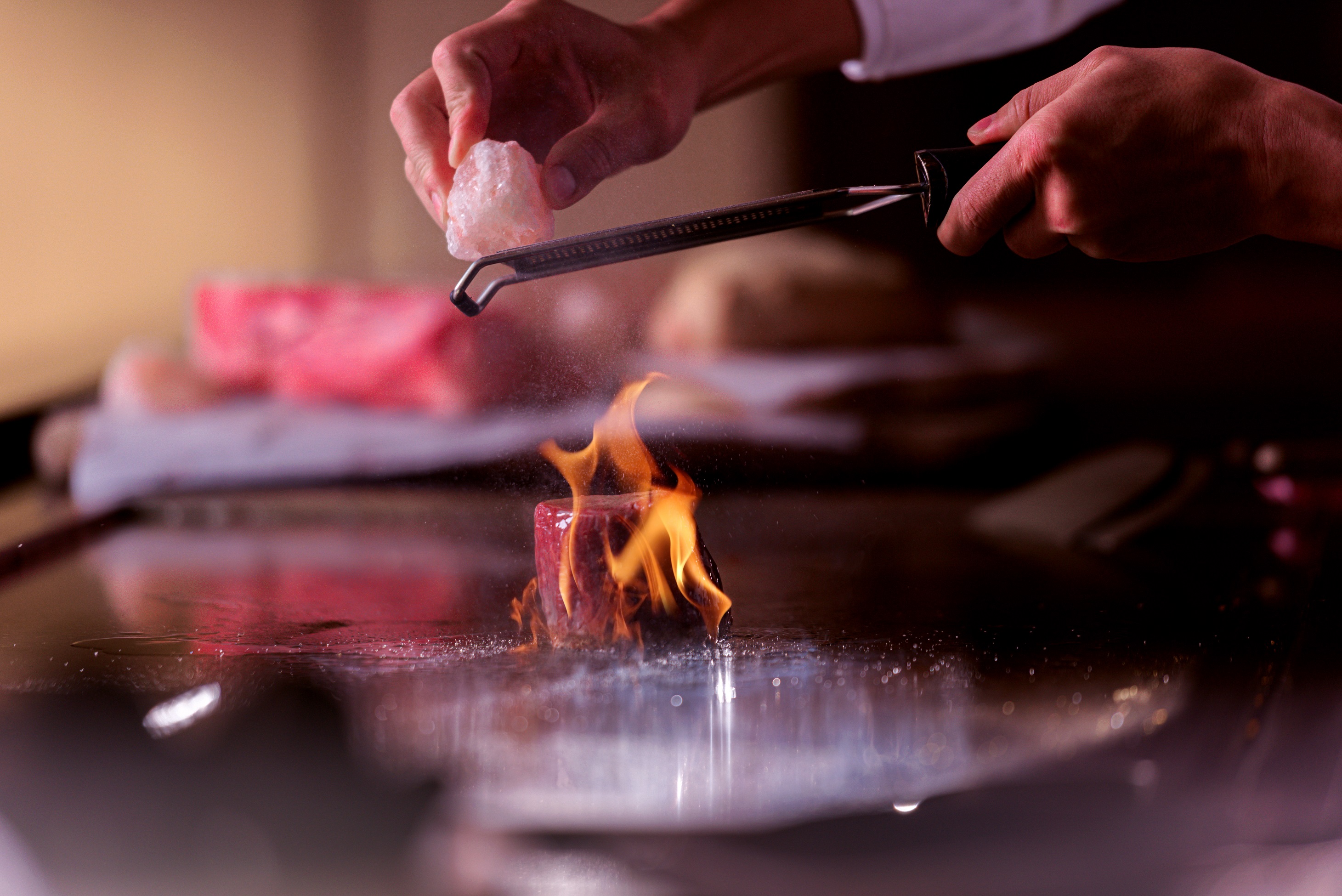 From August 8 onward, foodies seeking a broader spectrum of tastes will be elated at the "MGM Culinary Tour", where guests will be taken on a food crawl under one roof to sample scrumptious dishes from our signature restaurants.
When: Weekends, starting on August 8, 2020 onwards
Where: Different restaurants, MGM Cotai, Avenida da Nave Desportiva, Cotai
How much: MGM Culinary Tour – MOP $1,688 per person (private and guided six-course cuisine journey at different MGM Cotai outlets). *Limited seats available, full payment is required 48 hours prior to booking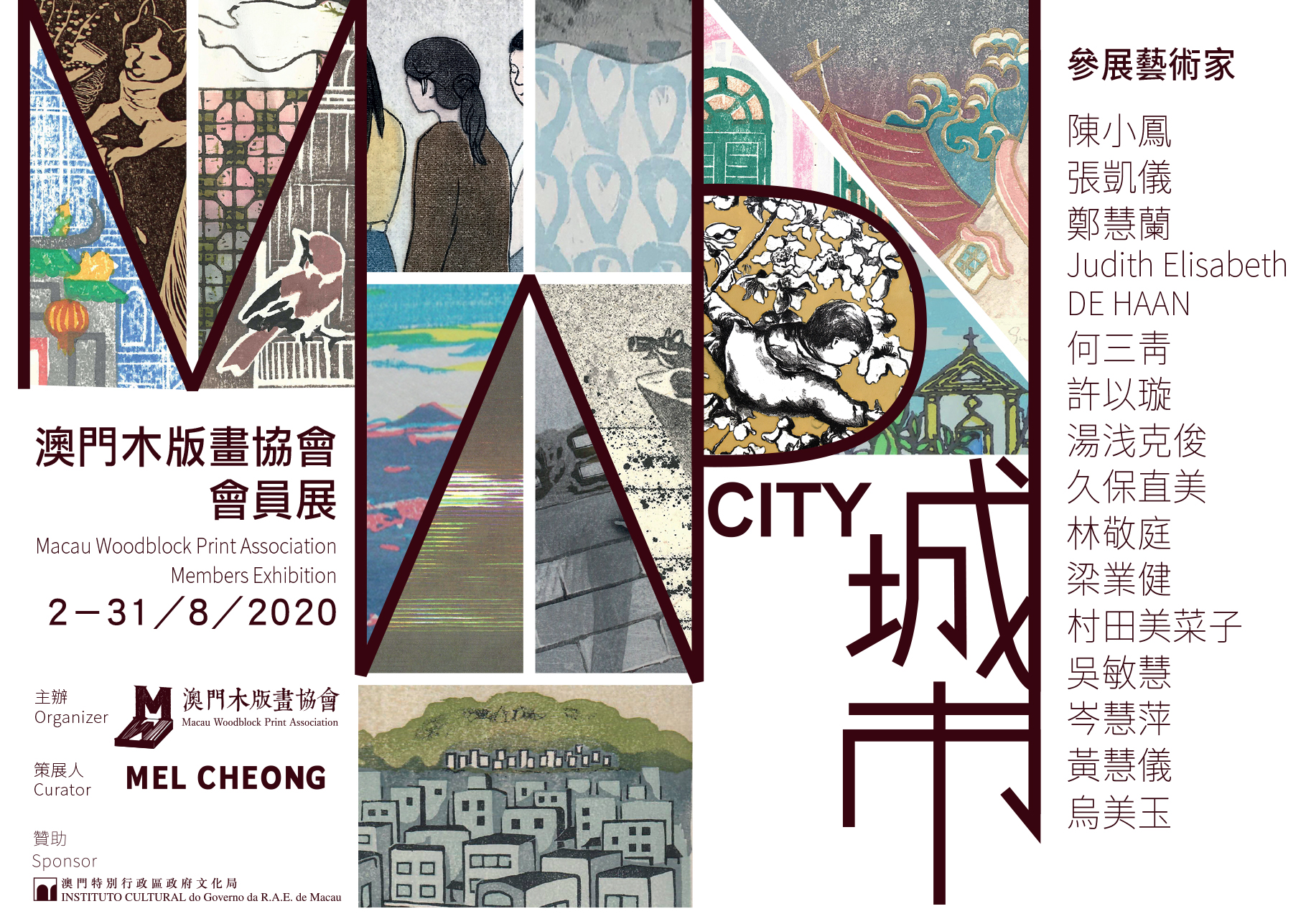 In 2019, two artists–one from Hong Kong and another from Taichung, Taiwan–together with a curator from Macau, came up with the title "City" as the association's first exhibition. "City has no borders. It is not a country. In this global context, a city can only give you a little bit background of what culture you are, but cannot define the person", the association explains.
"Now I look back at all the artworks that we have gathered–they come from Fukuoka, Guangxi, Hong Kong, Hubei, Kvam, Macau, Osaka, Shenzhen, Taichung and Tokyo, the topic "City" generated a more profound idea. It is not about a place, they are about the people who surround us or things that we get into and inspired us", curator Mel Cheong says.
When: August 2–31, 2020
Where: Jao Tsung-I Academy, 95 C-D Avenida do Conselheiro Ferreira de Almeida, Macau
How much: Free admission
For more information, call 6664 8809 or send an email to [email protected]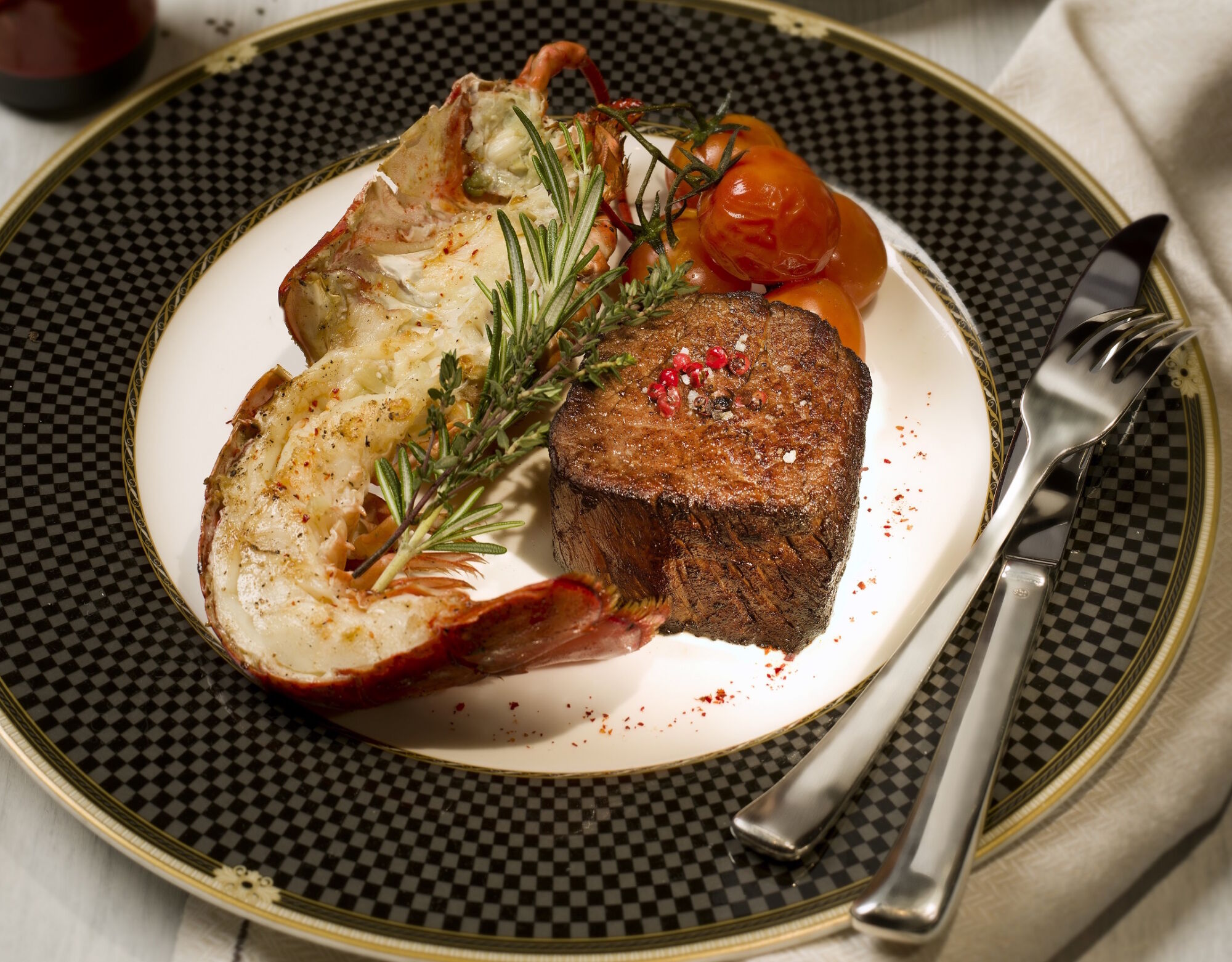 This summer, the well-received Duo Dining Experience at The Ritz-Carlton, Macau has been elevated to Summer Lobster Delights from now until August 31, 2020. Let the breathtaking views, exquisite lobster canapés, and Perrier-Jouët Grand Brut Champagne kick off the night with flair at The Ritz-Carlton Bar & Lounge on the 51st floor.
Continue the dining extravaganza by an indulgent four-course lobster menu at The Ritz-Carlton Café, including Lobster Bisque as a starter and spicy seafood pasta with lobster or filet mignon with lobster as the main course. Complete the oceanic gastro journey with baked Alaska flambé.
When: Now till August 31, 2020
Where: The Ritz-Carlton Bar & Lounge and The Ritz-Carlton Café, The Ritz-Carlton, Macau, Galaxy Macau, Estrada da Baía de Nossa Senhora da Esperança, Cotai
How much: MOP $798 per person
For more information and reservations, call +853 8886 6868
Tags