Featured image: First McDonalds opened in Macau (1987) in Rua do Campo. Credits: Lok Kun Lei in Macau Old Photos Facebook group
In honor of July 4, Independence Day of the United States of America, here are four ways in which America has shaped history in Macau and one in which Macau helped shape theirs. As you will see, their contribution to life here on the peninsula is not only McDonald's and Coke but so much more! Macau was rarely involved in armored conflicts, but it did have its share of moments. One of them happened during the Second World War, for example. There are several things linking America to Macau, so read on and find out more!
McDonald's
(See featured image above)
Sure, we mentioned that it's not just McDonald's, but growing up in a place where fast food was a little scarce, heading to McDonald's at Rua do Campo (the first one in Macau, opening its doors in 1987) was an event. There are also plenty of fond memories of birthday parties held there from the kids of the 90s living in Macau at the time.
The inauguration of the city's first McDonalds is an important happening everywhere and it was no different in Hong Kong, where people also rushed to check out the enclave's brand new fast-food restaurant. In fact, we sat down with the CEO of Golden Burger Group, Michelle Ho to find out more about it. Find out her insights and how she helmed the group here.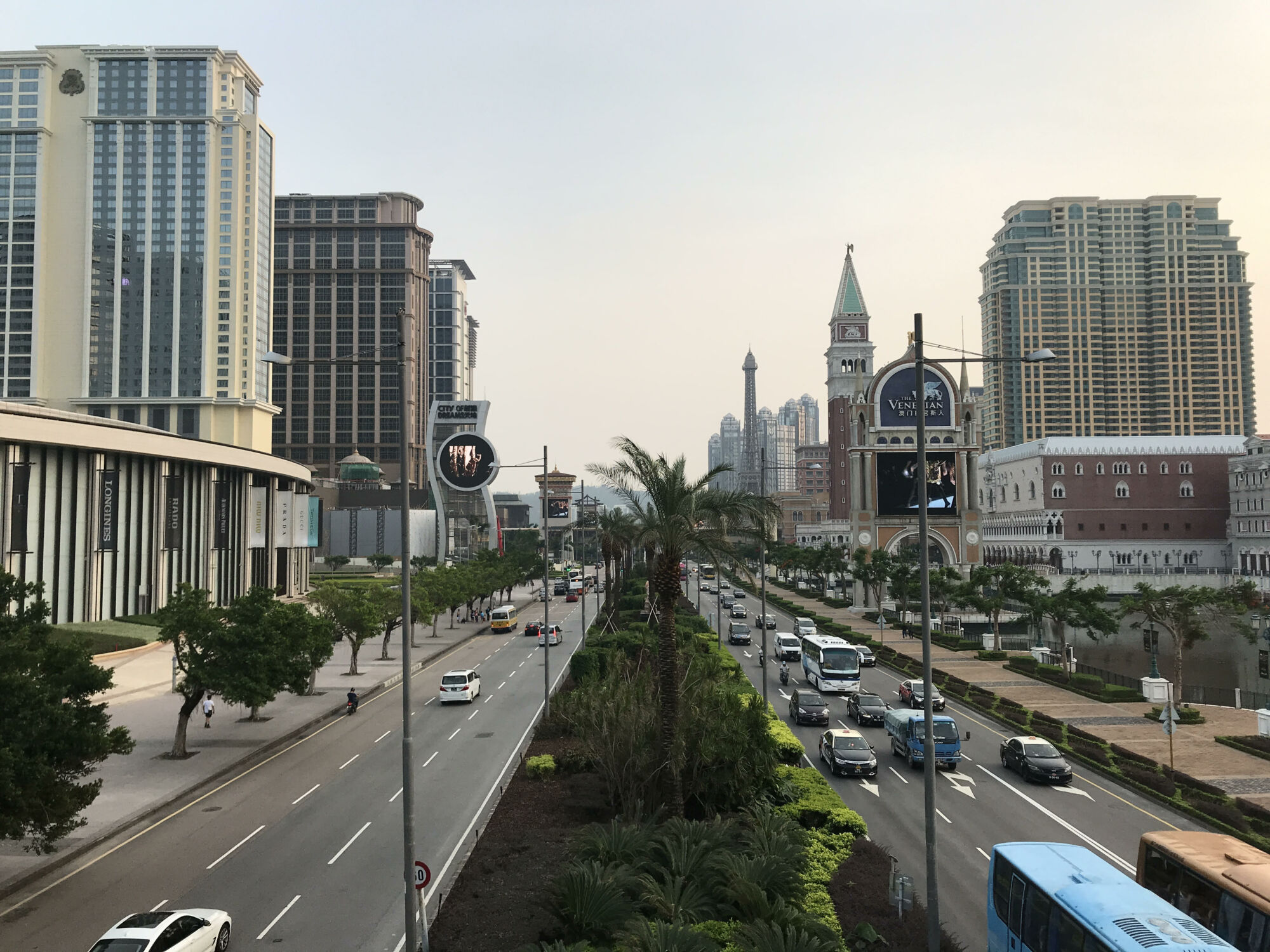 Casinos
Yes, we're stating the obvious but Macau in the bygone days was always something of a city of vice. However, big American corporations such as Sands and Wynn have forever changed the landscape, habits, and lifestyle of the locals. With the casinos came the big shows, nightlife, and great restaurants that have put Macau on the global gastronomy map.
While the first steps into the gaming industry were made by local mogul Stanley Ho–who owns hundreds of other businesses here and across the world, namely in Hong Kong and casinos in Portugal as well–other companies have American CEOs or people affiliated with American companies.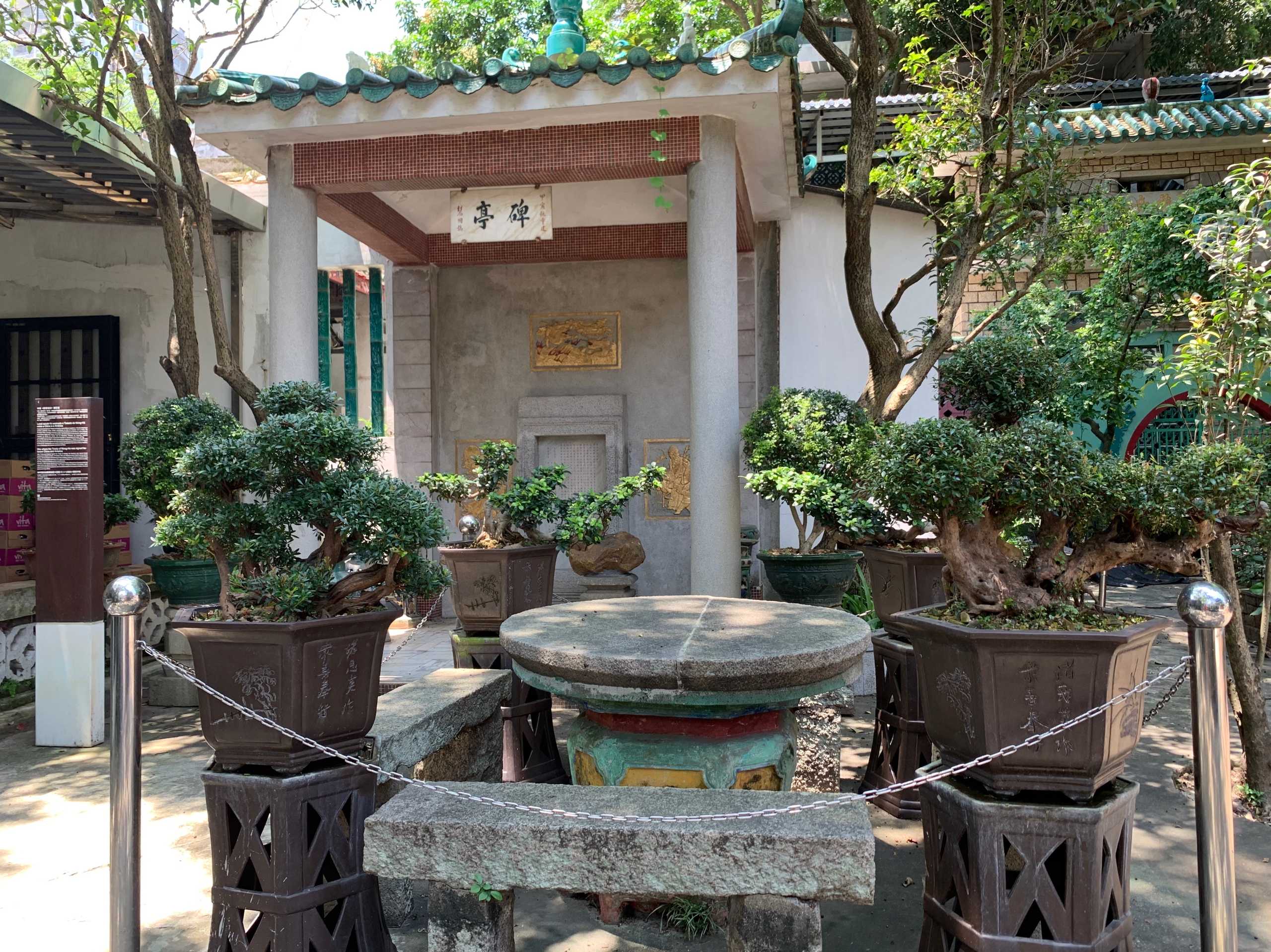 The Second World War
Despite being mostly neutral, the Second World War impacted Macau too. Macau did not escape having a strong Japanese presence in its territory. The war years were tough on the small city, and famine took its toll. The day the Americans actually attacked the city came as a surprise. It was in name of liberty that on January 9, 1945, American bombers destroyed armament that was being traded with the Japanese for rice, near the Outer Harbour.
But it was not all bloodshed. Macau, more precisely the Kun Iam Tong Temple, was the place chosen to sign the first Sino-American Treaty in history. Followed the commotion of the First Opium War, on July 3, 1844, the viceroy of Canton, Ki Jing, and Caleb Cushing, a Massachusetts lawyer dispatched by President John Tyler, who was under pressure from American merchants concerned about the British dominance in Chinese trade, made a deal. As a gesture of goodwill towards the Qing Empire, the opium trade was declared illegal, and the U.S. agreed to hand over any offenders to China.
Kun Iam Tong Temple next to the building 2L, Avenida do Coronel Mesquita, Macau

Cheesecake Factory
Another thing we have to be grateful to America for is Cheesecake Factory that's finally open in Macau! They don't have shops in Europe, Oceania, Russia, and so many other countries. Yet, this all-American brand decided to open a branch right here in Macau! How lucky are we? Besides the obvious–yes, cheesecakes–Cheesecake Factory has a long menu with dozens of food items, but also cocktails.
Everything has an American and Mexican flair to it, like their jumbo burrito, fish and chicken tacos, or their traditional meatloaf made with a super homemade recipe. Cocktails are colorful and fun, while you can also simply order a beer or wine. Cheesecake Factory might just be the most obvious American thing right now in our city. We've also had our share of food delights and even wrote about it right here.
Cheesecake Factory Shop 2203D-E, Level 2, Sands Cotai Central, Macau, +853 2882 3398, www.sandscotaicentral.com
This article was written by Raquel Dias in July 2016 and updated by Leonor Sá Machado in May 2020.
Tags
Related Posts