These days more and more people prefer freelancing and deciding their own schedule than the so-called '9 to 5' office routine (which is really more like 9 to 7). When your workplace is where you chose it to be, all you need is a laptop, a steady Wi-fi connection, and a peaceful environment. Thankfully Macau has quite a few nice spots to work in if you're freelancing or need to get some work done – here are 5 of the best cafes in Taipa and Coloane which will satisfy the needs of digital nomads.
JAM & BUTTER
This is a cozy and charming spot for lucky One Oasis residents. They have both indoor and outdoor tables, lounge music and one of the fluffiest croissants in town. It's often hard to get into the right set of mind and focus on work at home, so if you live in One Oasis, just grab your laptop and head downstairs to Jam & Butter. A cup of matcha latte and a blueberry muffin means you will be set for a couple of productive hours.
Opening hours: 8:00am–8:00pm, daily
Jam & Butter Estrada de Seac Pai Van, One Oasis, Shop 12-13, www.skyconceptmacau.com/jam-butter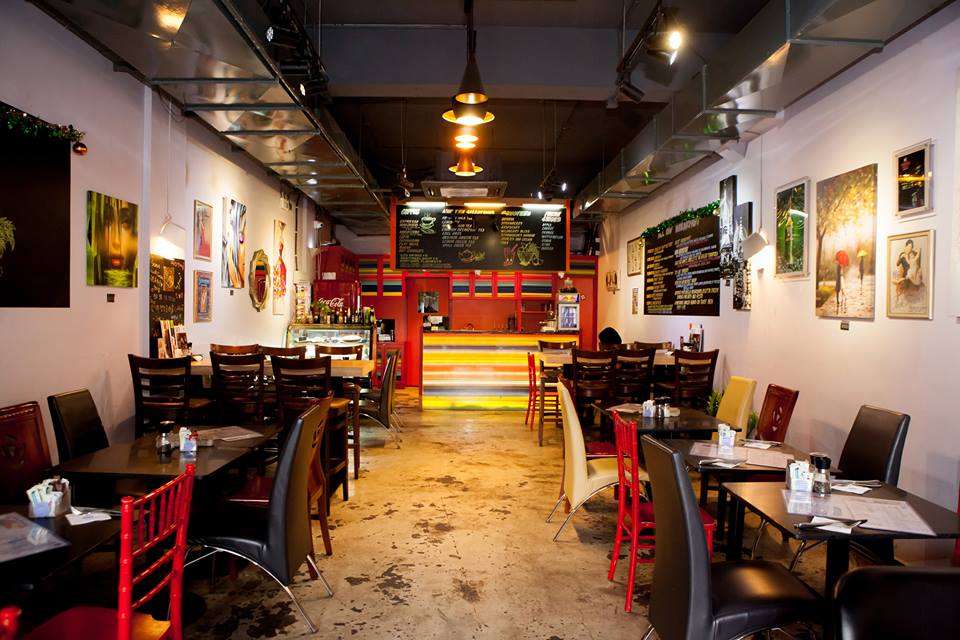 LAX CAFE
This one is highly recommended by folks staying in Taipa. LAX has great breakfasts and an overall decent kitchen. It's funky and a bit rustic, with paintings on the walls that you can bring home, and friendly staff. LAX is a perfectly suitable place for work. You can plug in your laptop inside or take a spot at one of the tables outside. It's in a part of town that is normally not too busy, so you will get those essential ingredients of privacy and peace. Another cool point is that besides your laptop, you can also take your four-legged companion – pets are welcome here.
Opening hours: 9:00am–9:30pm, daily
LAX cafe Lai Chun Kok, Supreme Flower City, 120 Rua de Braganca, Taipa, www.facebook.com/lax.cafe
CUPPA COFFEE
At Cuppa Coffee, this place not only serves delicious coffee but it is also nicely designed – their loft-like space on the second floor makes us come back again and again. Design is an essential part of coffee shops and cafes and this is why they make for great places to work from. The aroma of the freshly brewed beans helps to keep your brain on important things too.
Opening hours: 7:30am–7:30pm, daily
Cuppa Coffee Rua Fernão Mendes Pinto, no. 104, Taipa, Macau, +853 2882 5201, www.facebook.com/cuppacoffee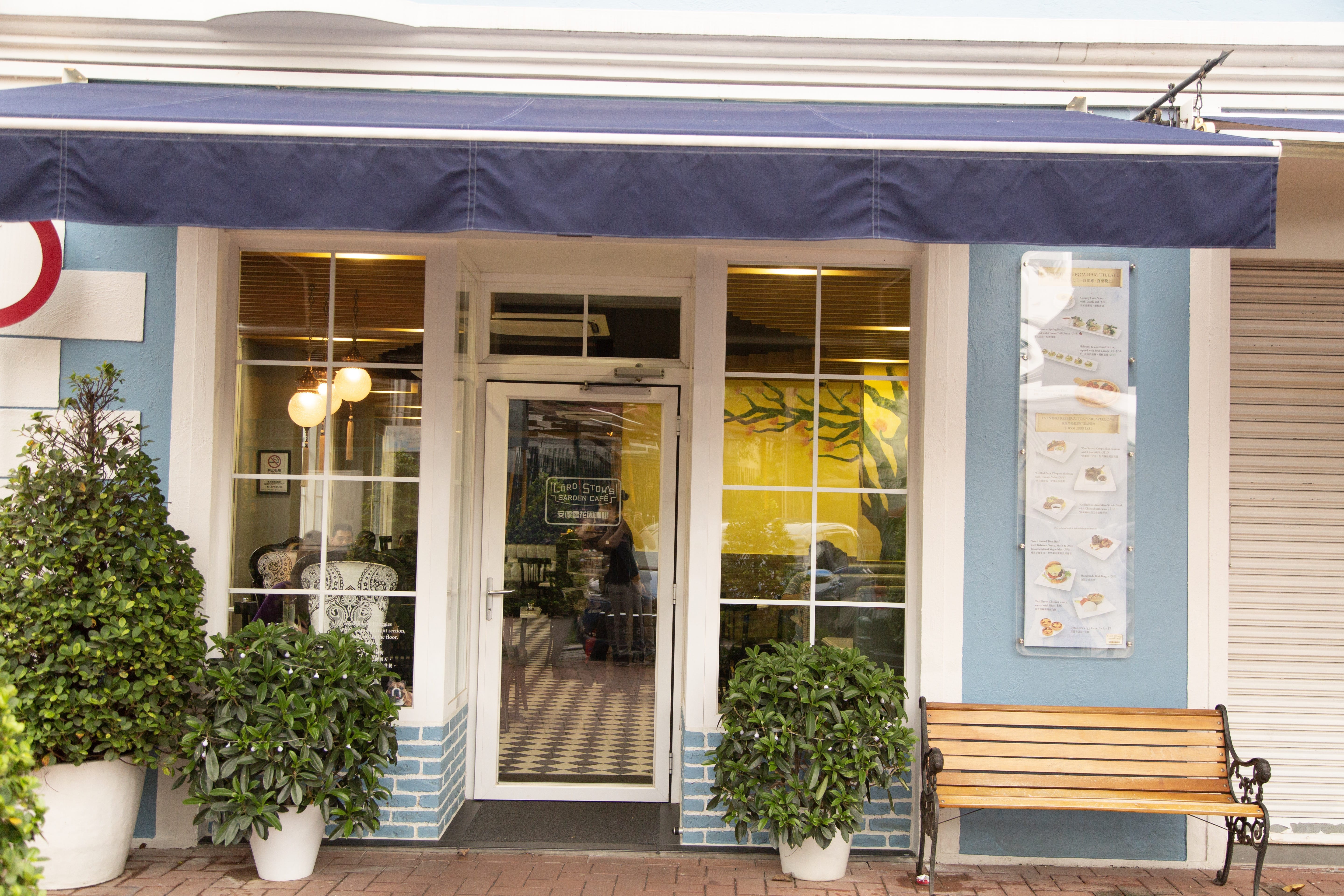 LORD STOW GARDEN CAFE 
Have you seen those crowds queuing near legendary Lord Stow Bakery, on weekends and even weekdays? Tourists often travel to Coloane to visit this signature Macanese bakery which serves up the king of egg tarts. There is a hidden secret near the bakery that not many people know about though – literally around the corner from its big brother, Lord Stow Garden Cafe is a quieter cafe that is hidden from the touristic crowds, and has everything you want to let you work on your laptop in peace (after you've had some Rose coffee and a couple of egg tarts of course).
Opening hours: 9:00am–10:00pm Tuesday–Friday, 9:00am–5:00pm, Monday
Lord Stow's Garden Café G/F C Houston Court 21 Largo do Matadouro, Coloane Village, +853 2888 1851, www.lordstow.com, www.facebook.com/Lord-Stows-Garden
QUARTER SQUARE
If you happen to be in Taipa Village and need to send a few emails, study or do whatever else you gotta do, there is a tiny friendly spot called Quarter Square which will allow you to get your work done in peace. You'll always be greeted as a friend here and feel most welcomed. They brew one of the best coffees in Macau, and also offer a nice little terrace upstairs. It's homey, but not too much. Never crowded, so you won't be disturbed. The only downside, which isn't a downside is you just might be a bit distracted (or could be inspired?) by the pretty Taipa Village rooftops that surround it.
Opening hours: 11:00am–7:30pm Monday–Saturday, 12:00pm–7:30pm, Sunday
Quarter Square N°89 Largo Maia de Magalhaes, +853 2857 6914, +853 6290 5138, www.facebook.com/quartersquare, www.instagram.com/quartersquare
Tags
Related Posts