It was a great year for Macau. Our dynamic city launched the first-ever Art Macao changing the landscape of art in the region. The five-month mega international arts and the cultural event showcased the best of the best when it comes to creativity. We interviewed scores of tastemakers and game-changers in various industries including arts and culture, culinary, hospitality, style, wellness, entrepreneurship, leadership and more.
Macau Lifestyle's dedicated team scoured the SAR and beyond its borders to deliver engaging articles, entertaining features, and informative with hundreds of published write-ups in 2019. As we take a trip down memory lane, we share the most memorable ones of 2019!
(Featured image above)
Sealing what was a spectacular year for Macau was Art Macao 2019. Our beloved city might be small but it's an uncontested cultural hub. Apart from its architectural feats and recognition as a creative city of gastronomy by UNESCO, this glorious city also offers a robust creative scene where the first-ever Art Macao emerged. While often described as the Las Vegas of Asia, it's obvious that people like to do things on a grand scale here. We published scores of articles and event listings detailing the five-month art extravaganza which was a huge success. And if you don't know it yet, find out the reasons why Macau is the new art capital of Asia.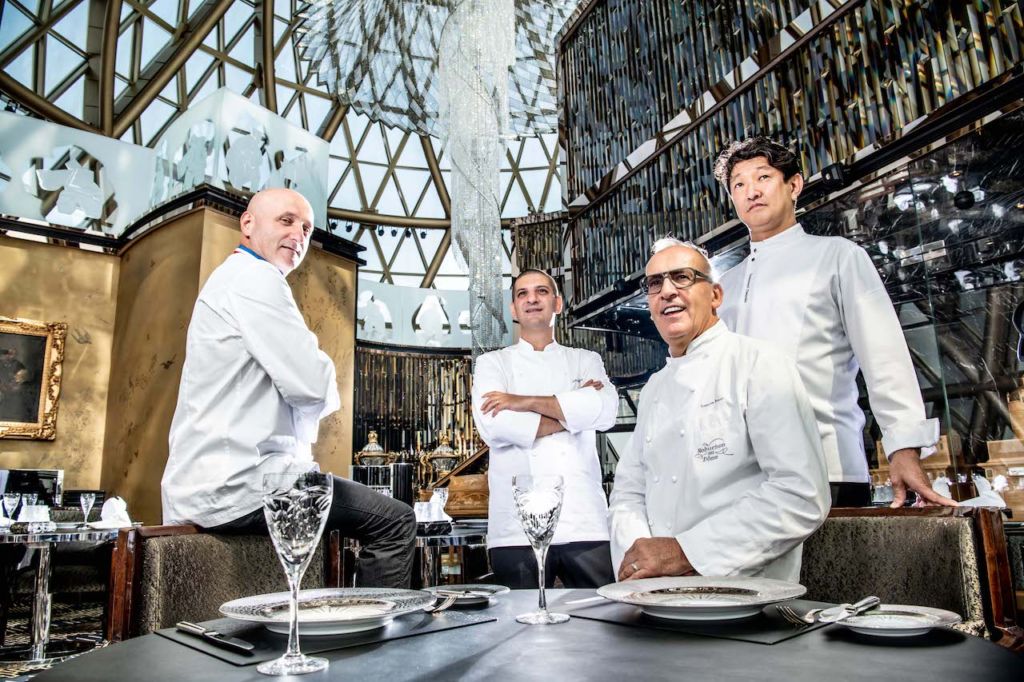 Home to Macau's most exquisite epicurean cuisine, Robuchon au Dôme is a fascinating gem that sits perched at the top of the Grand Lisboa with alluring views of the magnificent city. This dining jewel carries the name of legendary chef Joël Robuchon who has left an empire that spans continents with Robuchon au Dôme a shining star amongst his most stellar achievements. It was a rare privilege to bag an interview with the esteemed chefs bent on continuing the legacy of the late Robuchon.
Meeting Chef Julien Tongourian and also speaking to the trio of top-class chefs and driving forces behind the Joël Robuchon restaurant group, Éric Bouchenoire, Tomonori Danzaki, and François Benot was a unique opportunity to get a glimpse of the dining empire. Even with a hectic schedule leading the global brand, they sat down for a few hours filled with nostalgia and discussed the future of food. We were humbled to be in the presence of remarkable culinary artists of our time as we rediscover the iconic dining destination.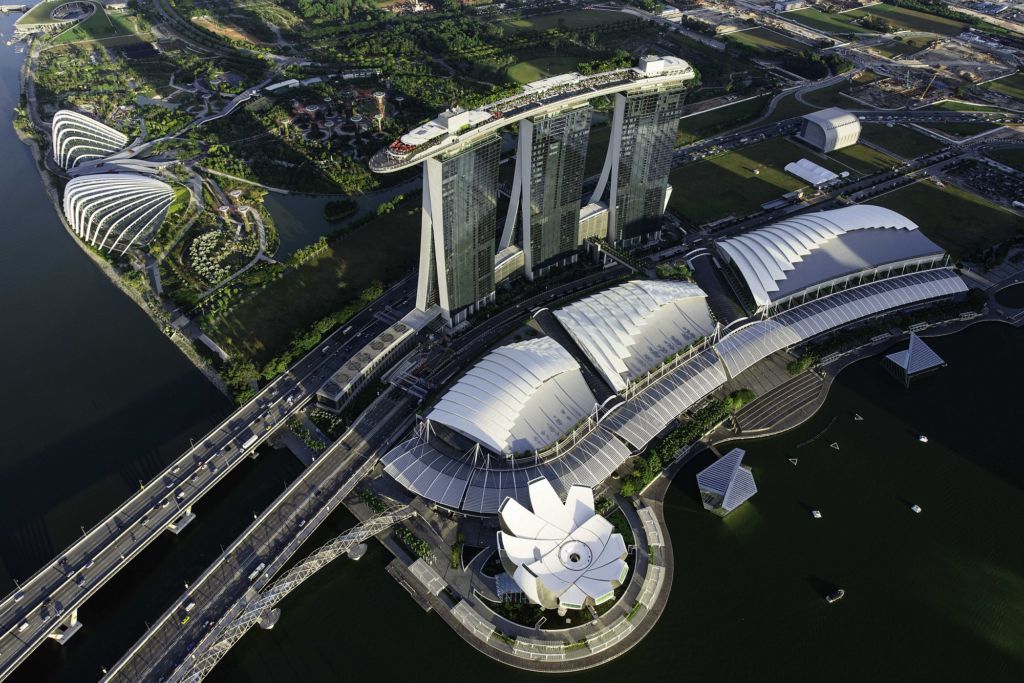 While we do love everything in Macau, this year we paid a quick visit to the Lion City of Singapore to attend the World's 50 Best Restaurant awards. As the only Macau media present at this event, it was not only an exciting but very proud moment for our team. Singapore is a bustling city with a range of hotels and restaurants to keep you busy! If you haven't visited yet, read Wake Up Here: Marina Bay Sands Singapore for one of the best accommodations with stunning views of the city skyline. We also met Celebrity Chef David Myers at Marina Bay Sands. The prominent chef's Adrift by David Myers quickly rose as one of the most highly acclaimed and reputable restaurants in the region luring in locals, tourists, and food aficionados. We dined at the stunning Jaan By Kirk Westaway and spoke to the chef on how he is reinventing British cuisine. One of our favorite meals of the trip, Kirk's restaurant is a must-visit when planning your trip to the Lion city.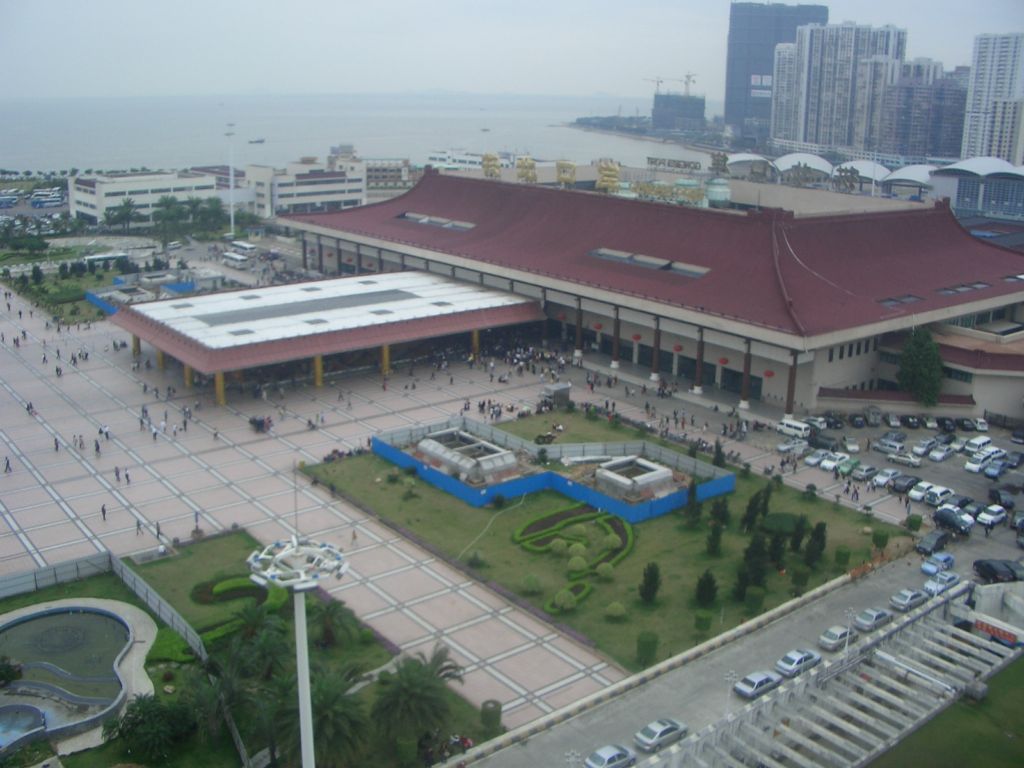 This was one of our most popular articles of the year. Macau is a great place to visit and live in, but our neighbor Zhuhai has a lot to see and do as well! However, crossing the border can be complex for those not used to it. When you get the hang of it, it's quite easy though. Our ultimate guide is the perfect read before heading straight to the other side. Zhuhai is just a few steps away from Macau and, unlike 20 years ago, there are now several border posts one can cross to get into the Mainland or Macau. For the best tips, insider knowledge and advice, read our border crossing guide to make it a smoother trip.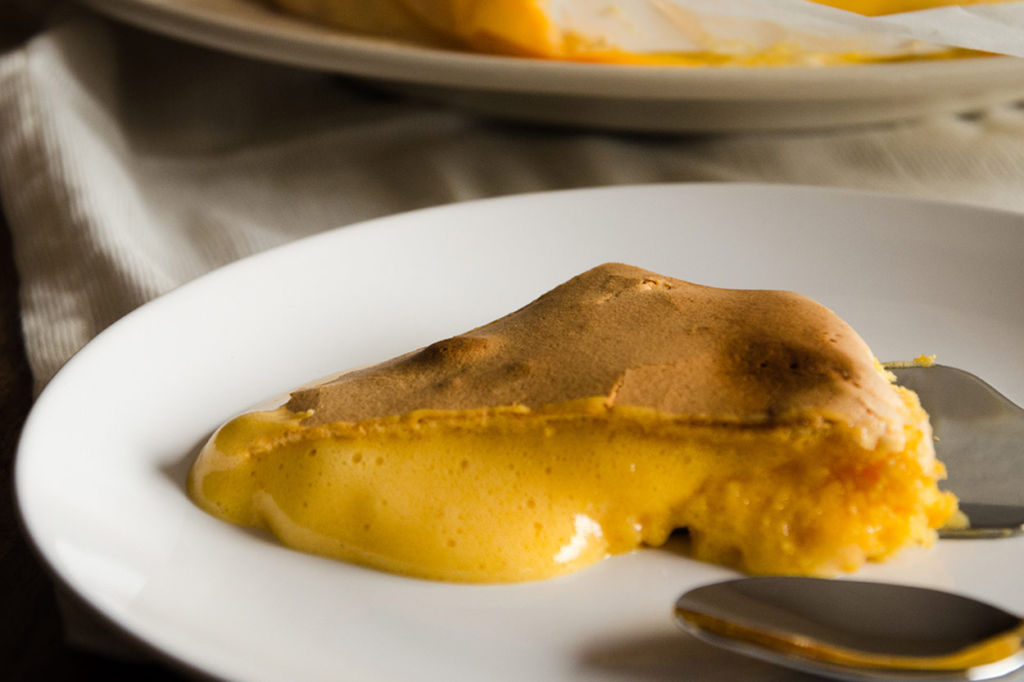 We've concluded that our readers love sweet and tasty stuff with this article also spiking high up on our ratings. Macau is a great mix of heritage, art, modern architecture and also wonderful food! No matter the cuisine or the budget, the city has got you covered. However, for in-between times like tea time, Portuguese pastries with tea or coffee will surely hit the spot. This list of the best Portuguese pastries is your north star to all the delicious spots. Who knew there were so many delicious Portuguese pastries out there besides the egg tart? Read on to find out who made our list and where you can find them!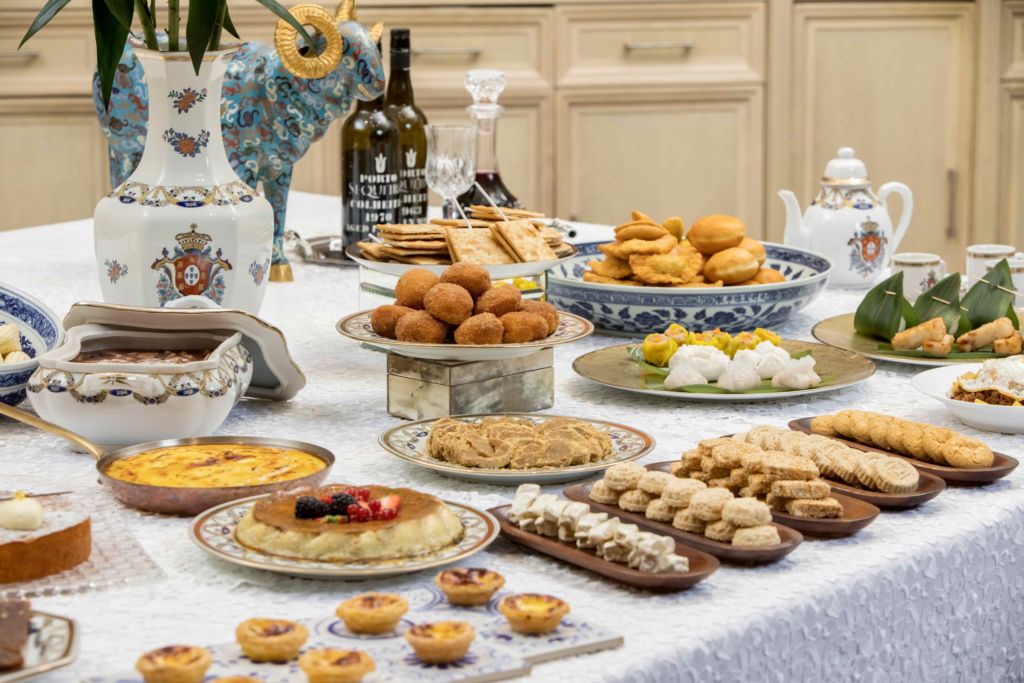 This year, we focused on supporting the local cuisine with a compilation of the Best Places for Macanese Food in Macau. Whether you're a visitor or local, Macanese food is definitely a must-try. Macanese food is an amalgamation of the best of both Eastern and Western culinary delights. From Chá Gordo (Fat Tea, in English) to minchi, Macau is just the place to find the best Macanese food. Here's our guide on the best Macanese food places in Macau and you can also discover the history of Macanese cuisine in Macau.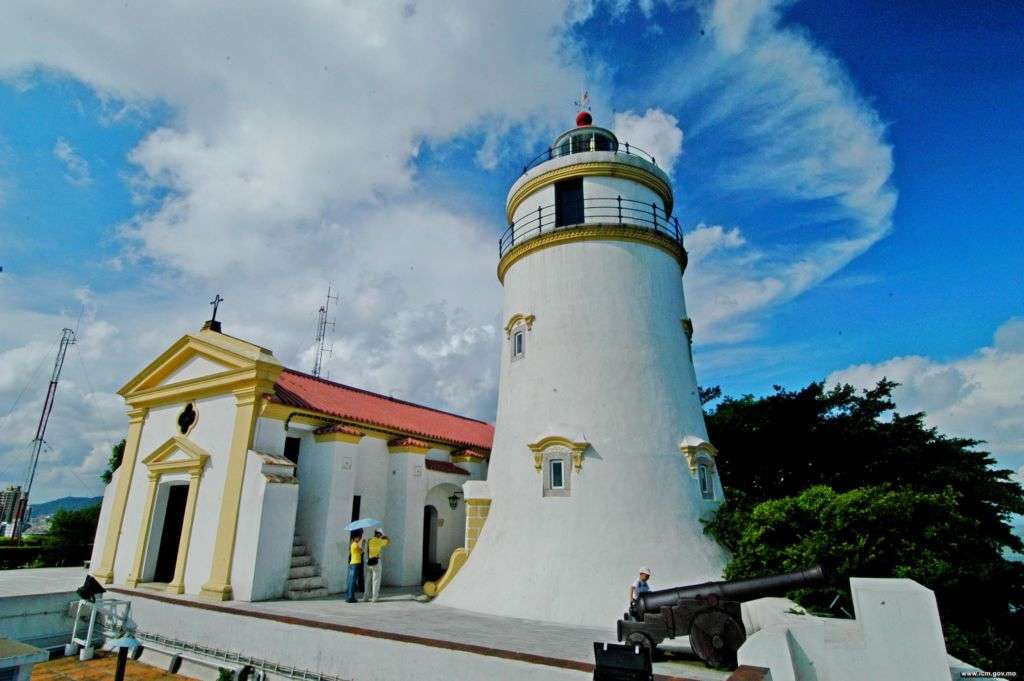 At the beginning of 2019, the Macau authorities were forecasting that the aggregate 2019 visitor tally could reach up to 38 million. The figures were already reaching 30 million in September of last year, it's safe to say our city is one of the most visited places in Asia. Macau is a great combination of contemporary architecture and heritage and this doesn't come as a surprise with its colorful history. In 2005, the Historic Centre of Macao was inscribed on the UNESCO World Heritage List, making it the 31st designated World Heritage site in China. There are so many places to discover within the Historic Centre of Macao and here are a few of our top picks.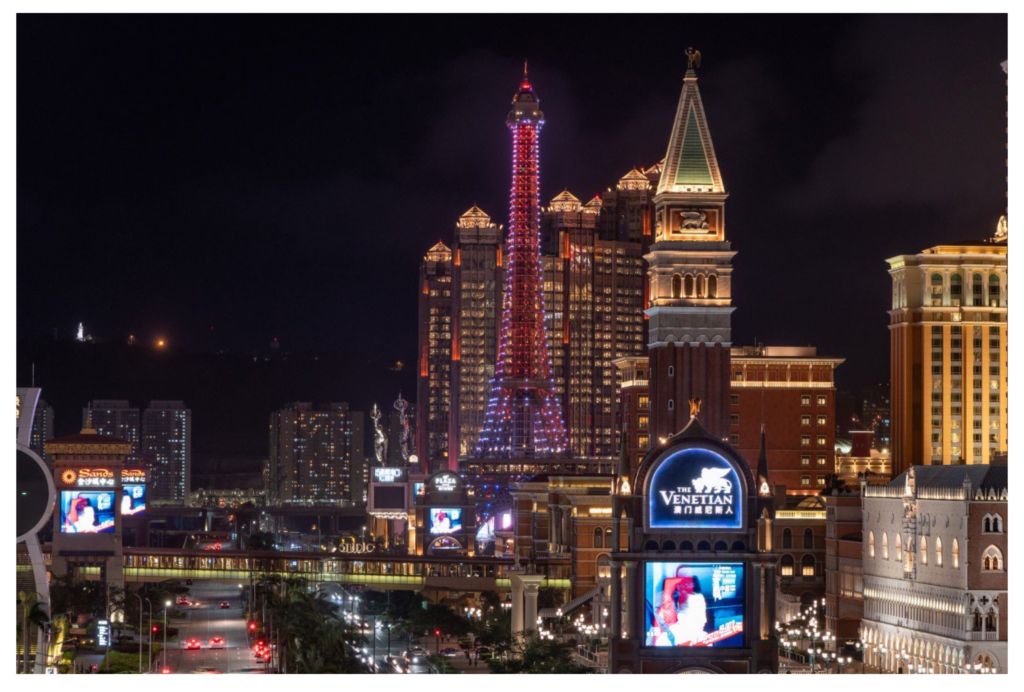 Constantly dubbed the entertainment capital of Asia, Macau's Cotai Strip has all the glitz, glamour and grandeur that a night on the town requires. This article is a great guide to get dressed up, take in a show and indulge in some Michelin starred food before passing out in one of the world's most luxurious hotels. A night on the Cotai Strip has a whole host of entertainment, so here is our A–Z of what not to miss!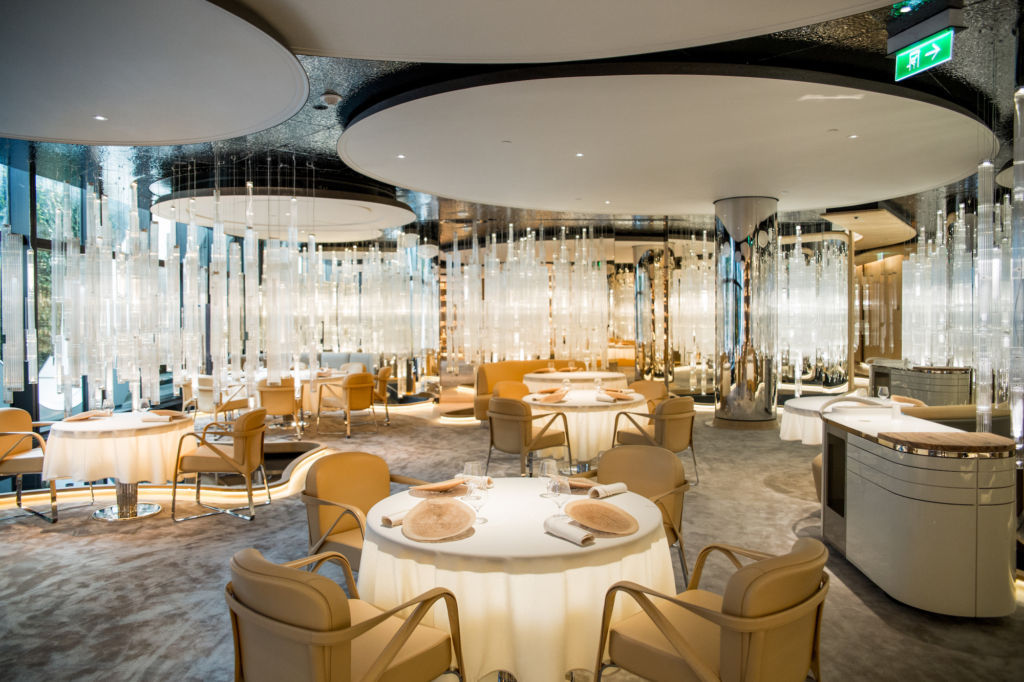 Have you been following our Macau Lifestyle Giveaway page? In 2019, we gave away spectacular prizes with a whooping total value of MOP $78,487! The Macau Lifestyle Media team has always believed that it's better to give than to receive. We feel that it's important for us to honor our readers and show our appreciation for all the support we've had throughout the year with this thoughtful page. We've marked many milestones, from discovering the best places in the city to featuring inspirational people and bringing you the latest happenings in the region, we are truly grateful to our audience who shared in this wonderful journey with us. We hope you'll continue to engage with our articles and posts for more years to come!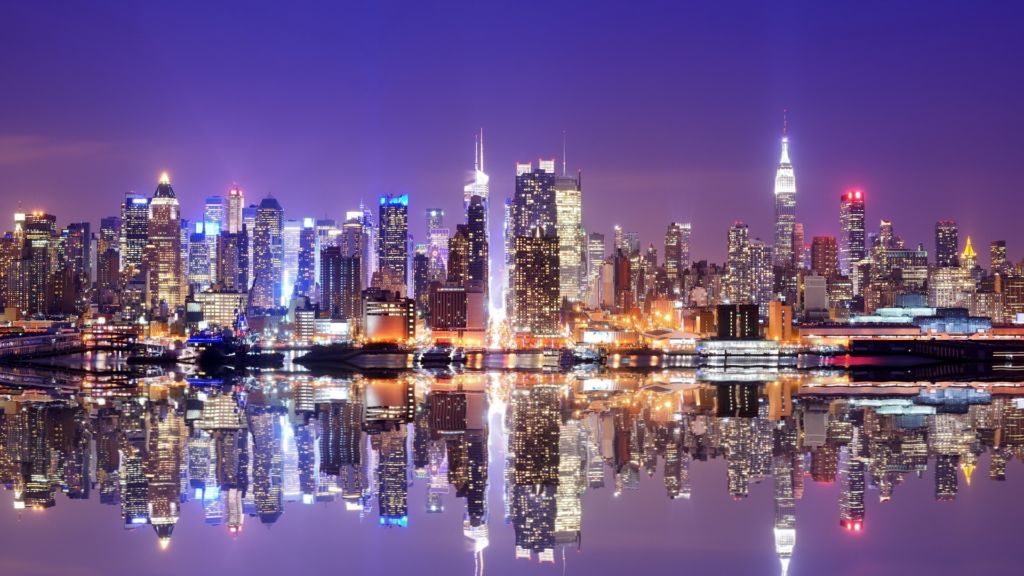 2019 was also the year we've strengthened our ties with our neighboring city of Hong Kong. We love everything in Macau but we often like to venture to our sister SAR for a weekend getaway or explore their equally incredible events and activities. Have you noticed how our Hong Kong section has grown a lot this year? We've got a monthly round-up of the best places to dine and things to do in the city that never sleeps. Expect more exciting articles covering food, wellness, lifestyle and all things amazing on the ever-growing Macau Lifestyle.
Tags
Related Posts