July is here and we've looked for the coolest and most fun things to do with the whole family in and around Macau this July! Read on and find out more about tours with unmissable promotions–history, traditional and architectural visits included–go on a cruise with the little ones, visit teamLab superNature and be amazed by all the tech and immersive art, or check out some of the best deals that local hotels have to offer. This and much more is happening in July, so be sure to plan ahead and round up the family for some fun in the sun!
Summer at Grand Coloane Resort has just gotten even better with their "Hello Summer" campaign, a very cool thing to do these next few months. It comes just in time for this hot season enticing local residents with the best deal packages in town featuring rooms with kids' wellness programs and what's more summery than BBQ dinners! Hurry and make a booking then enjoy a day of delicious food while the kids enjoy themselves.
When: Till August 31, 2020
Where: Grand Coloane Resort, 1918 Estrada de Hac Sá, Coloane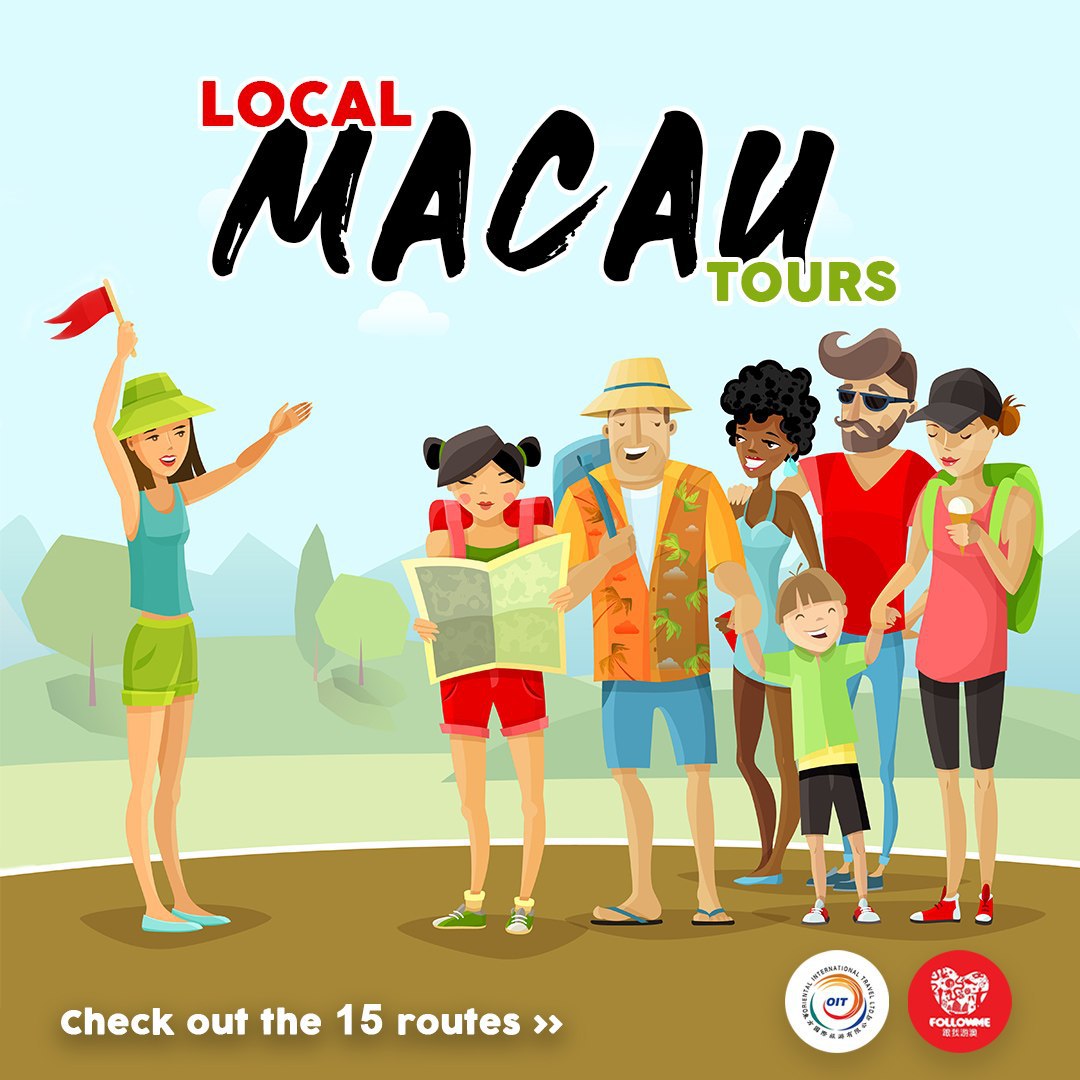 Follow Me Macau is organizing a series of tours for everyone to join where local residents enjoy special prices! Discover new sides of this worldly city for those who had no idea these gems existed. With more than 10 available tours, there are numerous options: history and tradition, architecture, casinos and resorts, and much more! Tours include transportation, certified guide, insurance, food allowance, and, of course, the tours themselves.
Always wanted to know more about Macau's oldest neighborhoods but never got the chance? Well, here it is! What about heading to Cotai and find out all about its construction and architecture? There are tours for every interest, so be sure to plan ahead and check on their website which suits you best. Several include teamLab superNature adventures, while others invite the little ones to play in public gardens, while some even take you on a tour with Macau Airlines! The Sunshine Cruise line includes different routes but all have a Macau Cruise trip across Coloane–some might include visiting souvenir shops, a workshop on salted fish making, visiting Coloane Village, and much more.
When: June 22–September 30, 2020
Where: All across the city
How much: MOP $18 (non-discount price MOP $298)–MOP$138 (non-discount price MOP $418)
For more information and bookings, check their website, their Facebook page, send an email to [email protected] or WhatsApp to +853 6239 2527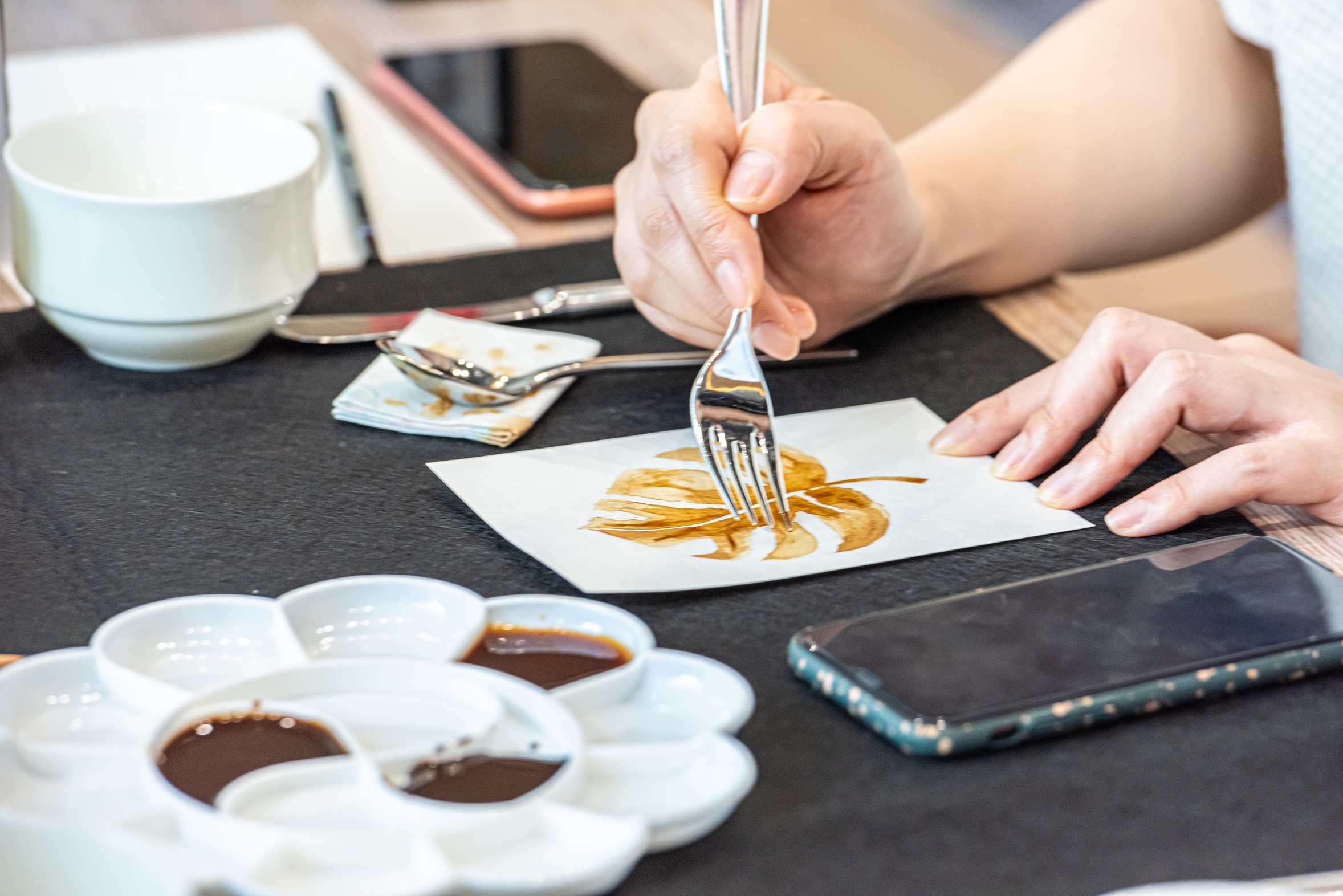 (See featured image above)
"Everyone is an artist at MGM". Adhering to this belief, the "Kids Imagination" activity series hopes to inspire kids to be bold with their creativity and borderless imagination, bringing out the infinite possibilities in art through fun parent-child activities, here at MGM Cotai. "1,2,3 Rock Paper Scissors" is an interactive activity where kids aged at five or above get to create traditional Chinese landscape ink painting scrolls by playing "rock, paper, scissors". Using paints made from coffee grounds, they will be exposed to the art of Chinese ink painting with their parents in the workshop, and will also be able to enhance their communication skills and their understanding of team spirit.
Another parent-child workshop, "You are Monkey King" features storytelling, group games, role-play, and creative improvisation. Kids aged three or above will get to learn about the Chinese literary classic "Journey to The West" through the vivid patterns on the contemporary artwork of elaborated from the classic, "Journey to The Great West" by artist Hung Yi.
When: 1,2,3 Rock Paper Scissors – 4:30pm–5:30pm (weekdays), 12:00pm–1:00pm (weekends), July 15–September 6, 2020
You are Monkey King – 2:30pm–3:00pm, July 15–September 6, 2020
Where: MGM Cotai, Avenida da Nave Desportiva, Cotai
How much: 1,2,3 Rock Paper Scissors and You are Monkey King – MOP $100 for each activity
For more information, call +853 8802 3833 or send an email to [email protected]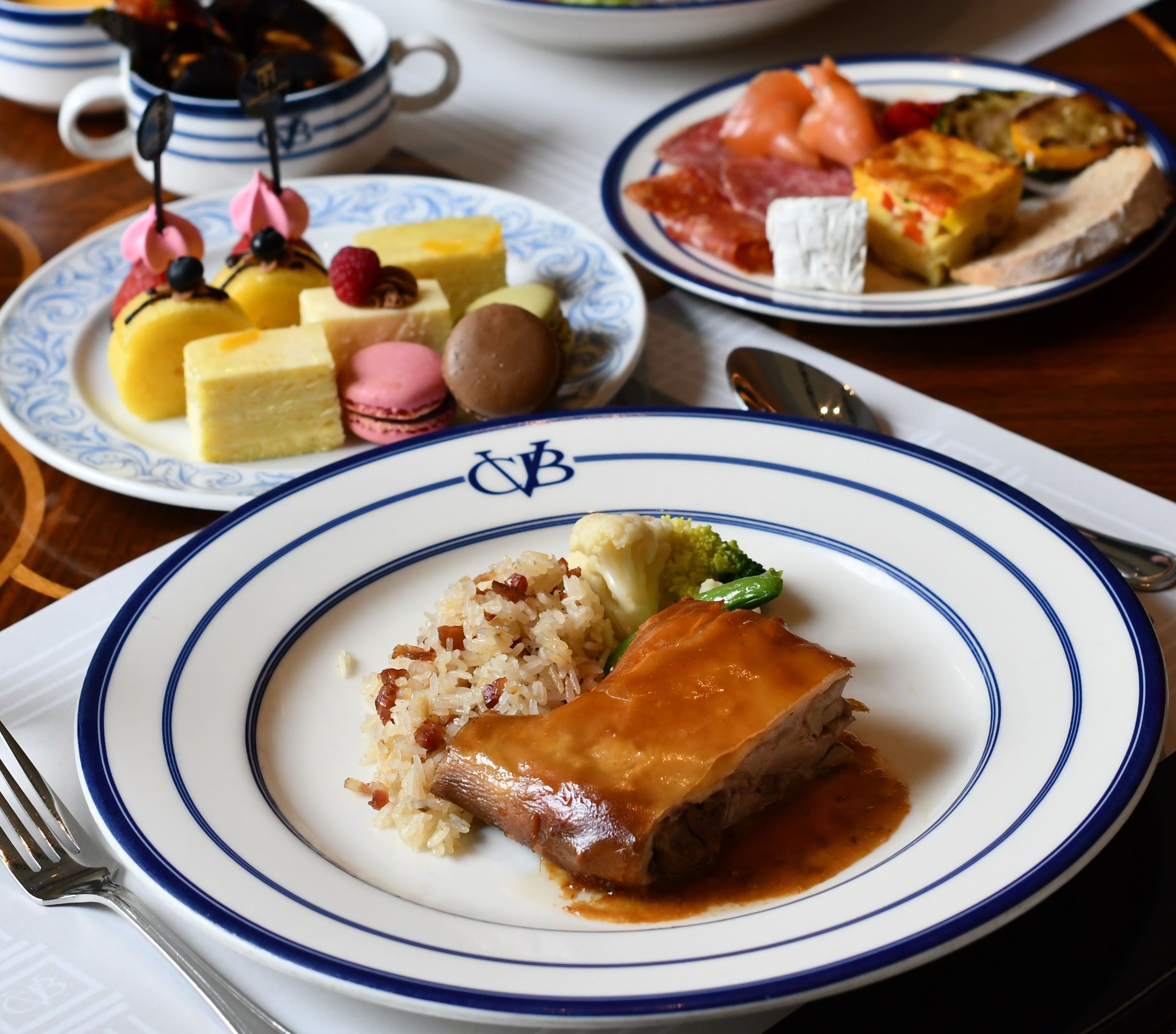 Grand Lapa, Macau is best known for its lavish swimming pool, lazy afternoons, and weekends sunbathing and eating delicious food. Amazing news, they just launched their "Hello Summer' campaign. Grand Lapa welcomes the summer with ultimate staycation offers for Macau residents and incredible surprises for all to enjoy! It's just in time for this hot season, enticing local residents with the best deal packages in town, rooms, wellness programs for the kids, and wonderfully summery BBQ dinners!
Grand Lapa, Macau celebrates the festive summer season in style. A wide culinary range is ready for guests with its summer berries tea set and signature Market semi-lunch buffets featuring its signature Portuguese roasted suckling pig and seafood risotto with prawn. Café Bela Vista's weekend seafood buffet has some delightful highlights for the summer season with garlic salt and chili fried deep-sea prawn and the duo of Dalian abalone. For the best BBQ experience, book the outdoor live BBQ at the Michelin-recommended NAAM and the best thing is that it's extended to the weekends!
For a unique summer experience for all kids, the wellness program is in place for them to learn about cooking, yoga, dance, and painting. The resort also introduces private swimming lessons this year! Children will certainly love this while learning new skills, and parents can enjoy a moment by the pool or even having a massage.
When: Till August 31, 2020
Where: Several restaurants across Grand Lapa, Macau, 956-1110 Avenida da Amizade, Macau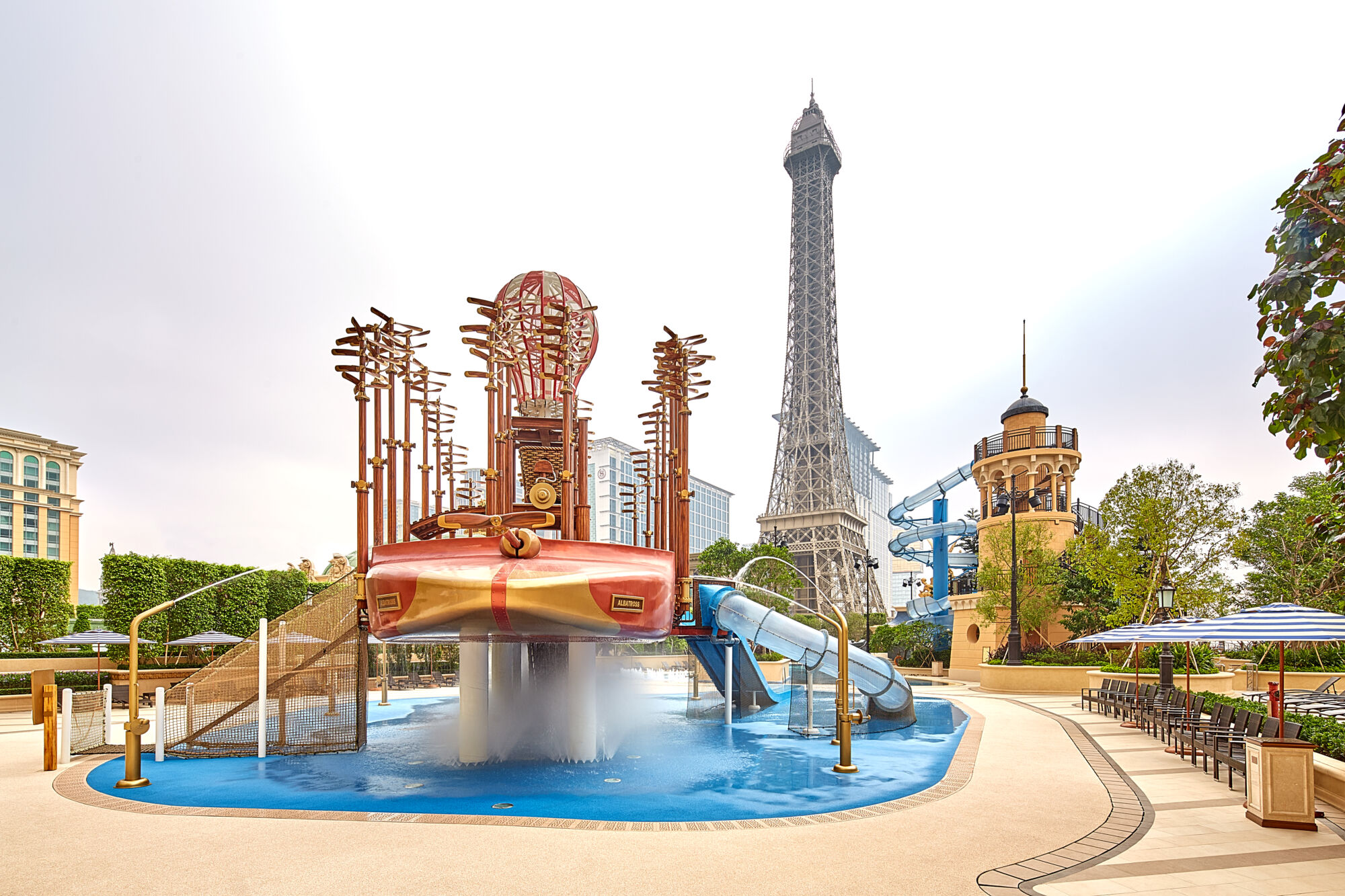 Sands Resorts Macao is offering special savings and discounts on recreation including treatments at two signature spas and family fun at The Parisian Macao's Aqua World and children's playground paradise Qube Kingdom from July 1 to August 31. The "Summer Twice as Nice Spa Indulgence" allows guests to book any two treatments and receive the second at a 50% discount at Sands Resorts Macao's award-winning spas–Bodhi Spa at Conrad Macao Cotai Strip and Le SPA'tique at The Parisian Macao.
The two spas offer relaxing and elegant surroundings, a wide variety of traditional, cutting-edge, and celebrity treatments, utilizing the world's finest skincare products, alongside hair salons and retail boutiques. Meanwhile, guests staying at The Parisian Macao can enjoy 30% off Aqua World and Qube Kingdom entry. Aqua World is a place for relaxation with fun water features including a wading pool and waterslides, offering a perfect leisure experience for the whole family. Qube Kingdom, the 20,000 square feet indoor and outdoor playground ideal for children of all ages has slides, climbing nets, a carousel, and gaming consoles, providing hours of fun!
When: July 1–August 31, 2020
Where: Aqua World, Qube Kingdom and Le SPA'tique, The Parisian Macao, Estrada do Istmo, Lote 3, Cotai and Bodhi Spa, Conrad Macao Cotai Strip, Estrada Do Istmo, S/N, Cotai
For more information, check their website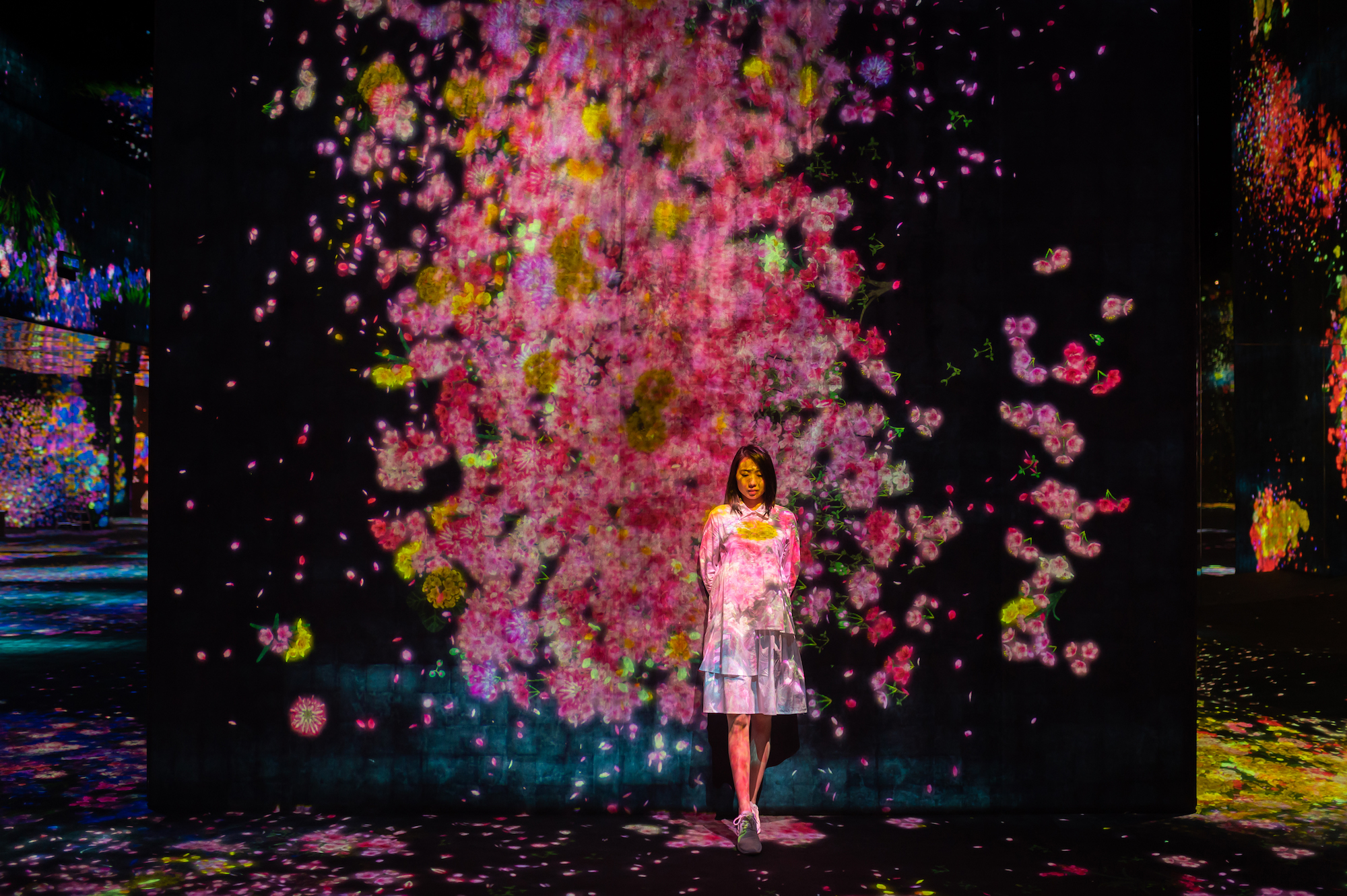 TeamLab SuperNature Macao is a groundbreaking permanent interactive experience opening at The Venetian Macao in June, 2020. Cotai Expo boasts 5,000 square meters of labyrinthine floor space. With eight meter-high ceilings throughout, the space is transformed by teamLab into an extremely complex, three-dimensional world across varying elevations, featuring immersive and compelling artworks.
This is a single, massive world comprised of works by art collective teamLab that aims to explore new perceptions of the world and the continuity between humans and nature. It is a "body immersive" museum centered around a group of works that blur the boundaries between people's bodies and art. In teamLab SuperNature, people immerse their bodies in art with others, influencing and becoming a part of the artworks themselves. People become one with the art, blurring their perception of the boundaries between the body and the artwork, and thereby recognizing the continuity between the self and the world.
When: Daily, 10:00am–10:00pm (last entry 9:15pm), June 15, 2020 onwards
Where: Cotai Expo, The Venetian Macao, Estrada da Baía de Nossa Senhora da Esperança, Cotai
How much: MOP $238 (adults), MOP $168 (children aged three to 12)
For more information, check the event's official website and buy tickets here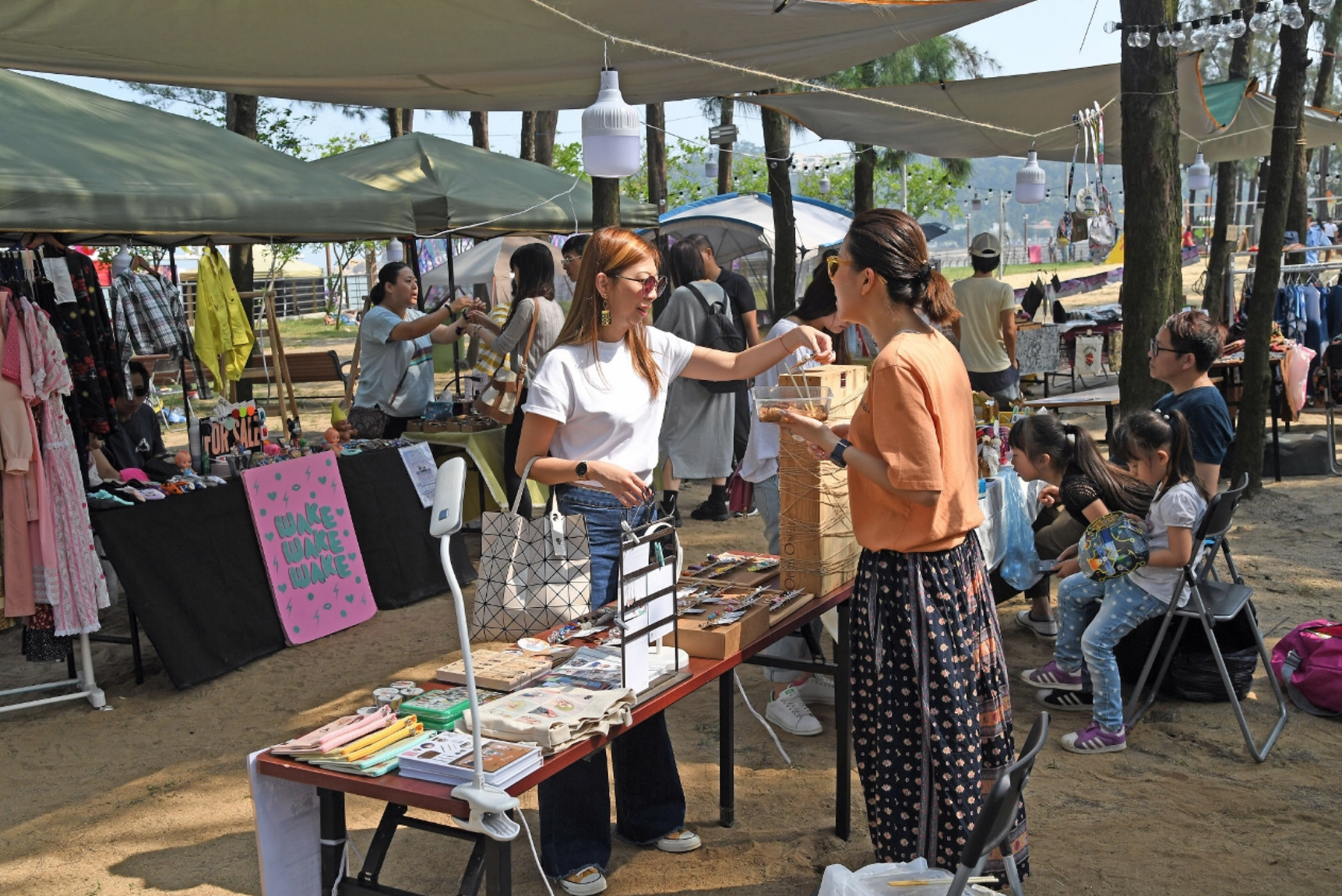 Organized by the Cultural Affairs Bureau and co-organized by the Municipal Affairs Bureau, "HUSH!! Full Music" is held in a new way at new locations from June to August. Eight music performances are carried out online and at the Macao Contemporary Art Centre – Navy Yard 2, Macao Science Center Square, rooftop of Ponte 9, and Senado Square, respectively. One of the activities, "HUSH!! X Creative Industries Flea Market" is held on July 18 and 19 at the Macao Science Center Square.
In order to provide a platform for creative practitioners to showcase their talent and works, the "HUSH!! X Creative Industries Flea Market" will be held on 18 and 19 July at the Macao Science Center Square, featuring a variety of genres such as jazz, folk, electronic and pop music, allowing the audience to enjoy music while taking the pleasure in the sunset; nearly 100 stalls will also be set up, selling a variety of local creative and handicraft products, drinks and snacks.
When: 3:00pm–9:00pm, Saturday and Sunday, July 18 and 19, 2020
Where: Macao Science Center Square, Avenida Dr. Sun Yat-sen, Nape, Macau
How much: Free admission
For more information, call +853 8399 6296 or +853 8399 6210, or check the event's Facebook page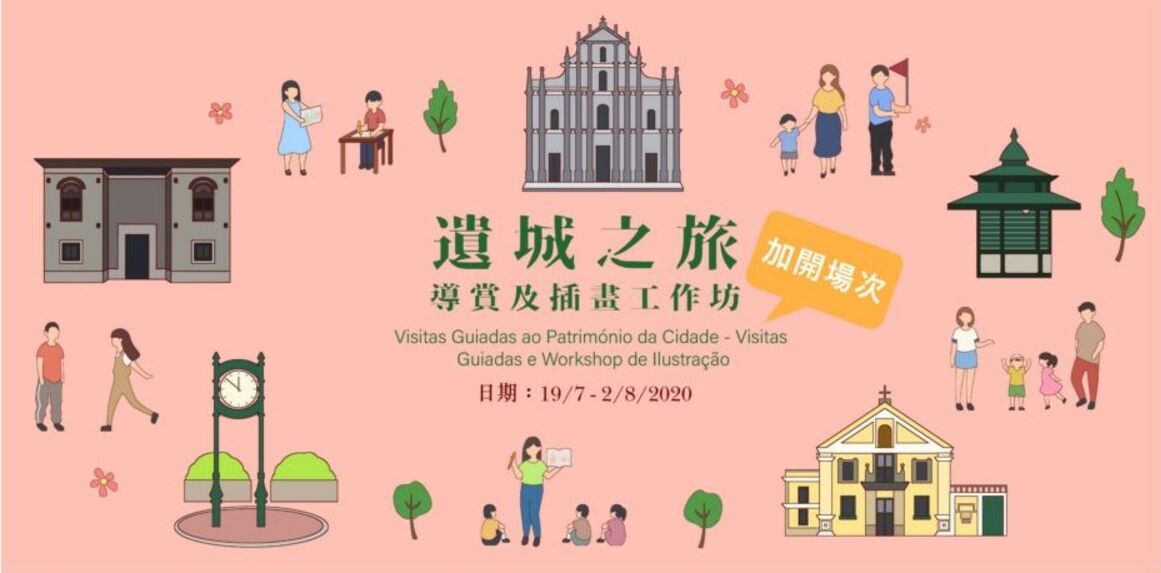 The Cultural Affairs Bureau celebrates the 15th anniversary of the inscription of the Historic Centre of Macao on the World Heritage List with a series of exploration activities at the World Heritage sites. The registration for the most sought-after activities World Heritage Open Day and the Heritage City Tours – Guided Tours and Illustration Workshop quickly became full since the activities were launched. Considering the public's overwhelming response, additional sessions will be offered for the activities Heritage City Tours – Guided Tours and Illustration Workshop and all are welcome to participate.
The Heritage City Tours – Guided Tours and Illustration Workshop feature various elaborated routes. The tours will be led by professional guides, who will take participants to explore different World Heritage buildings and tell the story of each building.
The activity also features illustrators who will teach the technique of creating a travel diary, so that participants can capture the wonderful moments of their tours and record everything in their unique travel diaries. In order to give the public more opportunities to enjoy the beauty of the world heritage, IC now offers additional sessions of the activity Heritage City Tours!
When: 4:00pm–6:00pm, July 19 (with an extra session designed for families) and 26, August 1 and 2, 2020
Where: Lilau Square, Mandarin's House, Sir Robert Ho Tung Library, St. Augustine's Church, Dom Pedro V Theatre, St. Lawrence's Church, Camões Garden, A-Má Temple, Leal Senado Building, Moorish Barracks, and other sites
How much: Free admission
For more information, call +853 8590 4382 or +853 8590 4329. To register, click here
Tags
Related Posts