January is full of different activities and events to attend, and this weekend is no different. Head to Vida Rica Bar to experience a Battle of 2 Burgers, enjoy northern Italian cuisine at Bene's Food & Wine Mercato, reserve a seat at the Macao Cultural Centre to see Joyce DiDonato perform, enjoy the last days of the Retro Macau Game Expo, or buy tickets to the 18th Macao City Fringe Festival. Read on to find what the city has in store for you!
(See featured image above)
From January 11 to 20, 2019, Vida Rica Bar will have a "burger battle"! Whether you are a meat enthusiast or a seafood lover, the restaurant offers juicy Wagyu beef burger with foie gras and truffle as well as the a savory seafood burger with Tobiko caviar. The menu includes a drink, so gear up to fight this battle while enjoying the amazing view!
When: 5:00pm–11:00pm, January 11–20, 2019
Where: Vida Rica Bar, Mandarin Oriental, 945 Avenida Dr. Sun Yat Sen, Nape, Macau
How much: MOP $218, including one drink
For more information, browse through their website
For reservations, call +853 8805 8928 or email [email protected]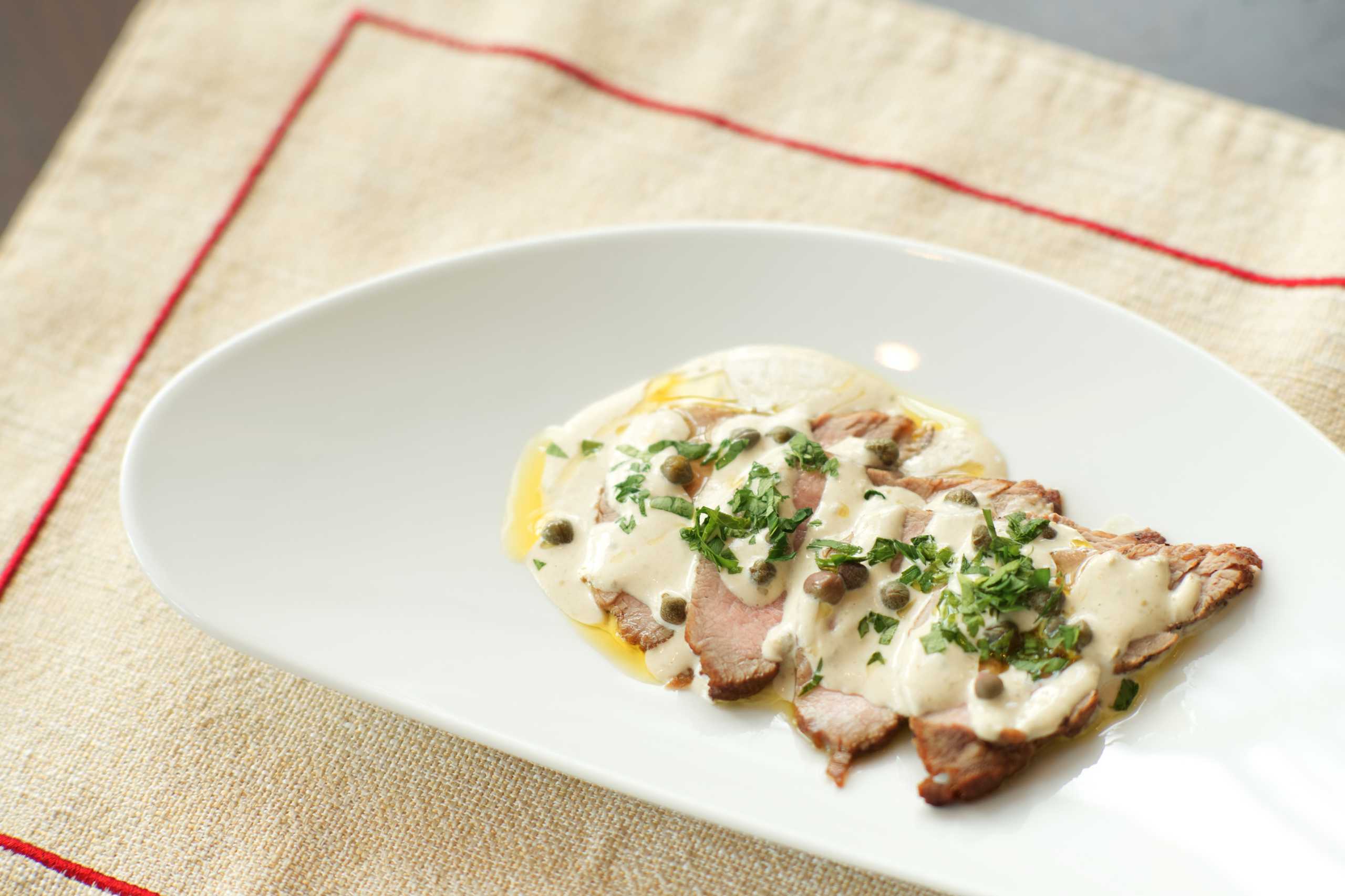 The Food & Wine Mercato begins the New Year featuring 'The North' – cuisine from the northern parts of Italy that is renowned across the world for its rich and hearty dishes that showcase some of the highest quality ingredients. 'The North' at Bene Food & Wine Mercato will feature dishes that reflect the northern Italian landscape – mountainous terrain at the foot of the Alps with green pastures ideal for cattle grazing and a focus on dairy. Northern Italy is home to some of the best cheeses in the world which is reflected in many of the northern Italian dishes being featured at the Mercato.
In January, diners can enjoy canederli con burro e salvia – bread and pancetta dumplings served with butter sage and parmigiano, as well as  crespelle alla valdostana – baked crepes stuffed with fontina cheese, ham and mushrooms. For something more substantial, meat eaters can feast on brasato al Barolo – slow red wine braised oyster blade beef served with mash potato or the Milan classic buseca alla Milanese – slow braised beef tripe and beans. The mouthwatering regional specialty vitello tonnato – cold carved roasted veal loin with tuna, anchovy and caper sauce will also feature.
When: 6:00pm–11:00pm, Friday and Saturday, January 11 and 12, 2019
Where: Bene, Sheraton Grand Macao Hotel, Estrada Do Istmo, Cotai
How much: MOP $488 per adult and MOP $200 for children aged 6 to 12 years
Prices include entry ticket, unlimited food, wines and drinks. Retail items will be charged accordingly.
For reservation and more information, call +853 8113 1200 or email [email protected]
For more details, visit www.sheratongrandmacaohotel.com or head to Sheraton Grand Macao Facebook page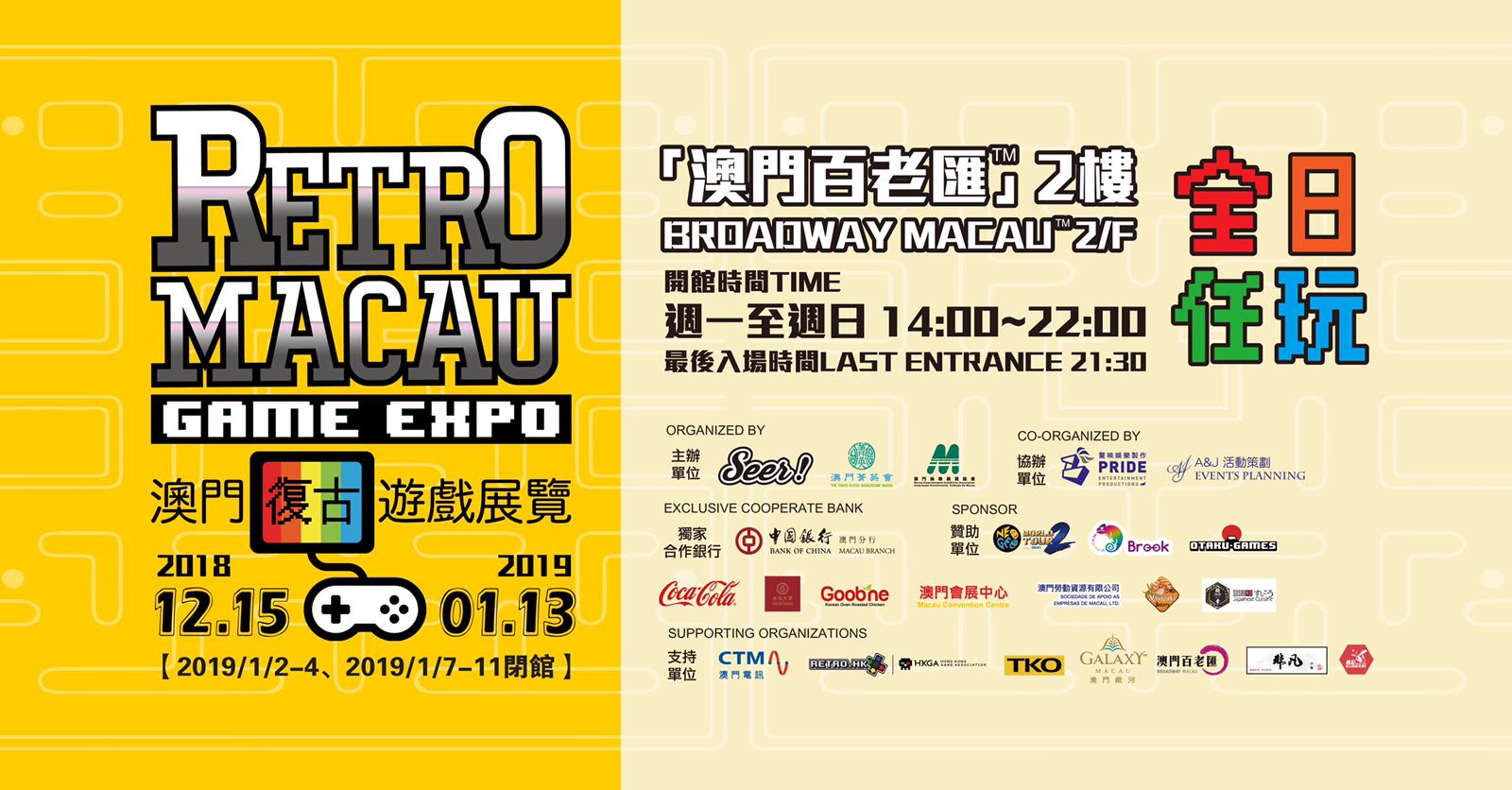 Tags