Wondering where to go or what to do in Macau this October? Look no further, because we've selected the best events to attend from dining offers to outdoor activities, the Macao Light Festival or art exhibitions and the 23rd edition of the Lusofonia Festival, there's a bunch of things to do around town! There are also staycations to enjoy at Mandarin Oriental, Macau, or live concerts with drinks at Senado Square. Team up with friends and family and plan ahead to be sure your October is as cool as the events we've selected!
(See featured image)
The program of this edition of the festival is as diverse as its previous installments. Different booths by Portuguese-speaking communities from ten countries or regions, namely Angola, Brazil, Cape Verde, Guinea-Bissau, Goa, Daman and Diu, Mozambique, Portugal, São Tomé and Príncipe, East Timor and the Macanese community, will be set up, introducing their countries or regions' traditional music, geography, arts and crafts, customs, literature, tourist information, and gastronomy. João Gomes and Band, Gabriel, Inova Band, Groove Ensemble 2 Band, 80&Tal Band, Francois & Rita, Fado and Portuguese Popular Music Group and Fabrizio Croce are some of the bands performing this year.
This year, local company smallWORLD Experience is organizing a Lusofonia afterparty, Partyfonia. Taking place in Afrikana bar–Macau Fisherman's Wharf–it's expected to bring everyone down to the dance floor till late since the festival usually packs up early. Put on your dancing shoes and join friends and family to dance to the music of kizomba, samba, pimba, and all the great Lusofonia sounds!
When: Lusofonia – October 16–18, 2020
Partyfonia – 10:00pm–4:00am, Friday, October 16, 2020
Where: Lusofonia – Taipa Houses-Museum and Carmo area, Avenida da Praia, Carmo, Taipa
Partyfonia – Afrikana bar, Fisherman's Wharf, Avenida da Amizade e Avenida Dr. Sun Yat-Sen, Macau
How much: Free admission
For more information, check this website and for the full program, check here
Glad that the weather's cooler and you can finally fully enjoy the outdoors like you've been craving? This is your chance to check out all the nice trails Macau has to offer. Coloane is a hidden haven for fans of the outdoors, so be sure to head to these places on your day off.
The most secluded and green part of rapidly developing Macau is Coloane which still remains a beautiful getaway from the hustle and bustle of the city. Leafy hills, clear water, the sounds of nature, and diverse flora and fauna, it's no wonder Coloane is home to most of the hiking trails in town. We hiked them all and came up with this comprehensive Coloane hiking trails guide, just for you. Round up your friends, put on your hiking shoes, pack some water, and get to explore one of these trails!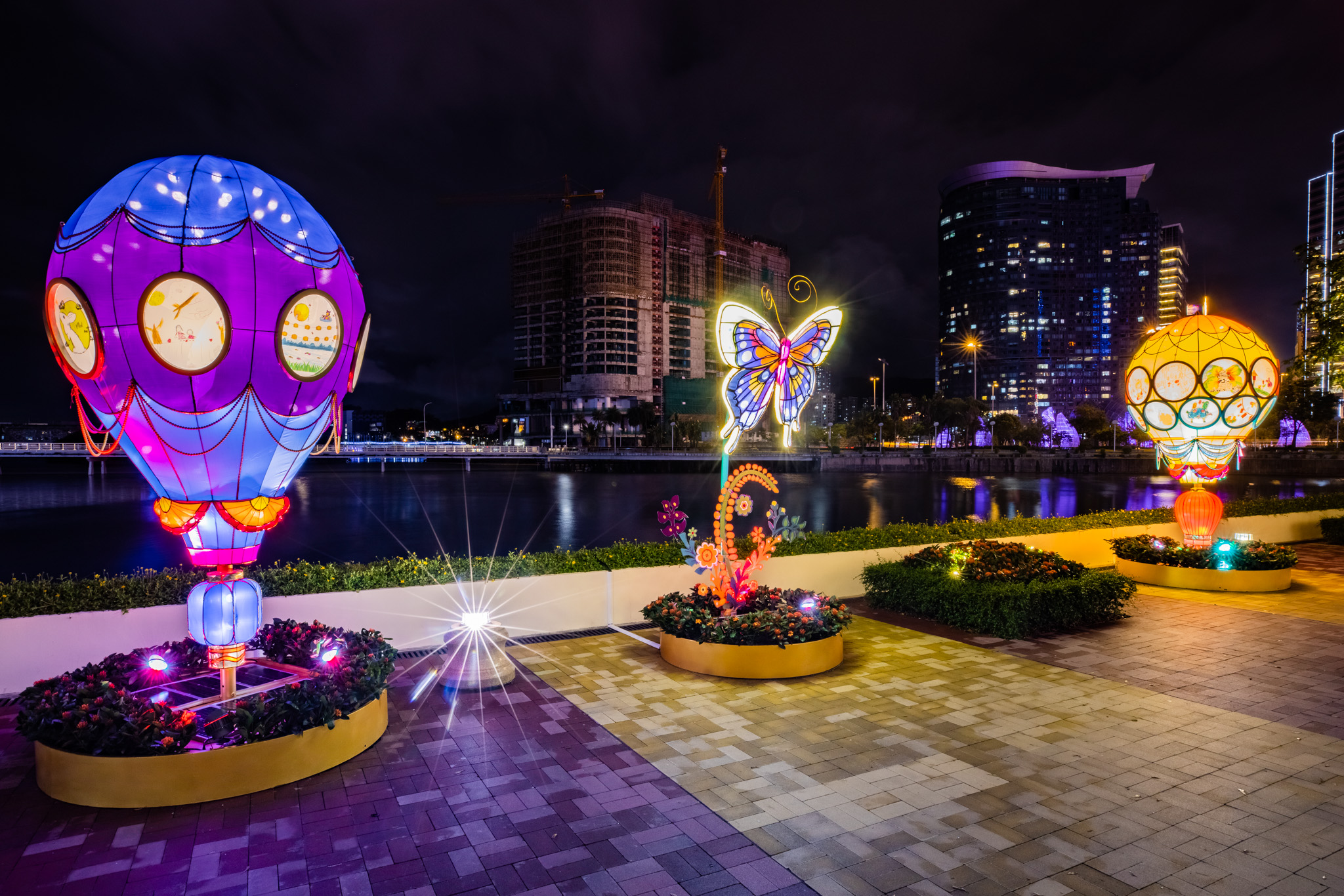 The 5th edition of the Macau International Lantern Festival takes on an even more meaningful for locals and visitors alike as it offers everyone the opportunity to celebrate two momentous holidays together – National Day and Mid-Autumn Festival. Renowned Macanese architect and artist, Carlos Marreiros, has created more than 20 monumental art installations themed as "Tomorrow Will be Better" and "Happy Together" to light up the skies of Macau all throughout the month of October.
On the Waterfront Promenade of One Central Macau, there are six giant luminous lantern sculptures, entitled "Happy Together: Macau Lights Up in Joy and Hope", crafted in the shapes of vintage toys to evoke a heartwarming sense of nostalgia. Lanterns such as the 'Happy Clown Toy', 'Robot Darling', 'Childhood Soldier of Fortune', and 'Love Galo' are reinterpreting classic toys and transforming the Waterfront Promenade into a lively children's playground. These lantern sculptures not only serve as a reminder of joyful childhood dreams, but also symbolize a bright future that everyone can heartily look forward to.
Drawing inspiration from the "Wynn Butterfly Story" lantern display at the Lakeside Promenade by Wynn Macau, Café Esplanada and Buns & Bubbles are pleased to present special "Butterfly Story" delicacies that feature colorful butterflies and hot air balloons for locals and visitors to enjoy throughout the Lantern Festival.
When: October 1–31, 2020
Where: Macau International Lantern Festival – Waterfront Promenade of One Central Macau, Avenida de Sagres, Nape, Macau and Lakeside Promenade of Wynn Macau, Rua Cidade de Sintra, Macau
Themed afternoon tea – Café Esplanada, Wynn Macau, Rua Cidade de Sintra, Macau
How much: Free admission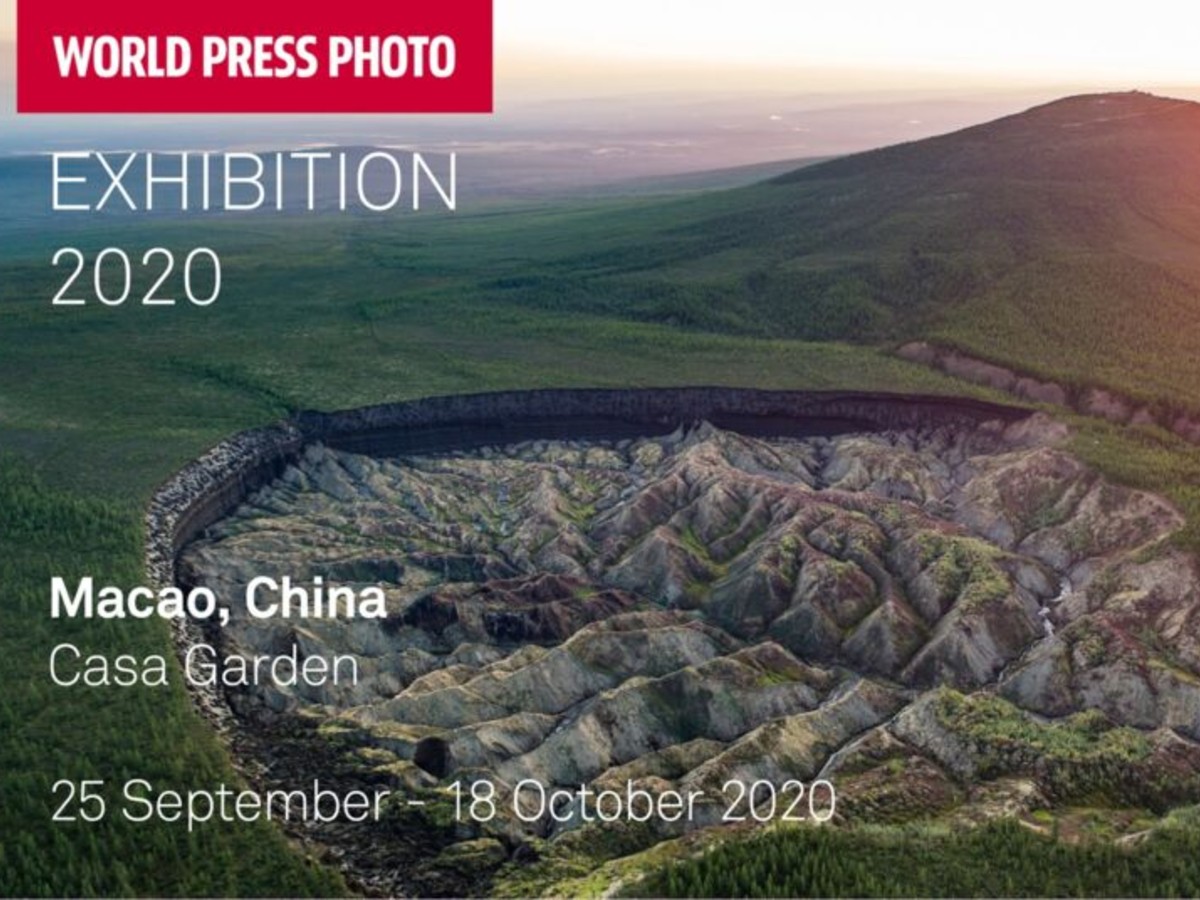 Visit the World Press Photo Exhibition 2020, showcasing the stories that matter with photography from the 63rd annual World Press Photo Contest. Winners were chosen by an independent jury that reviewed more than 73,996 photographs entered by 4,283 photographers from 125 countries.
When: September 25–October 18, 2020
Where: Casa Garden, Orient Foundation, 13 Praça de Luís de Camões, Macau
How much: Free admission +853 28554691 or check the event's Facebook page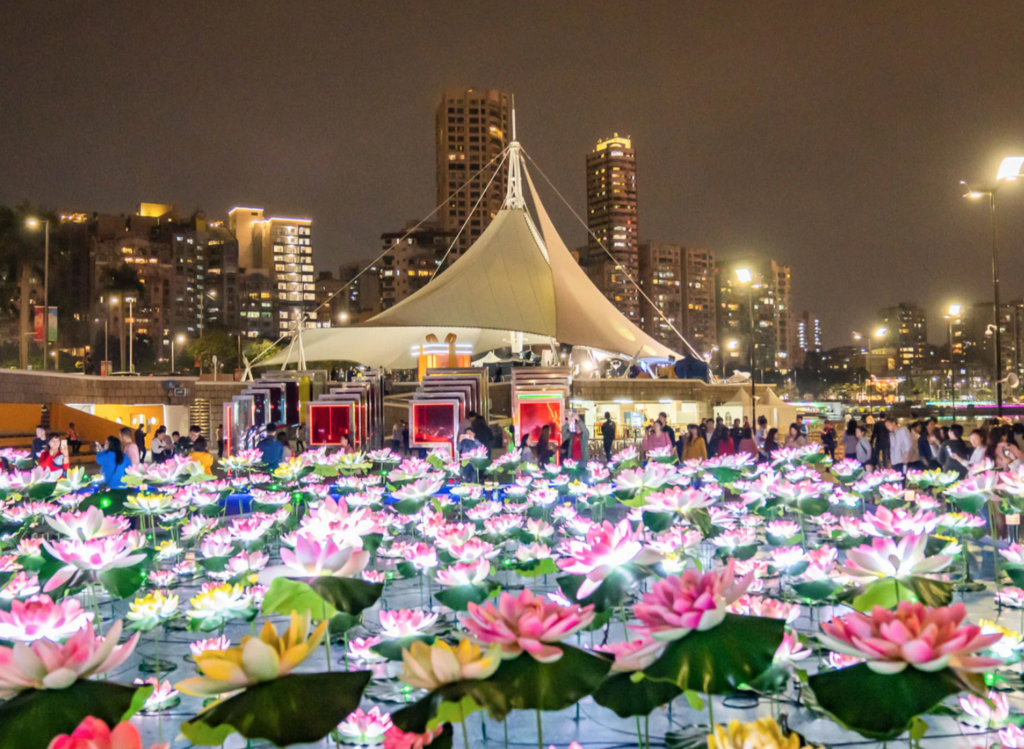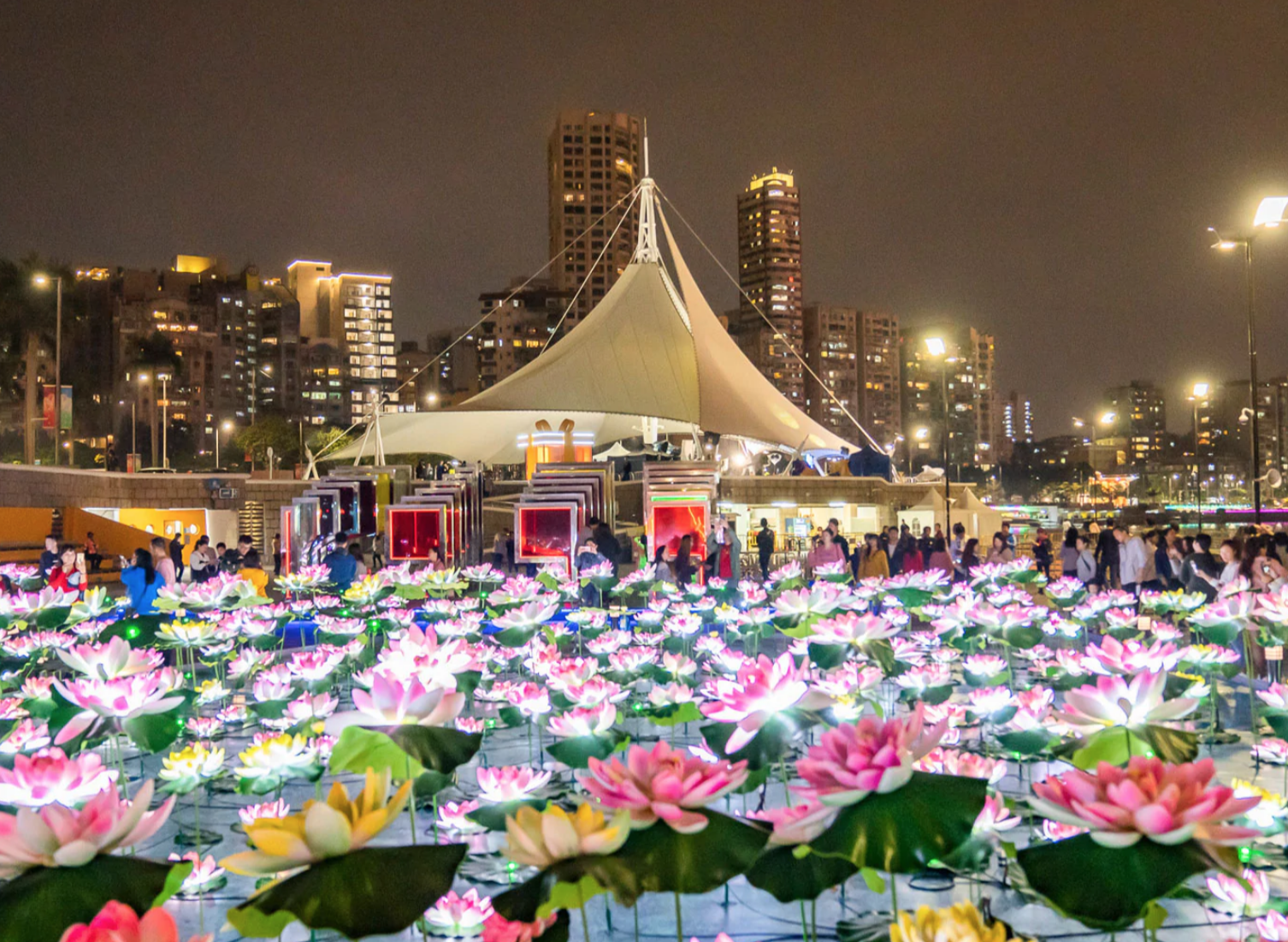 The Macao Light Festival 2020 is bringing light installations, interactive games and projection mapping shows, accompanied by music, to brighten the city every night between September 26 and October 31, 2020. Among the highlights of the festival are the projection mapping shows, with projections at heritage buildings in Tap Seac Square featuring as one of the main spots this year. The shows will also "paint" once again the façades of the Macau Yat Yuen Canidrome, formerly a dog racing track; and the Cozinha Pinocchio restaurant at Largo dos Bombeiros in Taipa Village, along with two other new sites on this edition, namely the China Products Company building in Hong Kung Temple Square and the Wong Ieng Kuan Library in Areia Preta Urban Park.
In addition to video mapping shows, different spots along the Nam Van Lake Nautical Centre, Anim'Arte NAM VAN, the Leisure Area at Rua do General Ivens Ferraz in Fai Chi Kei, Taipa Village, and several other locations in the different parishes of the city, are among the 12 sites forming the network of routes for this year's festival, featuring light installations and interactive games. Along the routes are spots to take selfies and check in on social media.
When: Every day, 7:00pm–10:00pm, September 26–October 31, 2020
Where: Tap Seac Square, Avenida do Conselheiro Ferreira de Almeida, Macau, Spots around Taipa Village and Anim'Arte Nam Van, 744B Avenida Panorâmica do Lago Nam Van, Macau
How much: Free admission
For more information, call +853 2833 3000 or check their website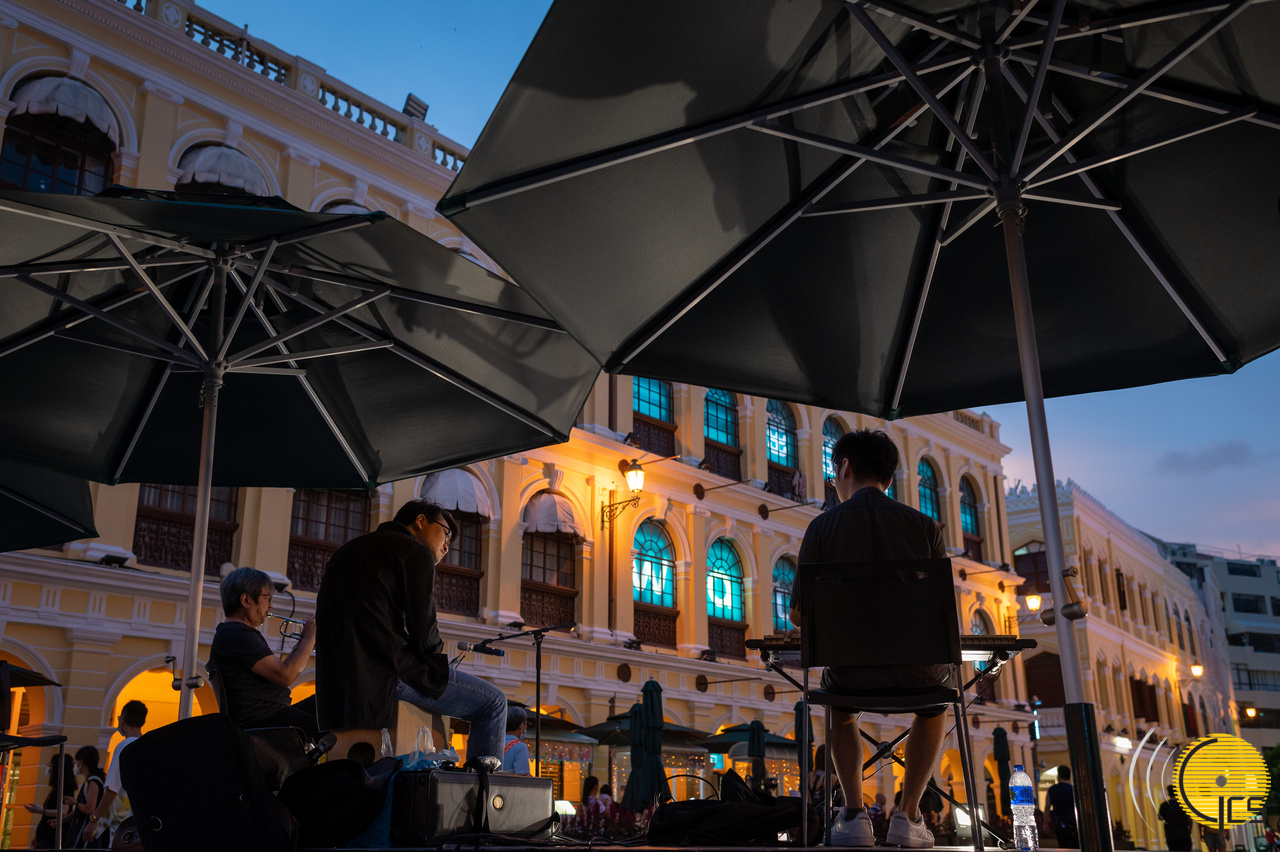 During these hot days, why not visit the outdoor café at Macau's famous landmark Senado Square, and order a cold drink and enjoy some snacks! It is the perfect spot for having a cool break and taking some beautiful photos! There is even a live jazz show every night from 7:00pm to 9:00pm, adding some culture and romance to your summer nights.
Senado Square fills up with music performances while people laugh and drink beer, juice, or have cool snacks at this Macau landmark close to many eateries, cool bars, and other historical venues.
When: Fridays–Sundays, 4:00pm–10:00pm and Mondays–Thursdays, 5:00pm–10:00pm, September 1–October 25, 2020
Where: Senado Square, Largo do Senado, Macau
How much: Free admission
For more information, check their website, send an email to [email protected] or check their Facebook page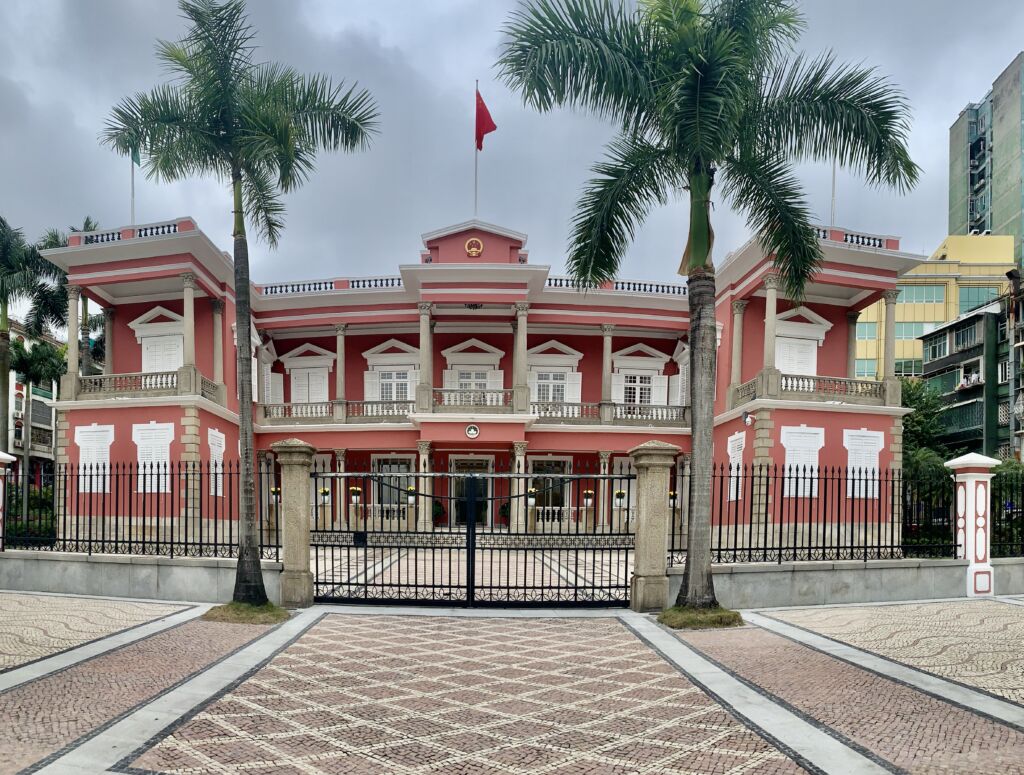 The Government Headquarters Open Day 2020 sessions are held this October. On these days, members of the public have the opportunity to visit the Protocol Palace of the Government Headquarters and part of its garden.
The Government Headquarters, on Avenida da Praia Grande, comprises four buildings: the Protocol Palace; the front block and the rear block of the Government Headquarters Administrative Building; the adjoining Government Head Office Auxiliary Bureau Building; and a garden. The Protocol Palace – including the Multi-purpose Room, the Lotus Room, the Grand Hall on the upper floor, the Green Hall, the Yellow Hall and the Blue Hall – and part of the garden will be open to members of the public during the two days.
During the Open Day sessions, members of the public will have the opportunity not only to appreciate furnishings and decorative accessories at the Government Headquarters buildings.
When: 17–18 October, 2020
Where: Macau Government Headquarters, Sede do Governo da RAEM, Avenida da Praia Grande, Macau
How much: Free admission
For more information, check this website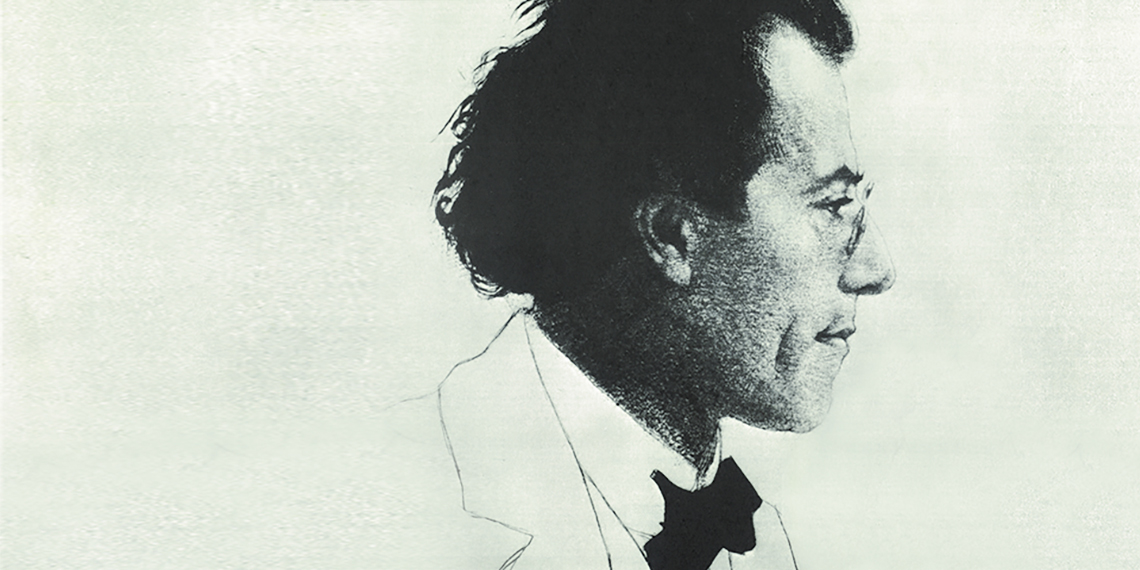 With the theme "For a Special Year", this year's Macao International Music Festival has launched 20 activities under nine categories for performance-goers to enjoy. The performance to celebrate the 71st Anniversary of the National Day of the People's Republic of China and the Haojiang Moonlight Night – Ethnic Dance Drama Awakening Lion is an ethnic dance drama Awakening Lion reflects a spiritual "awakening" materialized in the figure of the "lion", narrating the story of two teenage lion dance dancers who achieve self-awakening and growth when making life decisions.
There are also several other activities and events happening at the Macao Cultural Centre, the Macao Science Center, Dom Pedro V Theatre and Taipa Central Park. These include classical music performances by the Macao Orchestra and outdoor concerts with free admission.
When: October 1–31, 2020
Where: Macao Cultural Centre, Dom Pedro V Theatre, Taipa Central Park and Macao Science Center
How much: MOP $100–150
For more information, send an email to [email protected] or check their website or Facebook page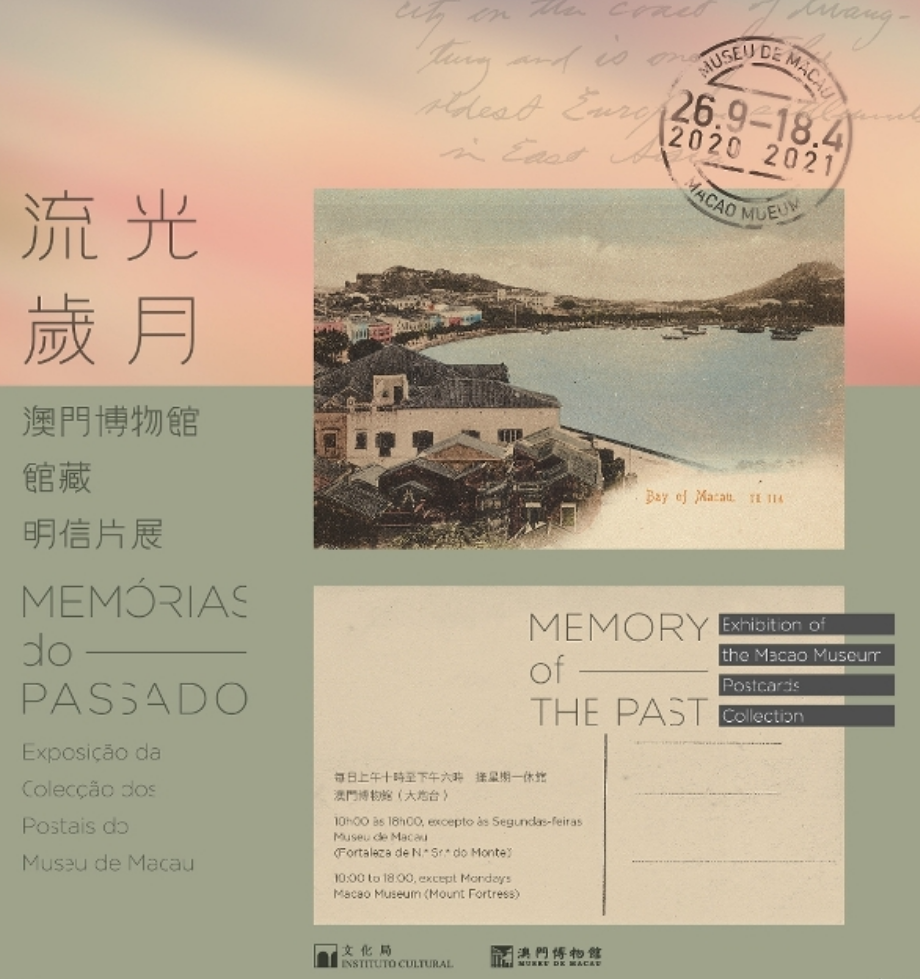 Divided in two areas, namely "Macao in the Old Days" and "Today's Macao",  the exhibition features a total of over 180 selected postcards and associated items from the museum's collection, leading visitors to get to know the city's "Coastal Scenery", "Elegant Architecture" and "Lush Gardens" in those bygone days, as well as the characteristics of the small city, including "Interlaced Lanes", "Accessible Transportation", "Recreation and Entertainment" and "Outstanding Talents and Profound Culture", thereby manifesting Macau's social and cultural nature highlighting the co-existence of different ethnics and cultures.
In order to complement the exhibition, multimedia installations and an education area will be available in the venue, allowing visitors an overview of the changes in Macau's landscape in an interactive manner. Free souvenir postcards will also be distributed onsite with free postal service provided for a limited number of visitors on a first-come, first-served basis; each person may enjoy the service once only. In addition, the Macao Museum launches an online virtual reality (VR) exhibition dedicated to this showcase, so that visitors can enjoy it online via the museum's website anytime and anywhere. Details will be announced in due course.
When: September 25, 2020–April 18, 2021
Where: Macao Museum, 112 Praceta do Museu de Macau
How much: Free admission
For more information, visit this website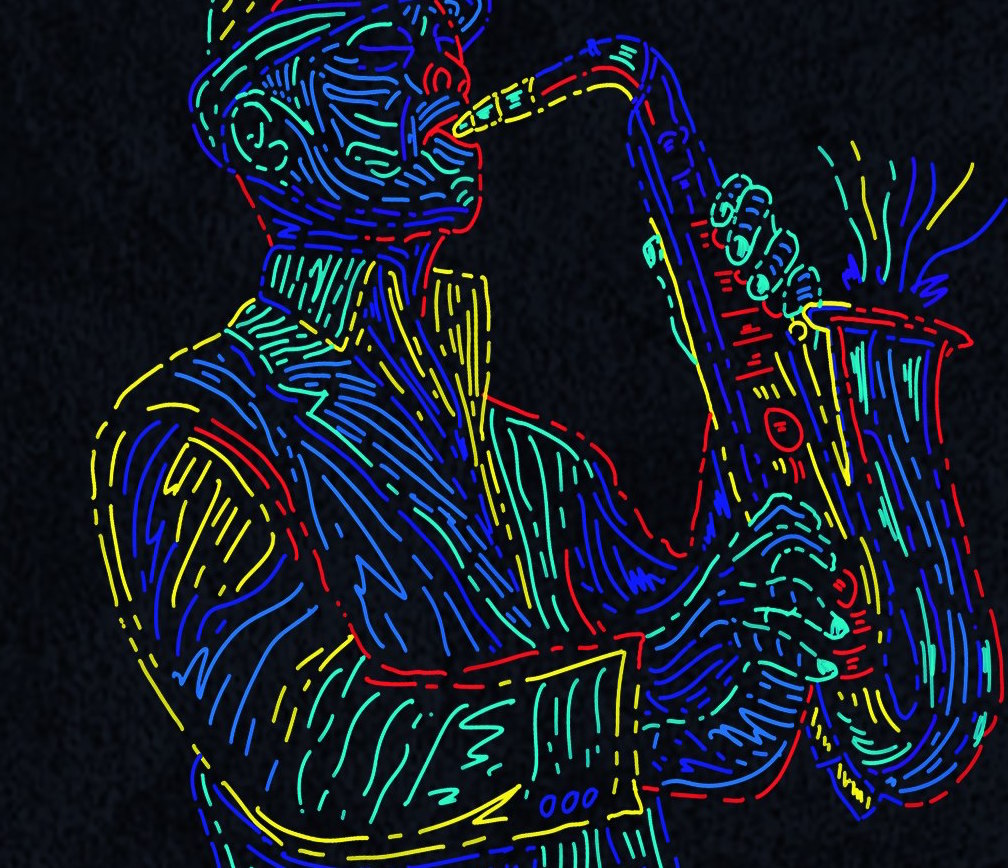 The D2 Jazz Festival happens on a weekend and it's a celebration of jazz music and the spirit of the genre. More than 20 artists perform live, on stage, an eclectic musical selection ranging from well-known jazz standards to more modern compositions. The line-up includes local talents and musicians such as The Bridge, Yaya Quintet, DJ Herbie Bangkok a.k.a. A Long, Mars Lee Trio feat. Hon Chong Chan, The Hot Dog Express and more.
If you're a fan of jazz and blues, this is an unmissable event at an ample venue, perfect for live performances, at Fisherman's Wharf. The festival takes place on October 9 and 10, 2020.
When: Concerts start at 10:30pm, Friday and Saturday, October 9 and 10, 2020
Where: D2 Club, Macau Fisherman's Wharf, Avenida da Amizade e Avenida Dr. Sun Yat-Sen, NAPE, Macau
How much: MOP 180 (including two drinks) each night, per person
For more information, send an email to [email protected] or check the event's Facebook page
Tags