This month is all about fun and taste! Besides the Fuerza Bruta theater show, there is also a summer durian festival at Galaxy Macau, celebrating amazing food in Taipa Village with cooking classes and so much more! Read on to find out where to go and what events to attend this July in Macau!
(See featured image above)
Don't miss this all-you-can-eat extravaganza for true durian connoisseurs! Savor six highly sought-after Malaysian durians under the stars. The D24 "Sultan" is pleasingly sweet with a nutty richness; the D168 "Mas Hajah Hasmah" is a well-balanced durian with a bittersweet taste; the D175 "Red Prawn" is strong, bold and succulent; while the D163 "Hor Lor" is velvety smooth. And of course we have the wildly popular D197 "Musang King" and the extremely rich "XO", named for the hint of alcohol in its aftertaste. Cooling welcome drinks, an array of tropical fruits and delicious snacks are also to be enjoyed at this buffet.
When: July 6, 7, 13 and 14, 2019
Where: Oasis, 2/F, Galaxy Macau, Estrada da Baía de Nossa Senhora da Esperança, Galaxy Macau, Cotai
How much: MOP $598 per person
For reservations and more informations, call them at +853 8883 2221 or check the official website
Taipa Village presents you a gastronomic feast and journey from the following restaurants, along with exclusive cooking experiences that can't be missed! Chefs António Coelho and Jonathan Dominguez are conducting two full months of cooking classes for all who are curious and interested to learn. Find out how to make traditional bacalhau à brás, an Italian lasagna or Macanese dishes and have a ball with friends or family.
The thriving dining scene of this epicurean paradise is also collectively contributed by the dedicated efforts of our celebrated chefs who strive to deliver authenticity in the essence of their culinary offerings, acting as the souls and spirits of their represented restaurants in conveying favorable twists to customers' dining experience. From gourmands, diners, food lovers to the general public, it would benefit everyone to learn more about these celebrated chefs in Taipa Village and be inspired by their cooking philosophy.
When: July 1–August 31, 2019
Where: António,  Bella Taipa and Taipa Village
How much: António's classes – MOP $500 per person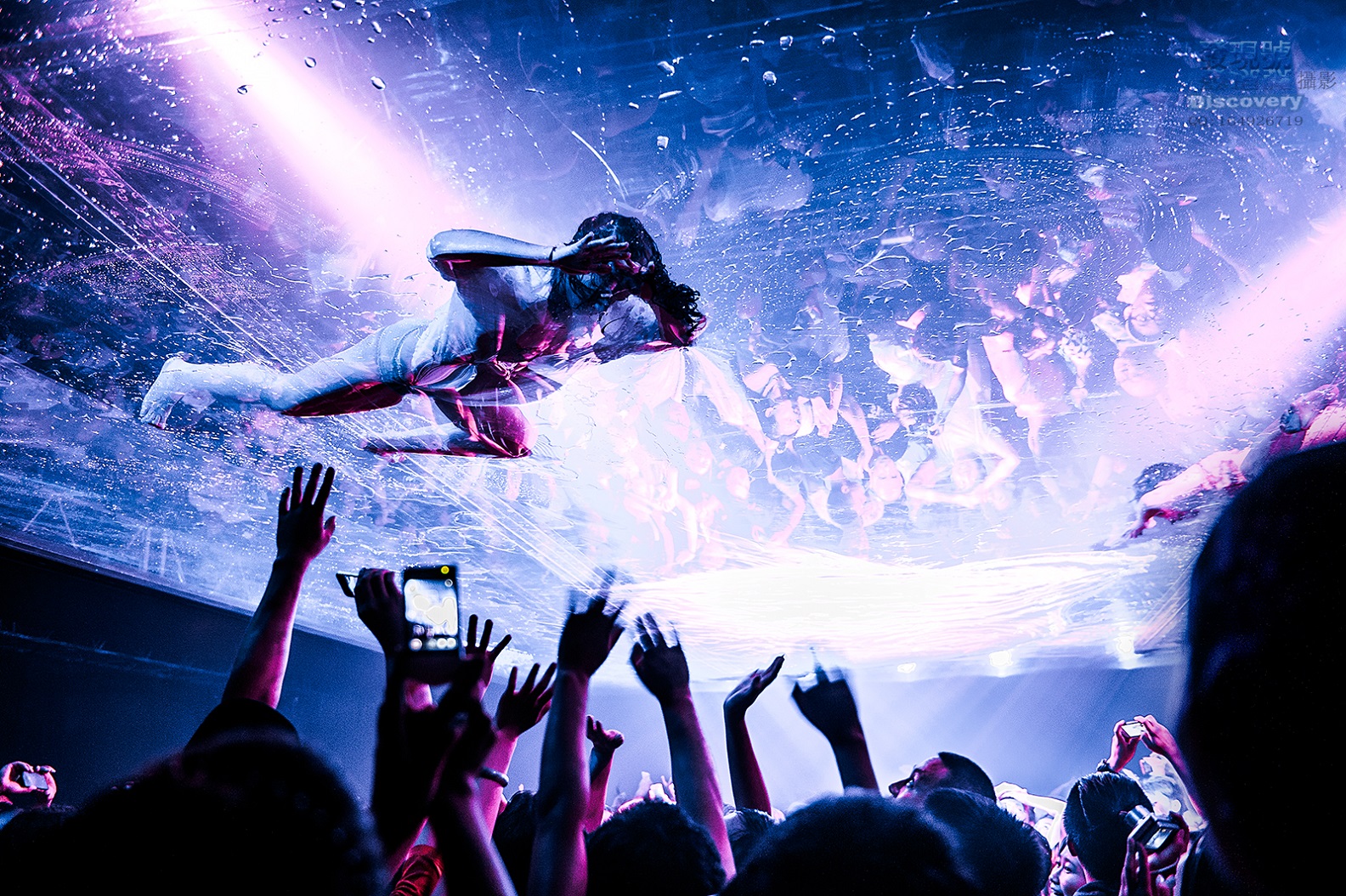 As a trendsetter in Asia's entertainment landscape, MGM stages the unconventional Fuerza Bruta Wayra at MGM Theater, the immersive theater party experience that has swept across the globe. Arguably one of the world's craziest theater show, this Argentine theatrics is an extraordinary, three-dimensional standing show pumping your adrenaline, stimulating your senses and electrifying your body every second.
For the first time in Macau, Fuerza Bruta Wayra unwraps the outside-the-box theater and party surprises at MGM Theater. The standing show redefines the show rules with no rigid stage or seating arrangement. The audience are at the center stage of the show–just interact with performers! Wherever you are in the theater, you are fully submerged in the 360-degree view and surrounded by shock waves of the theater's mind-blowing visual effects and lighting. Fuerza Bruta Wayra Macau is a footloose sensory journey. Speak loudly. Run wildly. Take videos casually. Snap selfies smoothly. Be ready to welcome performers coming out of nowhere and from all directions, or react to unexpected scenes.
When: June 14–August 4, 2019
Wednesday–Friday: 8:30pm, Saturday and Sunday: 5:00pm and 8:30pm
Where: MGM Theater at MGM Cotai, Avenida da Nave Desportiva, Cotai
How much: MOP $488 per person
For more information, call +853 8802 3833 or send an email to [email protected]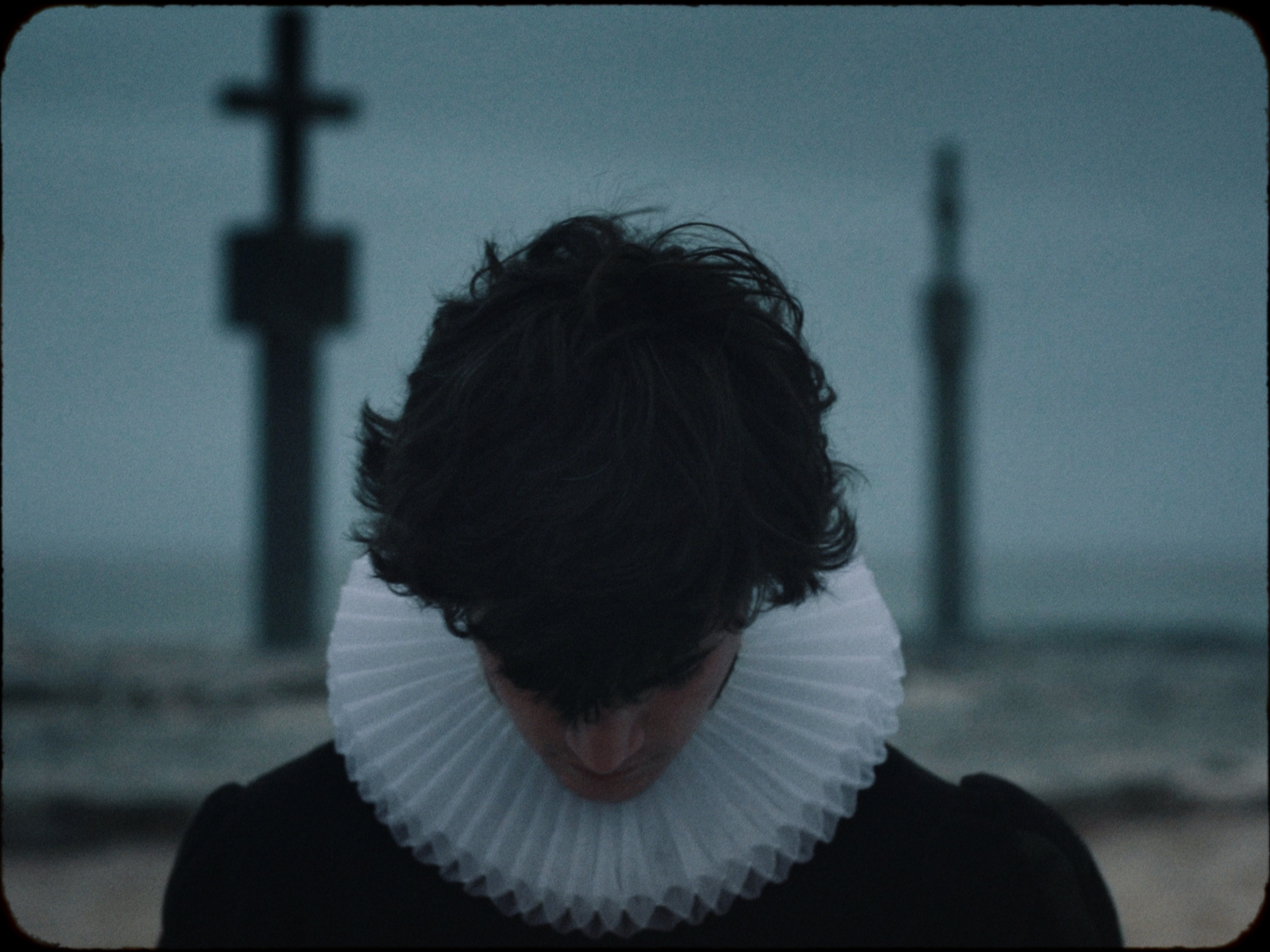 Clarence Tsui, guest curator and aficionado of Portuguese works, carefully selects six outstanding films shot and produced in Portugal, Brazil, Angola and Guinea-Bissau, creating a cinematic feast for the audience. Moving beyond last year's broad, panoramic study of cross-continental Lusophone cinema, the festival goes more specific this year by exploring how identities are manifested in films from this very diverse sphere. The Portuguese films will be screened in the "New Vision of China and the Portuguese-speaking Countries" and "Classics' Review" sessions, three works for each session.
Last but not least, the "Olá Macao" session presents four remarkable features from the "Support Programme for the Production of Feature Films", and five enchanting animation works from the first edition of the "Subsidy Programme for the Production of Original Animation Short Films". Both programmes are introduced by the Cultural Affairs Bureau of the Macao S.A.R. Government. Through this session, we not only connect different cultures but also invite local audiences and audiences all over the world to witness the creative growth of local works and the unique film stories produced in Macau.
When: July 4–17, 2019
Where: Cinematheque Passion, 13 Travessa da Paixão, Macau
How much: Each ticket costs MOP $60
For more information, check their website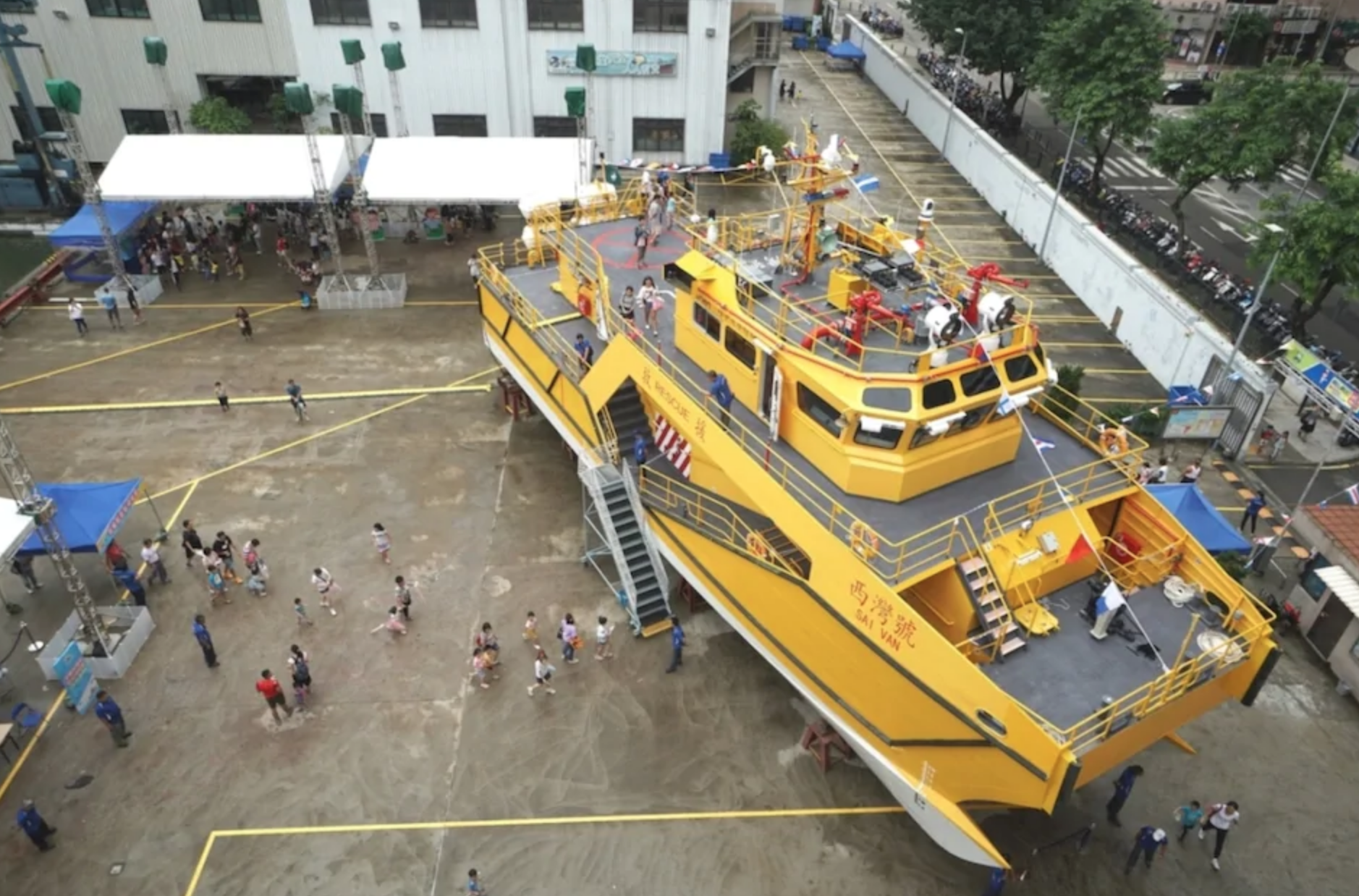 Marine and Water Bureau Day is marked not only by a 24-hour period but also by a range of activities by that government unit throughout July. It includes the opening of the Guia Lighthouse–part of the UNESCO-listed Historic Centre of Macao, and usually off-limits to visitors–to the public every weekend during the month. Entry to the Maritime Museum is also free of charge on selected days in July. During those particular days, visitors can also try their hand at activities presented in several workshops. For the Marine and Water Bureau Fun Day (July 14), the Government Dockyard grants visitors the opportunity to board one of the bureau's vessels or have their photograph taken standing next to it. Several booths offering games are also available on the site during the Fun Day, to help visitors learn more about the work of the Marine and Water Bureau, as well as about maritime safety and water conservation. Visitors can try their hand at tying seafarer knots or firing a water cannon. In addition, there are boat rides available across the Inner Harbour on selected days.
When: July 6–28, 2019
Guia Lighthouse Opening – July weekends (6 and 7, 13 and 14, 20 and 21, and 27 and 28, 2019, from 10:00am to 5:30pm)
Where: Throughout the city, including the Maritime Museum and the Guia Lighthouse
How much: Free admission
For more information, check the event's website, call +853 2855 9922 or send an email to [email protected]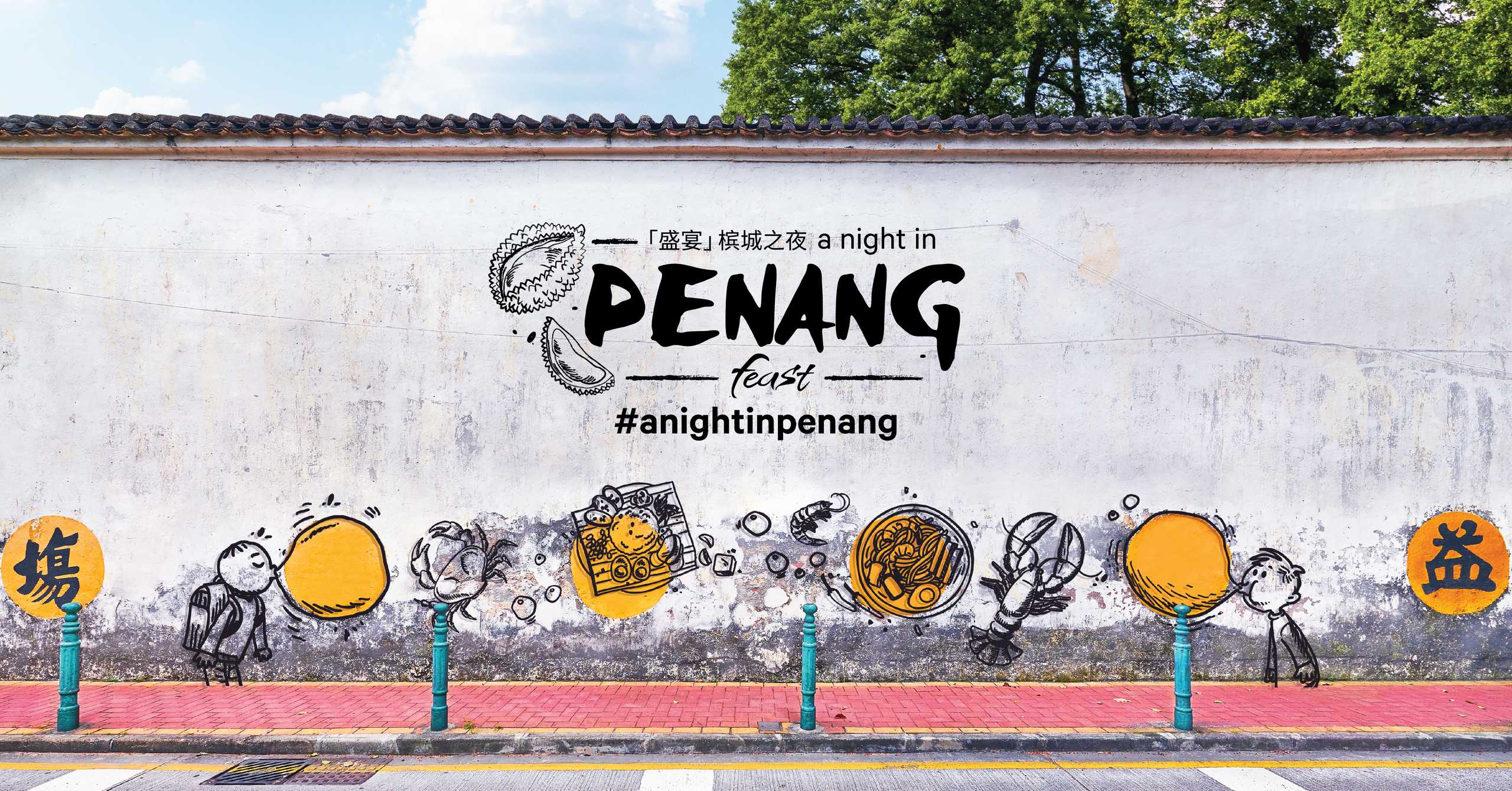 The intense flavors of Penang are coming to Feast International Buffet Restaurant at Sheraton Grand Macao Hotel, Cotai Central in this summer with a limited-time special 'A Night in Penang' menu, featuring a selection of authentic dishes prepared by the culinary team from Penang and a celebration of durian varieties including the famed Musang King.
'A Night in Penang' menu showcases the very best of Penang's culinary heritage, featuring signature dishes including asam laksa, Penang nasi kandar (Indian curry rice), Georgetown dim sum, satay, hokkien hae mee (prawn noodles), gurney drive rojak–a Penang interpretation of fruit salad and colorful nyonya desserts. Durian lovers will be able to indulge themselves with eight different durian varieties on offer at Feast outdoor 'durian farm' offering them all-you-can-eat, including the famed Musang King, succulent D24, bittersweet 'red prawn' D175, aromatic XO, silky sweet D13, golden sweet D101 and more.
When: 6:00pm–10:30pm, daily, July 12–August 11, 2019
Where: Feast, Level 1, Sheraton Grand Macao Hotel, Cotai Central, Estrada Do Istmo, Cotai
How much: Dinner buffet (Monday–Thursday) – MOP $438 per adult; (Friday–Sunday) – MOP $488 per adult; MOP $200 per child
All-you-can-eat durian – Add-on MOP $200 per adult; MOP $318 total per child
Extra MuSang King durian – MOP $258 per kilogram
Loyalty members enjoy special discounts on buffet prices, excluding extra order of MuSang King durian
For more information and bookings, call +853 8113 1200 or send an email to feast.maca[email protected]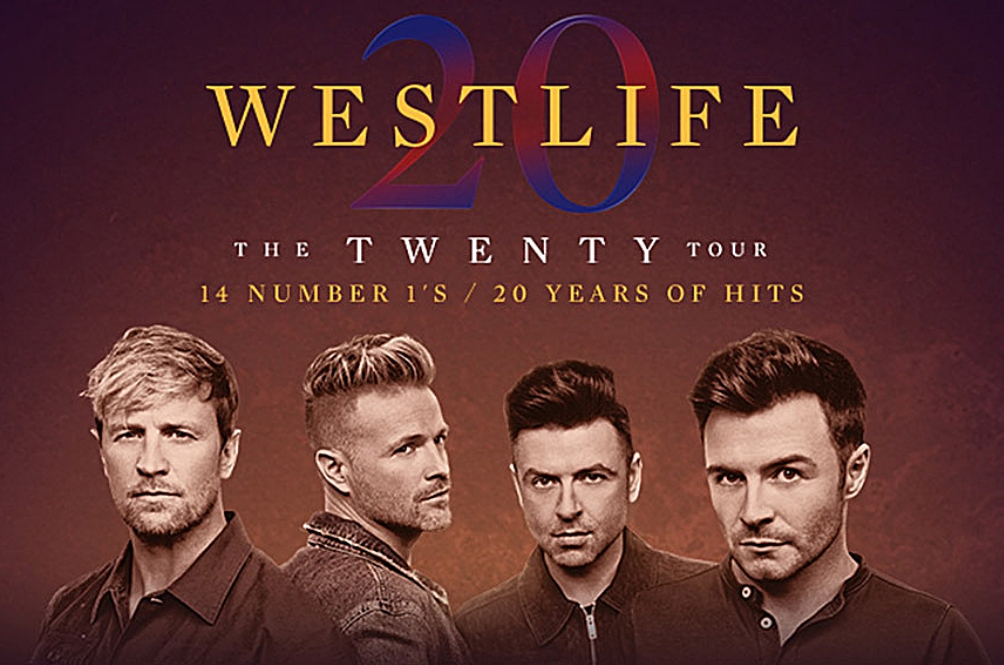 Irish pop band from the 90s, Westlife is coming to Macau for two concerts at the Cotai Arena on July 26 and 27! Named The Twenty Tour as the band will be celebrating their 20-year career of hits, it is Westlife's first since 2012 and their fastest selling tour to date, with 400,000 tickets snapped up in just 48 hours. The pop kings will perform their new songs, alongside all 14 of their UK No.1 hits including "Swear It Again", "Flying Without Wings", "You Raise Me Up" and "Unbreakable".
Kian Egan, Nicky Byrne, Markus Feehily and Shane Filan announced their return to music in October 2018 to a frenzy of media coverage, and will launch a new album later this year. Their highly anticipated first new single in eight years, "Hello My Love", was released earlier in January to great acclaim. The song was written and produced with superstar hit makers Ed Sheeran and Steve Mac and is a soaring pop anthem featuring the band's trademark vocals and harmonies.
When: Friday and Saturday, July 26 and 27, 2019
Where: Cotai Arena, The Venetian, Estrada da Baia de Nossa Senhora da Esperança, Cotai
How much: MOP $388–$1,488
Tickets for the extra July 26 concert are on sale here starting April 26, 2019 (at 3:00pm), at all Cotai Ticketing box offices
For more information, call +853 2882 8818
Tags