What's a weekend without food? More than three not-to-be-missed experiences are waiting for you, including a food fest! There's also the Fringe Festival and last days of Macao Light Festival! Don't miss out on any of these this weekend!
(See featured image above)
The 18th Macao City Fringe Festival invites audience to rediscover the exceptional in everyday life, and to discover theatre spaces in every corner of the city, liberating creativity, injecting changes to daily life, and ultimately turning art into a daily routine.
The 18th Macao City Fringe Festival, organized by the Cultural Affairs Bureau, features a series of outreach activities, including workshops, talks, art critique and sharing sessions, bringing the audience a rich programme of activities and diverse artistic experiences. It will take place from January 11 to 27, 2019.
When: January 11–27, 2019
Where: Several locations throughout Macau peninsula and Taipa, including Mount Fortress, St. Dominic's Square, Lou Kau Mansion, Livraria Portuguesa, Macao Central Library and Senado Square
How much: Tickets range from MOP $50 to $120
Registration for the workshops can be made at here or by calling +853 8399 6699
For more information, visit the Fringe Festival's website or their Facebook page; for ticketing, click here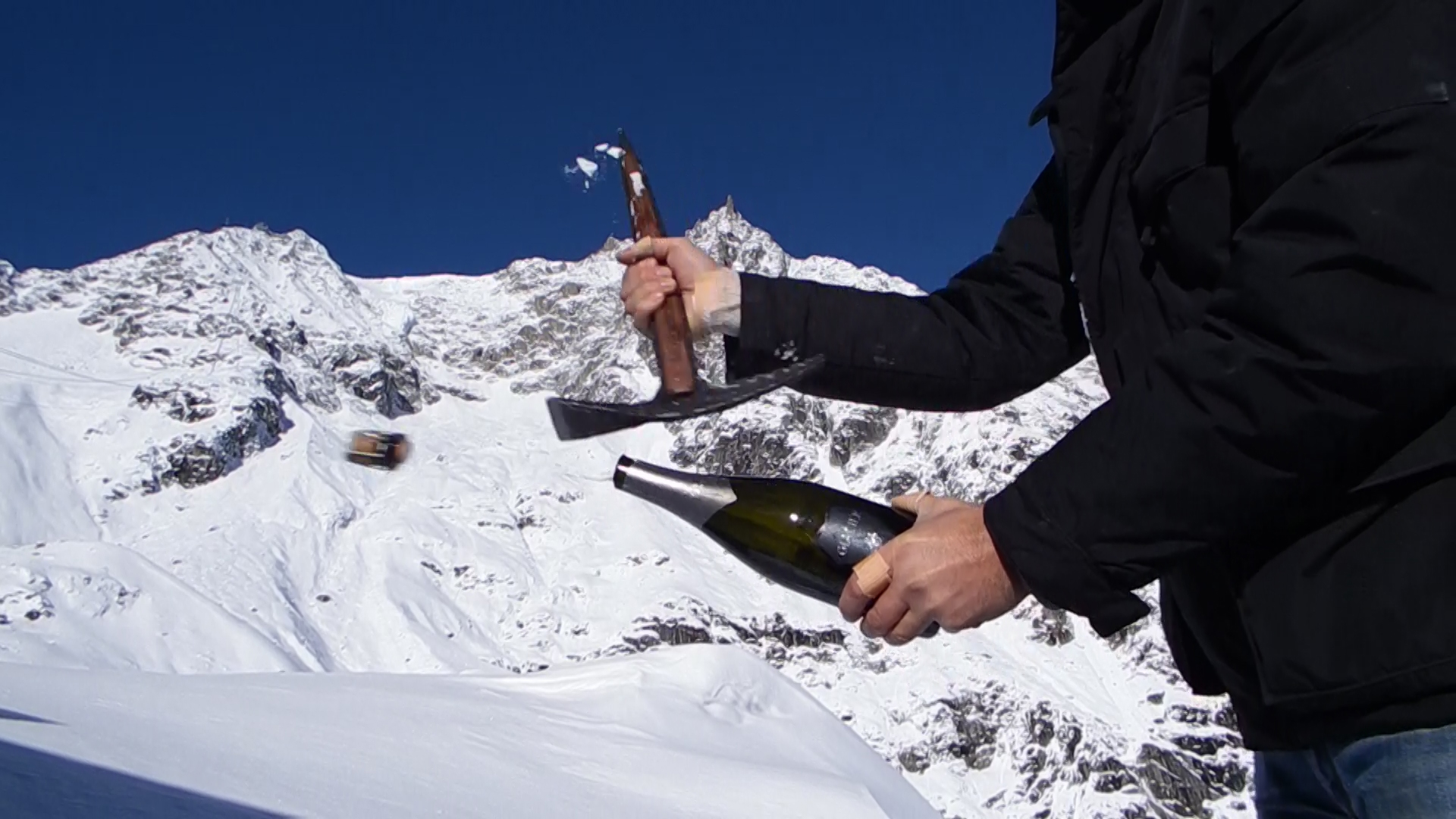 For one night only, savor specially curated five-course set dinner menu paired with top Valdotain wines while being serenaded by Italian opera "Il Viaggio a Rheims", performed by Soprano Colette Lam. This is a special and unique opportunity for all wine lovers out there to experience the true taste and history of an eternal wine while having a specially crafted meal.
When: 7:00pm, Saturday, January 19, 2019
Where: Reception of Mandarin Oriental, Macau, 945 Avenida Dr. Sun Yat Sen, NAPE, Macau
How much: Starting at MOP $988 per person
For reservations, call +853 8805 8918 or email [email protected]

During the weekend of January 19 and 20, 2019, Anim'Arte Nam Van will welcome over 30 chefs from 20 Creative Cities of Gastronomy, including Macau, in addition to two more candidate cities from China. The chefs will take turns to go on stage to prepare starters, main courses and desserts live, sharing along with the public their passion about cooking, and on how they integrate their culture and innovations into their recipes. Creative Cities of Gastronomy will bring in some of their most talented young chefs, in reply to MGTO's request of inviting professionals with ages ranging between 18 and 40, in order to display the new generations of culinary arts from different geographies and inspire those in Macau.
As the host city, Macau will conduct five special cooking performances during the two days. The public will have the chance to see three local celebrity chefs prepare their culinary creations and share their experience on site: Jacky Lam (honored by the Macau SAR with the Medal of Merit for Tourism in 2017), Joseph Tse (executive chef of three Michelin star restaurant, The 8) and Tam Kwok Fung (executive chef of Wing Lei Palace restaurant). Culinary arts students and one teacher from Institute for Tourism Studies and Macau University of Science and Technology will also conduct special performances to present their modern recipes of traditional Macanese dishes.
When: Saturday and Sunday, January 19 and 20, 2019
Saturday: 1:00pm–8:00pm
Sunday: 11:00am–4:00pm
Where: Anim'Arte Nam Van, 744B Avenida Panoramica do Lago Nam Van, Macau
How much: Free admission
For more information, check the event's website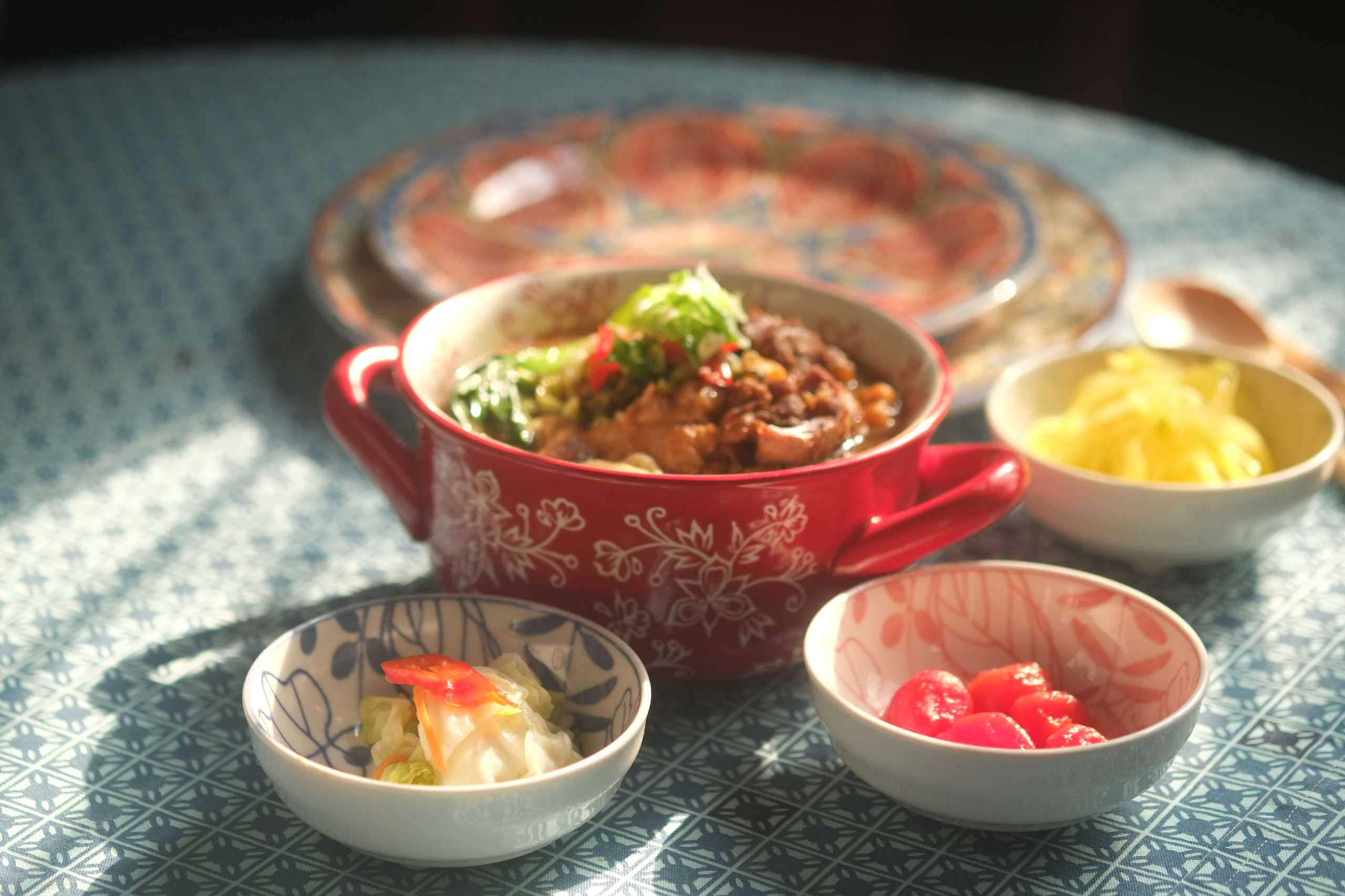 Indulge in Taiwanese homestyle flavours at The Lobby Lounge of the Mandarin Oriental. Renowned Taiwanese restaurant – "1963 treee" from Hong Kong highlights Taiwanese style ginger chicken with wine sauce, crispy deep-fried chicken with braised pork rice and many more classic flavours with a retro twist. The menu is available for lunch and dinner.
When: January 16–21, 2019
Where: Lobby Lounge, Mandarin Oriental, 945 Avenida Dr. Sun Yat Sen, Nape, Macau
For more information, check the event's Facebook page
For reservations, call +853 8805 8938 or email [email protected]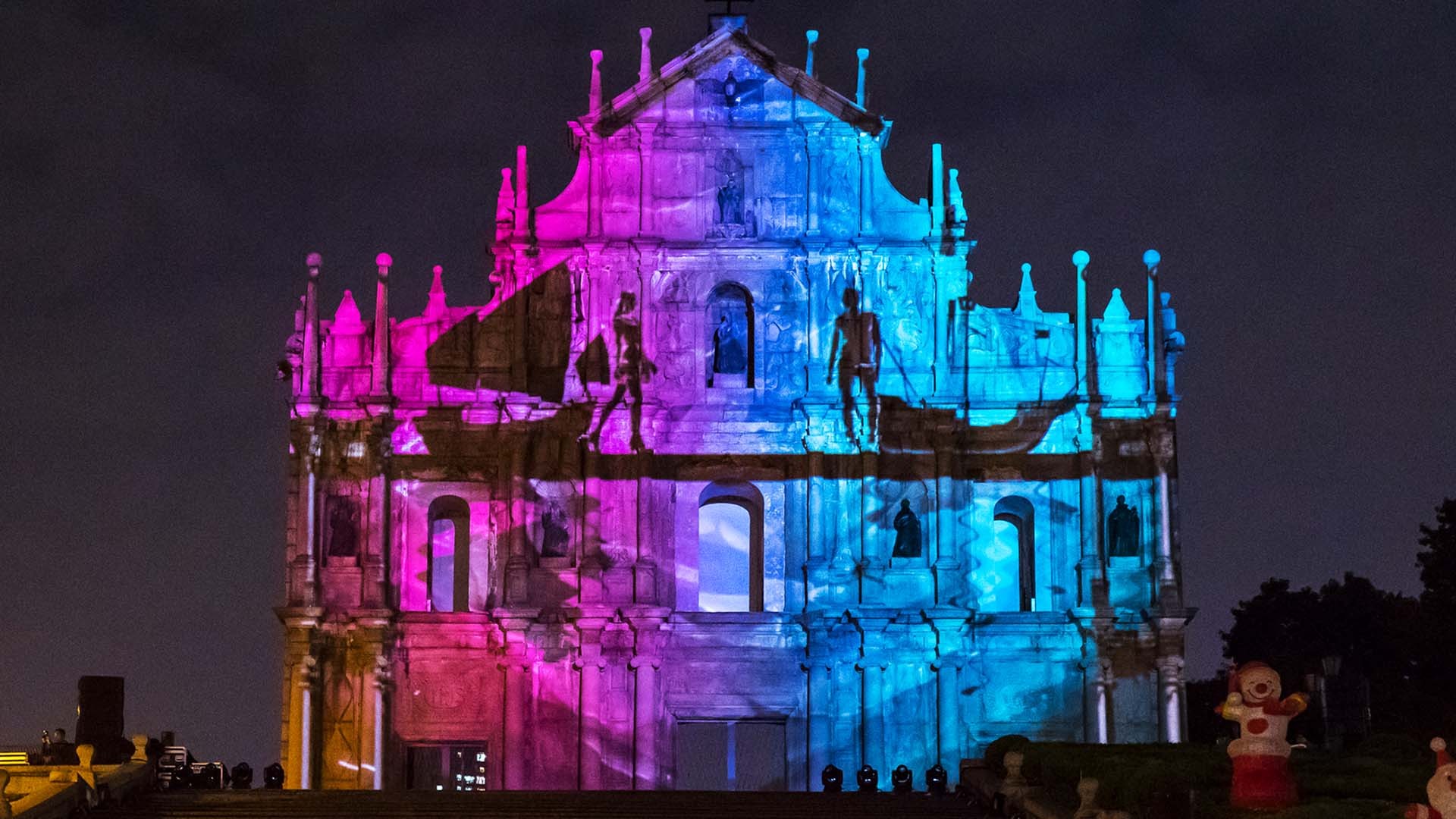 "Macao Light Festival 2018 – Time Travel in Macao" will be staged in until January, 2019. Revolving around the concept of time, the Festival will weave up local elements of gastronomy, humanity, architecture, culture, creativity and other realms. There will be three different routes expand through the city.
The event will not only manifest the city's East-meets-West cultures, but also portray nostalgic stories and childhood memories of Macau people, leading spectators onto a glittery journey across time and space in Macau. More gastronomic elements are added to the programme and routes of the Macao Light Festival in parallel with the "2018 Macao Year of Gastronomy". Five projection mapping shows will be staged at three locations, besides an itinerant projection show at the Taipa Municipal Market.
When: 7:00pm–10:00pm, December 2, 2018–January 20, 2019
Where: Route A (Play Time):  St. Dominic's Church → Ruins of St. Paul's → Pátio de Chôn Sau / Rua das Estalagens / Rua dos Ervanários → Largo do Pagode do Bazar → Camões Garden → Calçada da Igreja de S. Lázaro
Route B (Youth Time): Anim'Arte NAM VAN → Nam Van Lake Nautical Centre
Route C (Taipa Houses → Taipa Municipal Market → Pak Tai Temple and Square of Pak Tai Temple)
How much: Free admission
For additional information, call +853 2833 3000 or check MGTO official website for programming and routes

To celebrate the coming 20th anniversary of the Macao Museum of Art (MAM), the museum joins forces with the State Tretyakov Gallery (Moscow) and inaugurates – this weekend – the "Masterpieces of Russian Art from the State Tretyakov Gallery" exhibition in Macau. This showcases a total of 70 oil paintings and statues from the 18th to 20th century at the Russian gallery. All works are from world-acclaimed artists including I.N. Kramskoi, I.Y. Repin, I.I. Shishkin, V.Y. Makovsky, among others. The exhibition begins with the cityscapes of St. Petersburg and Moscow, followed by works that portray Russian culture, natural landscapes, people from all walks of life as well as still life.
When: January 19–April 22, 2019
Where: Macao Museum of Art, Avenida Xian Xing Hai, NAPE, Macau
How much: Free admission
For more information, call +853 8791 9814, email [email protected] or browse through the event's page
Chiado was developed in partnership with celebrity chef and Portuguese cuisine ambassador Henrique Sá Pessoa, and is a modern, fine-dining yet informal concept emphasising traditional dishes. Top quality ingredients are beautifully prepared and elegantly presented, complemented by an extensive Portuguese wine cellar and friendly, warm service. Offering generous sharing plates and a full à la carte menu, the emphasis is on flavours that epitomise the best of Portuguese cuisine.
When: 6:00pm–11:00pm, January 18 and 19, 21–26, 2019
Where: Chiado Restaurant, Shop 2206, Level 2, Sands Cotai Central, Cotai
How much: Five-course tasting menu – MOP $788 per person
Wine pairing additional MOP $300
For more information and reservations, call +853 8113 8988, email [email protected] or check Chiado's website
Tags