On July 4th, over 200 years ago in 1776, the United States of America signed the Declaration of Independence marking its separation from English sovereignty. The day has been celebrated ever since then, with equal amounts of red, white, blue and 50 spotted stars to represent each state on the flag.
Despite being thousands of miles away, there are many ways to celebrate this supersized holiday in Asia, as the USA has given Macau more than just expats, and if you're an American about to make the move to Macau make sure you read our guide here. Whether you come from the "land of the free" or not, here are our five favorite ways to channel your inner Miley Cyrus, put on "Party in the USA" and celebrate with the best of them!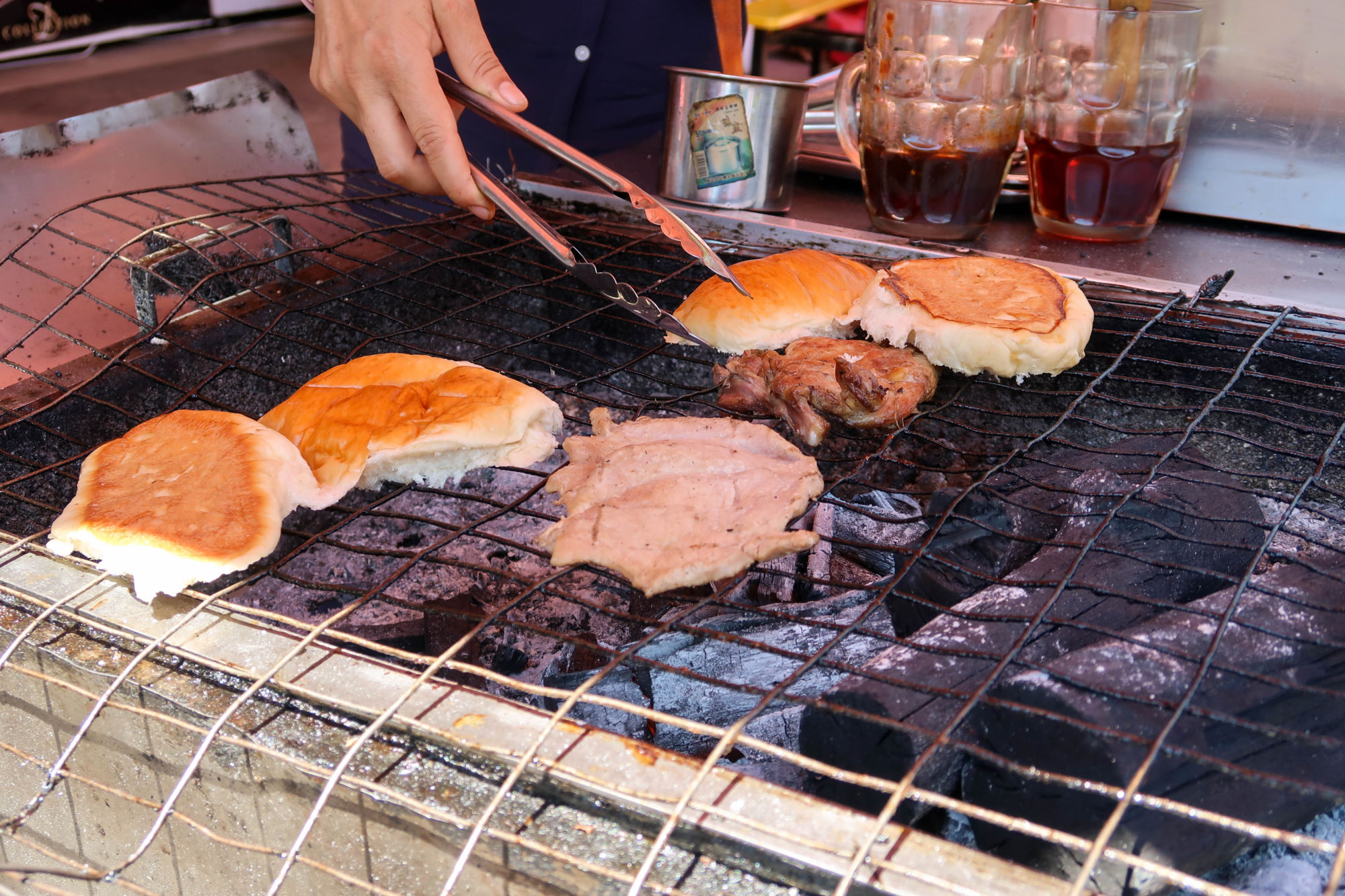 BBQ on the Beach
This is the classic way to celebrate July 4th–gather your friends and head down to the beach for some good old barbecued meat. In Macau, we are spoilt for choice for nearby beaches so there is no excuse. Buy a disposable BBQ grill and head to Hac Sá or Cheoc Van Beach (in Coloane Island).
Hac Sac Beach Estrada de Hac Sá, Coloane
Cheoc Van Beach Estrada de Cheoc Van, Coloane
A baseball game
This is one of the nation's favorite sports so get together a group of 12 or more, plus a bat, a ball, and head down to the nearest park for a throw-around. If you would like to play a more organized game, there is a Hong Kong men's association–find out more here. Baseball is fun, but not so popular in this part of Asia, so why not take advantage of this celebratory date and learn how to play?
Taipa Central Park 7 R. de Seng Tou, Macau
Sun Yat Sen Park Avenida do Comendador Ho Yin, Macau
Uncle Sam Hat Making
No July 4th celebration is complete without an Uncle Sam hat, so why not make an activity out of making them? This iconic figure is the national personification of the US federal government. The man in the poster (Uncle Sam) is pointing to readers, urging them to enlist in the army to fight in World War I. By renowned illustrator, James Montgomery Flagg, the image was first published in the cover of Leslie's Weekly on July 6, 1916.
As you can see, this is quite a strong figure in both American history and pop culture. It's also a great fun activity–along with arts and crafts–for the whole family and that children and big kids alike will love! Set up a card table with safety scissors, glue, star cutouts, cotton balls, glitter, and tape to decorate hats in the most American of fashions. You could even showcase what we're sure will be the most sophisticated of designs at a mini-parade–making hilarious photo-ops and family fun that will bring you all laughing to your knees.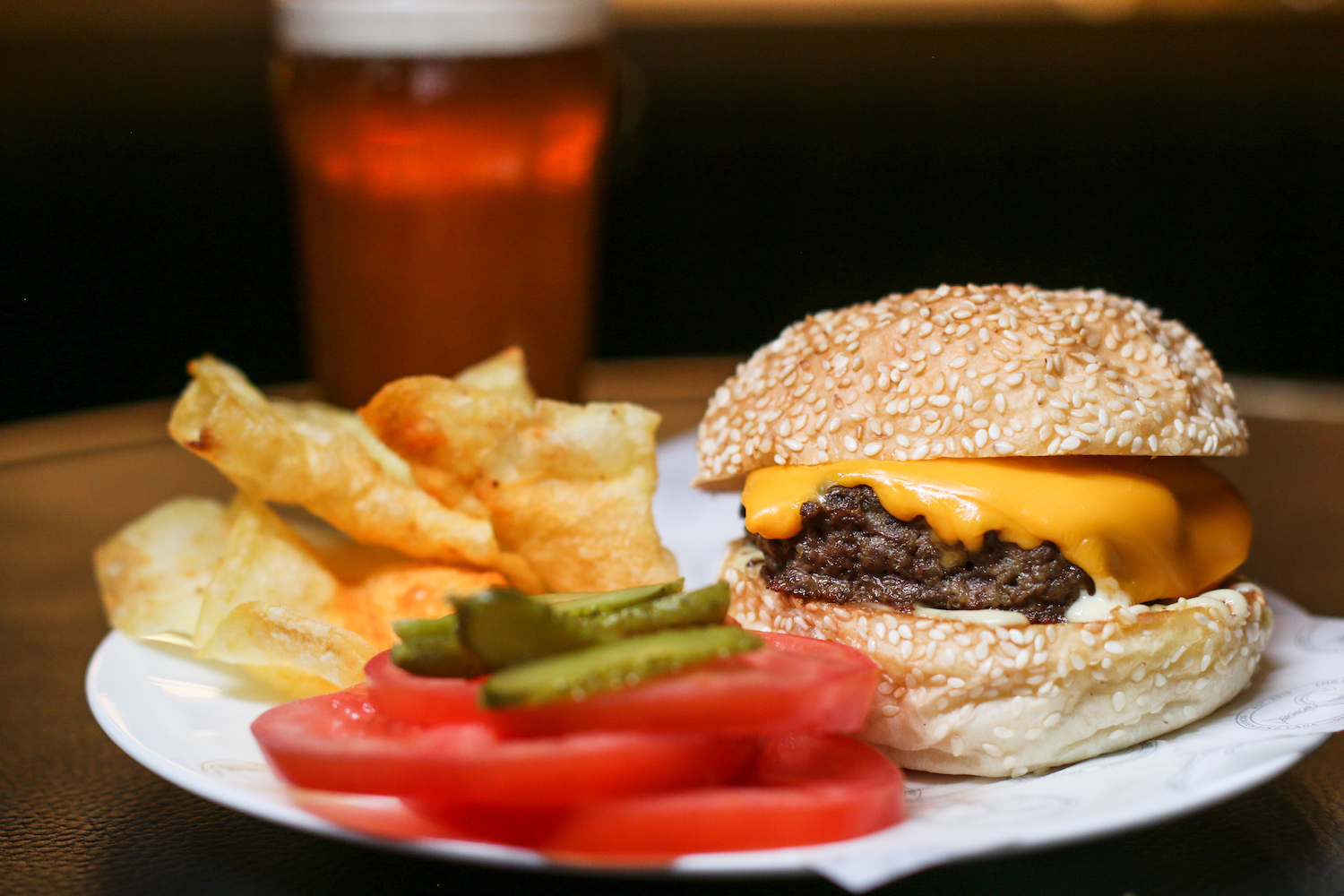 Burger Busting
We say there's no better way to celebrate such as American day that with our all-time favorite USA dish: a big, juicy, tasty hamburger. While McDonald's may be the obvious and the most traditional choice, there are lots of options with homemade burgers; while some are those typical prime style patty filled with cheese and bacon, crispy lettuce, fresh tomato and lots of sauces, Macau is teeming with lighter selections and some even healthier. This includes vegetarian and vegan burgers. To know which are the best places for the latter, click here. If tradition is your thing, don't worry, we also got you covered! We scoured the city for the best burgers and found it: plan a patty journey at all the best places to get the best burgers in Macau.
This article was originally written by Jessica Mallard in 2018 and updated by Leonor Sá Machado in June 2020. 
Tags
Related Posts