Luxe
Hotels
Discover the basis why Altira raises the bar for outstanding hotels not just in Asia but the world.
Read more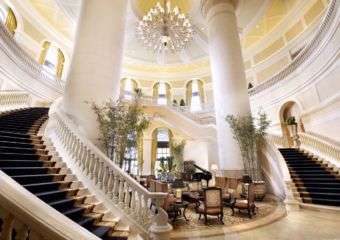 Lifestyle
Step into a world of luxury as we unveil the most extravagant experiences in Macau.
Read more
Family Friendly

Keep the kids entertained this summer break with wonderful things to do in Macau!

Who said Macau was no fun for kids? From bouncy castles to indoor racing tracks, there is no shortage of indoor playrooms around town perfect for rainy days—and happy children!

Here is our list of five personally tried, tested, and approved hairdressers for your little ones.