Don't ever underestimate the importance of a good cup of coffee! We scoured the streets of Taipa for some of the best coffee from our favorite places. Trust us, these cool coffee shops are everything from organic to addictive. Make one of them your next caffeine stop!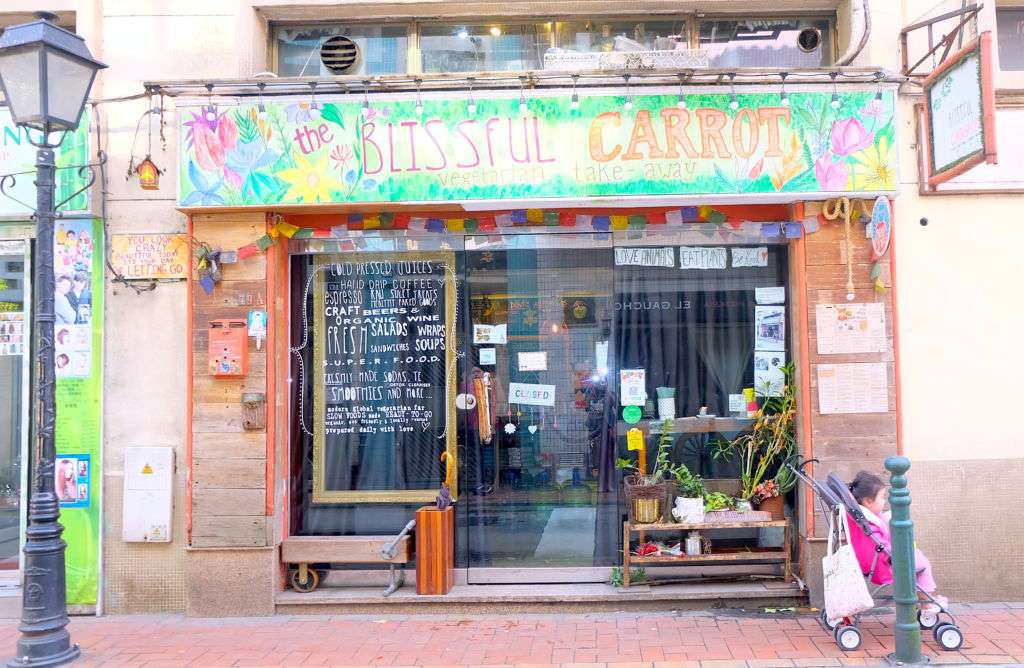 The Blissful Carrot
Walking to The Blissful Carrot is half the fun as you pass by the sights of Taipa Village. Fall in love with everything on The Blissful Carrot's menu (we did). The hand drip organic coffee brings in the long-time customers, but this vegetarian shop has everything from salads and soups to sandwiches, smoothies and other healthy options. Health-conscious customers are in for a treat with diverse options of caffeine treat that include their highly popular range of dairy free milk options like almond and coconut.
The Blissful Carrot Rua de Carlos. Eugenio 79-A. Edf. Goio Fai Kok RC/B. Taipa, Macau,  +853 6298 8433, www.facebook.com/blissfulcarrot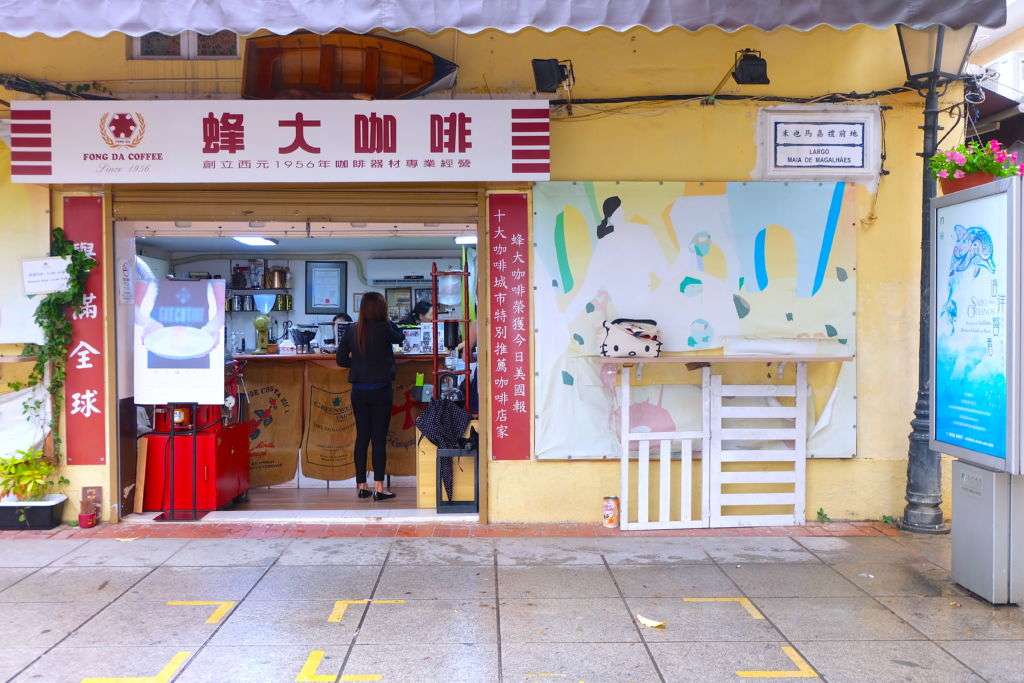 Fong Da Coffee
This café occupies a hidden little nook in Taipa Village. The interiors are rustic and the space is quaint because it's really more of a takeaway shop. It has a loyal following of customers who come for the best-selling iced coffee. It takes two days to brew the special concoction with an innovative technique original to the Fong Da brand. Sit on the wooden benches across from the café in the small square for a precious few minutes of serenity in between phone calls and sending emails.
Fong Da Coffee No. 15 Largo Maia de Magalhães, Taipa, Macau, +853 6683 0098, www.facebook.com/ao.m.dian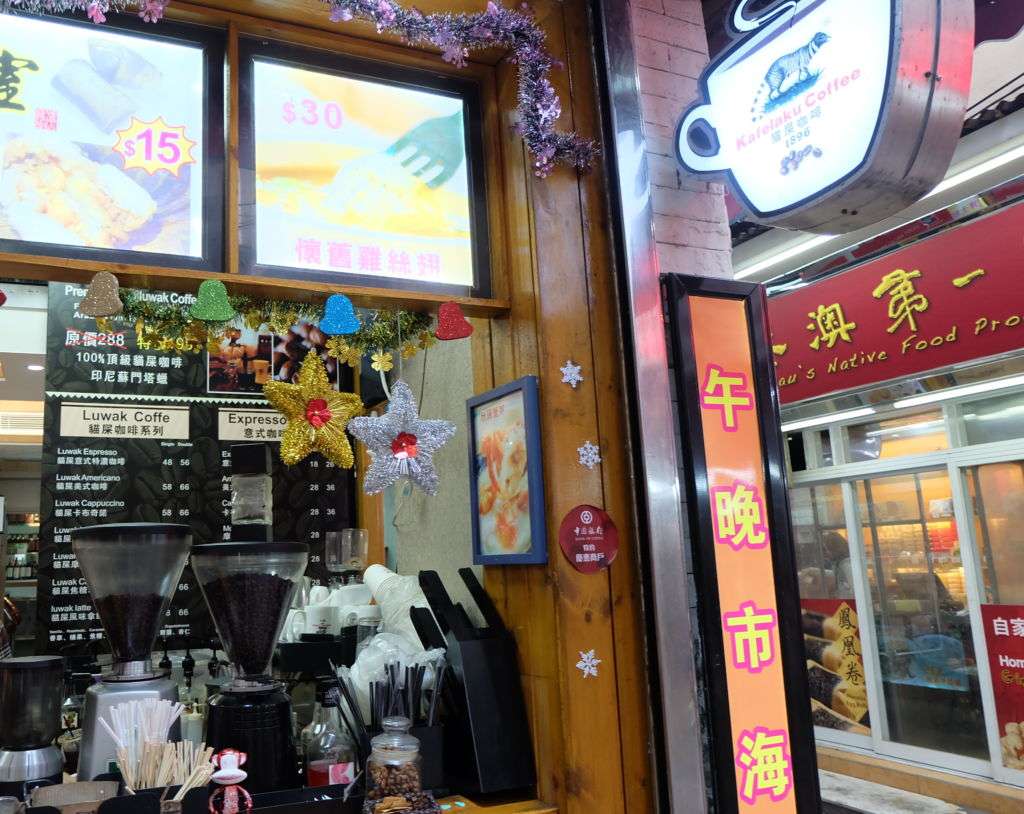 Kafelaku Cafe
Another great place tucked away in Taipa Village. What makes Kafelaku Cafe special is that they serve one of the world's most expensive and low-production varieties of coffee. It is brewed from the beans of coffee berries which have been eaten by the Asian palm civet or other related civets and then collected after digestion. So if you fancy something a bit on the exotic side, this is your chance.
Kafelaku Cafe Rua Do Cunha, No 8, RC Taipa, Macau, +853 2888 2338, www.facebook.com/pages/Kafelaku-Coffee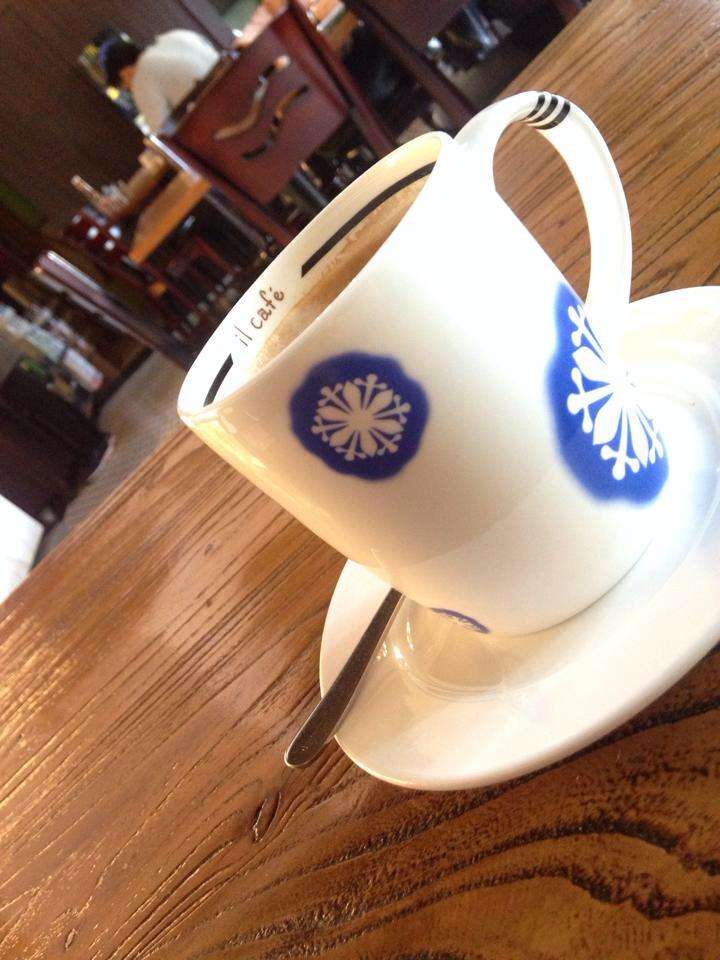 Il Cafe
Located across the Taipa Central Park, this dining spot is more than just about the coffee. Anyone in search of comfort food in the form of pasta, sandwiches and steak won't be disappointed at Il Cafe. It is, however, the warm vibe and a reliable caffeine fix including espresso that brings diners back very time.
Il Cafe Restaurant/cafe, Rua De Seng Tou 319, Nova Taipa Garden 21, Taipa, Macau, +853 2883 8372, www.facebook.com/Il-Cafe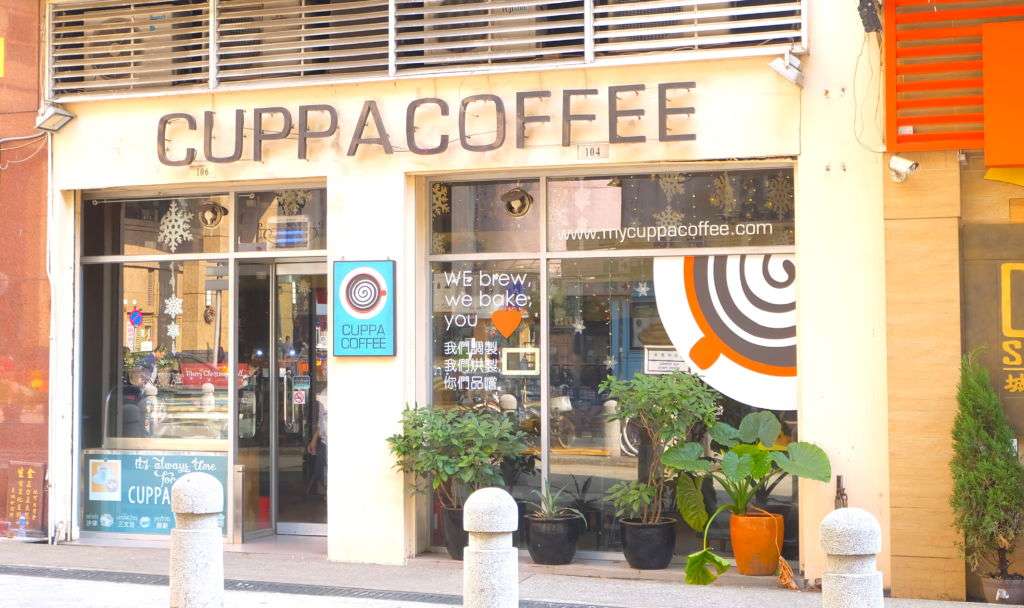 Cuppa Coffee
Settle in one of the cozy corners at Cuppa Coffee and you're in for a productive day. You can also choose to hang out at the loft-type second level where you'll get a bit more privacy if you need to study or work on your laptop. Whether you want your brews for take-away or dine in, the fresh aroma gets the senses firing for a long day ahead!
Share
Tags
Related Posts