Need some help picking out a spot to eat around Senado Square? The bustling area is a top tourist destination and is teeming with great restaurants for lunch or dinner.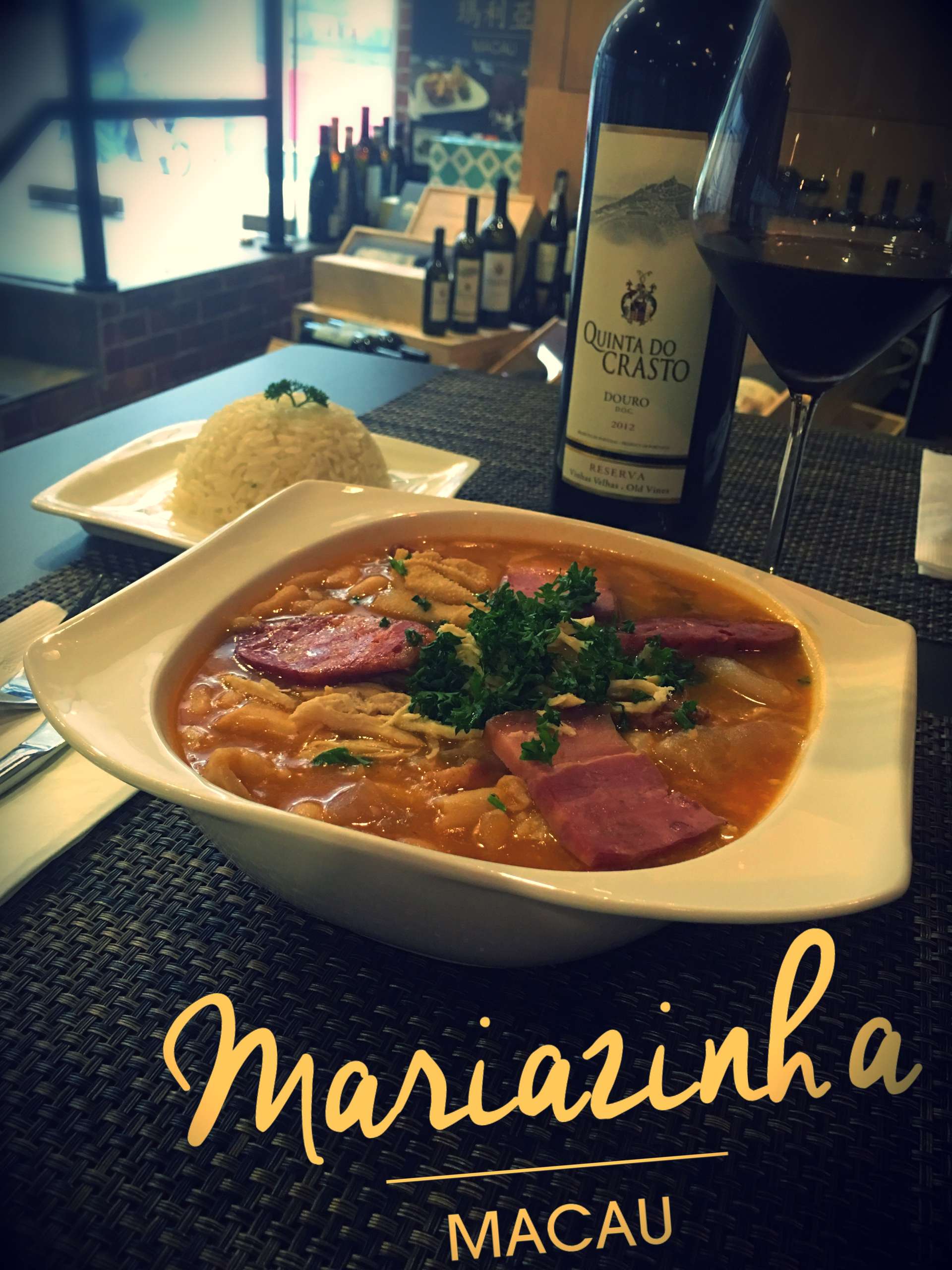 Mariazinha
Mariazinha is a delightful restaurant located in Old Macau just before you head up to the famous St Paul's Ruins. They serve some of the best Portuguese dishes in town. If you don't believe us, believe the locals who are regulars there. They have great value weekday lunch sets and consistent and friendly service. Their hearty Portuguese cuisine, warm ambiance and delicious fare make it the perfect spot for a lovely meal.
Boa Mesa
Make your way to Travessa de São Domingos, a little side street off of the square, and you'll find Boa Mesa. It's not just another restaurant serving Portuguese food. This family-friendly restaurant has fantastic fresh seafood offerings as well and has something for everyone. We love their classic Portuguese style steak—bitoque, an amazing array of starters, and their authentic duck rice "Arroz de Pato" is delicious. With a quaint and intimate vibe, try pairing your dishes with sangria. Open from 12:00pm to 10:00pm.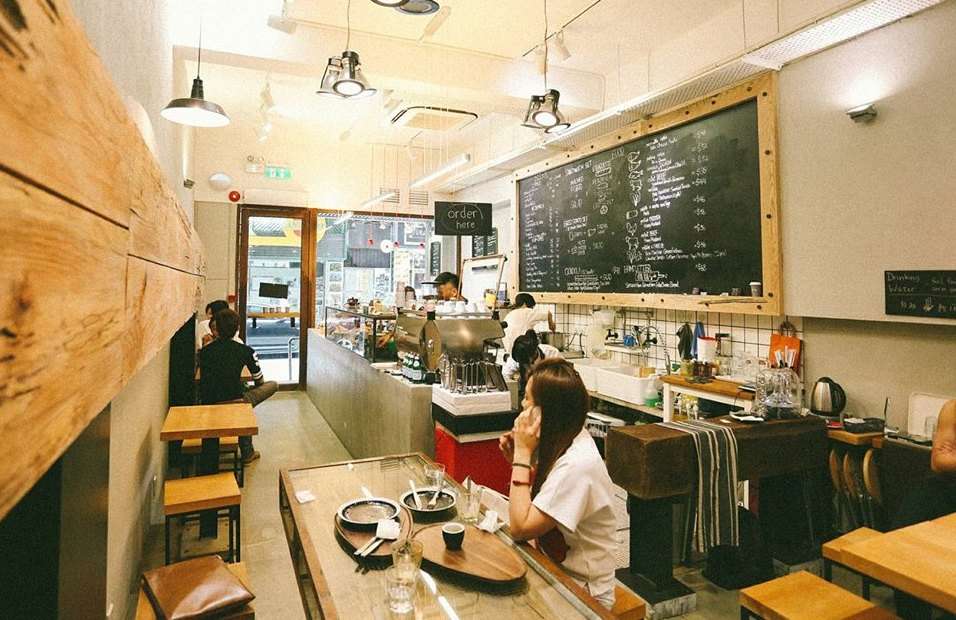 Communal Table
A specialty coffee house with a cool industrial design, Communal Table is located on Rua Formosa with a plain and practical yet cozy space. Serving locally roasted specialty coffee, it offers everything from pour over coffee to espresso and from a single origin to blended coffee. The concept behind Communal Table is simple—a table large enough to share your thoughts, ideas, happiness, coffee, and food with friends old and new. Open 8:00am–8:00pm.

Escada
Tucked away in Avenida de Almeida, Escada is housed in a golden yellow building. The prominent restaurant is popular for its combination of Portuguese and Macanese cuisine. The Portuguese baked duck rice is a no-fail dish that always warms the belly and the African chicken with its intricate spices brings out the delicious flavors.

Cathedral Cafe
You will immediately feel the laid-back vibe of Cathedral Cafe. While the weekday lunch sets are favored, there is a great selection of comfort food on the menu. Grab a beer or a glass of wine and affordable dishes such as salad, pasta, and sandwiches. The friendly staff is helpful with tourists and locals alike. Its a great place to people watch as well and offers some outdoor seating- which is rare in this area of town!
Cathedral Cafe 12 Rua da Sé San Malo, +8536685 7621, www.facebook.com/macauaussie
Share
Tags
Related Posts