Name: Mel Ieong
Age: 37
Nationality: Chinese
Our special feature Macau Street Style to highlight Macau Fashion – follow our Instagram @macaustreetstyle for daily inspiration!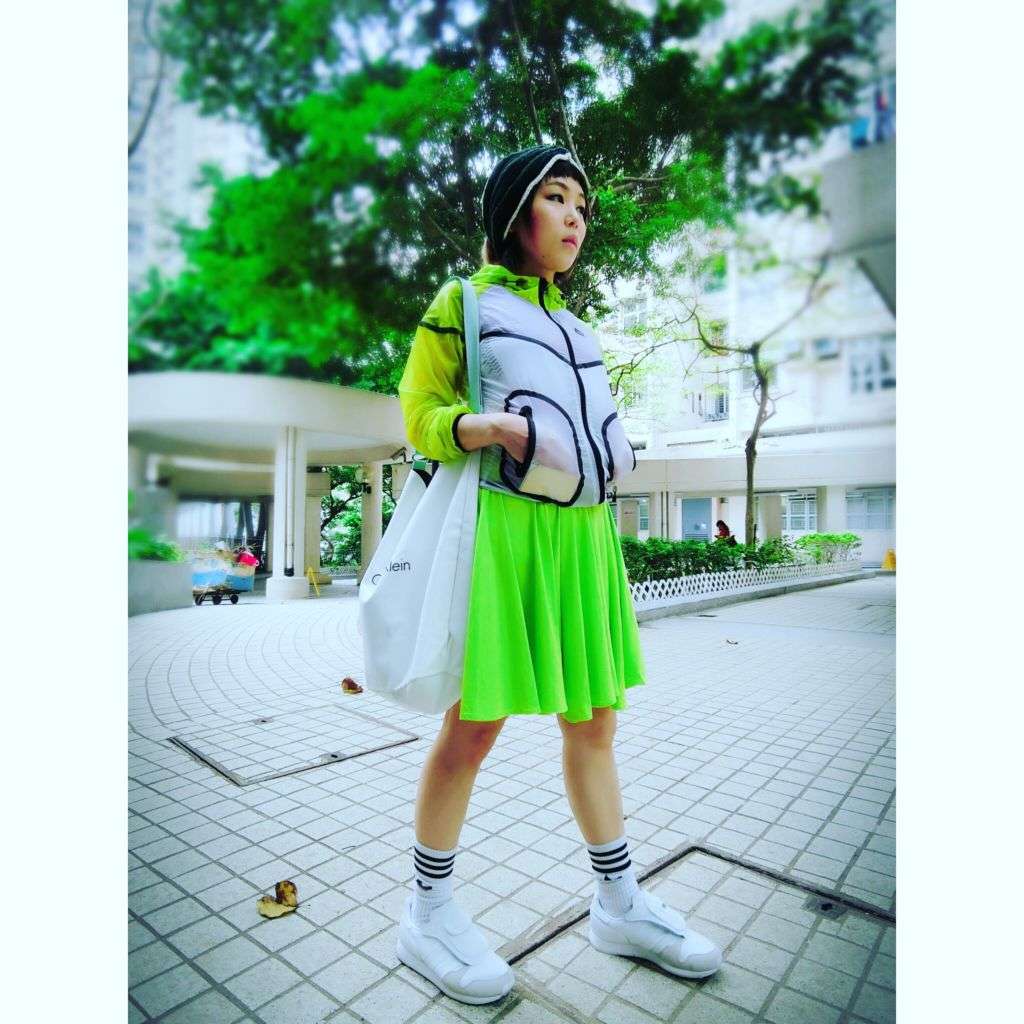 What does fashion mean to you?
Fashion is a sense of feeling, it's a fashion statement. No matter what you look like or what your appearance is, you can still have your own fashion statement.
How would you describe your personal style?
I do not restrict myself with what I want to wear or I would like to try. People who are unfamiliar might not recognize me at first sight. I am happy that I can try different styles because I coordinate with makeup and different hairstyles. I'm not a model so I don't have a typical beauty body shape, but I have confidence so that means I can wear many different styles.
Your favorite place to shop in Macau.
Indigo shop and mushroom are my favorite shops in Macau.
What's your favorite place in Macau to take photos?
I really like the shipyard in Coloane and also Portuguese architecture.
Who takes photos for your outfits?
I take my own photos, but some are good and some not so much. I'm still learning.
What's your fashion motto?
I think don't have one really but I believe fashion is art.
When you can't think of anything to wear, what's your go-to outfit?
I think a comfortable dress that looks fitting and good.
What is your favorite fashion magazine? and why?
Vogue and Nylon because they are very eye catching, attractive and have great photos.
What's the best advice you have ever been given?
Don't follow suit with everyone, be yourself.
Share
Tags
Related Posts