Name: Shaina Trish Taguiam
Age: 16
Nationality: Filipino
Instagram : @shainataguiam
Our special feature Macau Street Style to highlight Macau Fashion – follow our Instagram @macaustreetstyle for daily inspiration!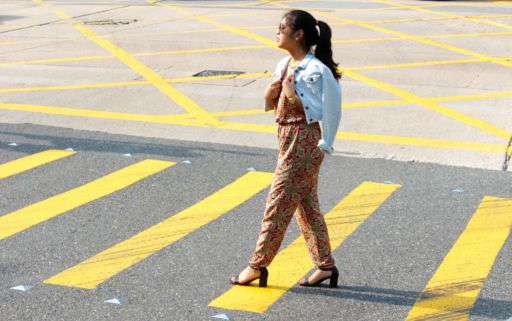 What do you love about living in Macau?
I really love everything about Macau.  I love the food, the hotels, the culture and the arts. 
Is there a person who is a fashion inspiration to you? If yes, who is it and why?
There are quite a lot of fashion bloggers that have inspired me but Aimee Song is my style icon. 
Who do you mainly shop with?
I mainly shop with my Sister, Mom and best friend.
What would be an ideal weekend in Macau?
I love going to the Senado Square and the St. Paul Ruins on a weekend. It's near all my favorite shops like Forever 21 and Starbucks.
What are your favorite colors to wear?
I have a huge obsession with pastel colors at the moment.
How would you describe your personal style?  
My style is very feminine and chic. I love accents of florals, laces, bright colors and definitely denim, and that goes with everything.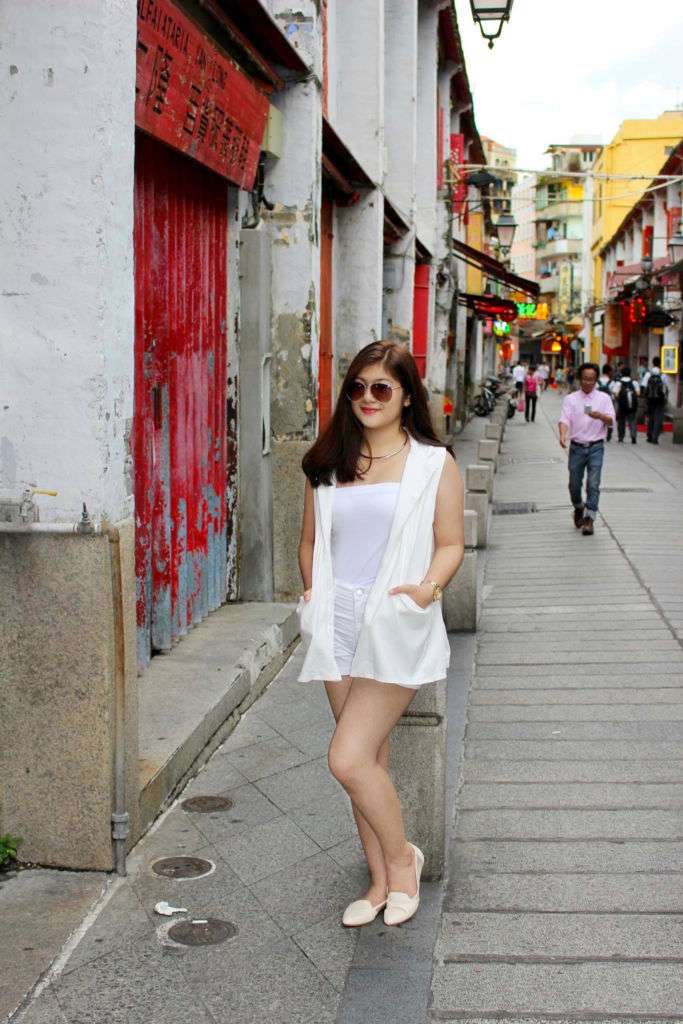 Share
Tags
Related Posts