There is no shortage of places around Macau serving up the freshest seafood through a variety of different national cuisines, from Portuguese to Chinese. For the oyster lover, this is our short list of the best places to enjoy fresh oysters, without putting a dent in your wallet.
The Apron
The Apron is Galaxy's newest oyster bar and grill. Although the space is not the coziest—it is located indoors at the shops Promenade —Apron's oysters are incredibly exquisite, and cheap. Their online menu includes France's Gillardeau, White Pearl n2, Boudeus n4, d'Isigny n2, but also Australian, South African and Irish varieties. The oyster of the day is priced at MOP $18. Open 12pm–11pm daily. Priced MOP $32 to MOP $58/each.
The Apron G108, G/F, Galaxy Macau, Estrada da Baía de Nossa Senhora da Esperança, Cotai, +853 8883 2221, www.galaxymacau.com/the-apron

Belon
Located on the 31st floor of Banyan Tree, one should expect an astonishing view, and you won't be disappointed. The decor is fabulous and they have the reputation for "the best oysters in town". Their oyster bar is open until late, which gives you time to get off work and relax a bit. Open 5pm–12am daily. Belon oyster, from MOP $98 to MOP $188/each. Other types of oyster range from MOP $38 to MOP $68/each.
Belon 31F, Banyan Tree Hotel, Galaxy Macau, Estrada da Baía de Nossa Senhora da Esperança, Cotai, +853 8883 6090, www.banyantree.com/belon

Vida Rica Bar
Located in Mandarin Oriental, this bar offers an exquisite river view and an oyster menu on Mondays. Vida Rica has three to four types of oysters for you to choose from. We like to accompany their oysters with one of their in-house gins or a wine from their diverse list. Their regular oysters are usually French and Irish. Oyster bar open every Monday, 7:00pm–9:00pm. MOP $15/each.
Vida Rica Bar Mandarin Oriental, 945 Avenida Dr. Sun Yat Sen, NAPE, Macau, +853 8805 8928, www.mandarinoriental.com/vida-rica-bar

Bella Taipa
Bella Taipa is one of the newest Italian restaurants in town, offering everything from traditional Italian dishes to in-house cocktails, fresh entrées, and prosecco. Bella Taipa recently inaugurated their outdoor terrace, decorated with colorful sofas and tables. Gather your friends and enjoy the outdoors in Macau with a dinner alfresco in Old Taipa Village. The atmosphere surely makes it worthwhile. Their offer includes France's Gillardeau and Fine de Claire. Open 11:30am–11:30pm daily (closed on Tuesdays). MOP $30 to MOP $60/each.
Bella Taipa 1 Rua dos Clérigos, Taipa, +853 2857 6621, www.bellataipa.com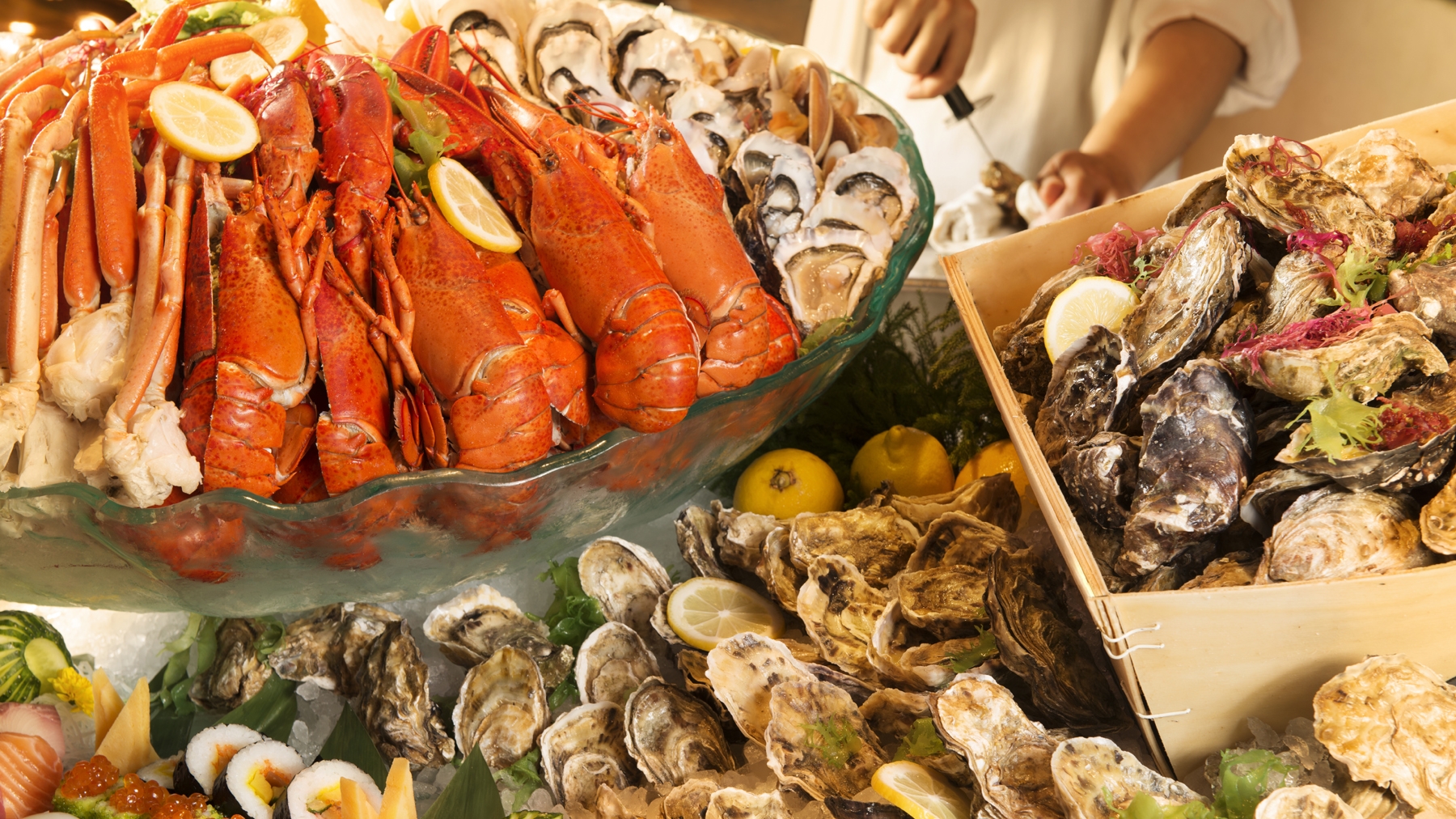 Feast
Well, its name really does justice to their weekend dinner seafood buffet. A bit pricier than the above-mentioned restaurants, but still in the range of Macau buffet pricing. Featuring more than 10 different seafood specialties with three varieties of oysters, eight different salads, and several other delicacies, Feast is the right place to go if you are both hungry and craving seafood. If you are only looking for the oysters, it is also a great place to try, since it's an "all you can eat" menu. Open 6:30pm to 10:30pm, every Friday and Saturday. MOP $458/person.
Feast Level 1, Sheraton Grand Macao Hotel, Cotai Central Estrada do Istmo, Macau, +853 8113 1200, www.feastmacao.com
Tags
Related Posts