"Cha chaan teng" means tea house and is a local culinary tradition in Southern China. For some locals in Macau, it is a place to begin the day and enjoy morning coffee and egg sandwiches, with a newspaper. For others, it offers a quick and affordable meal during lunch and dinner breaks. "Cha chaan teng" is special to this region because of its unique multicultural menu both for food and drinks. It has become part of the Macau tradition, where you will get to see how they interact. Since Macau has been influenced by the Portuguese culture during its past, there are still traces that can be found within its cuisine.
If this is the first time you walk into a "Cha chaan teng", don't be shocked to hear lots of people yelling across the room. This is usually the case during busy hours as the waiters communicate your order to the kitchen. Pick a seat, grab a menu from the table and start from there.
Besides the usual coffee and milk tea option, there are also some drinks that can only be found in places like these. If it is a hot day out there and you are craving for something icy to cool you down, the "Red Bean Ice" is a top choice! It is a traditional sweet drink made of red bean, sugar syrup, evaporated milk and crushed ice. In some places, coconut milk is added to give it a touch of exotic flavor.
If you cannot decide whether you want to try coffee or milk tea, why not go for the "Mixed drink" (coffee with tea)? This is a popular drink ordered by the locals with both milk coffee and tea in one cup! It also has an interesting Chinese name which translates to the mandarin duck 'Yuenyeung'. These kinds of ducks always appear in pairs and symbolize the harmony of two species, just like coffee and tea.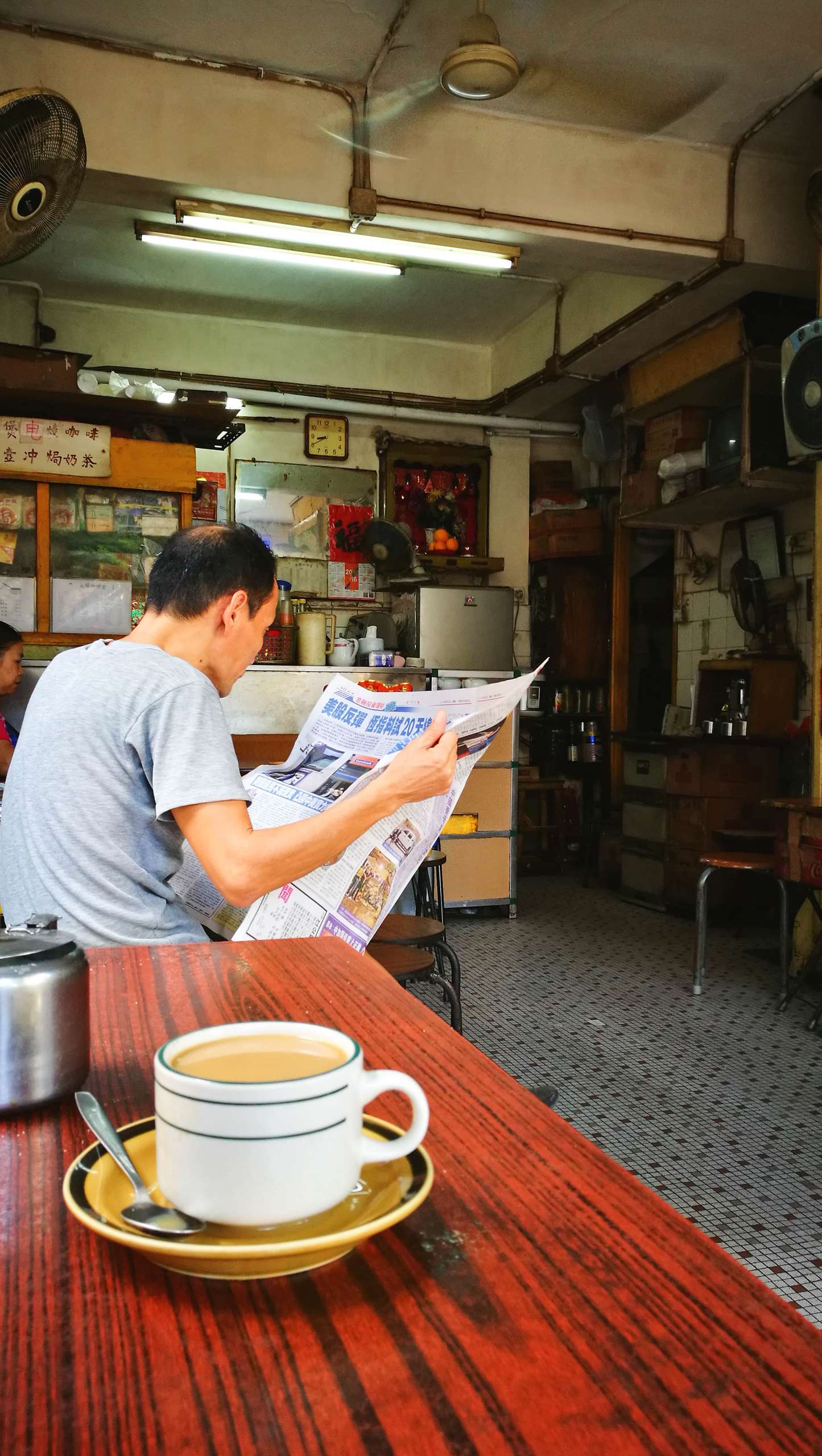 Give these a try if you are feeling adventurous! However, if you prefer something safe, a good old "Ice Coke with lemon" will always keep you refreshed for the rest of your day while you explore the city's hidden gems.
To begin your "Cha chaan teng" journey in Macau, check out the oldest existing one–Nam Peng. If you are around Coloane Village, Hon Kee Cafe is definitely the place to go for its handcrafted coffee, authentic menu and beautiful setting in nature. There are many "Cha chaan tengs" around Macau and the menu may vary. Some of them even offer special drinks made from their secret home recipe. If you are lucky enough to have found these "Cha chaan tengs", do give it a try and let us know!
Opening hours: Daily from 6:30am–6:30pm
Nam Peng G/F, 85-85A Rua de Cinco de Outubro, Avenida de Almeida Ribeiro, +853 2892 2267
Opening hours: 7:00pm to 6:00pm, closed on Wednesdays
Hon Kee Cafe Merendas de Lai Chi Vun Park, Coloane, +853 2888 2310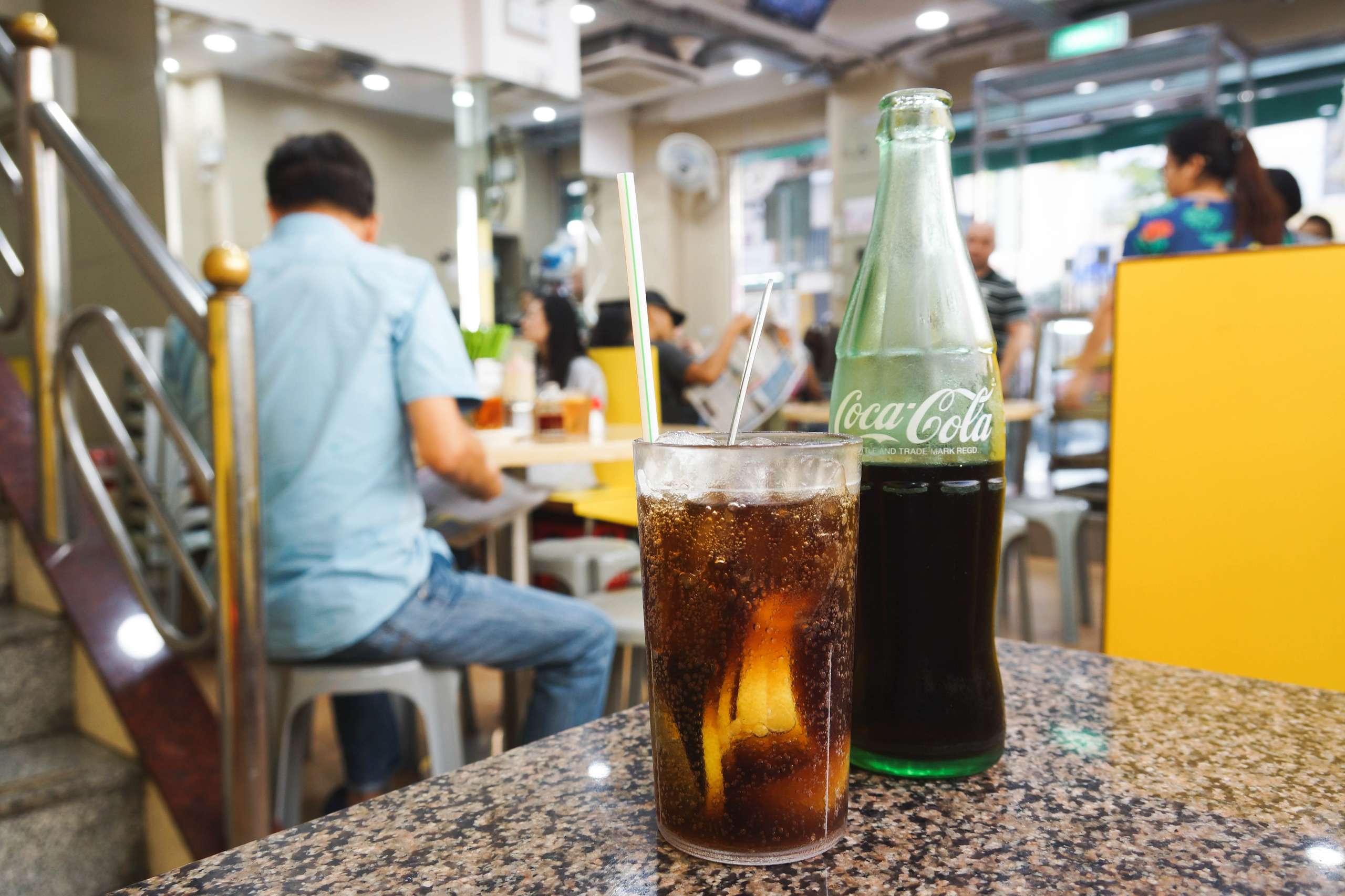 Tags
Related Posts