There are many ways to explore Macau without spending a lot. Actually, there are many ways to discover the city all for free. Yes, you heard that right. It's a budget-friendly destination and trust us when we say there are so many beautiful things to see in Macau without the hefty price tag it's often associated with.
We pull out the 10 best free things in Macau for a memorable time!
Free Shuttles To Travel Around Macau
You don't even need to pay for transportation if you're smart about your budget. Macau has free shuttle services that will take you to all the major tourist spots. These shuttles are provided by many hotels and many of the big hotel properties with casinos offer frequent shuttle services to their hotels. You don't need to be a guest of the hotel to board their buses. It's just a hop on and hop off kind of service.
For more details, visit www.macaotourism.gov.mo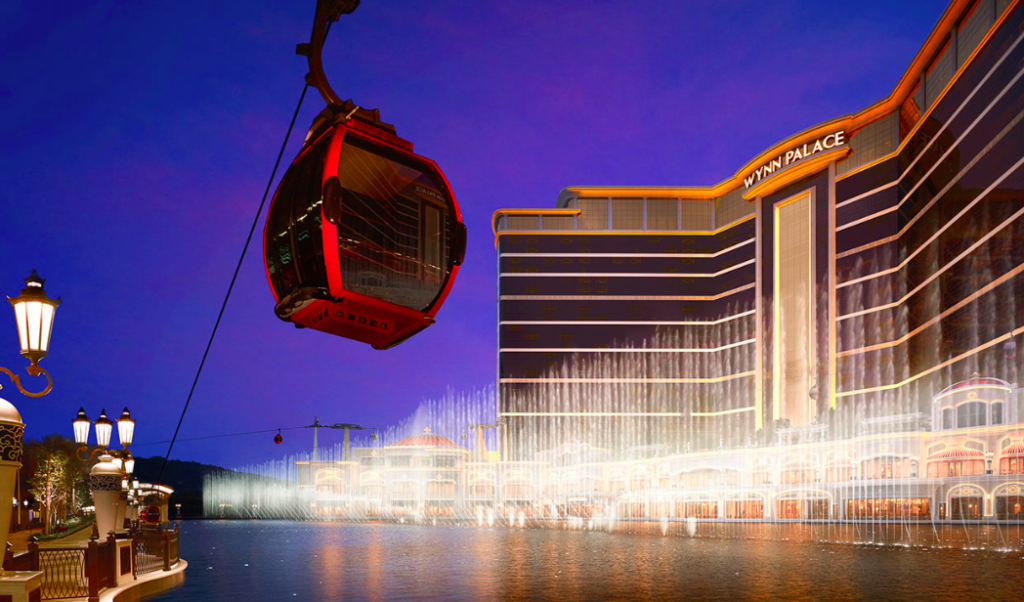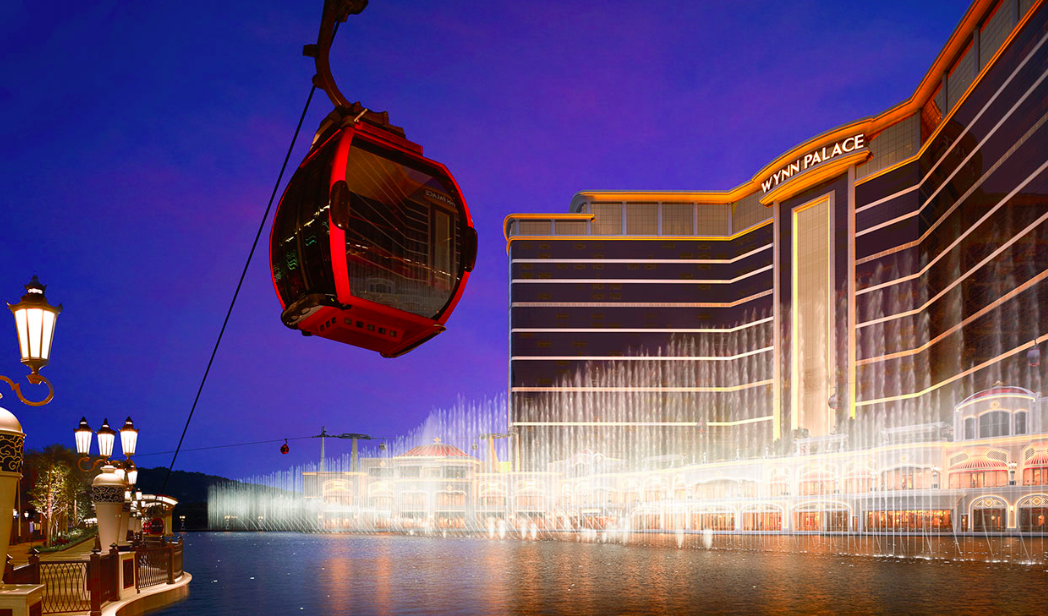 Hotel Sightseeing and Casino Hopping
Well, it won't be the Las Vegas of Asia without some hotel sightseeing and casino hopping. Macau is home to the biggest casino in the world at The Venetian Macao. Explore the hotel for free and you'll find the stunning interiors impressive. Head over to the Parisian Macao's Eiffel Tower and be entertained by the evening light show. A newcomer to the scene is also the Wynn Palace. Watch the dancing Fountain and hop on to the cable car for free. It takes you to the hotel where you can do some shopping, dining, and sightseeing.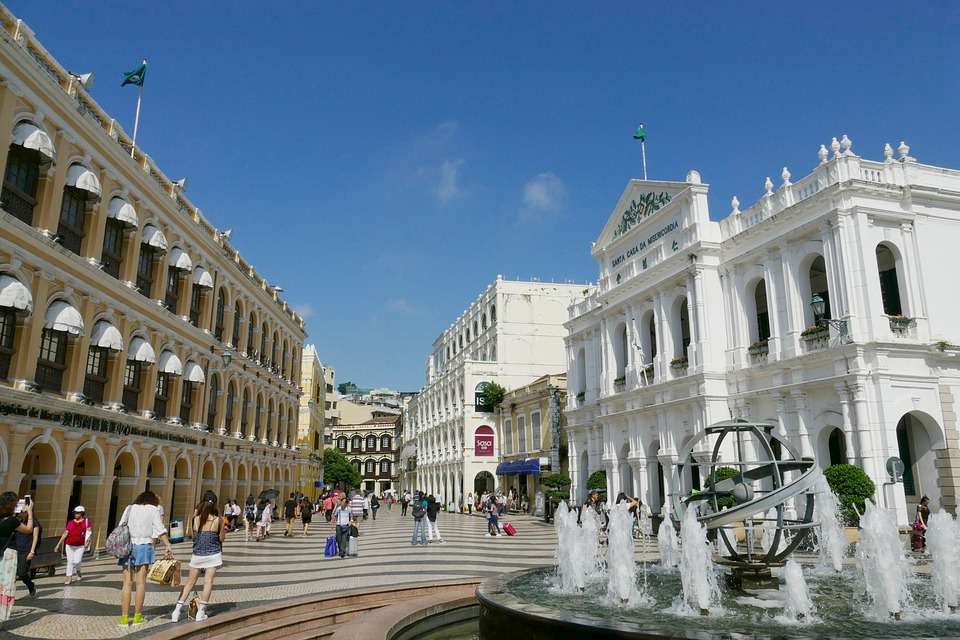 Senado Square
Largo do Senado or Senado Square is an iconic place in the city. Immerse in the architecture surrounding the area included in the UNESCO heritage landmarks. With the mosaic tiled floors and neo-classical buildings, it's impossible to ignore the European vibe. The square is not just a beautiful place to explore but it's a historical destination for tourists too. Try the street food offerings for affordable prices if you get hungry.
For more details, visit www.macaotourism.gov.mo
Hác-Sá Reservoir Country Park
A visit to the Coloane island means immersing yourself in nature. Enjoy BBQ facilities, walking trails and
outdoor adventures. You'll find the mountain forest area splashed in gorgeous green while near the reservoir dam you can also find a plant maze, picnic and camping area, family trail and fitness trail.
For more details, visit www.iacm.gov.mo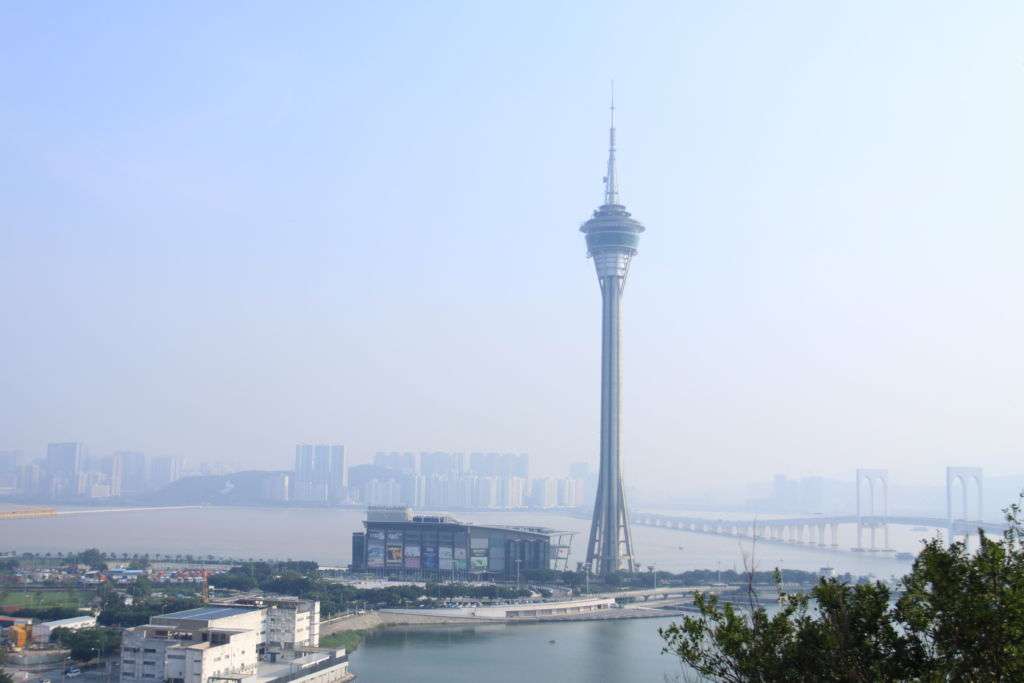 Macau Tower
It's free to enter the Macau Tower grounds. And why not? You'll see the towering infrastructure from every angle of the city. It has 63 floors and definitely dominates the Macau skyline. Stroll around and if you fancy dining, head to the restaurants and shopping mall.
For more details, visit www.macautower.com
A-Ma Cultural Village
A-Ma Cultural Village is a must-do for every visitor. The village architecture is comprised of a pavilion-style front gate, a carved marble altar, Tin Hau Palace, Dressing Hall along with Bell Tower and Drum Tower. It's not just for devotees, and there's a hiking trail up to the magnificent A-Ma Statue on the hilltop where you can enjoy the magical views of Macau.
For more details, visit www.a-ma.org.mo
Guia Fortress
Standing proudly at the tallest peak of the Macau Peninsula, Guia fortress provides beautiful panoramic
views of the metropolis, nearby islands, and even mainland China. The 15-meter- tall lighthouse takes
most of the attention as the most arresting structure that tourists can see even from a great distance.
Beside it is the Chapel of Our Lady of Guia that houses valuable paintings. The lighthouse and the chapel
were built in 1865 and 1622 respectively. The Guia Cable Car is a popular means of reaching the site, but
walking is a great alternative for the physically fit and extremely budget-conscious.
Opening Hours: 9:00am–6:00pm
São Lázaro, Macau, +853 2831 5566
For more details, visit www.macaotourism.gov.mo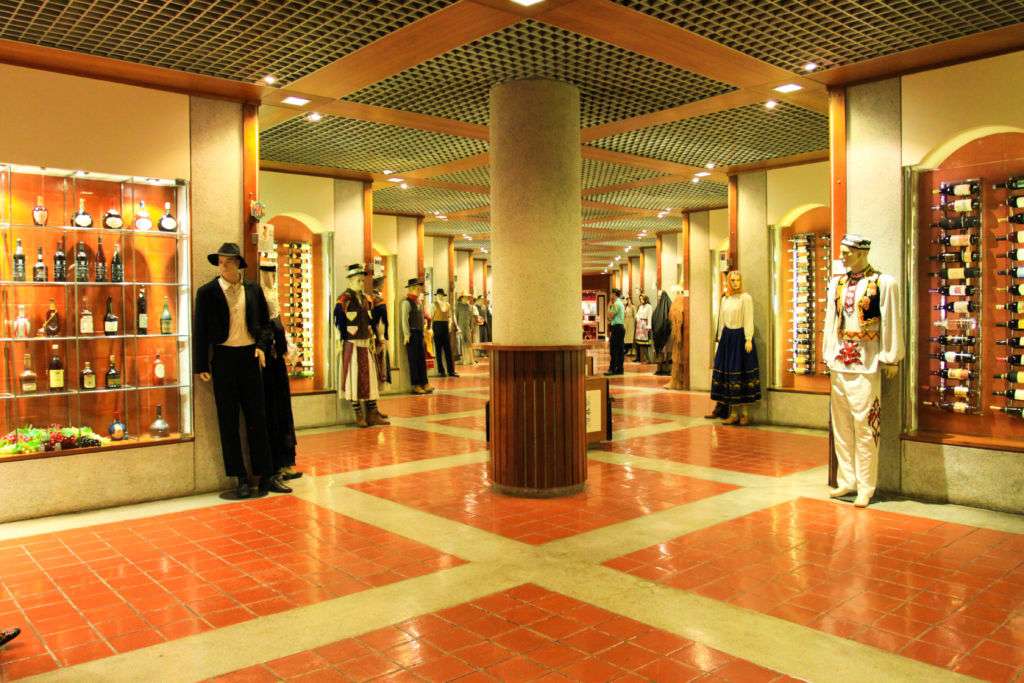 Wine Museum
Learn the history of wine in the region with exhibitions at the Wine Museum. The museum aims to provide information regarding wine and grapevines. Recreating the atmosphere of the production of wine, showing the visitors the modern and traditional tools connected to wine production, it can be quite interesting not just for wine lovers but anyone new to wines as well.
For more details, visit www.macaotourism.gov.mo
Macao Museum of Art
The Macao Museum of Art is a must-visit not just for art enthusiasts but all Macau visitors. It's free entry and features five floors with seven different exhibition galleries. Stop and admire the Gallery of Chinese Calligraphy and Paintings and Gallery of Chinese Ceramics located on the fourth floor. Situated on the second and third floors are galleries for temporary exhibitions which displays various artist's collections from Macau and around the world.
For more details, visit www.mam.gov.mo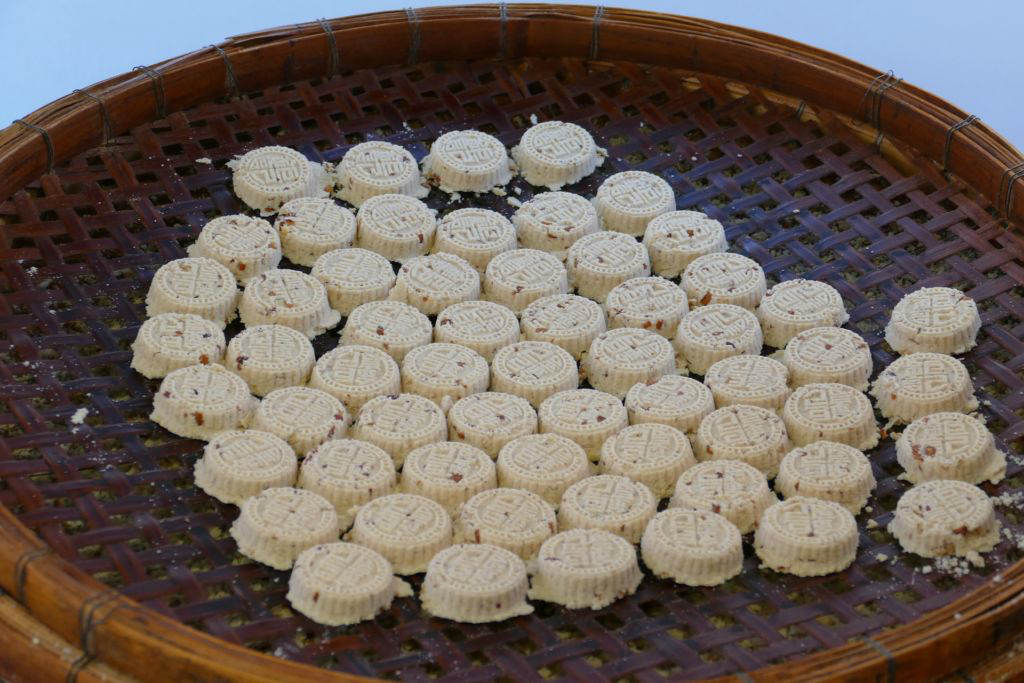 Free Taste of Treats
As you walk your way to the Ruins of St. Paul, the street is lined up with pastry shops offering a free taste of their delicious delicacies such as almond cookies, pork jerky, eggnogs, biscuits and lots of treats. Try them for free and decide what to actually get as souvenirs for your family and friends. By the time you reach the Ruins of St. Paul, you'll be stuffed.
Happy exploring!
Tags
Related Posts